Sold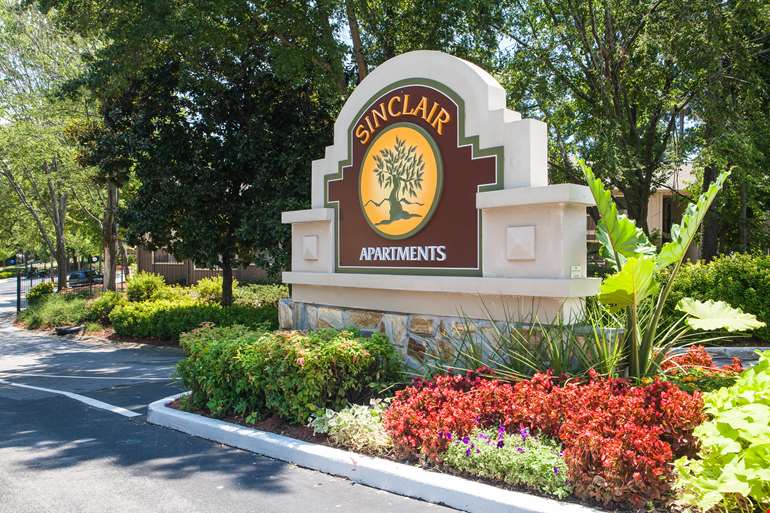 Sold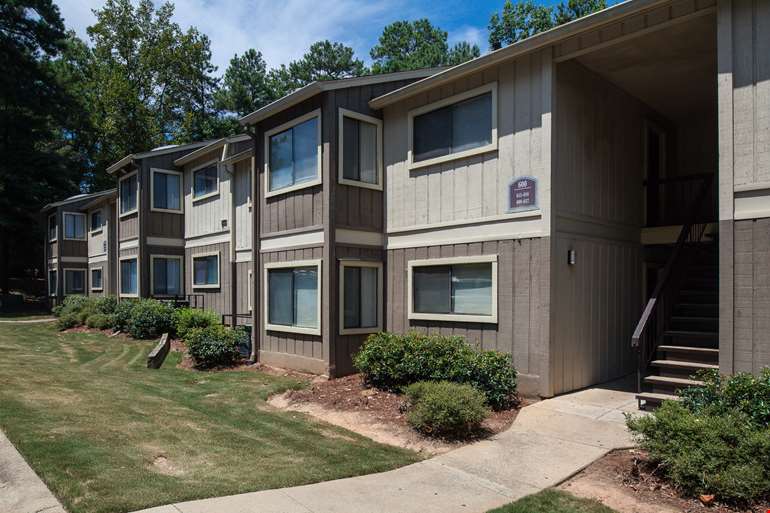 Sold
Sold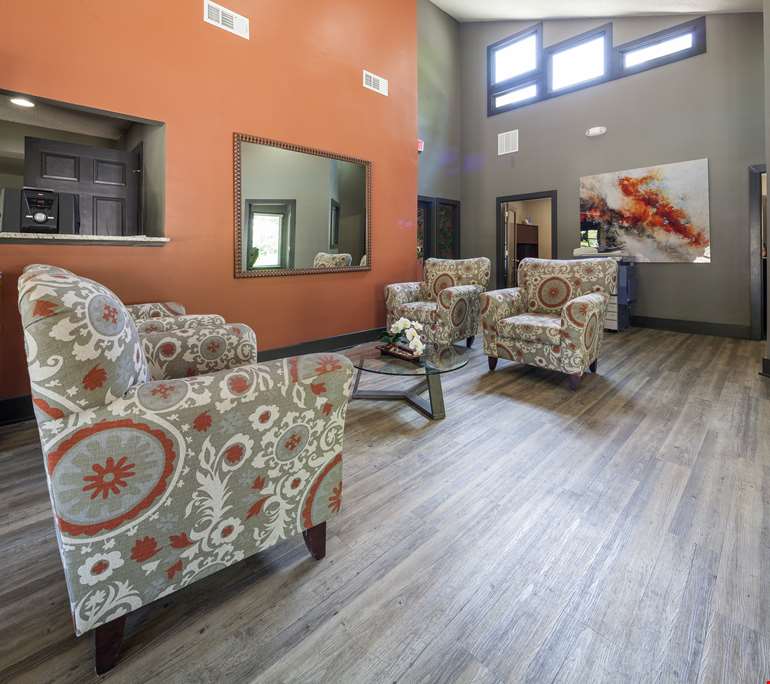 Sold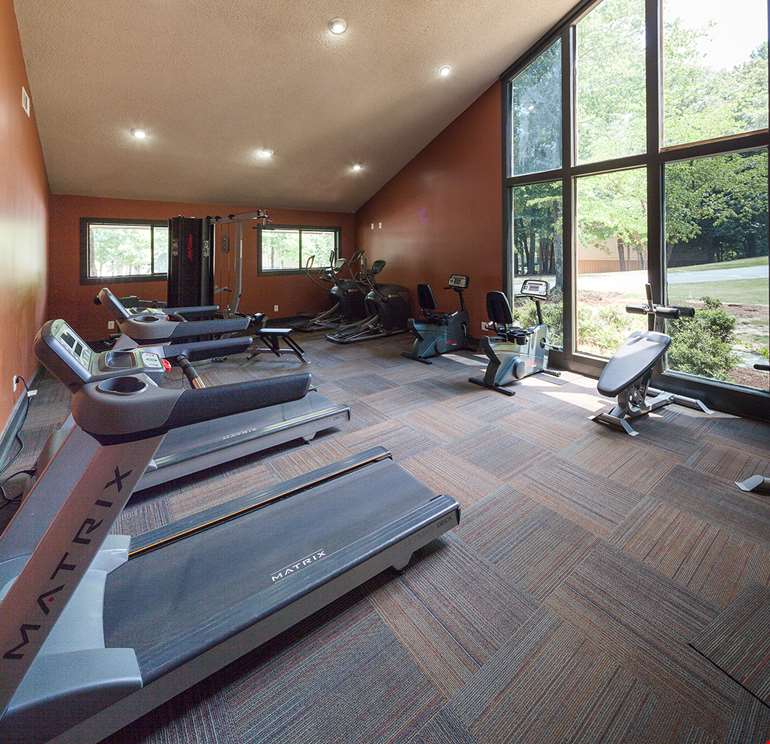 Sold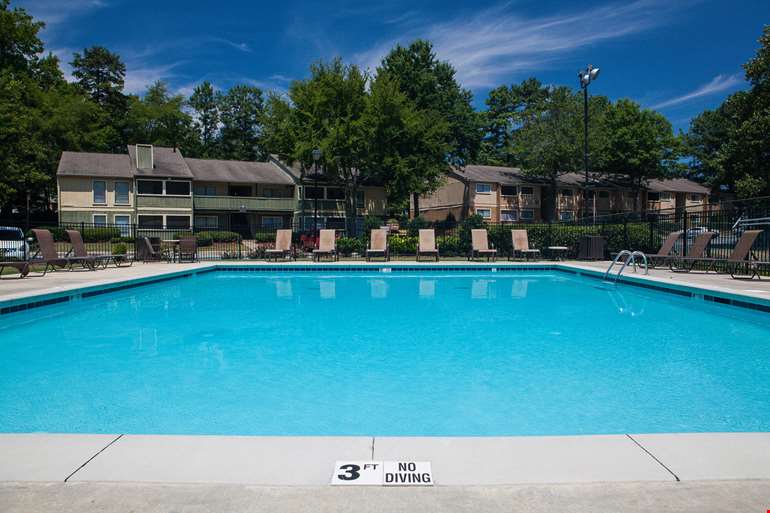 Sold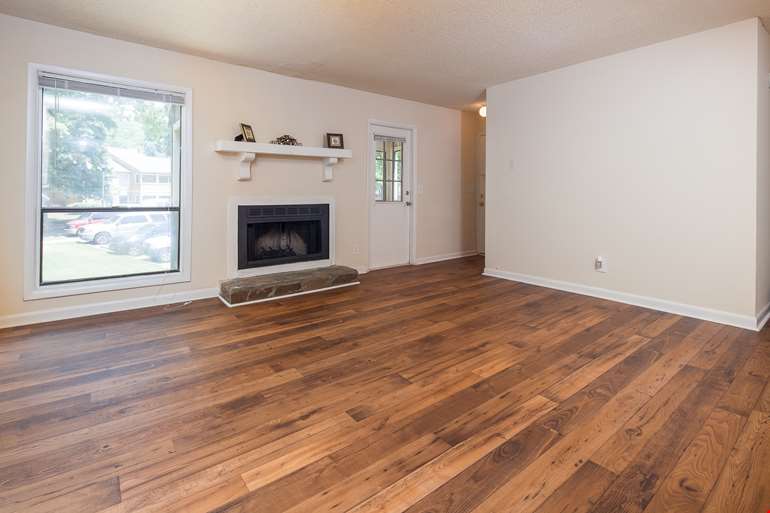 Sold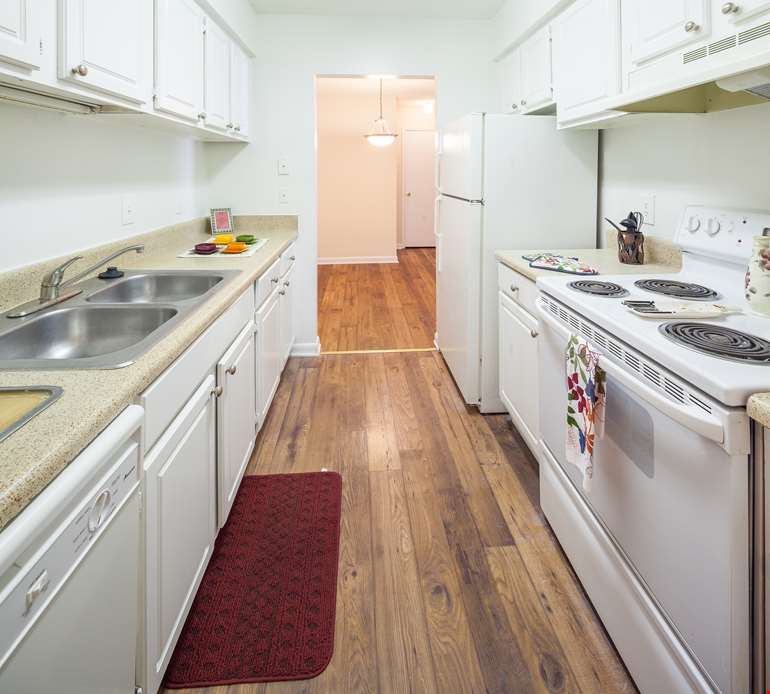 Sold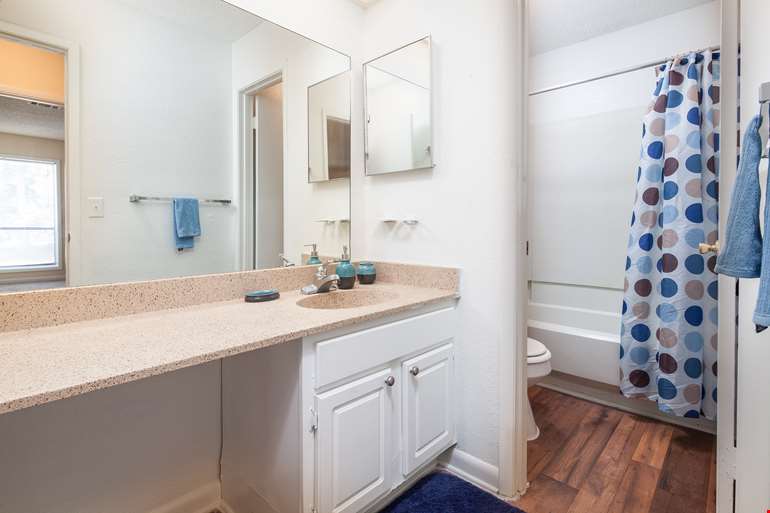 Sold
Sold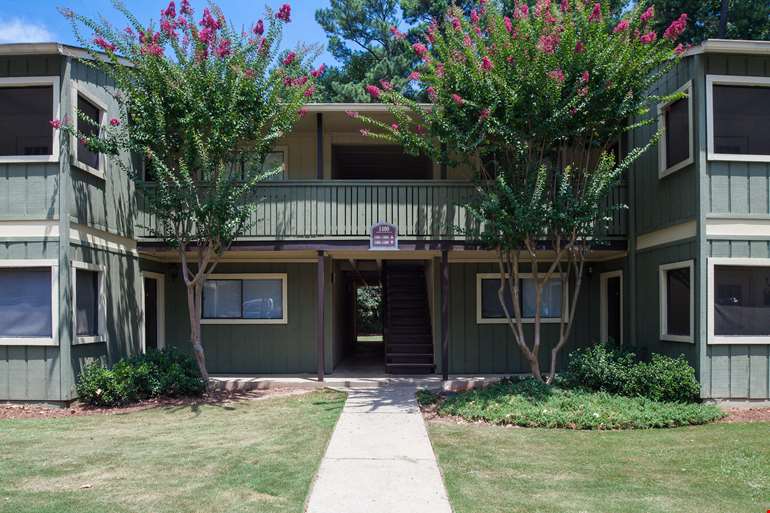 About Sinclair
Offers due by Thursday, June 23, 2016
Property Tours:
Thursday, June 2, 2016
Thursday, June 9, 2016
Thursday, June 16, 2016
Thursday, June 23, 2016
Please contact one of the brokers listed on this page for additional information or to schedule a tour.
Cushman & Wakefield is pleased to present the exclusive listing of the 320-unit Sinclair apartment community in close-in Gwinnett County. This well-located asset is proximate to northeast metro Atlanta's burgeoning I-85 corridor and influential developments underway at the Doraville Assembly and the Atlanta Media Campus site at I-85 and Jimmy Carter Boulevard. Sinclair is a property with strong potential for investment growth in Gwinnett County, one of the fastest growing counties in the nation for more than two decades.