Sold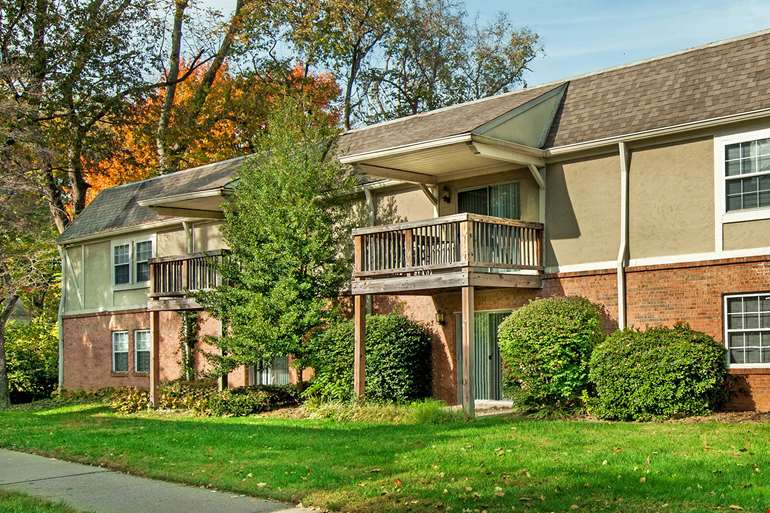 Sold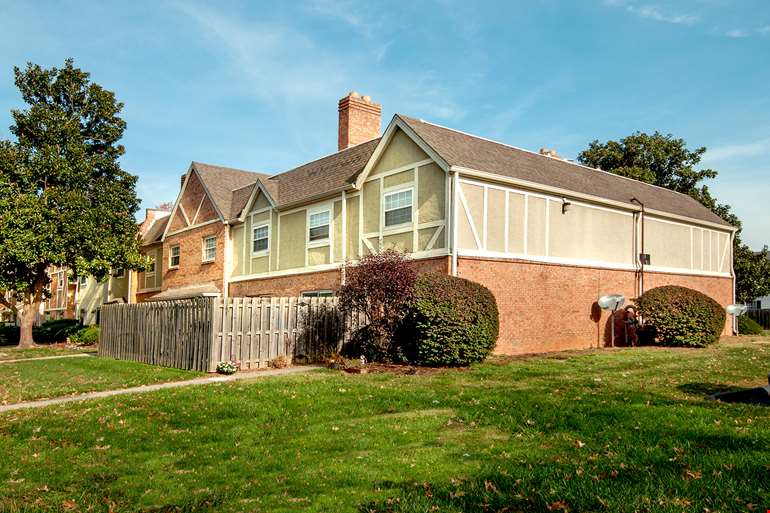 Sold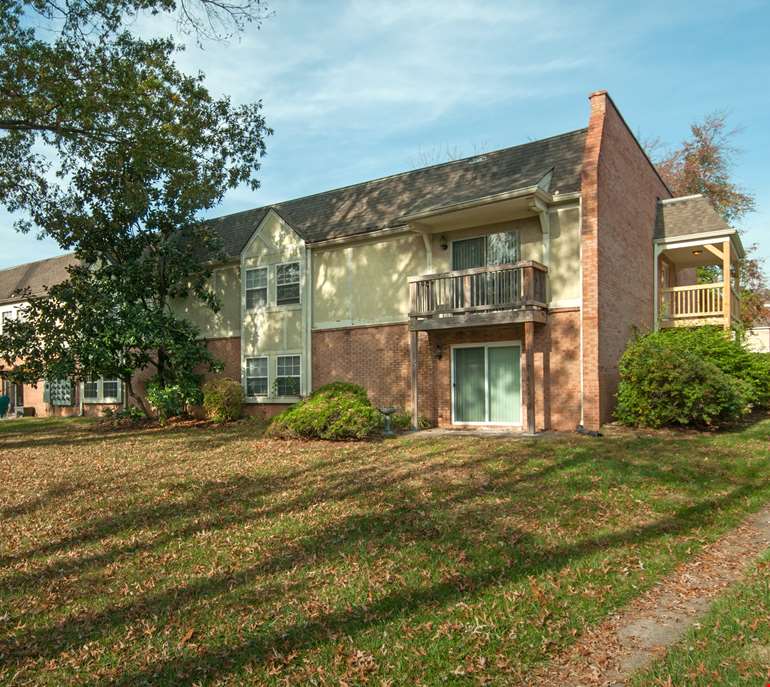 Sold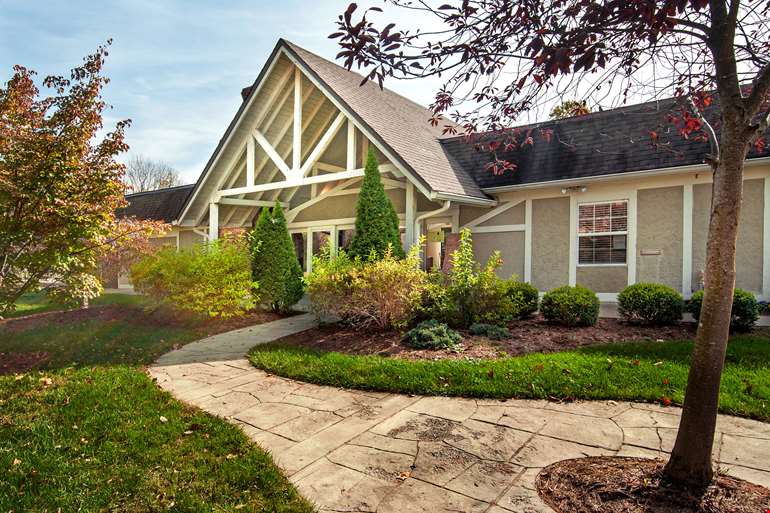 Sold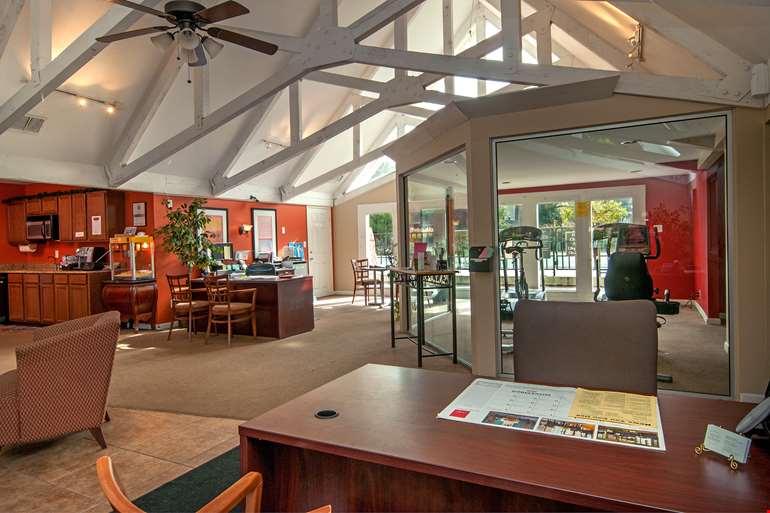 Sold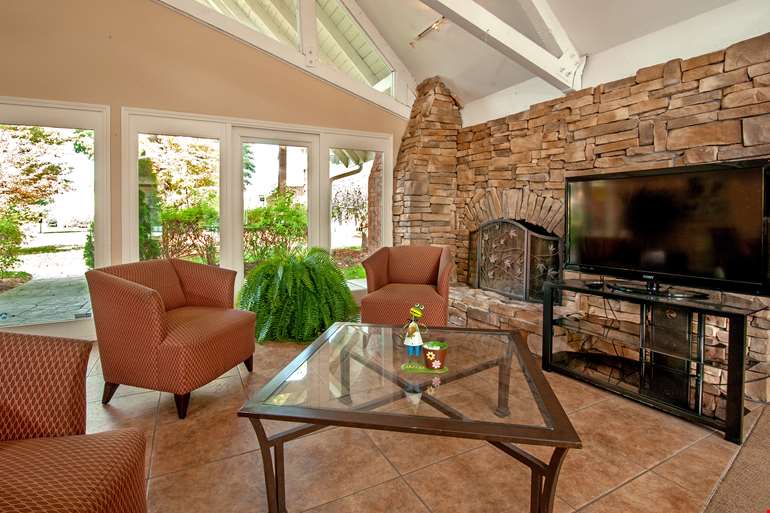 Sold
Sold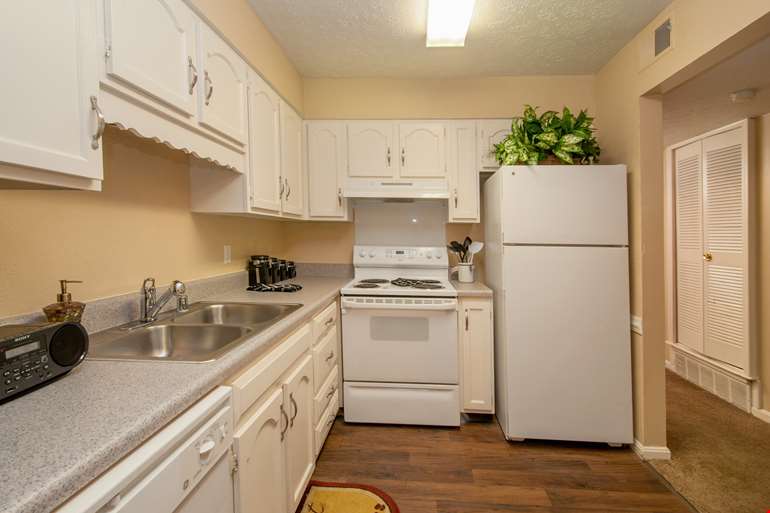 Sold
Sold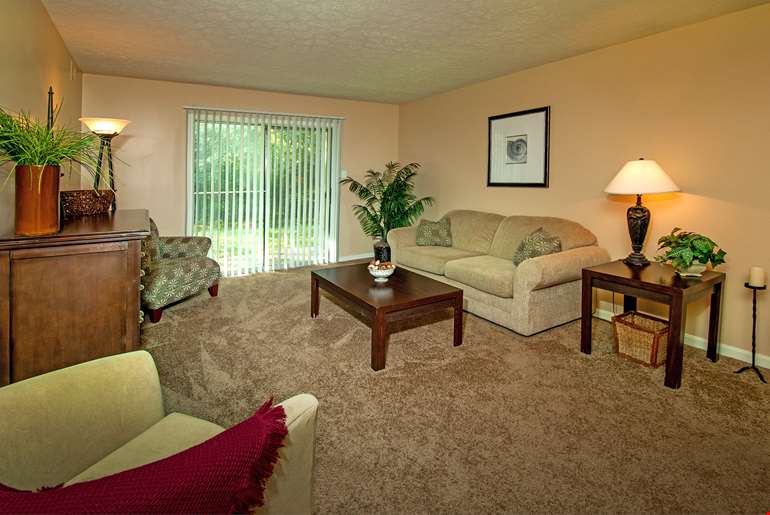 Sold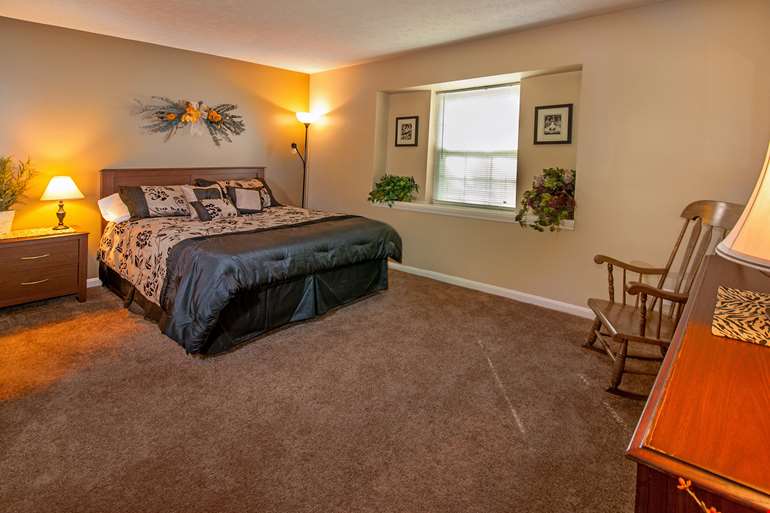 Sold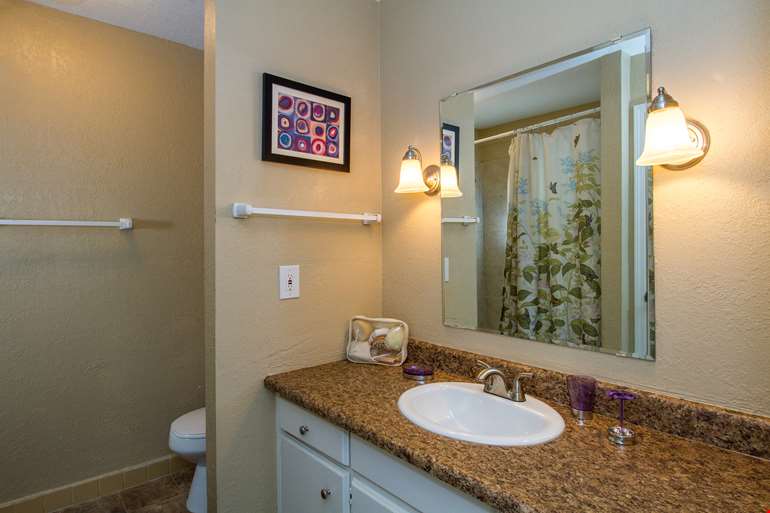 Sold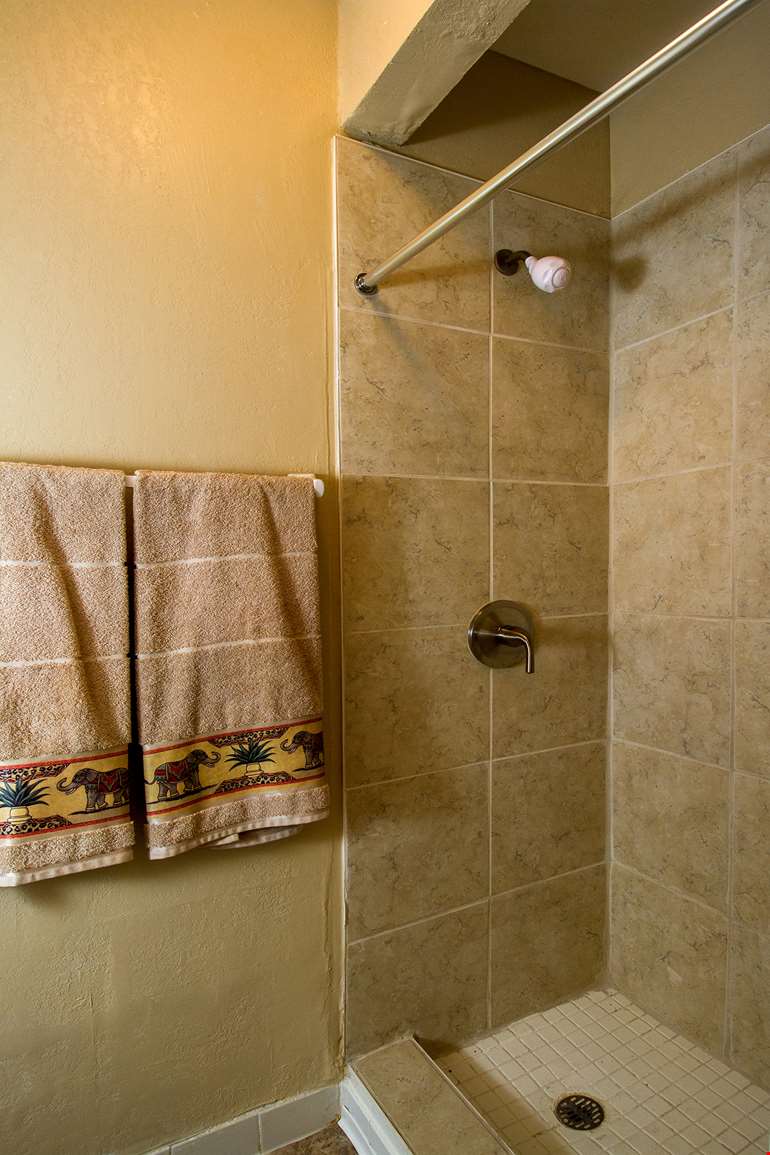 Sold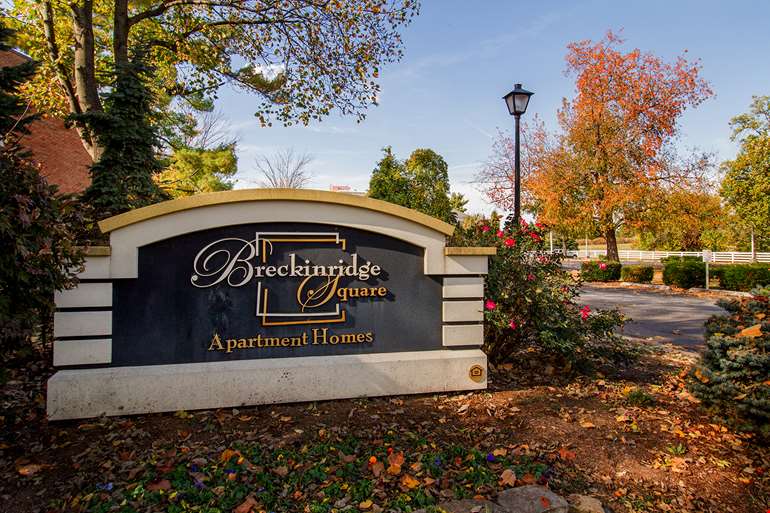 About Breckinridge Square
Property Tours:
Wednesday, March 29, 2017
Tuesday, April 11, 2017
Wednesday, April 19, 2017
Tuesday, April 25, 2017
Please contact one of the brokers listed on this page to discuss or schedule a tour.
The Cushman & Wakefield Southeast Multifamily Advisory Group and Commercial Kentucky are pleased to present the exclusive listing of the 294-unit Breckinridge Square apartment community located in Louisville, Kentucky. Breckinridge Square is located within a half mile from the largest suburban hospital complex in Louisville. The submarket encompassing Breckinridge Square offers healthy demographic support due to the excellent regional connectivity, key Louisville employers, and exceptional retail options. With property performance on the rise and demand for upgraded units within the submarket, Breckinridge Square is an excellent value-add investment opportunity.