Sold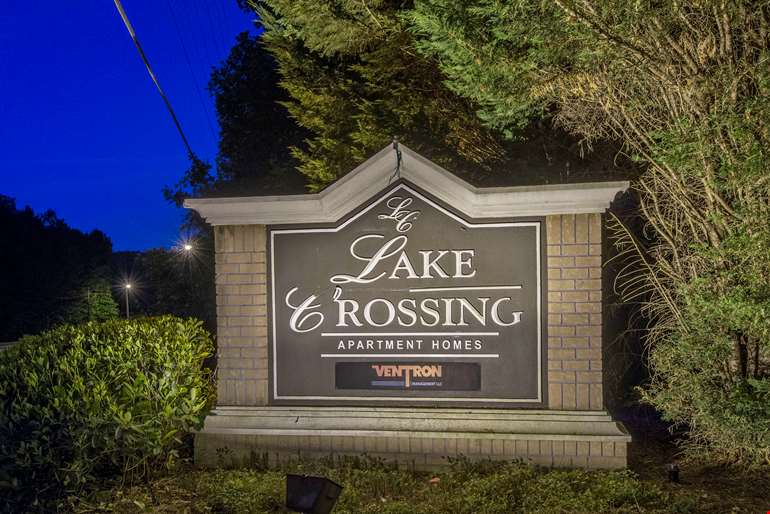 Sold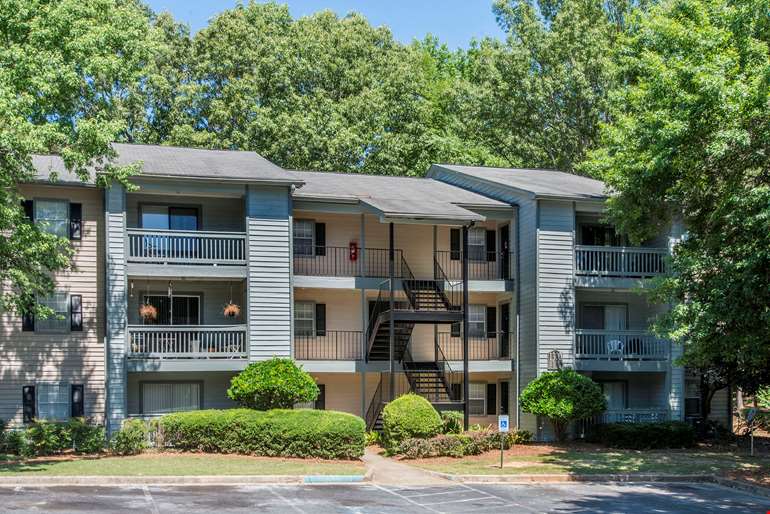 Sold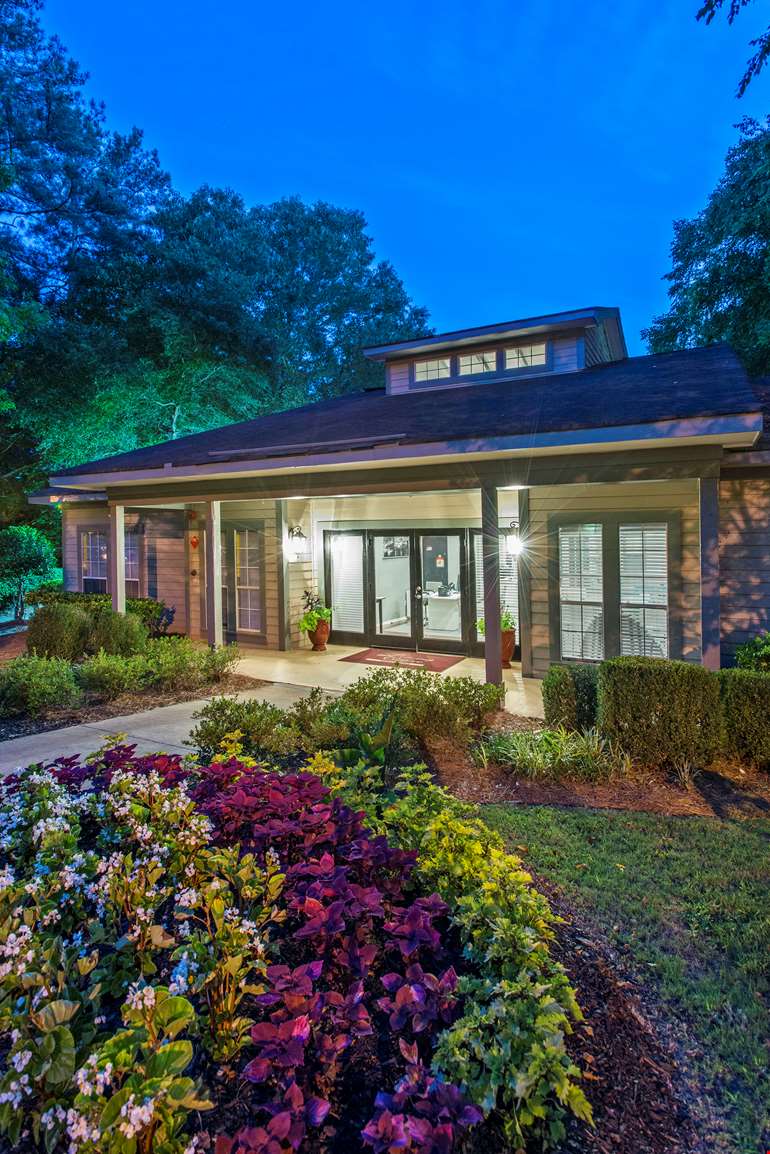 Sold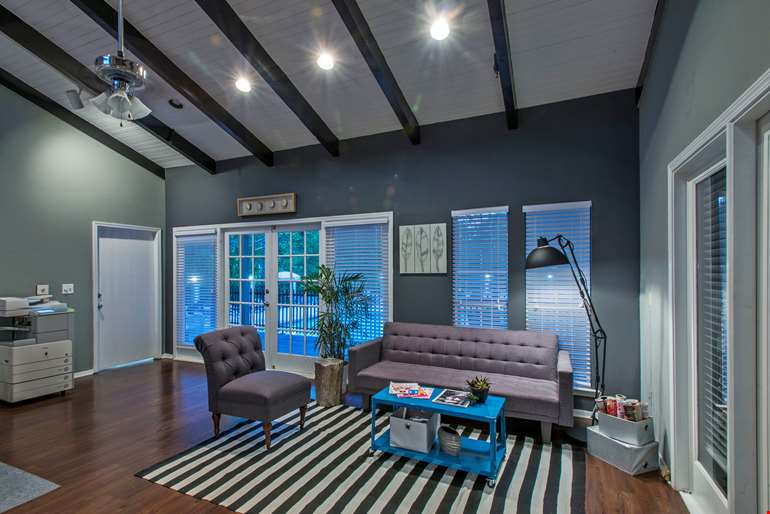 Sold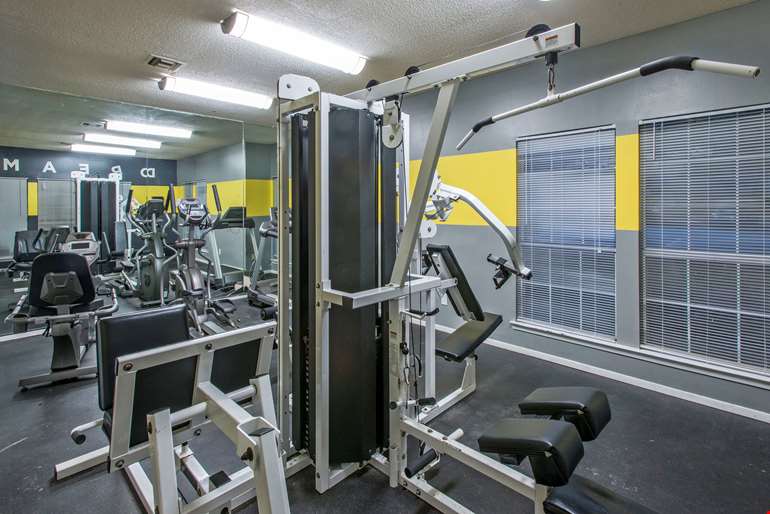 Sold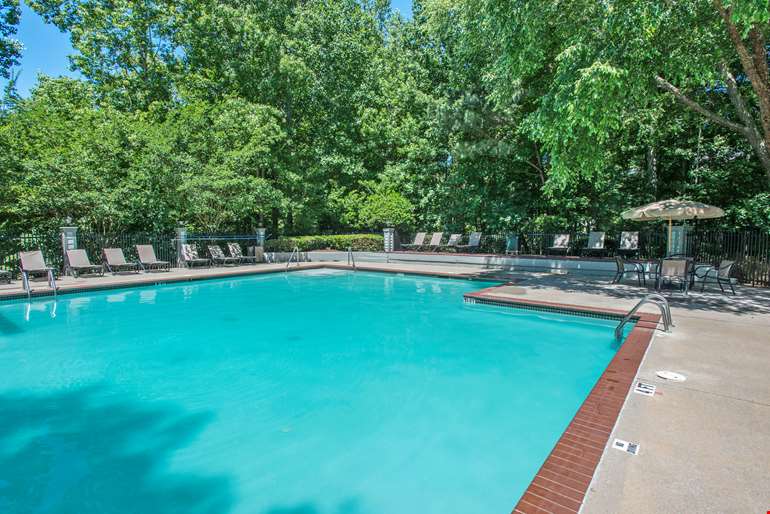 Sold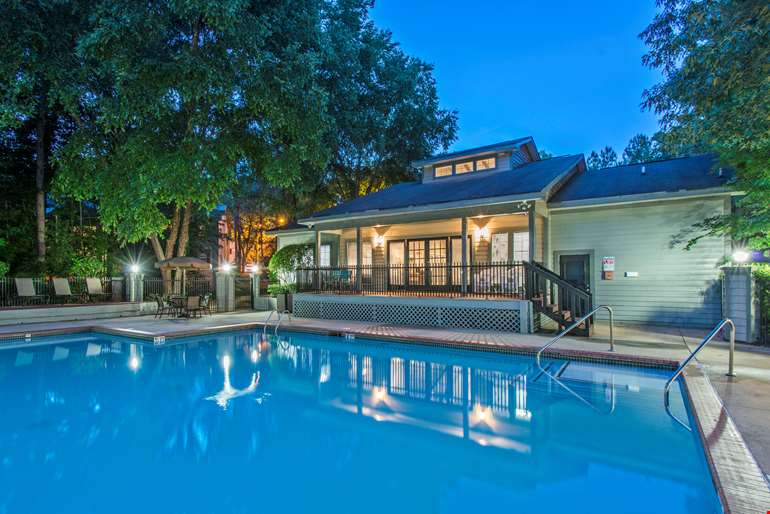 Sold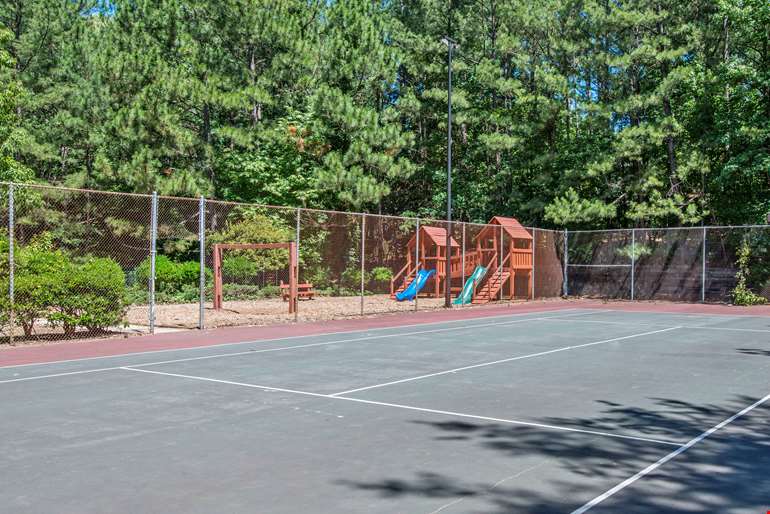 Sold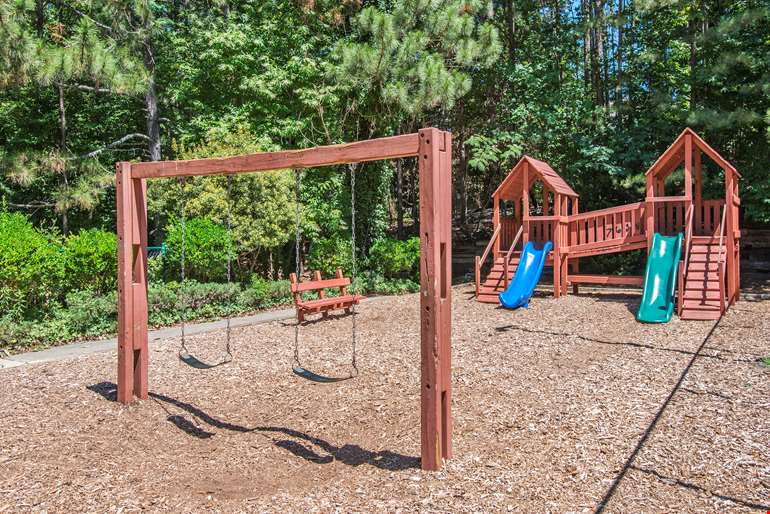 Sold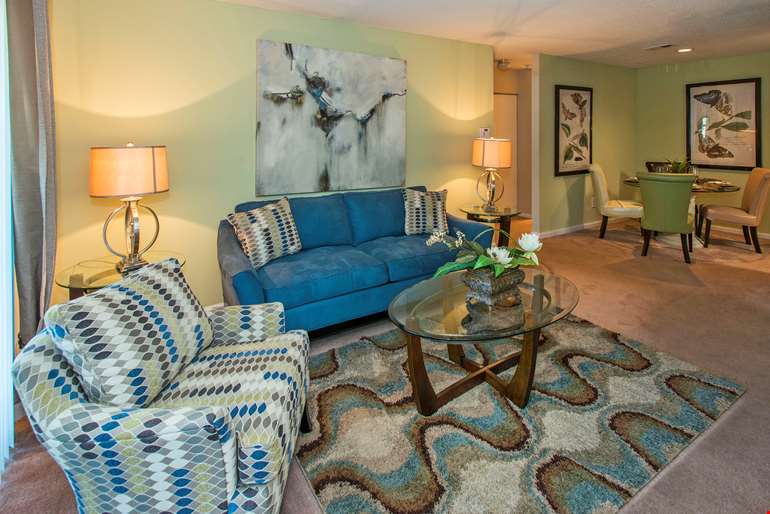 Sold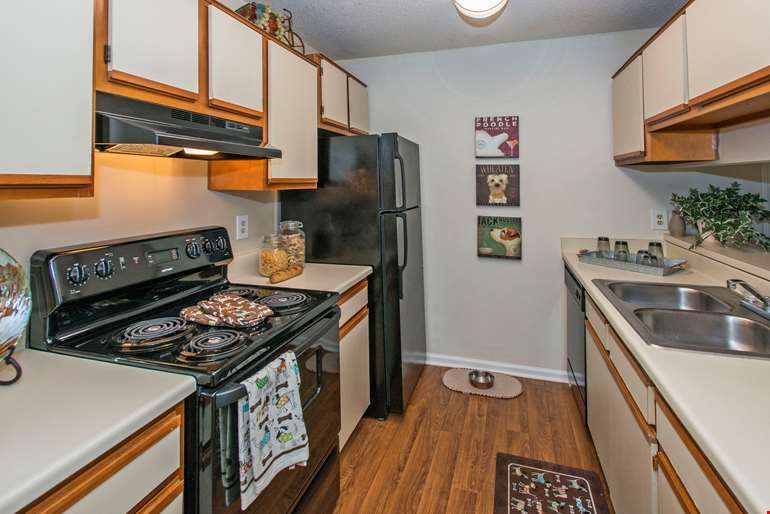 Sold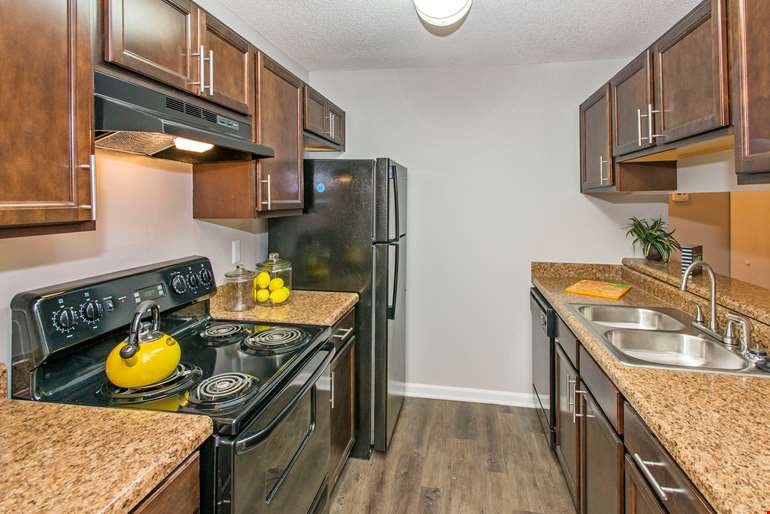 Sold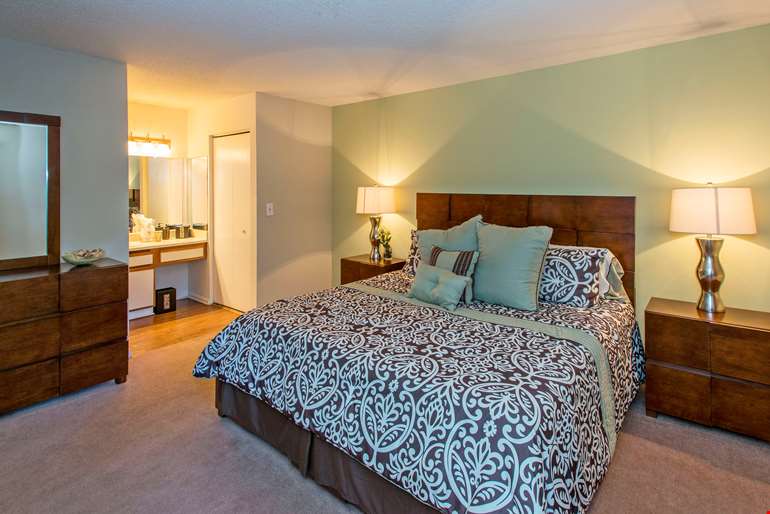 Sold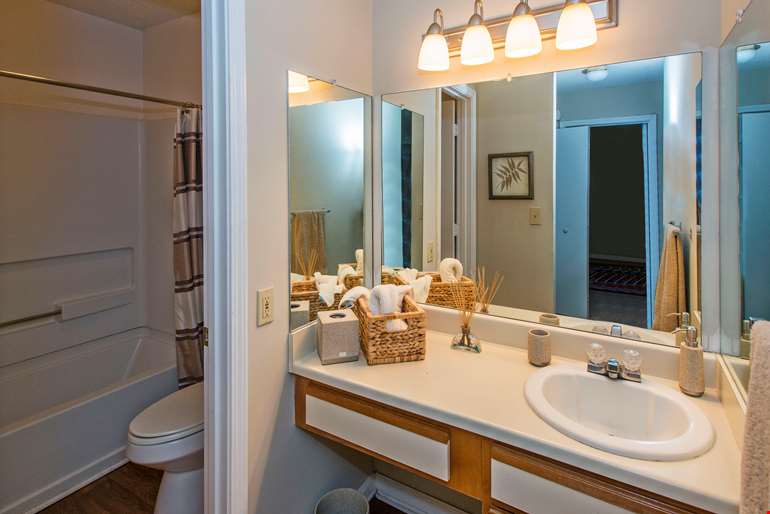 Sold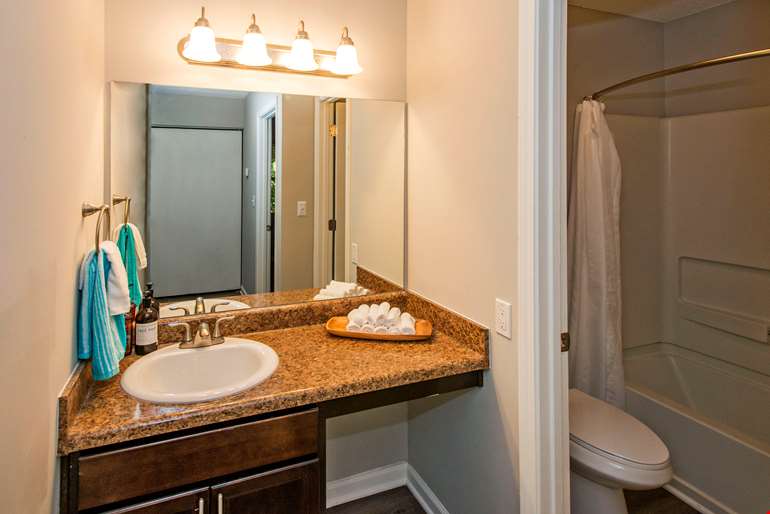 Sold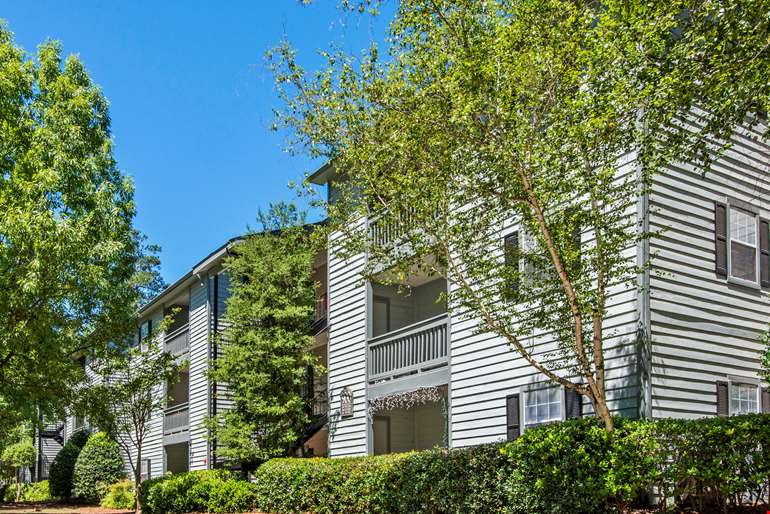 About Lake Crossing
Offers due by Friday, August 19, 2016
Property Tours:
Wednesday, July 27, 2016
Wednesday, August 3, 2016
Wednesday, August 10, 2016
Wednesday, August 17, 2016
Please contact one of the brokers listed on this page to discuss or schedule a tour.
Cushman & Wakefield is pleased to present the exclusive listing of the 300-unit Lake Crossing apartment community in west metropolitan Atlanta, Georgia. Situated in south Cobb County's close-in Austell community, 11 miles west of downtown Atlanta, this asset offers direct access to I-20 and I-285, and is adjacent to the prolific Thornton Road and Fulton Industrial Boulevard industrial and warehouse districts. Built in 1984, Lake Crossing is an outstanding investment opportunity with substantial market-supported value-add potential.