Sold
Sold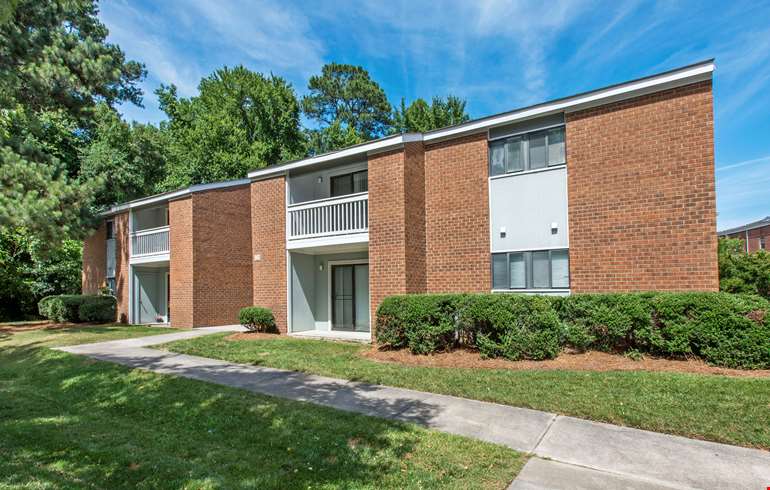 Sold
Sold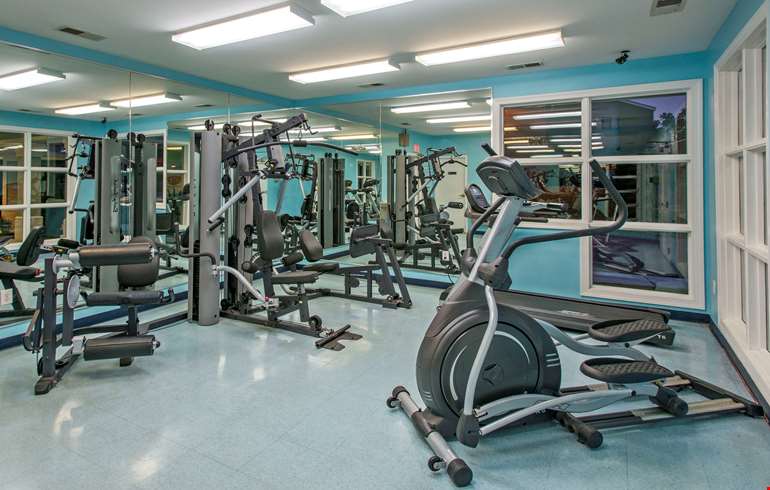 Sold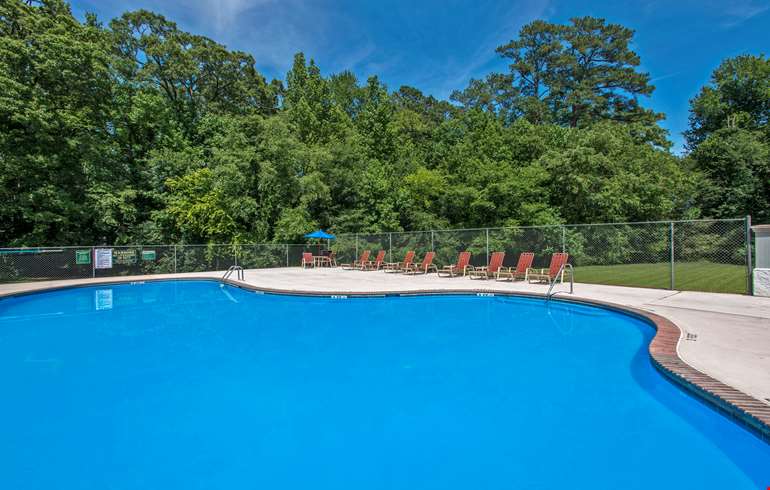 Sold
Sold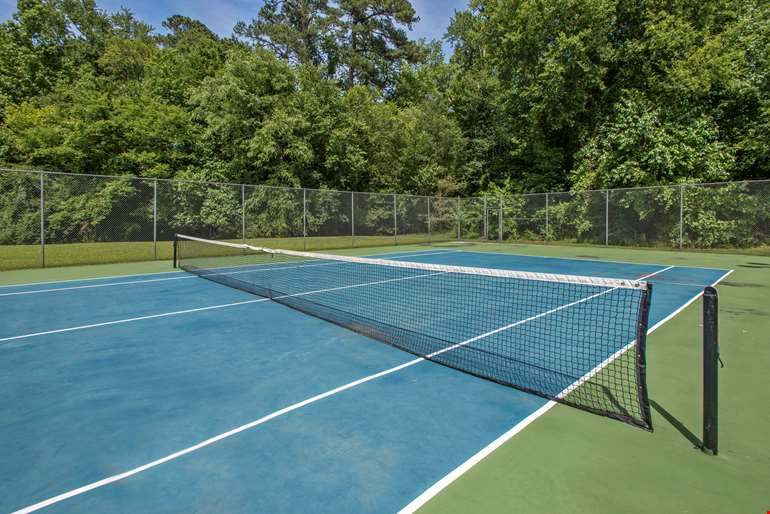 Sold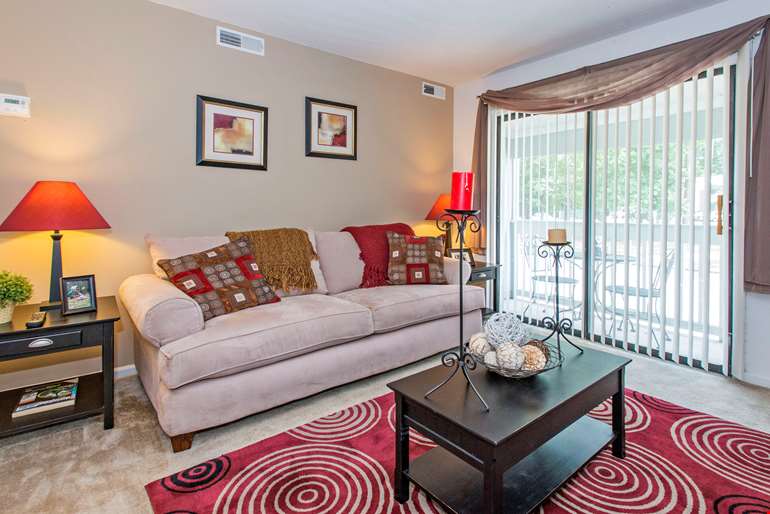 Sold
Sold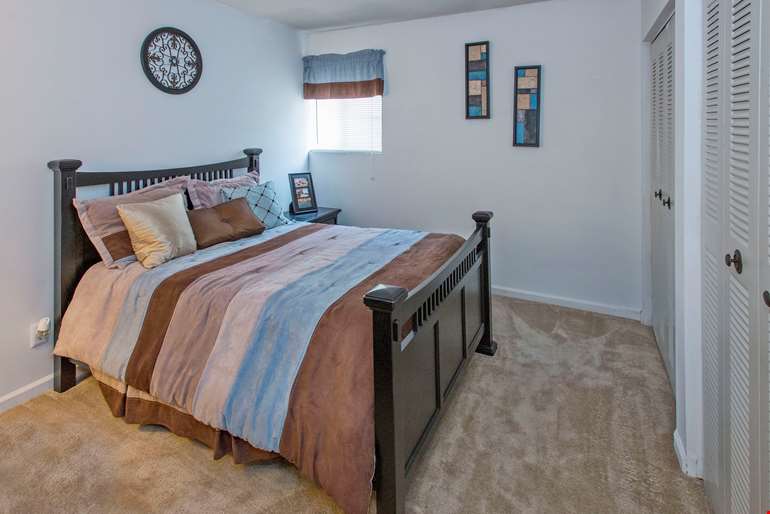 Sold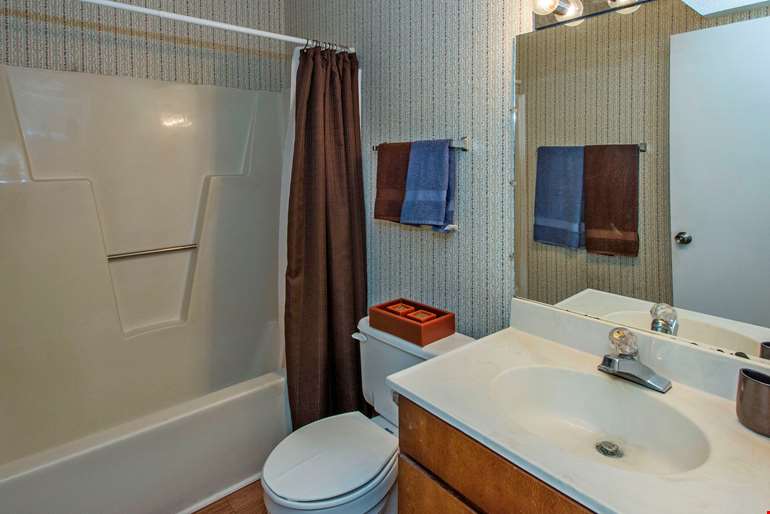 Sold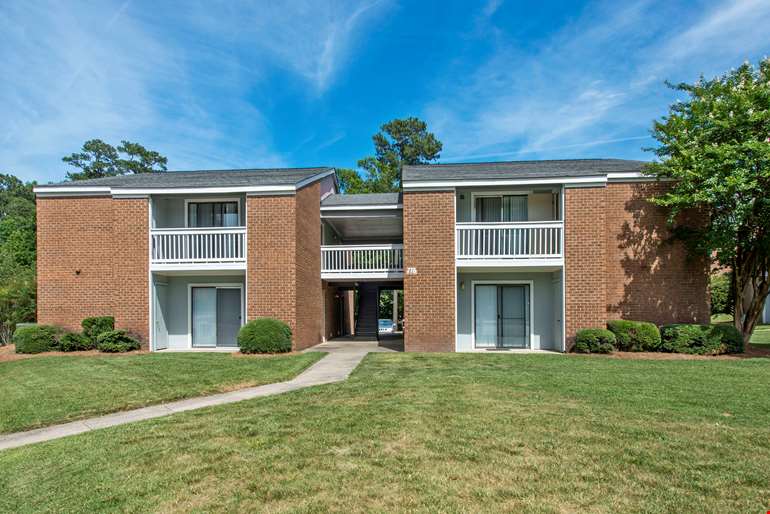 About Tiffany Square
Offers due by Friday, August 19, 2016
Property Tours:
Wednesday, July 20, 2016
Wednesday, July 27, 2016
Wednesday, August 3, 2016
Wednesday, August 10, 2016
Wednesday, August 17. 2016
Please contact one of the brokers listed on this page to discuss or schedule a tour.
Cushman & Wakefield is pleased to present the 184-unit Tiffany Square apartments in Rocky Mount, North Carolina. Positioned just one hour east of Raleigh/Durham's renowned Research Triangle Park, Rocky Mount serves as a strategic economic hub within North Carolina's eastern Coastal Plain region. Situated close to major employers and immersed in a thriving national-anchored retail district that is a destination point for the entire region, Tiffany Square represents a well-maintained boutique property with market supported value-add potential.