Sold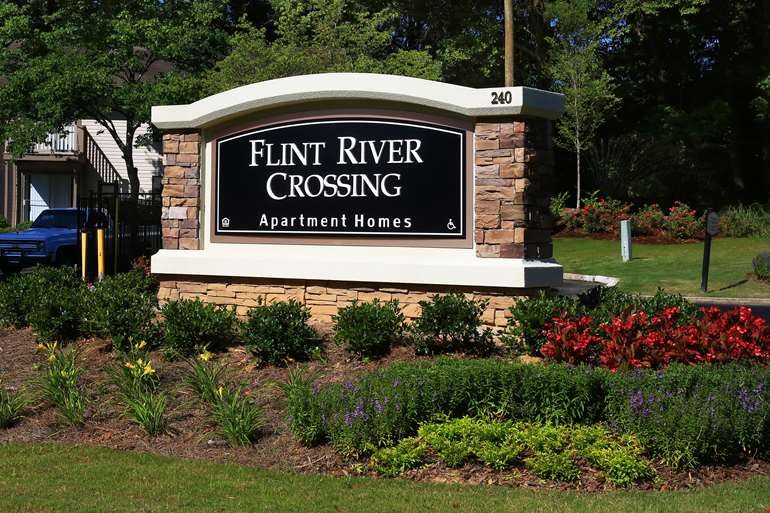 Sold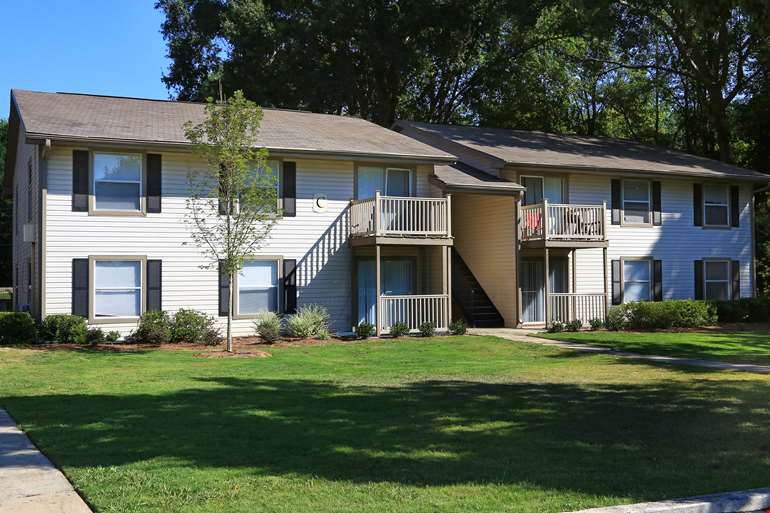 Sold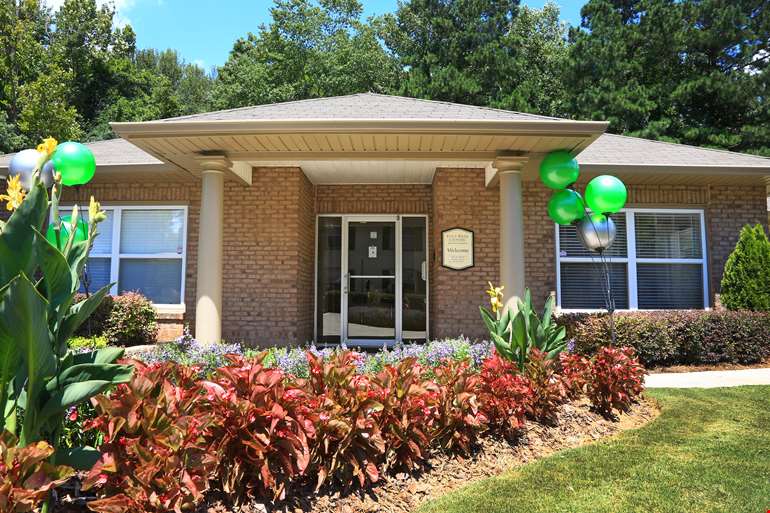 Sold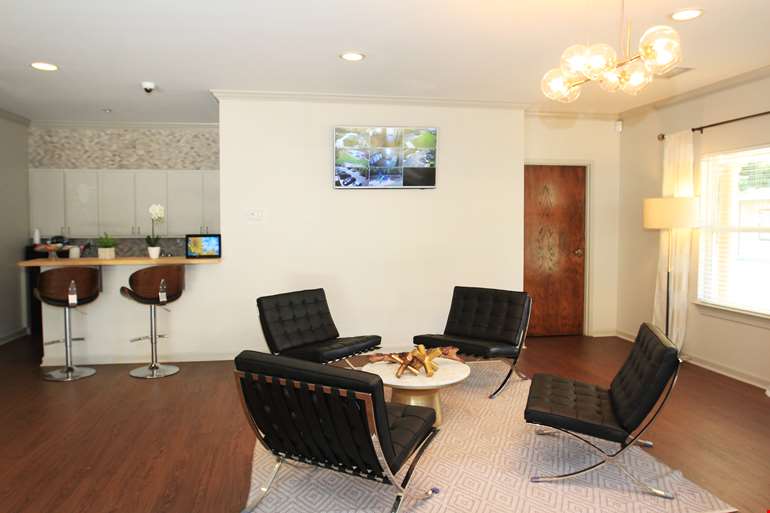 Sold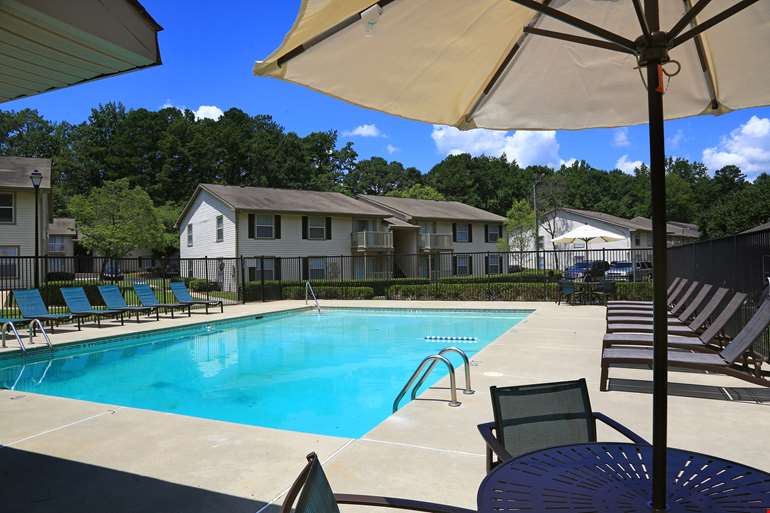 Sold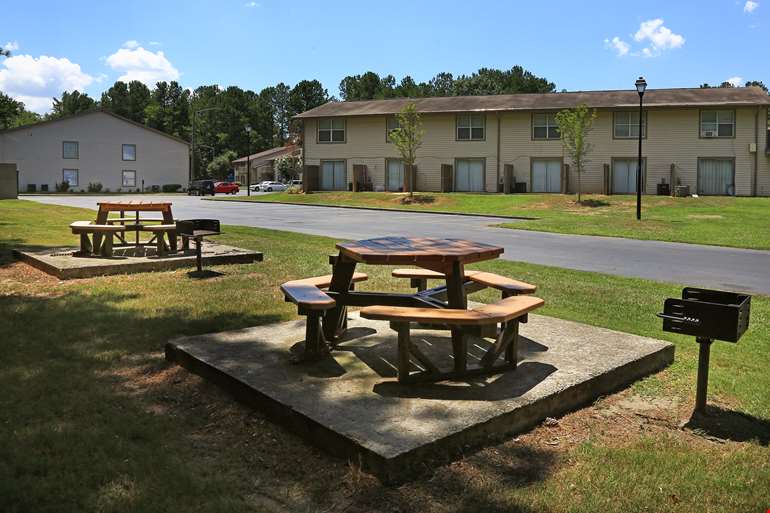 Sold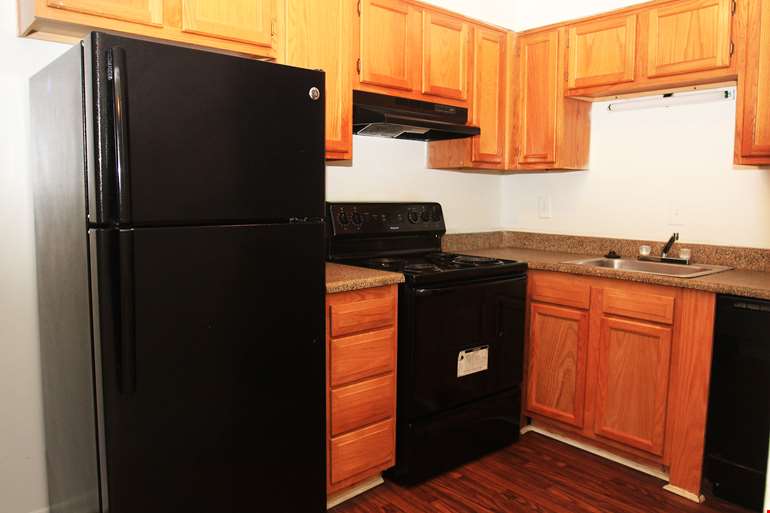 Sold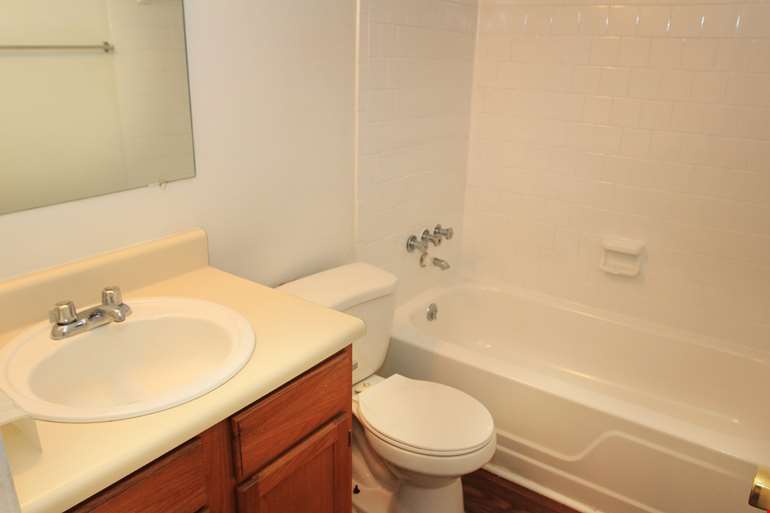 Sold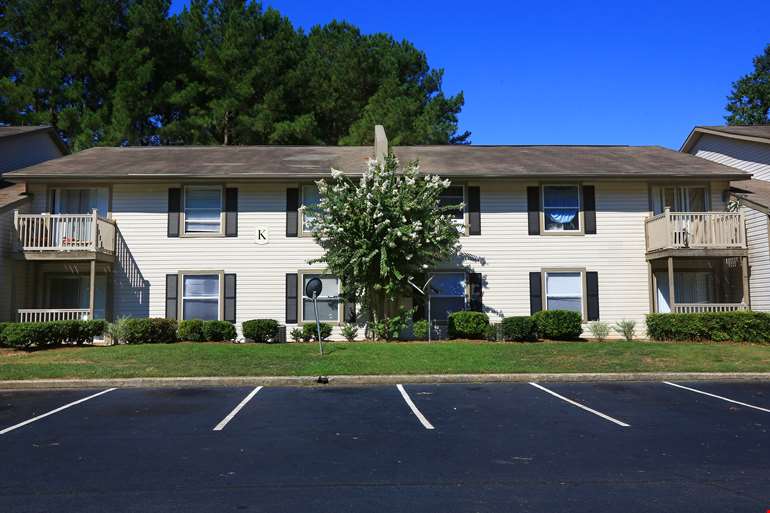 About Flint River Crossing
Property Tours:
Tuesday, August 9, 2016
Tuesday, August 16, 2016
Tuesday, August 23, 2016
Tuesday, August 30, 2016
Please contact one of the brokers listed on this page to discuss or schedule a tour.
Cushman & Wakefield is pleased to present the exclusive listing of the 200-unit Flint River Crossing apartment community located in Clayton County, in the heart of metro Atlanta's Southern Crescent Region. This property has strong demand drivers resulting from its strategic I-75 South Corridor location, the Airport/South Atlanta office/industrial district, and the burgeoning Clayton County office/industrial district. Completed in 1973, Flint River Crossing represents an outstanding opportunity to invest in a trending asset with $1.1M spent on capital improvements in 2016, efficient operations, and proven value-add potential.