Sold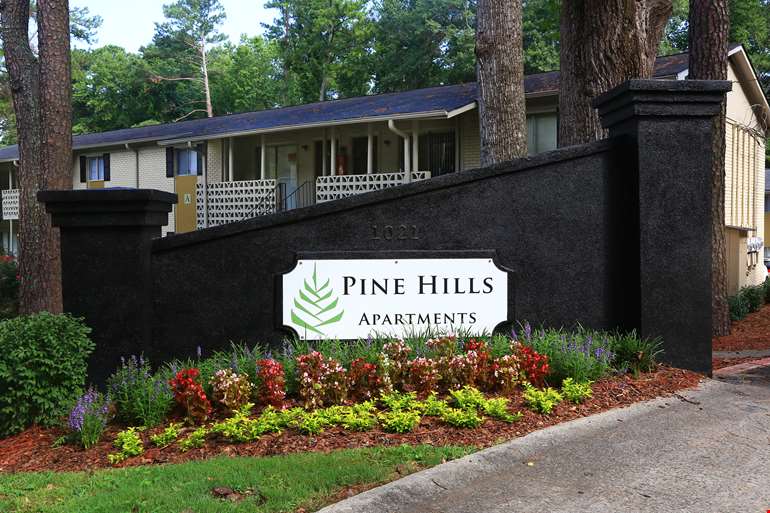 Sold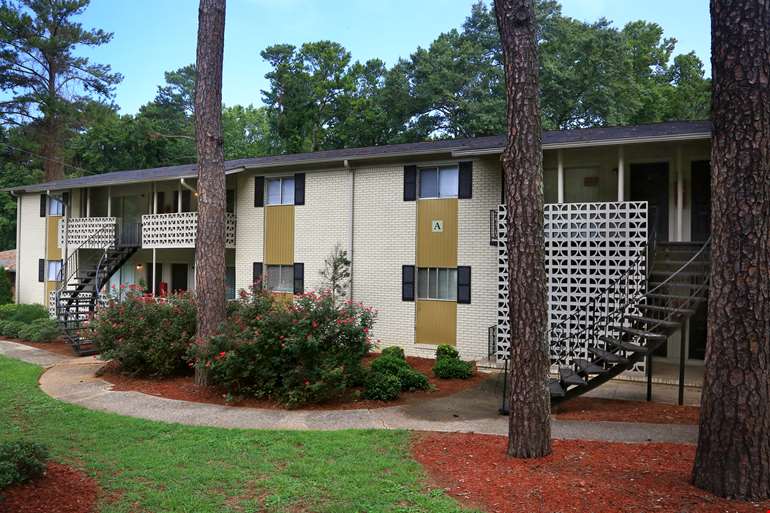 Sold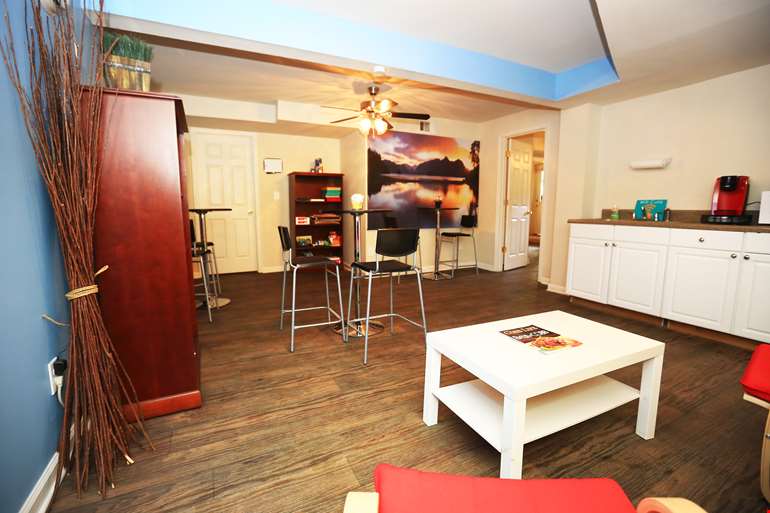 Sold
Sold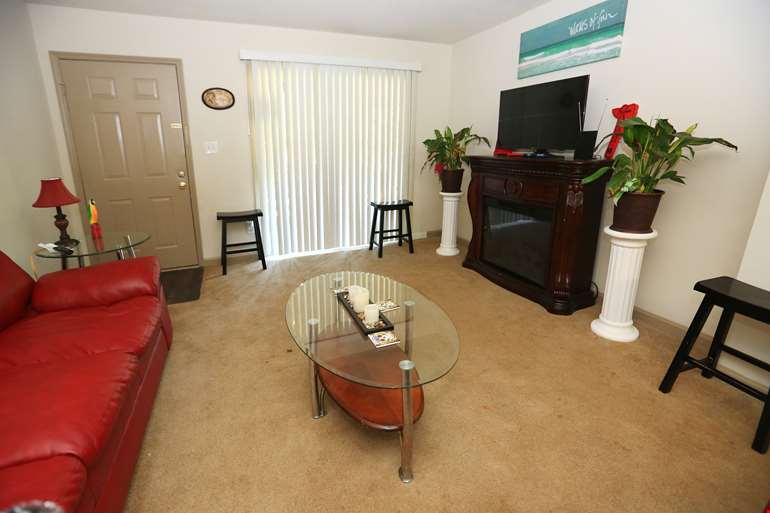 Sold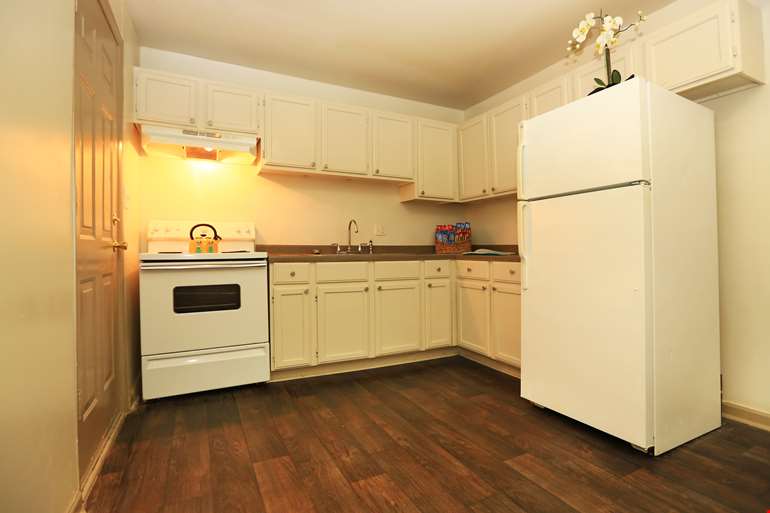 Sold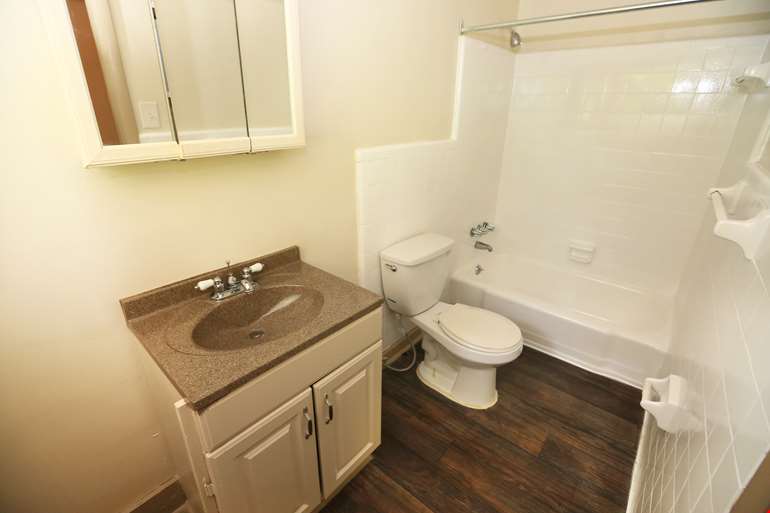 Sold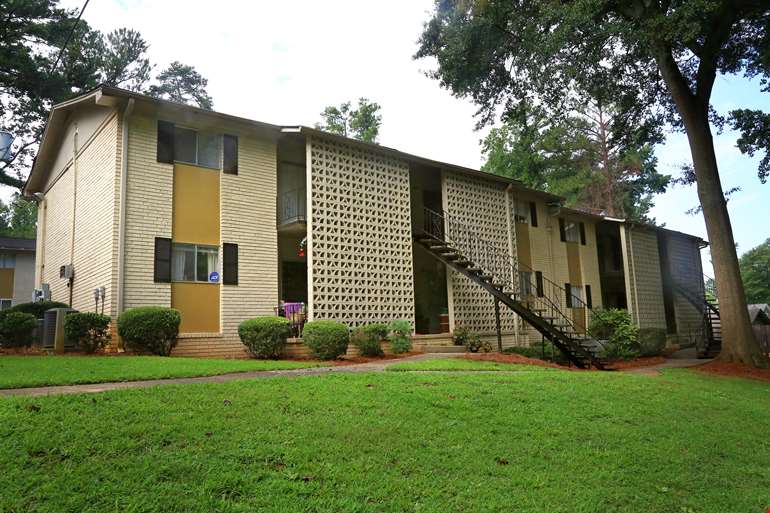 About Pine Hills
Property Tours:
Thursday, August 18, 2016
Thursday, August 25, 2016
Thursday, September 1, 2016
Thursday, September 8, 2016
Thursday, September 15, 2016
Please contact one of the brokers listed on this page to discuss or schedule a tour.
Cushman & Wakefield is pleased to present the exclusive listing of the 48-unit Pine Hills apartment community in Smyrna, Cobb County, GA. Situated on 3-acres of pristine, wide-open green space, Pine Hills represents an excellent value-add opportunity in a micro area that is burgeoning with new development, offering truly exceptional potential for rapid investment growth.