Sold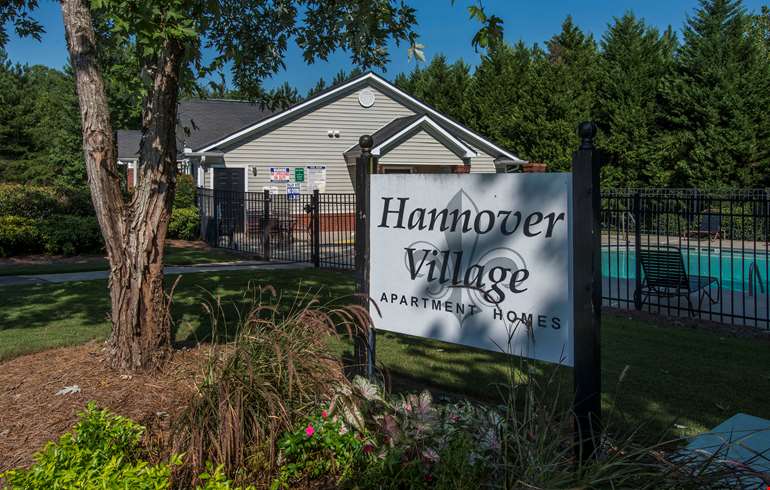 Sold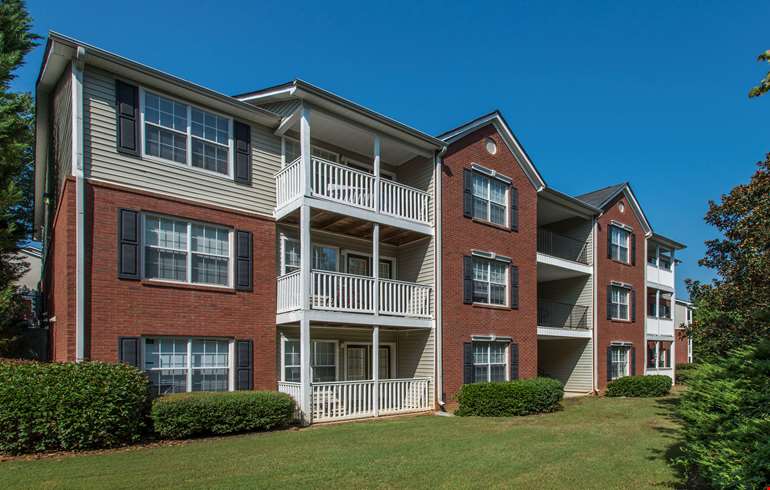 Sold

Sold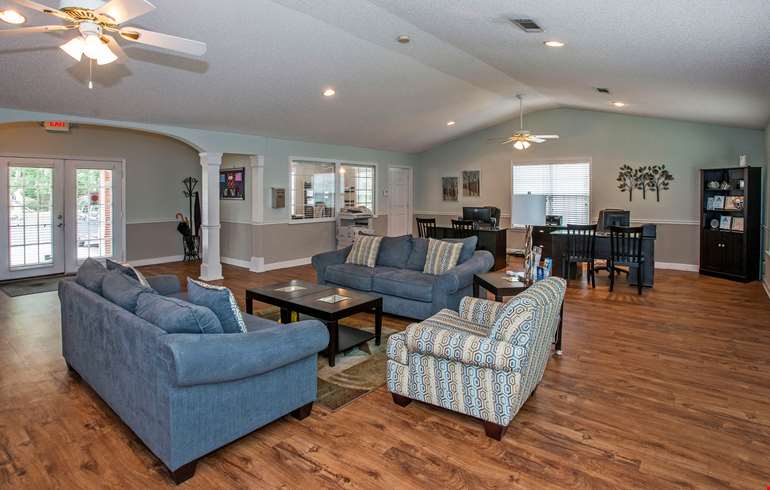 Sold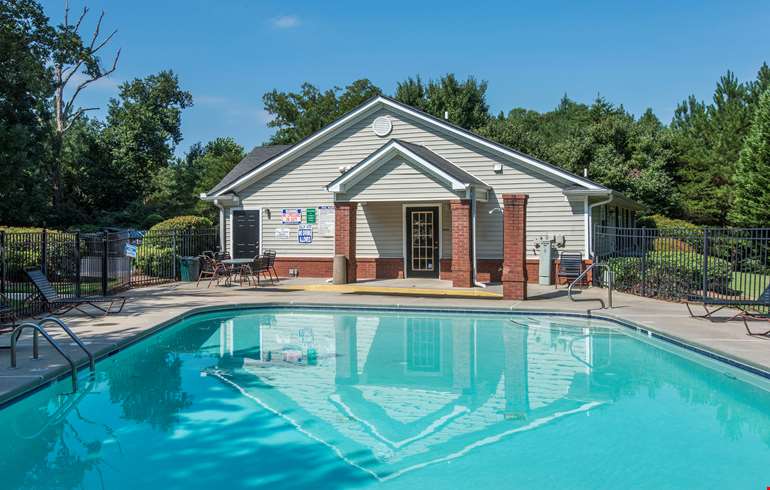 Sold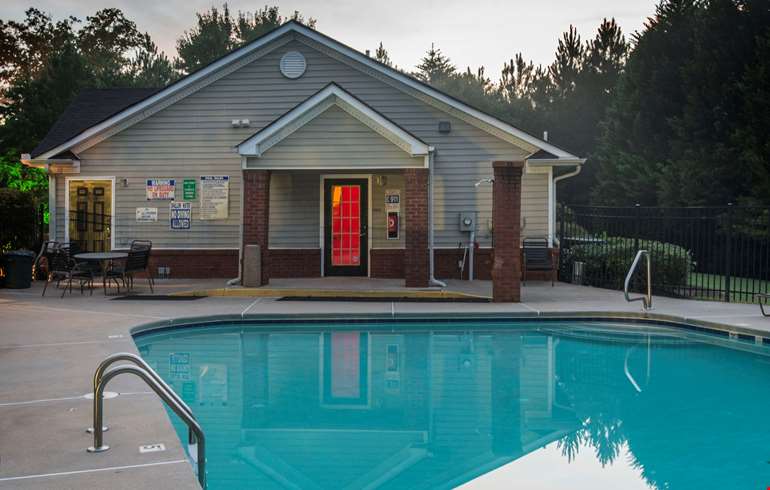 Sold
Sold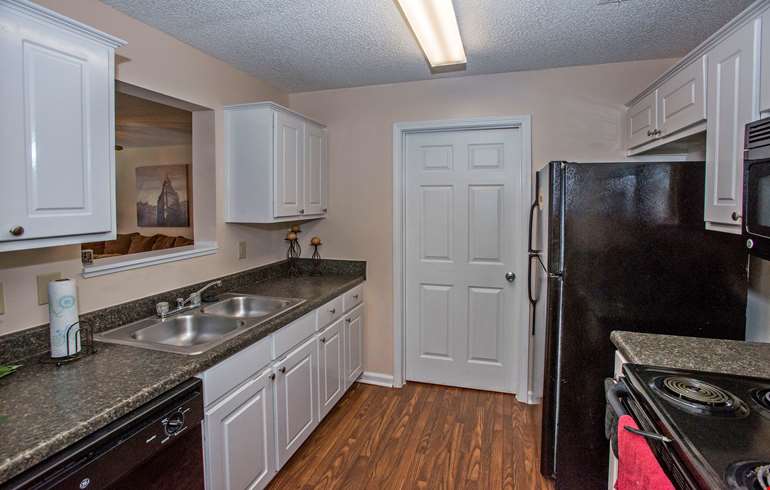 Sold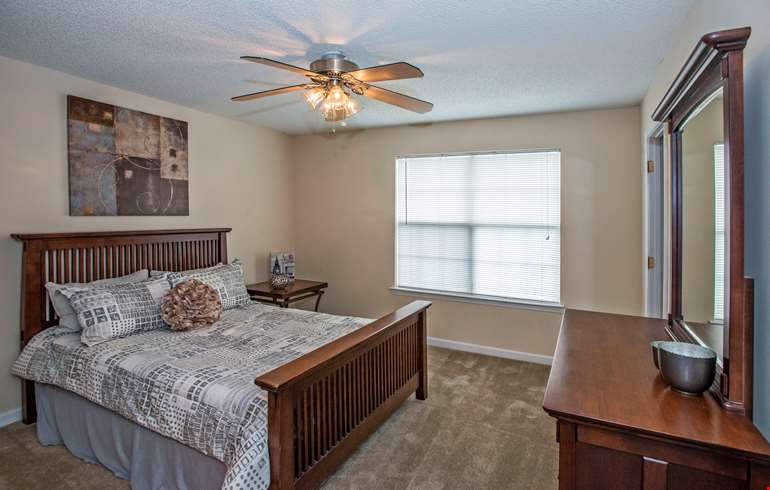 Sold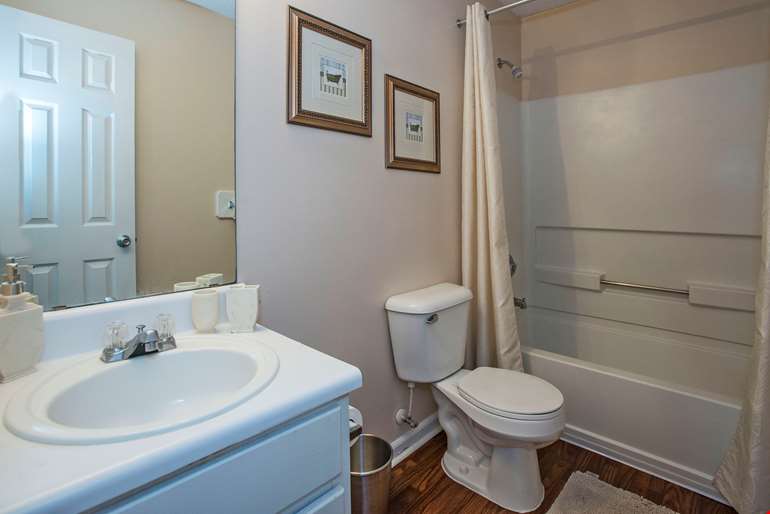 Sold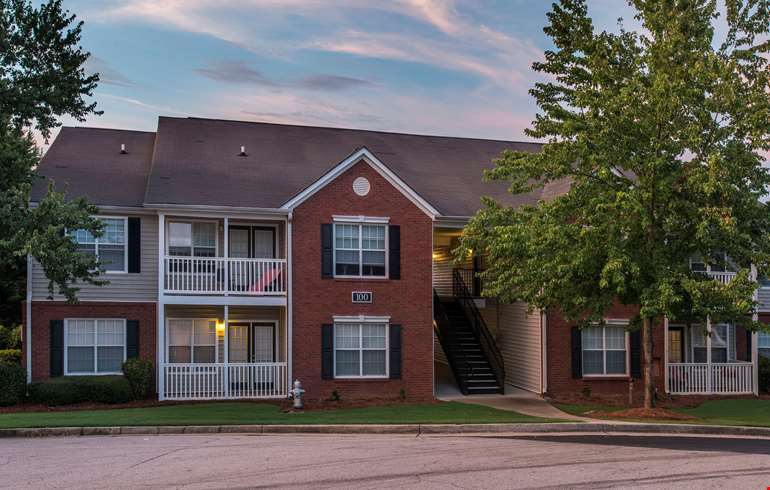 About Hannover Village
Property Tours:
Wednesday, September 7, 2016
Wednesday, September 14, 2016
Wednesday, September 21, 2016
Wednesday, September 28, 2016
Wednesday, October 5, 2016
Please contact one of the brokers listed on this page to discuss or schedule a tour.
Cushman & Wakefield is pleased to present the exclusive listing of the 158-unit Hannover Village apartment community in metro Atlanta's Southern Crescent region. This well-maintained asset has strong demand drivers resulting from its strategic I-75 South corridor location south of Hartsfield-Jackson International Airport and the Airport/South Atlanta office/industrial district, and north of the Henry County office/industrial district. Completed in 2001, Hannover Village represents an outstanding opportunity to invest in solid performing asset with proven value-add potential and near-term organic rent growth.