Sold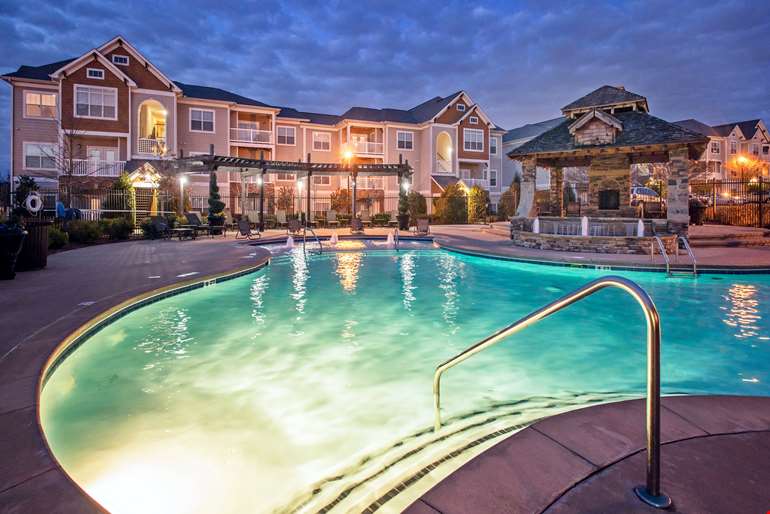 Sold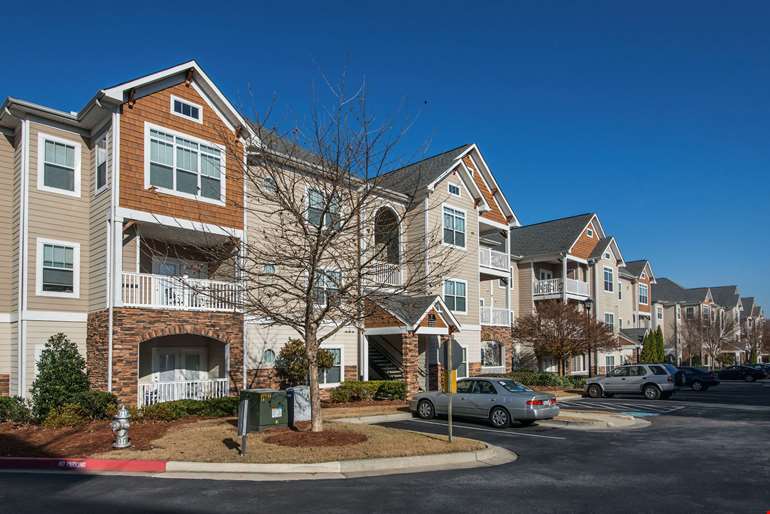 Sold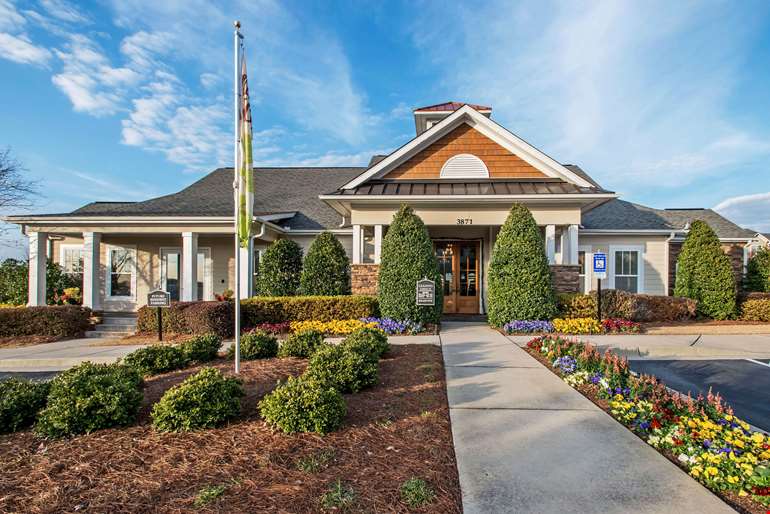 Sold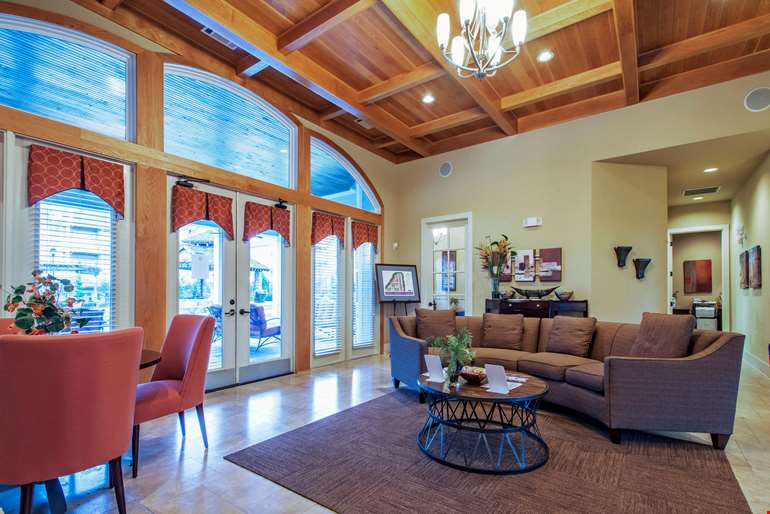 Sold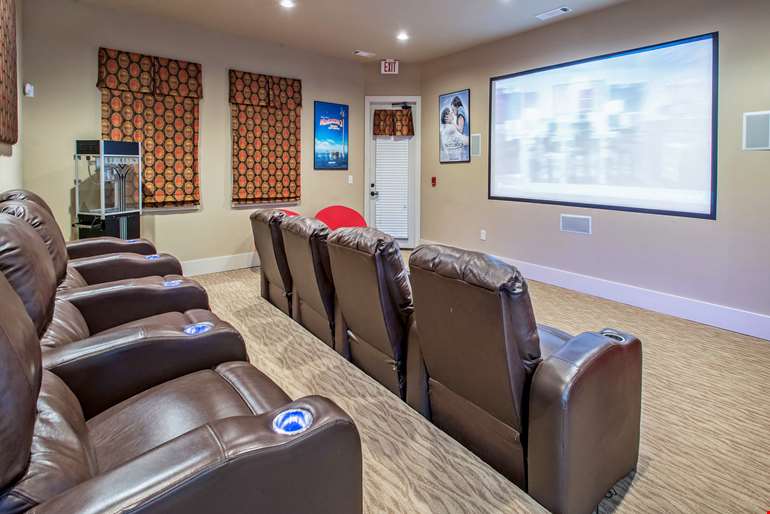 Sold
Sold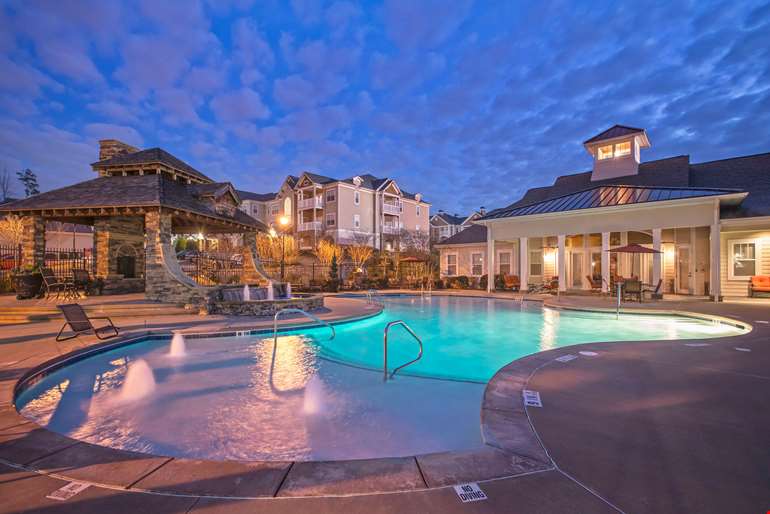 Sold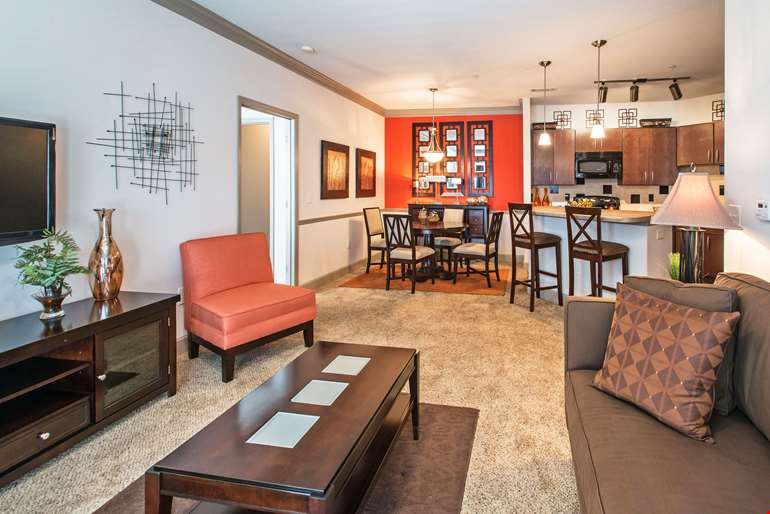 Sold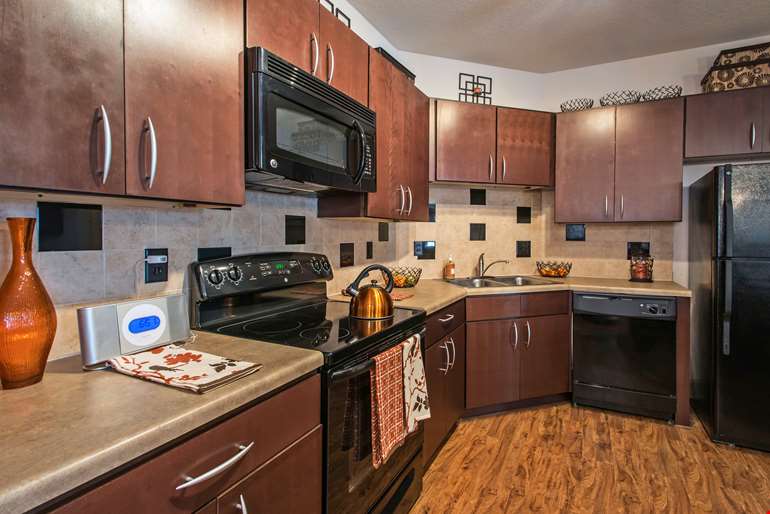 Sold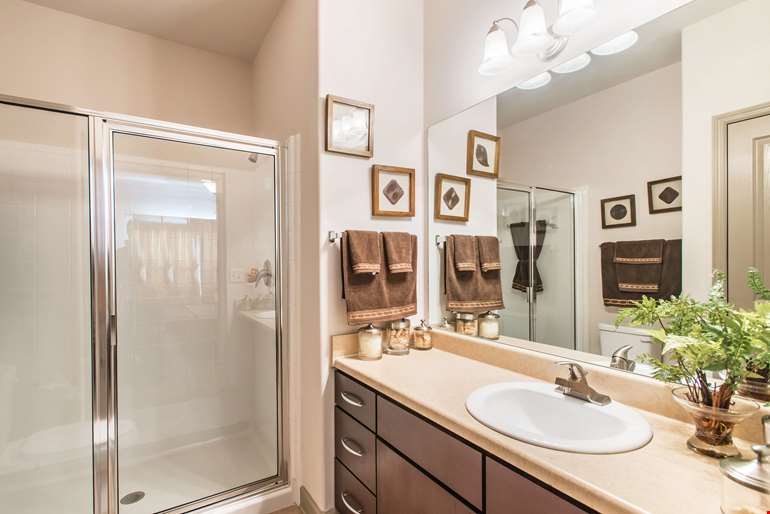 Sold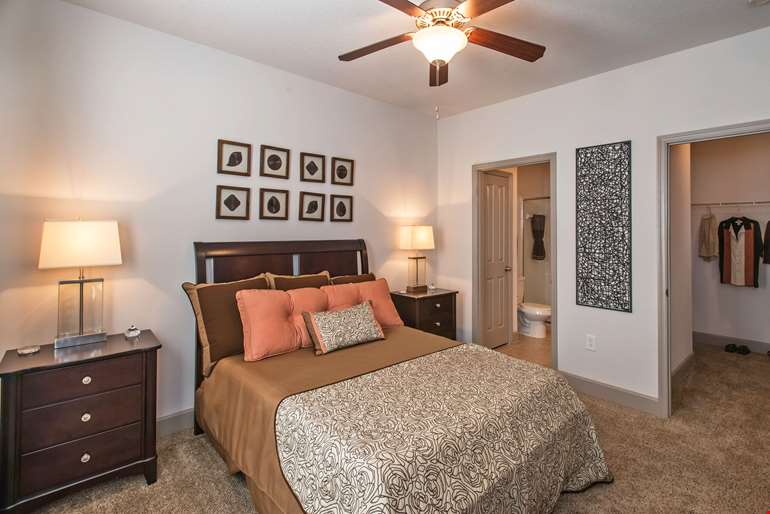 Sold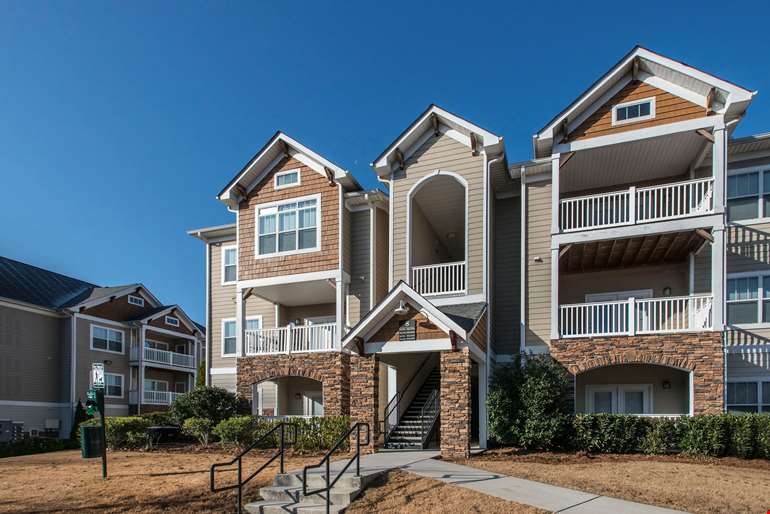 About Ansley at Princeton Lakes
Property Tours:
Tuesday, March 7, 2017
Tuesday, March 14, 2017
Tuesday, March 21, 2017
Tuesday, March 28, 2017
Tuesday, April 4, 2017
Please contact one of the brokers listed on this page to discuss or schedule a tour.
The Cushman & Wakefield Southeast Multifamily Advisory Group is excited to present the exclusive listing of the 306-unit Ansley at Princeton Lakes apartments in Atlanta, Georgia. Developed in 2009 by Hathaway Development, this strategically-located Class A asset is part of an elite six-property Class A niche that serves the Hartsfield-Jackson International Airport "Aerotropolis" economic engine, which is Georgia's largest employment center with 63,300+ jobs on site, 450,000+ jobs regionally, and a $65B annual economic impact. Given its niche Class A position immersed in a rapidly-expanding economic base, Ansley at Princeton Lakes offers the perfect canvas for value-add improvements and near and long-term investment growth.