Sold
Sold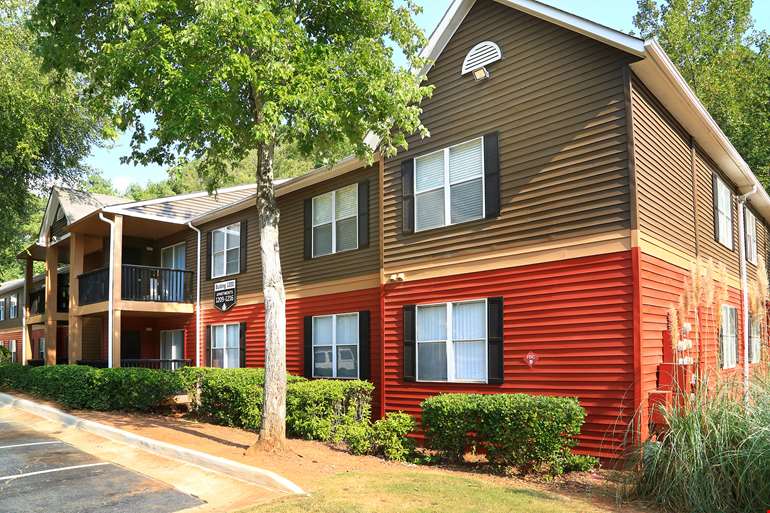 Sold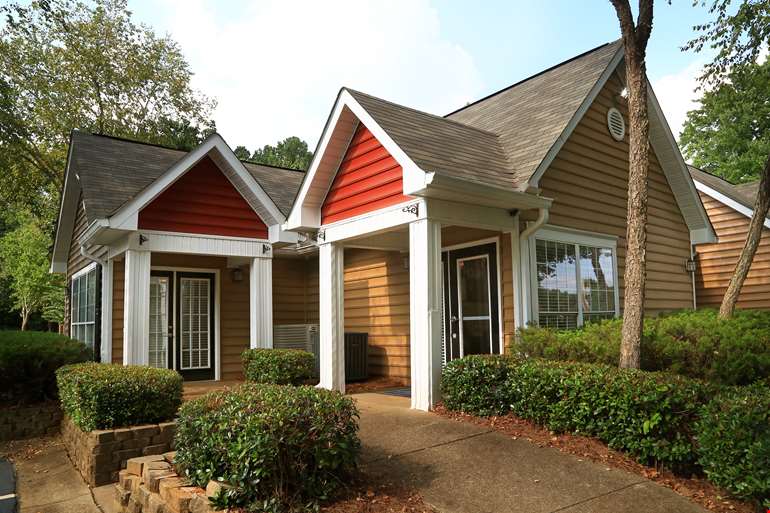 Sold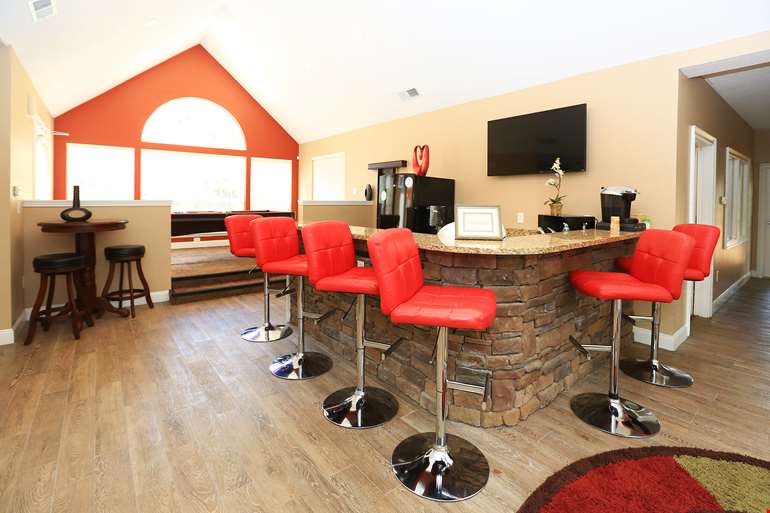 Sold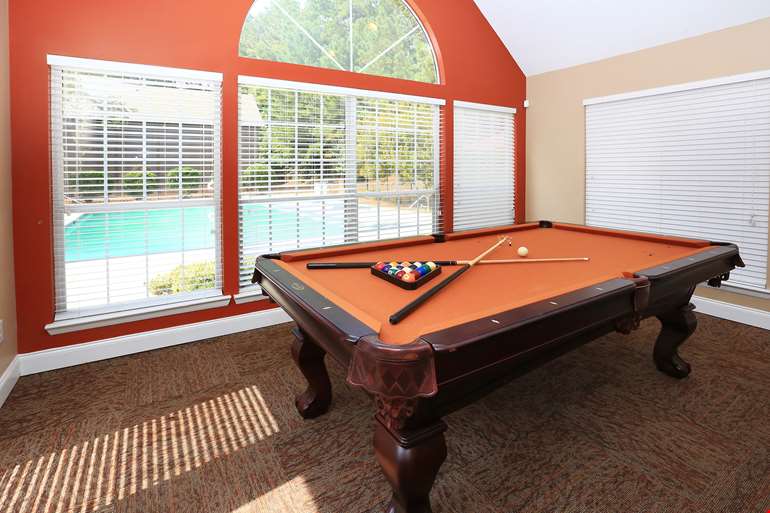 Sold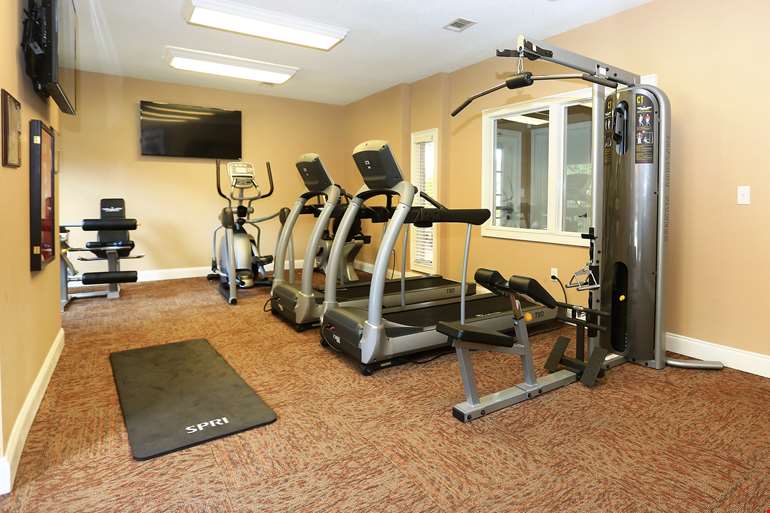 Sold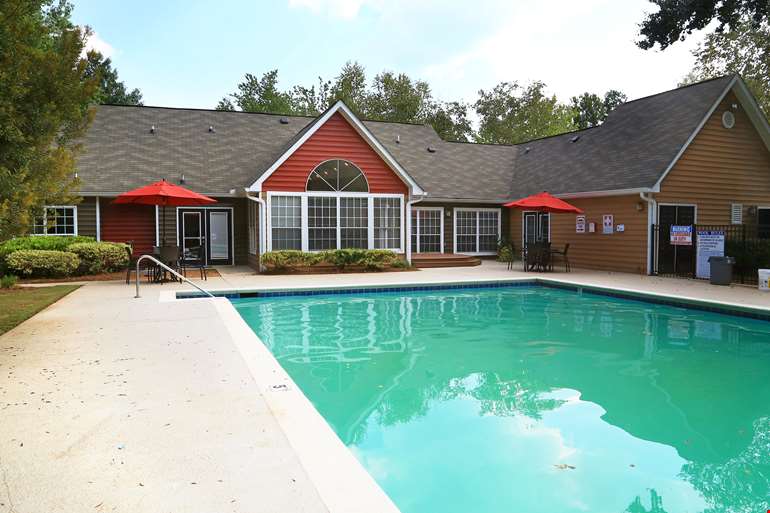 Sold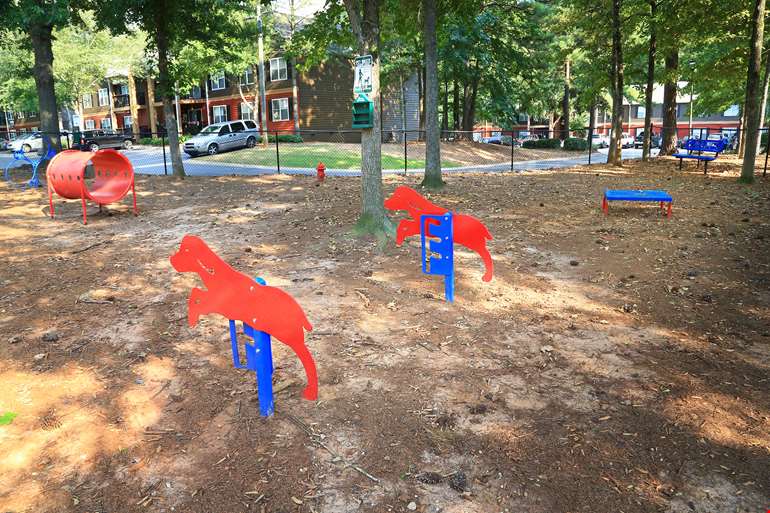 Sold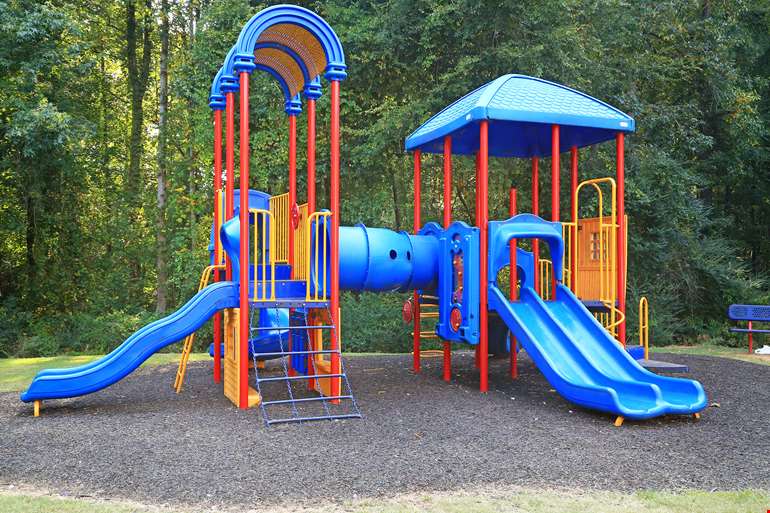 Sold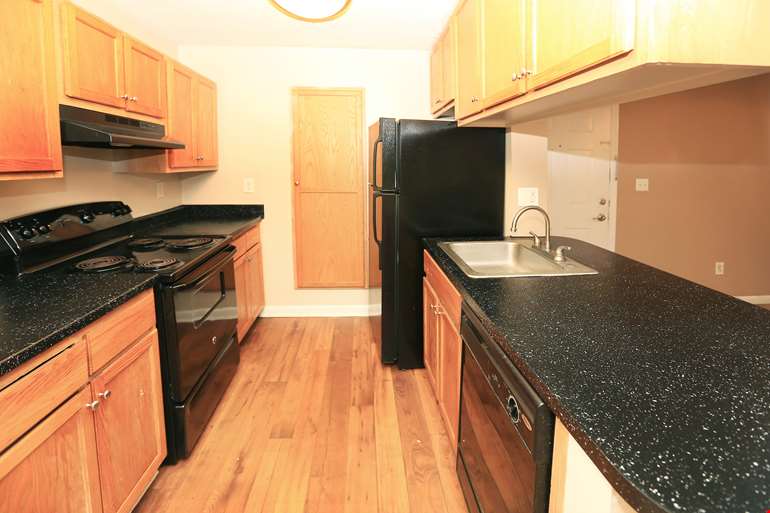 Sold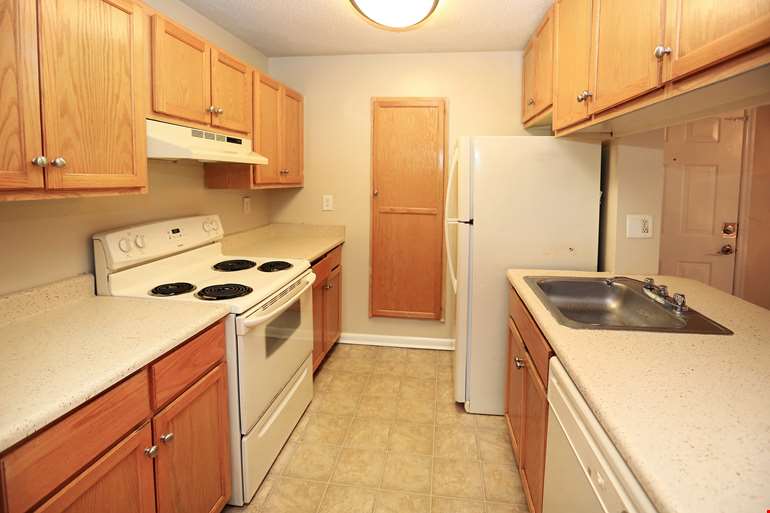 Sold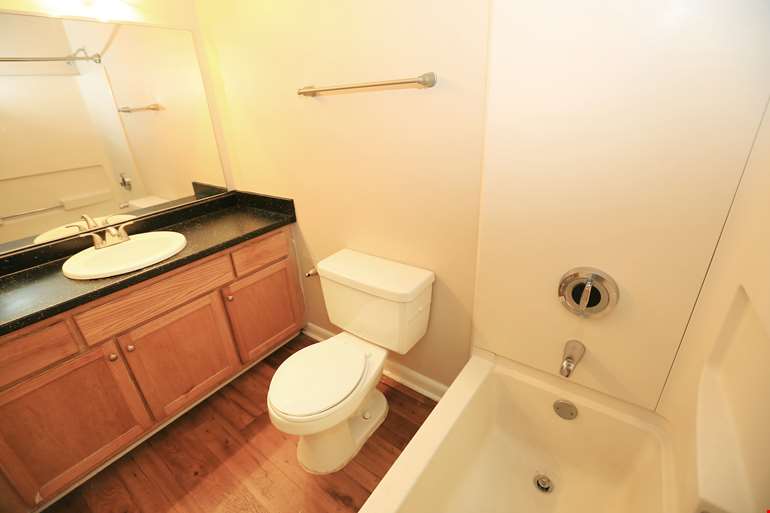 Sold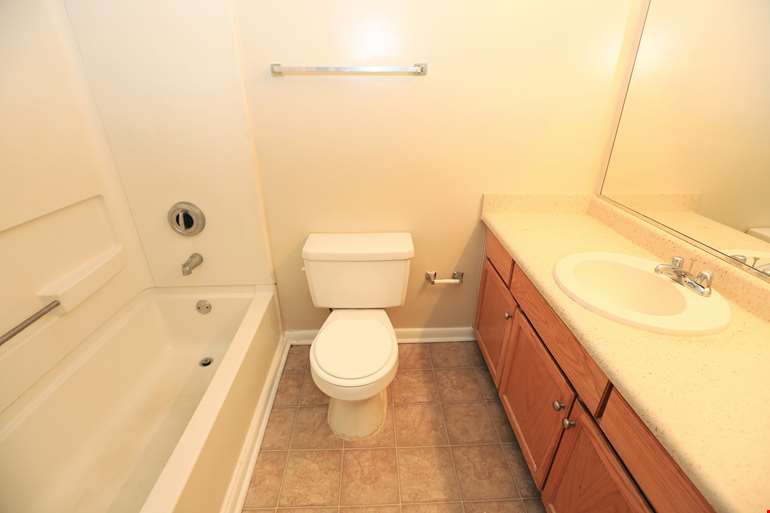 Sold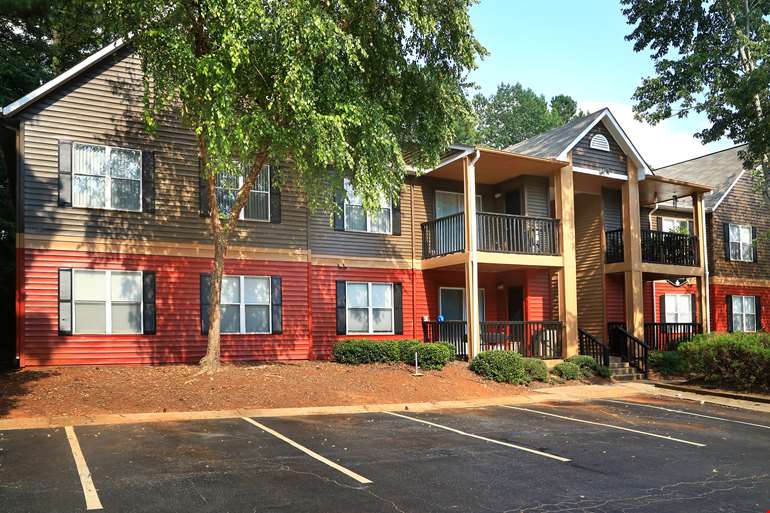 Sold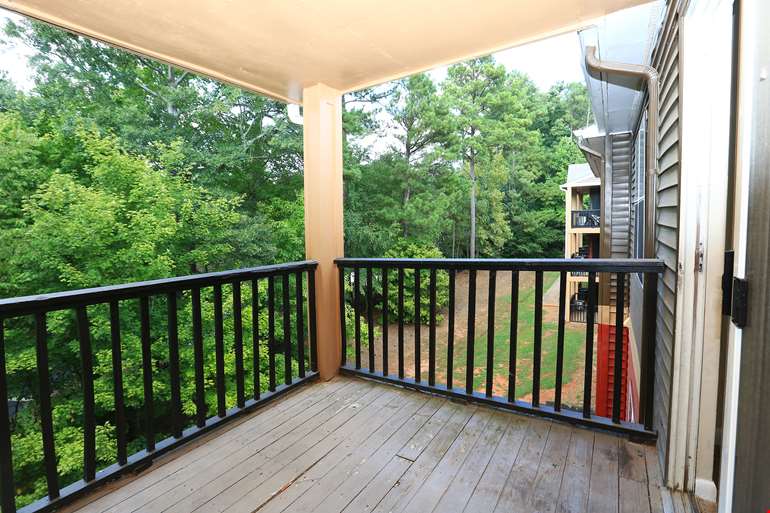 About Meridian Pointe
Property Tours:
Thursday, September 29, 2016
Thursday, October 6, 2016
Thursday, October 13, 2016
Thursday, October 20, 2016
Please contact one of the brokers listed on this page to discuss or schedule a tour.
The Cushman & Wakefield Southeast Multifamily Advisory Group is pleased to present the 164-unit Meridian Pointe apartment community located in the Duluth/Sugarloaf area of northeast metro Atlanta, Georgia. Situated in Gwinnett County, one of the nation's fastest growing counties for the past several decades, Meridian Pointe is located at the corporate, civic, and cultural heart of the county. Meridian's strategic Boggs Road location provides direct access to the Interstate 85/Highway 316 interchange and to Gwinnett's Class A Sugarloaf corporate office district. Built in 1990, Meridian Pointe arrives with strong property performance generated by a successful capital improvement program across three revenue-producing premium levels of $37, $77, and $100. Meridian Pointe's full investment potential can be achieved by upgrading 115 non-Full units (35 original, 46 Light, 34 Partial) to "Full" level, moving the average premium to $219.