Sold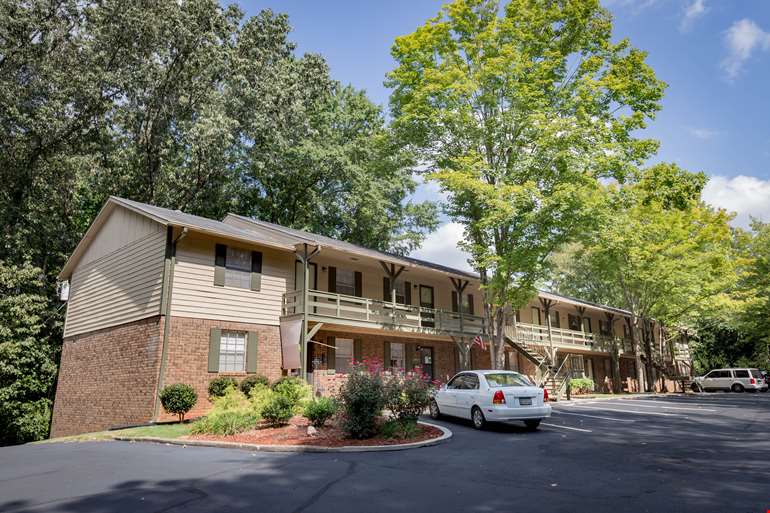 Sold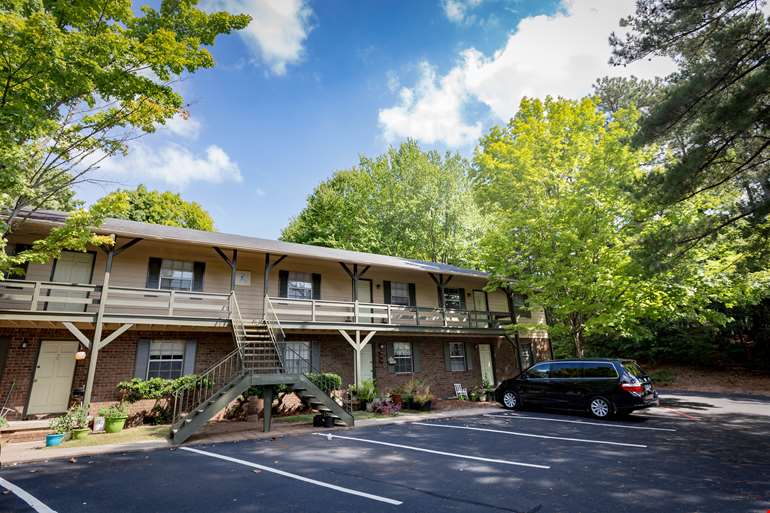 Sold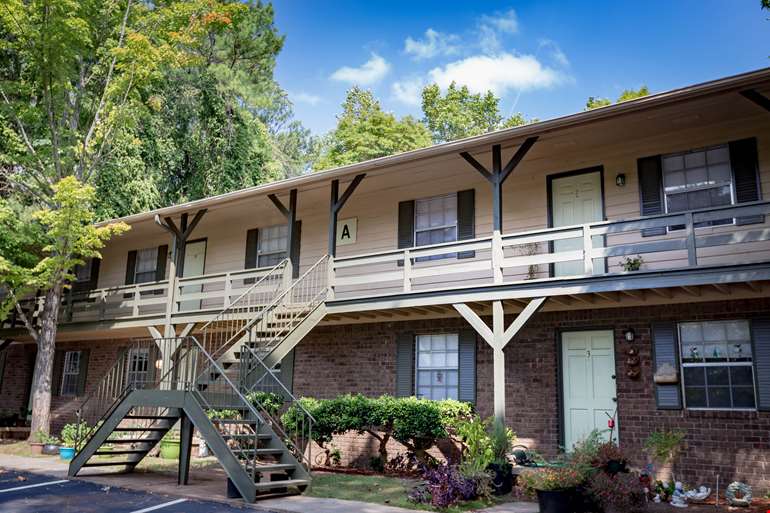 Sold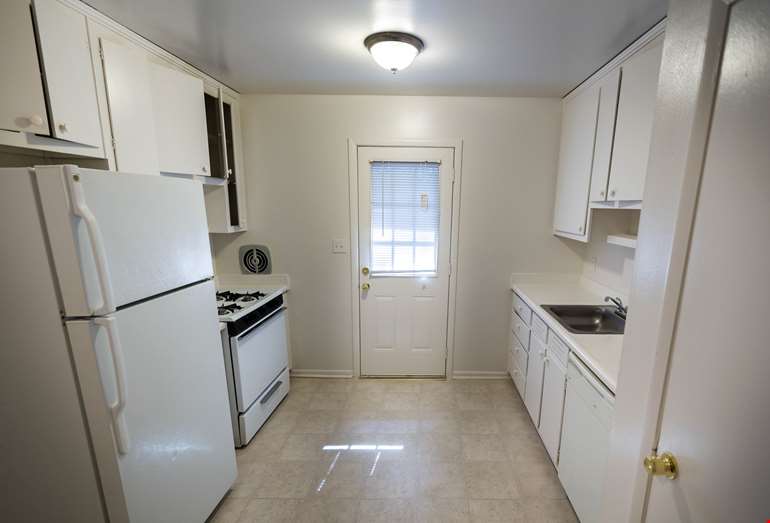 Sold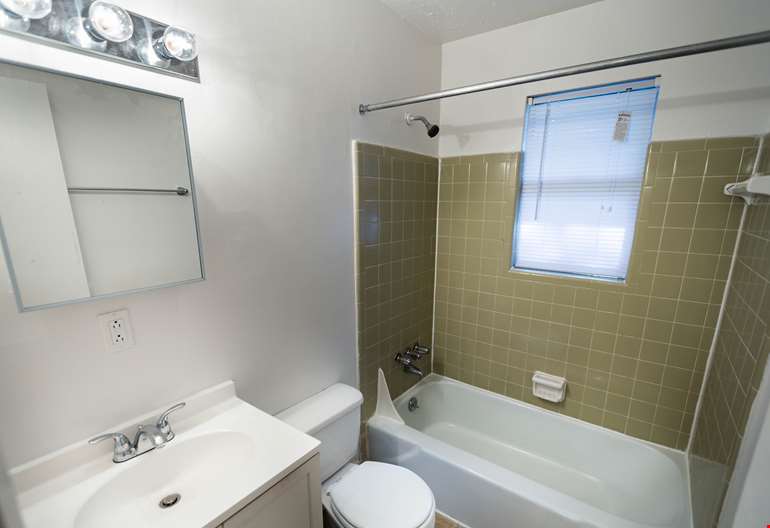 Sold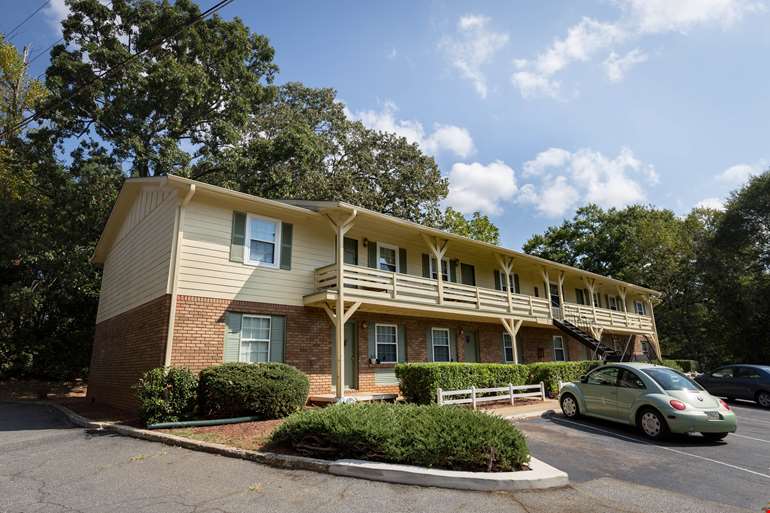 Sold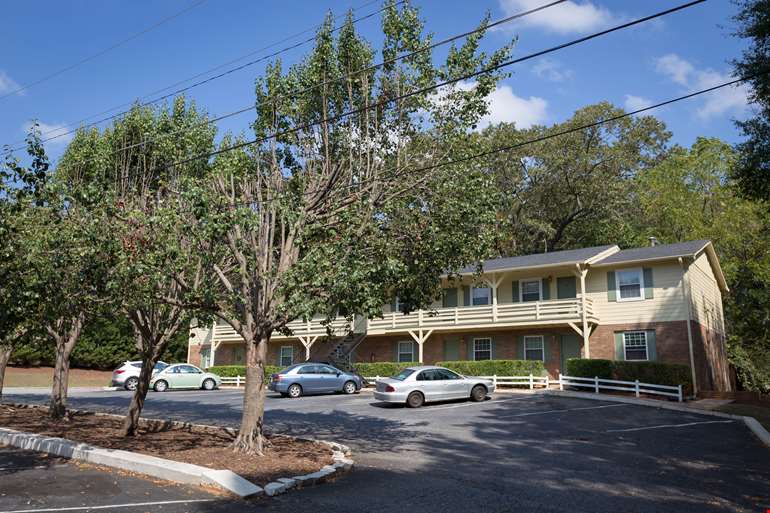 Sold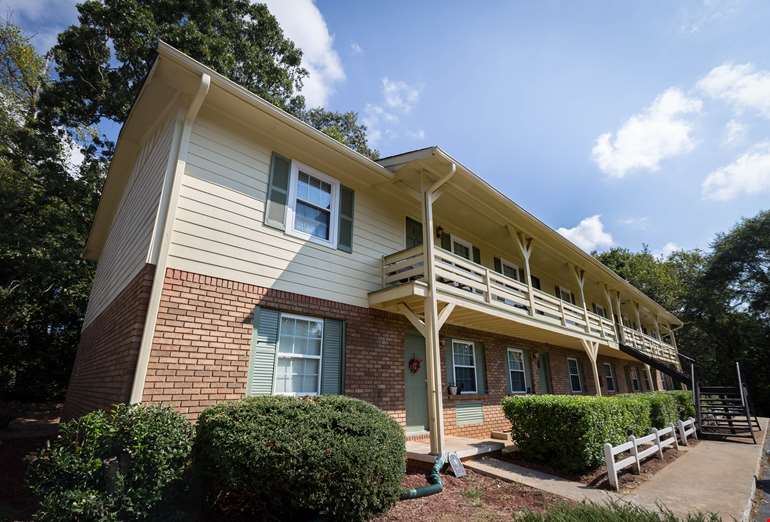 Sold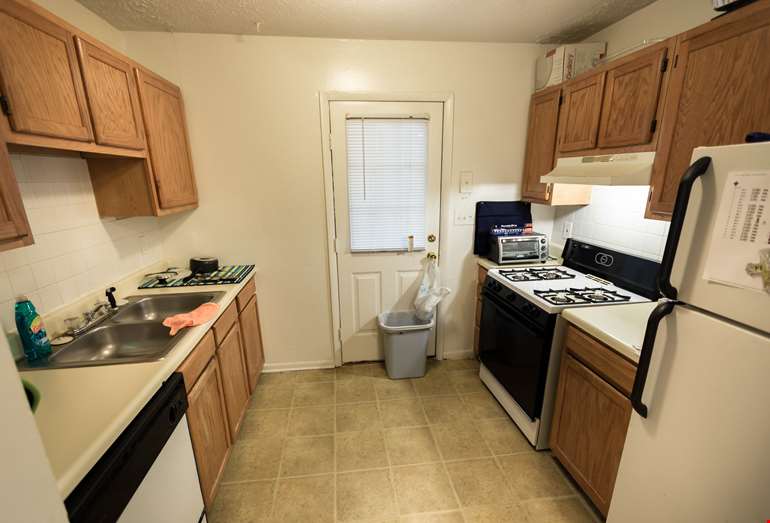 Sold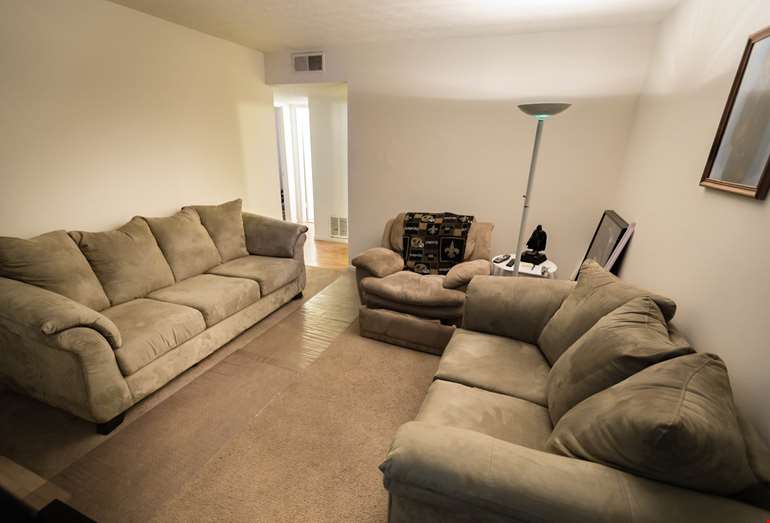 About Georgian Terrace & Chestnut Hill
Property Tours:
Thursday, October 6, 2016
Thursday, October 13, 2016
Thursday, October 20, 2016
Thursday, October 27, 2016
Please contact one of the brokers listed on this page to discuss or schedule a tour.
The Cushman & Wakefield Southeast Multifamily Advisory Group is pleased to present the exclusive listing of the Georgian Terrace and Chestnut Hill apartment communities strategically located along the Interstate 75 North corridor between the prolific Cobb "Platinum Triangle" / Cumberland corporate HQ district to the south and the rapidly-expanding Kennesaw State University campus to the north. The properties benefit from sustained demand generated by nearby employers including Lockheed Martin, Dobbins Air Reserve Base, as well as downtown Marietta, the seat of Cobb County government.
These well-maintained properties arrive in excellent condition in a strong micro-location and represent an outstanding opportunity for significant value-add appreciation in one of Atlanta's top-performing submarkets.