Sold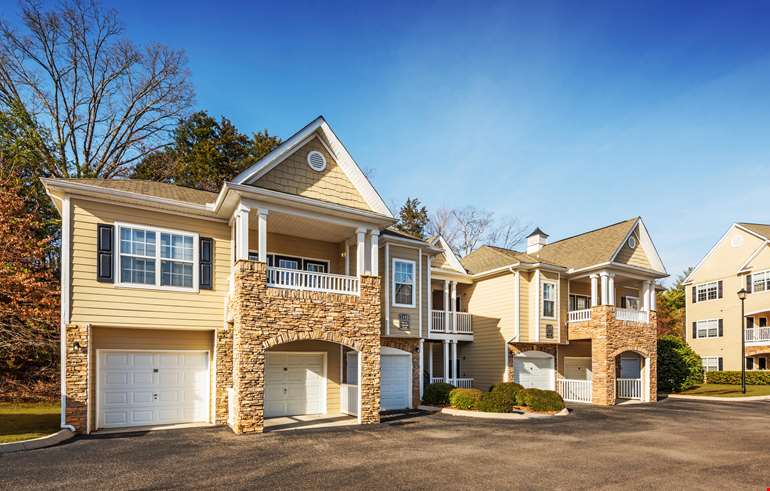 Sold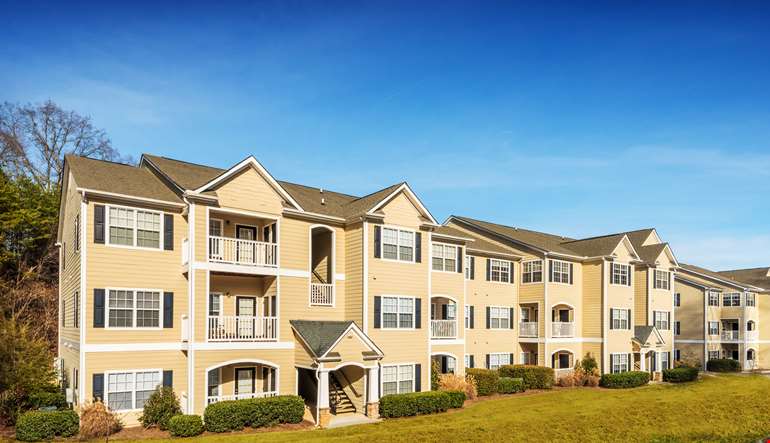 Sold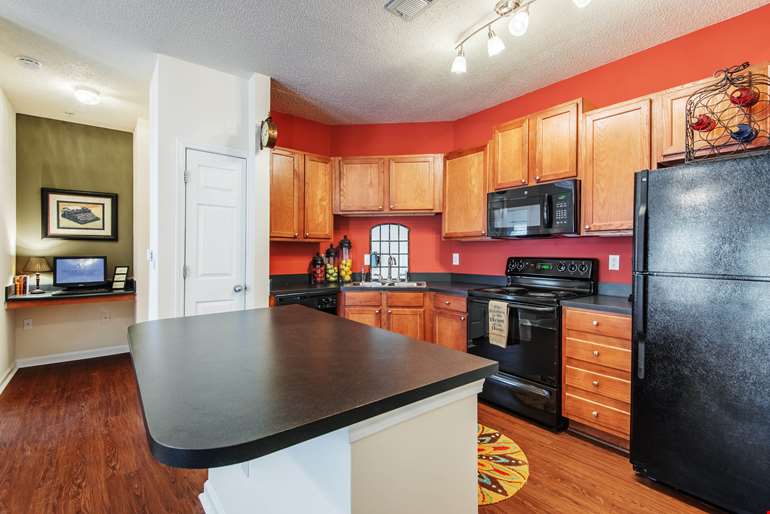 Sold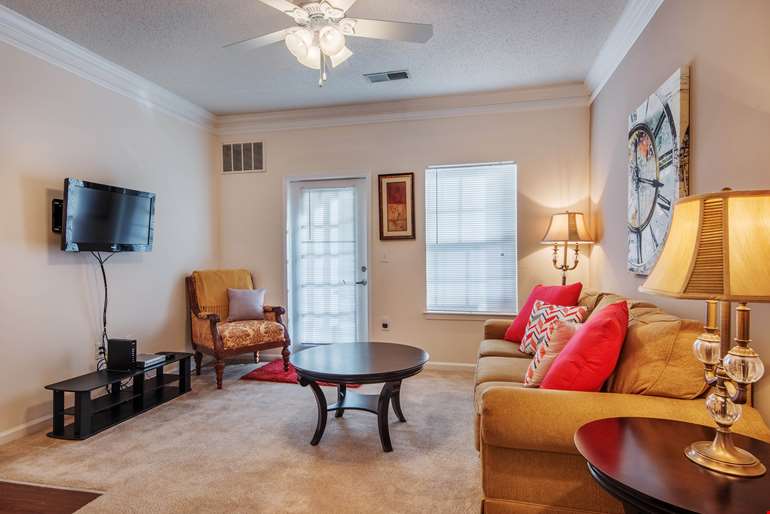 Sold
Sold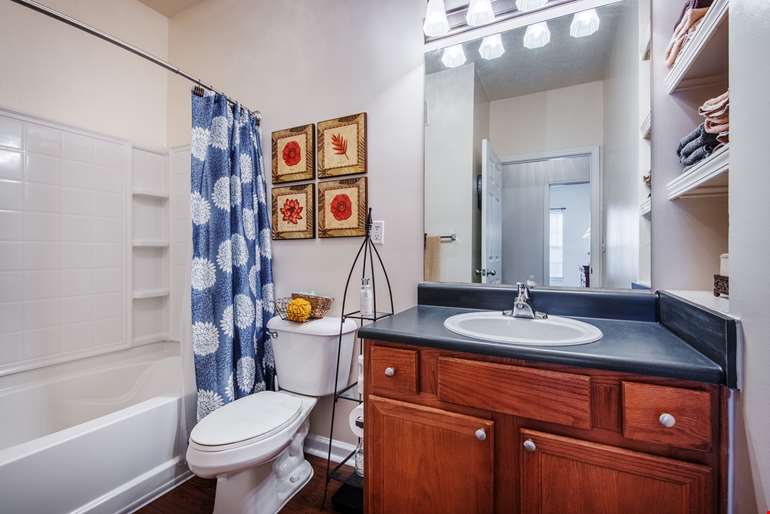 Sold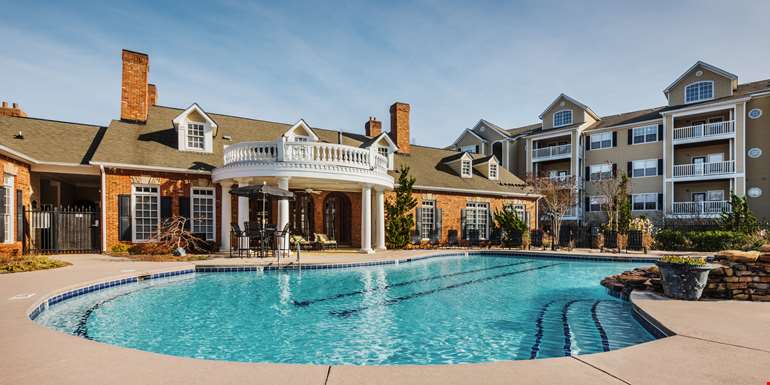 Sold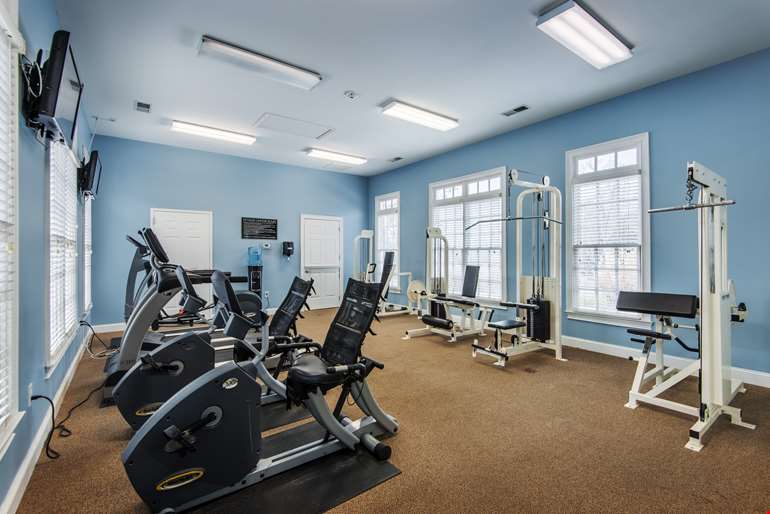 About Walden Legacy
Property Tours:
Wednesday, January 25, 2017
Wednesday, February 1, 2017
Wednesday, February 8, 2017
Wednesday, February 15, 2017
Please contact one of the brokers listed on this page to discuss or schedule a tour.
The Cushman & Wakefield Southeast Multifamily Advisory Group is pleased to present the exclusive listing of the 236-unit Walden Legacy apartment community located in Knoxville, TN. This asset is situated in the sought-after West Knoxville submarket. Built in 2005, Walden Legacy offers an outstanding opportunity to invest in a well situated property with value-add potential near the major employment centers and quality retail.