Sold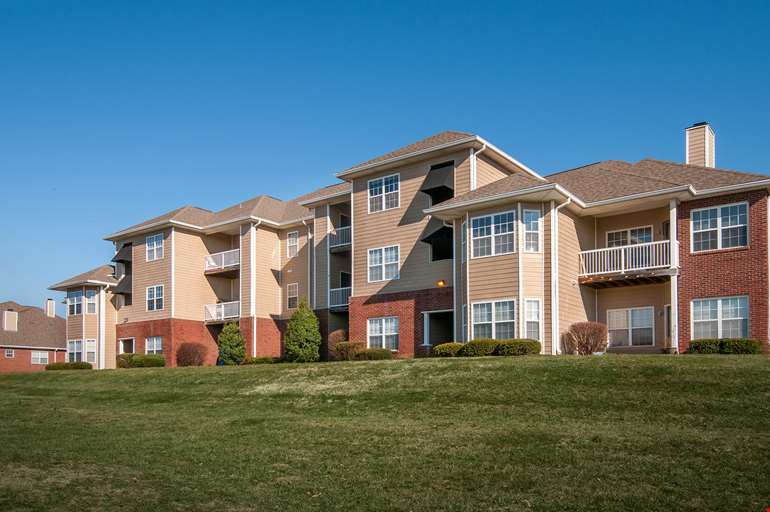 Sold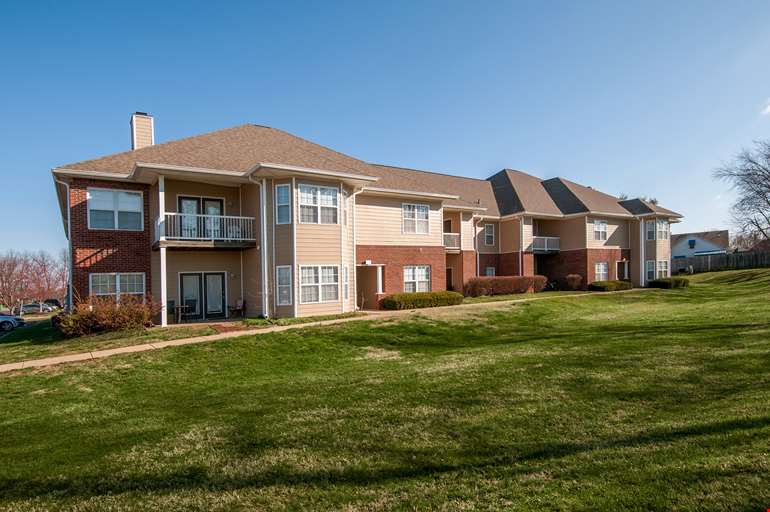 Sold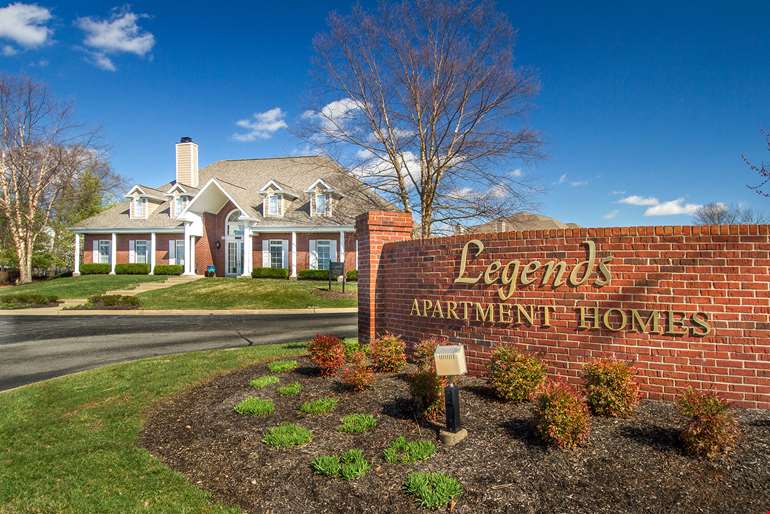 Sold
Sold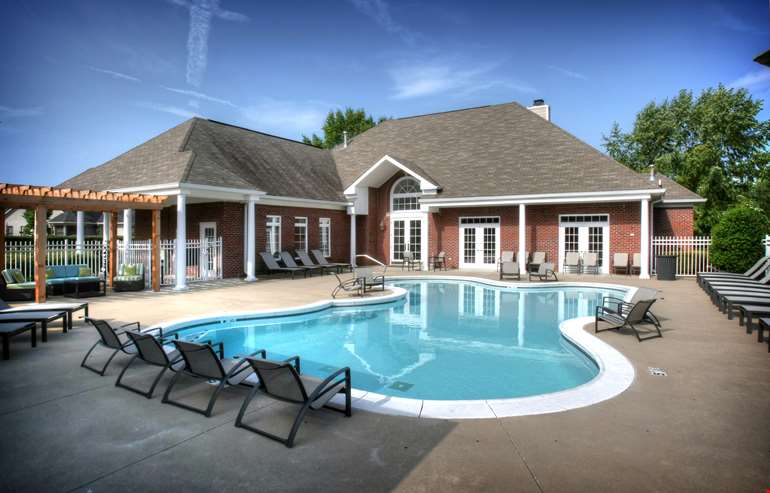 Sold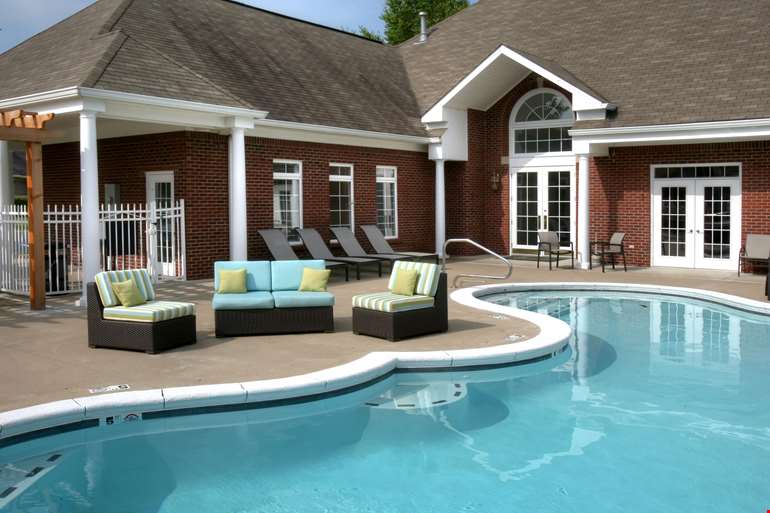 Sold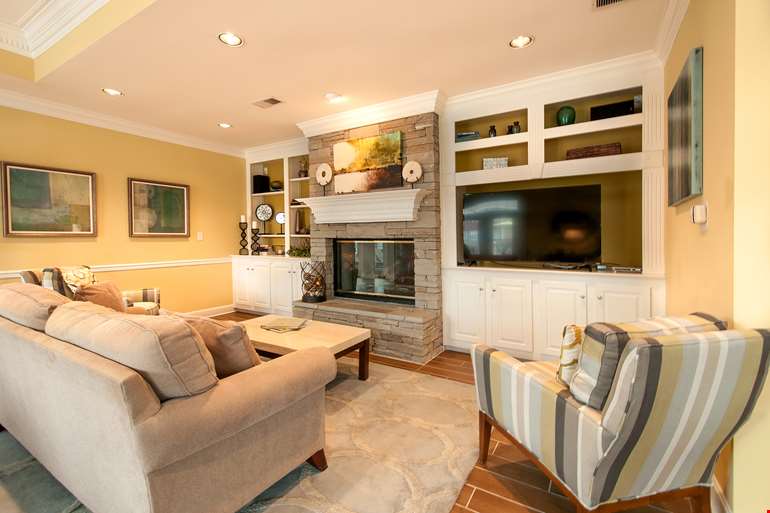 Sold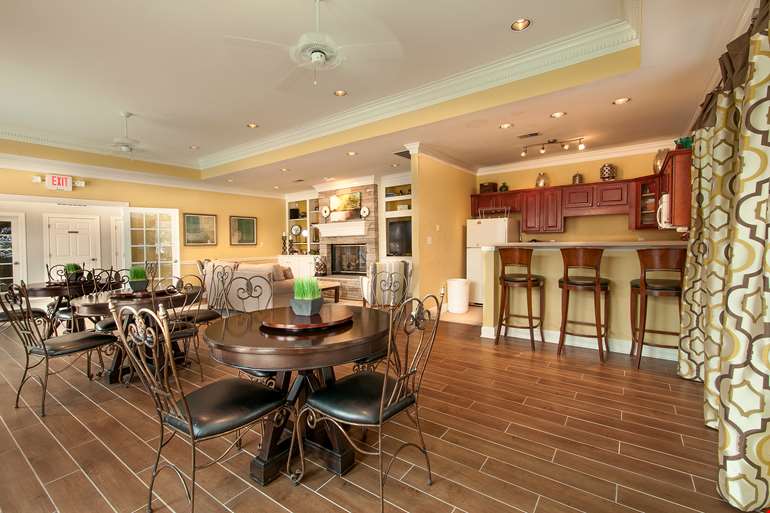 Sold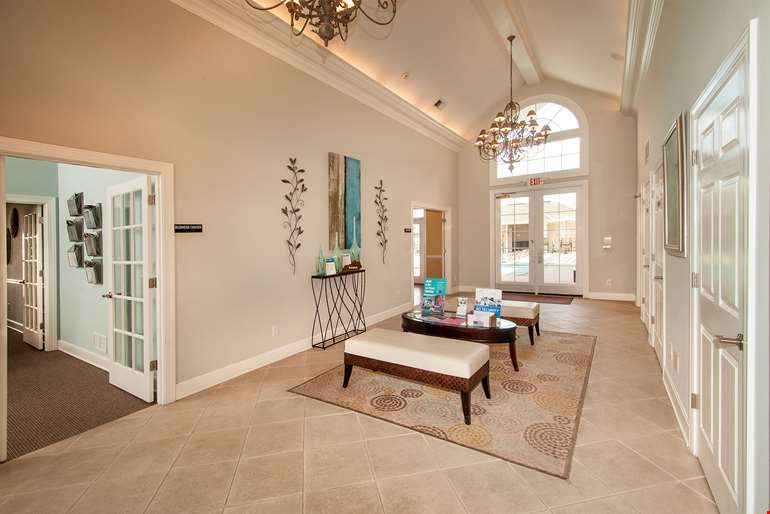 Sold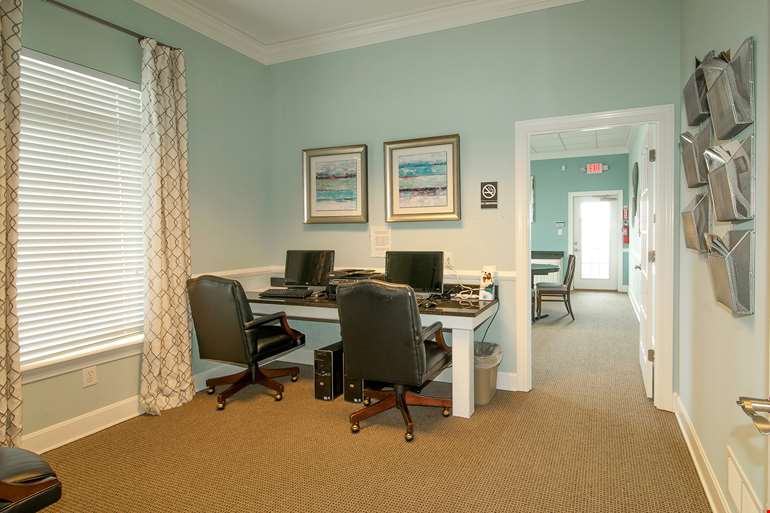 Sold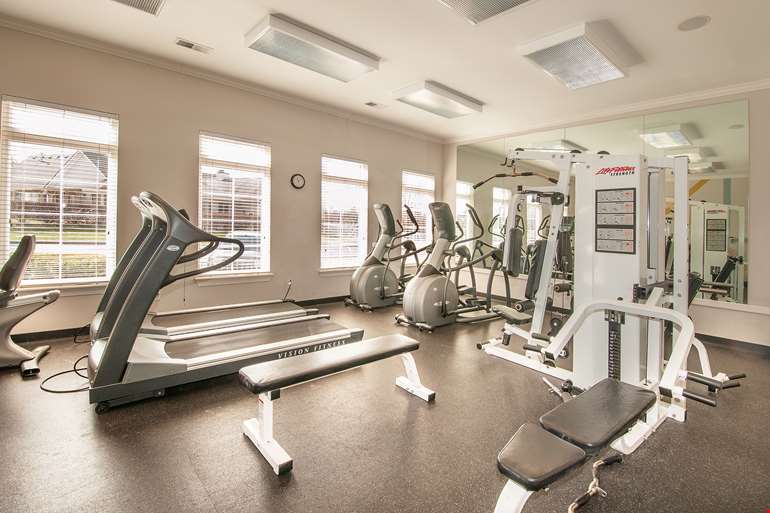 Sold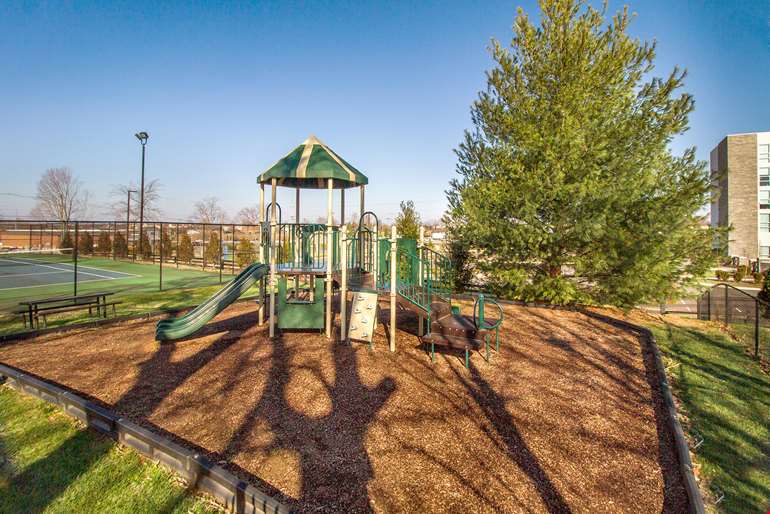 Sold
Sold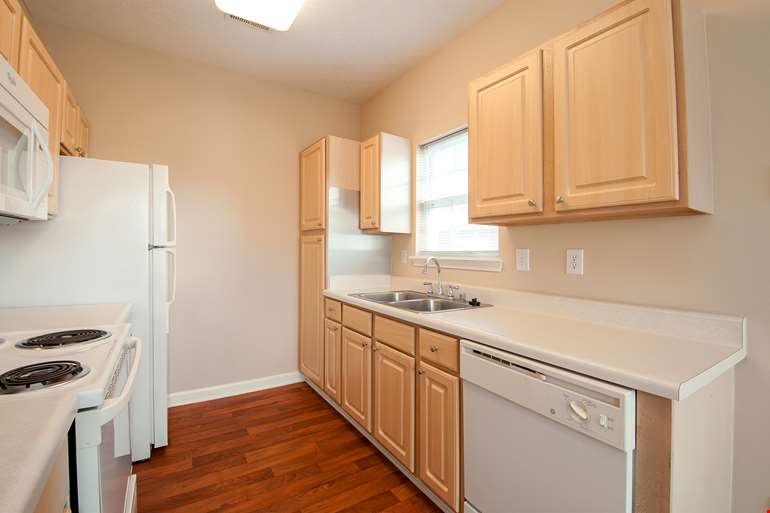 Sold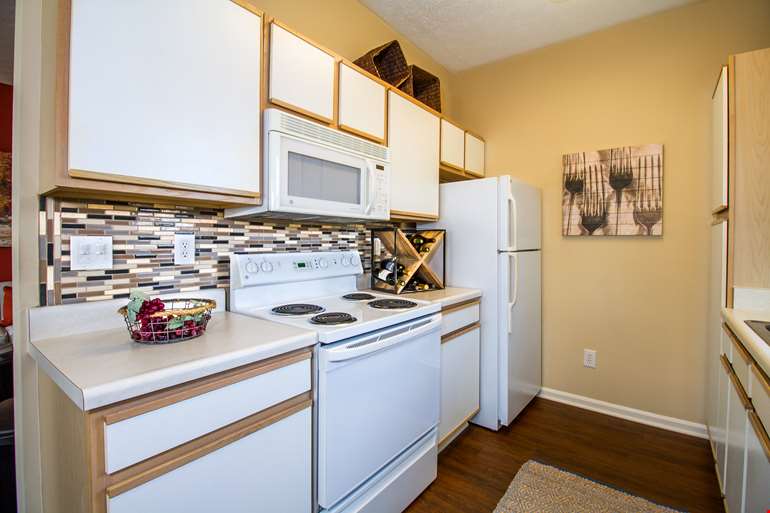 Sold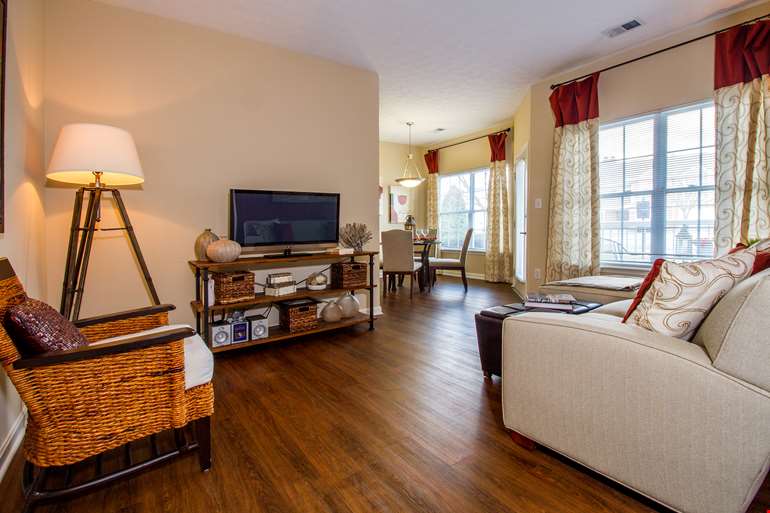 Sold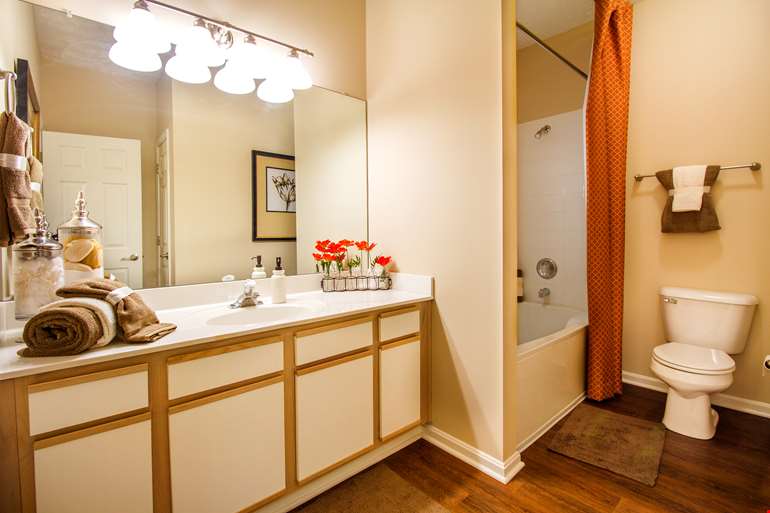 About Legends at Indian Springs
Property Tours:
Tuesday, March 7, 2017
Wednesday, March 15, 2017
Tuesday, March 21, 2017
Wednesday, March 29, 2017
Please contact one of the brokers listed on this page to discuss or schedule a tour.
The Cushman & Wakefield Southeast Multifamily Advisory Group and Commercial Kentucky are pleased to present the exclusive listing of the 212-unit Legends at Indian Springs apartment community located in Louisville, Kentucky. Located in the strongest performing submarket in the metro, Legends at Indian Springs is surrounded by upscale demographics ($106K avg. HHI) and some of Kentucky's Top-100 schools. The property offers regional connectivity and is adjacent to the Ford Truck Assembly Plant and Louisville's largest retail power center, Springhurst Towne Center. With submarket and property performance on the rise, Legends at Indian Springs is primed for interior upgrades to help increase its already strong market position within the Louisville community.