Sold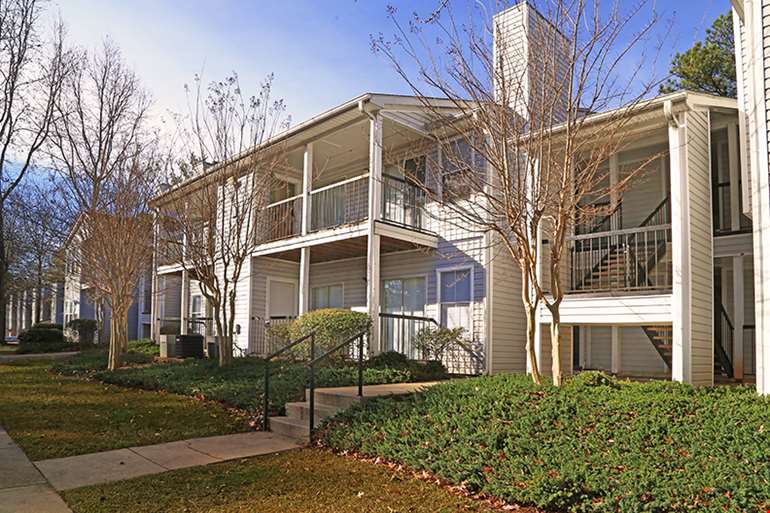 Sold
Sold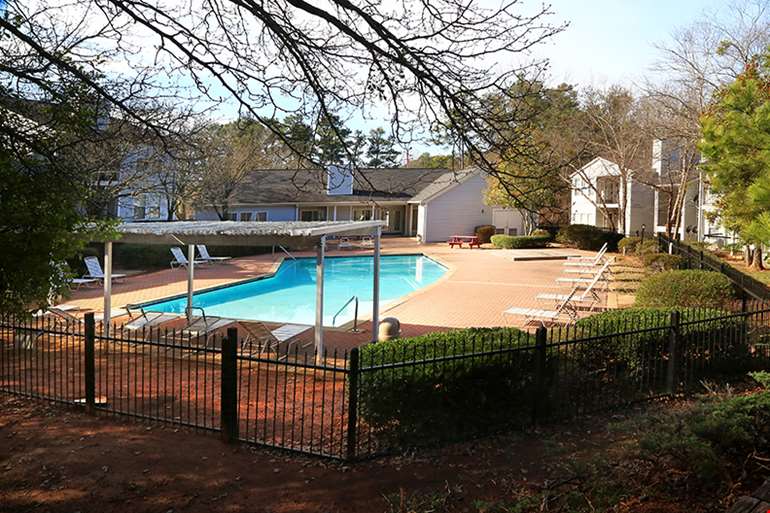 Sold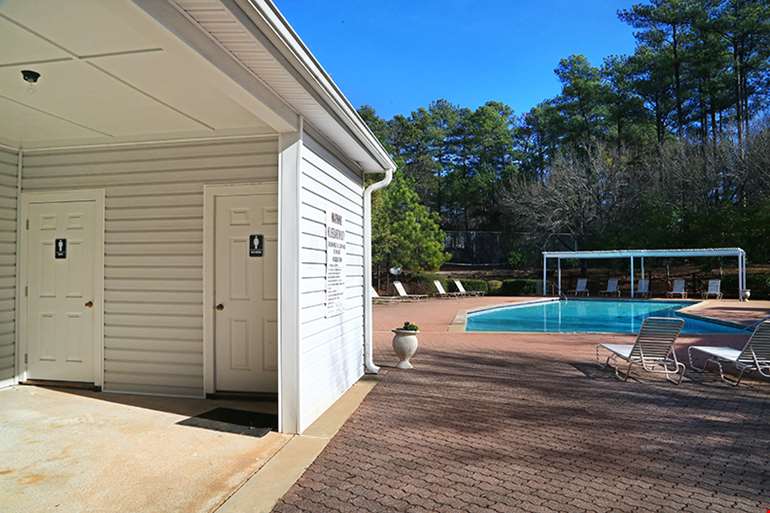 Sold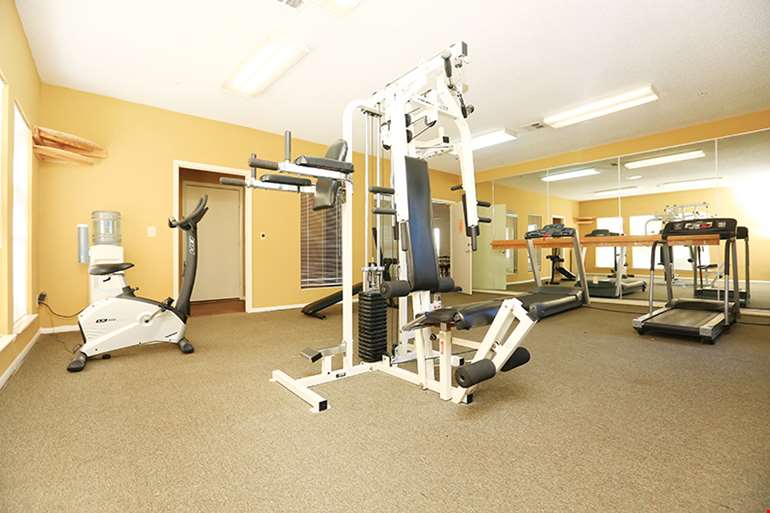 Sold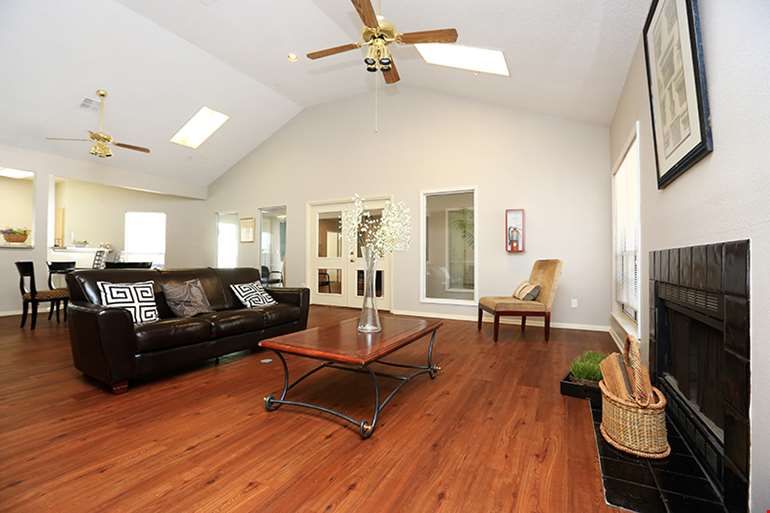 Sold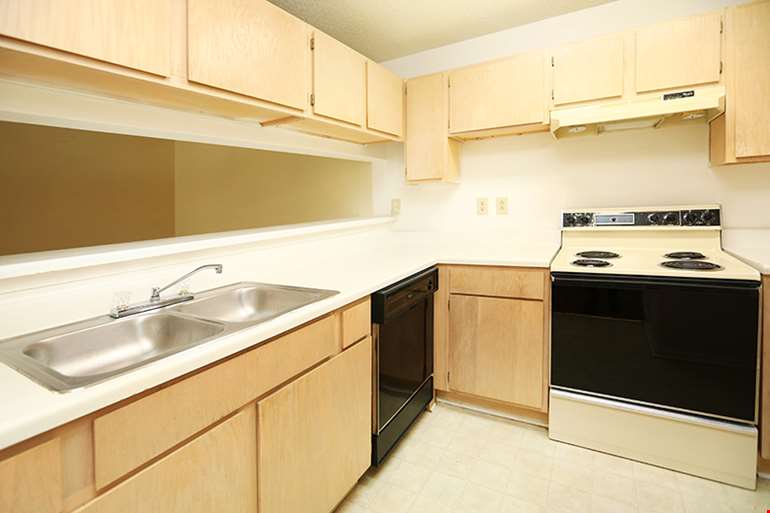 Sold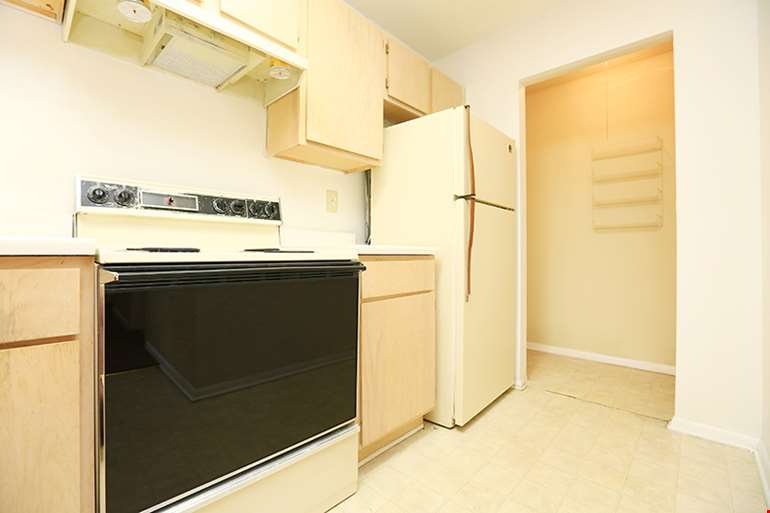 Sold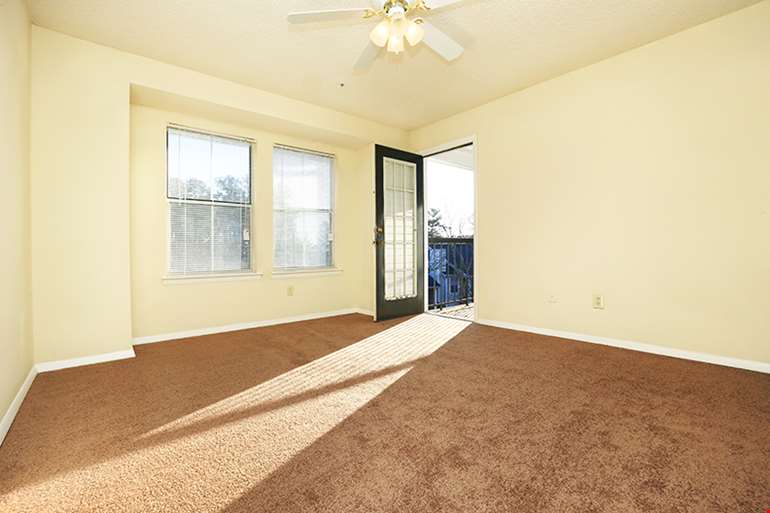 Sold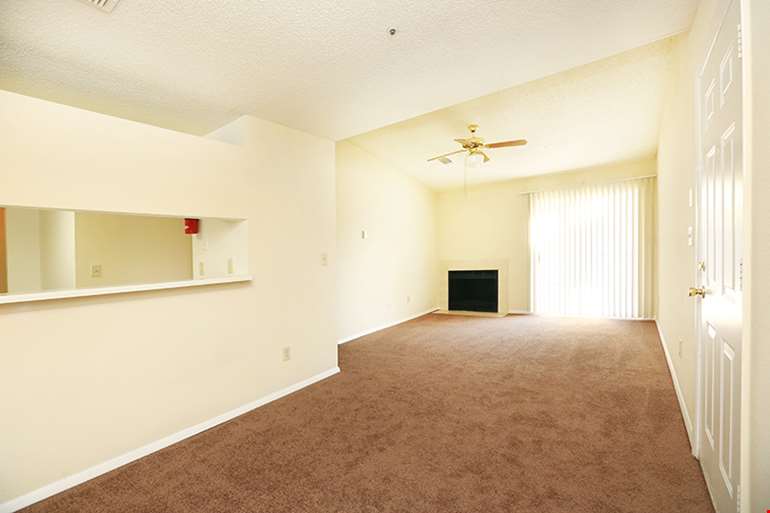 Sold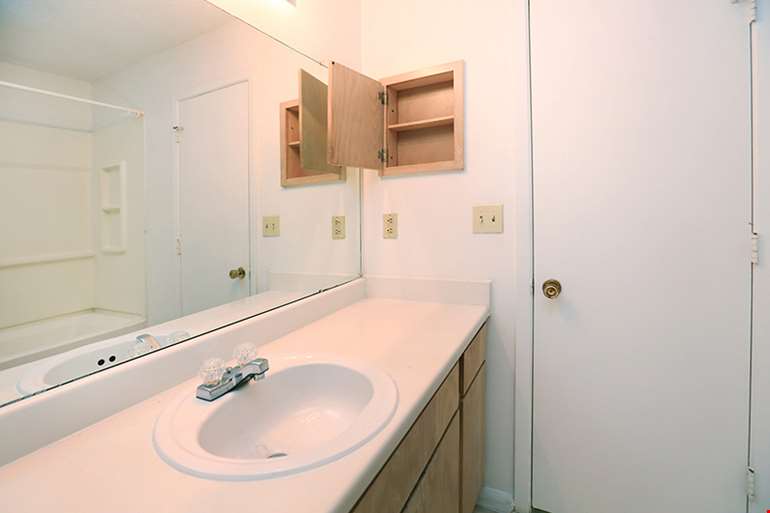 Sold
Sold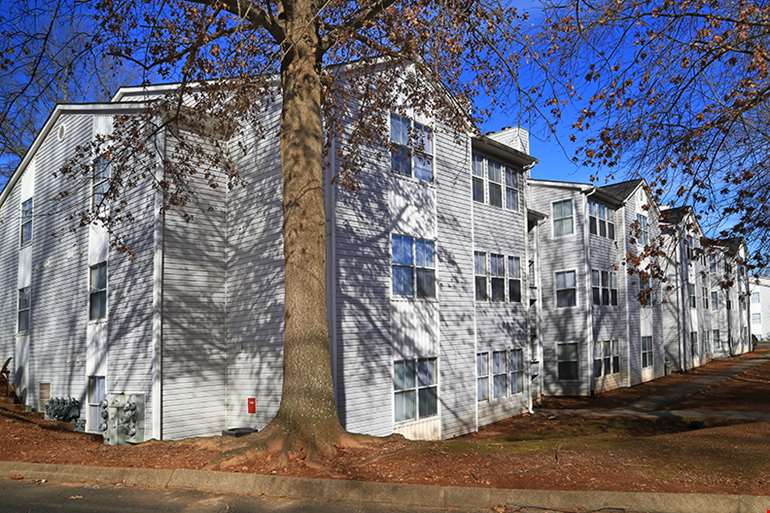 About Covington Glen
Property Tours:
Tuesday, February 14, 2017
Tuesday, February 21, 2017
Tuesday, February 28, 2017
Please contact one of the brokers listed on this page to discuss or schedule a tour.
The Cushman & Wakefield Southeast Multifamily Advisory Group is pleased to present the exclusive listing of the 254-unit Covington Glen apartment community located in east metropolitan Atlanta, DeKalb County, Georgia. Located just 12 miles east of downtown Atlanta and 1.5 miles north of I-20, the asset attracts metrowide commuters and also benefits from its own local submarket employment base anchored by DeKalb Medical Center Hillandale and the Snapfinger Woods industrial district. Completed in 1989, Covington Glen represents an immediate value-add opportunity with exceptional long-term investment growth in a burgeoning micro area.