Sold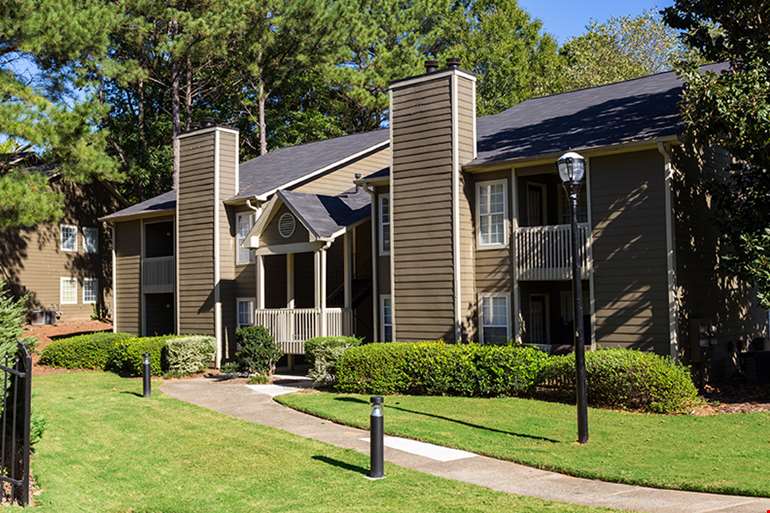 Sold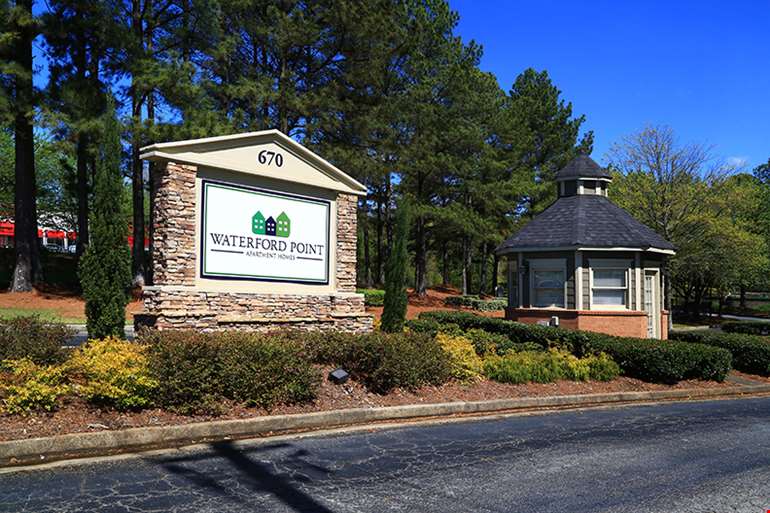 Sold
Sold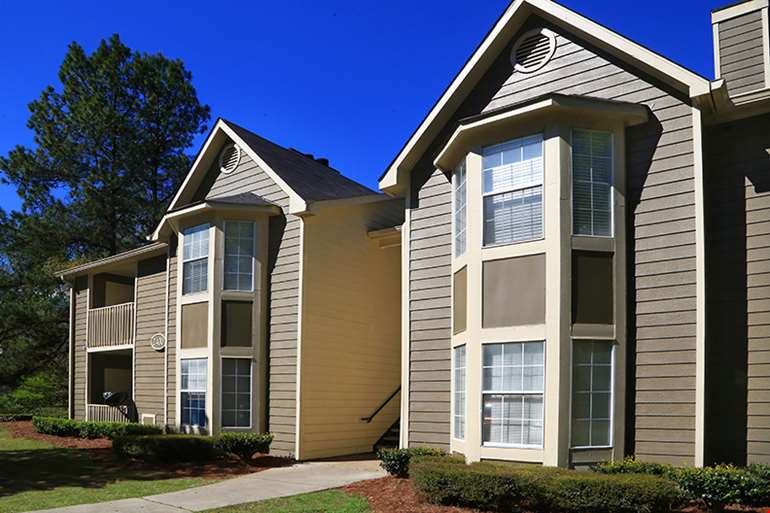 Sold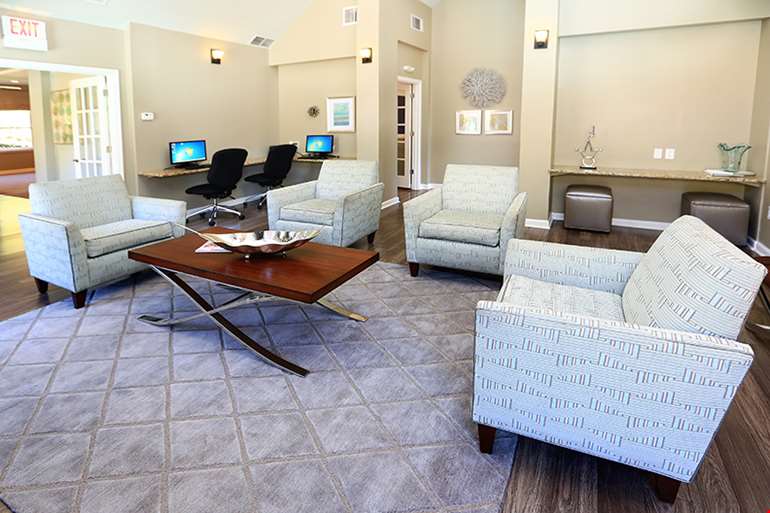 Sold
Sold
Sold
Sold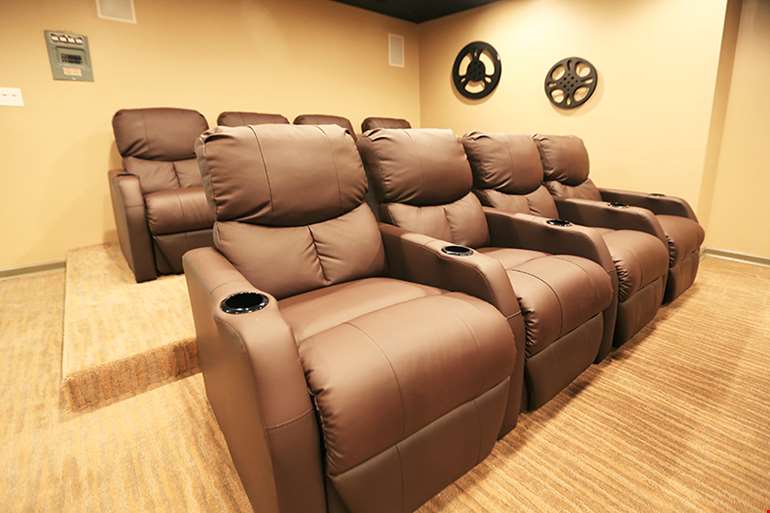 Sold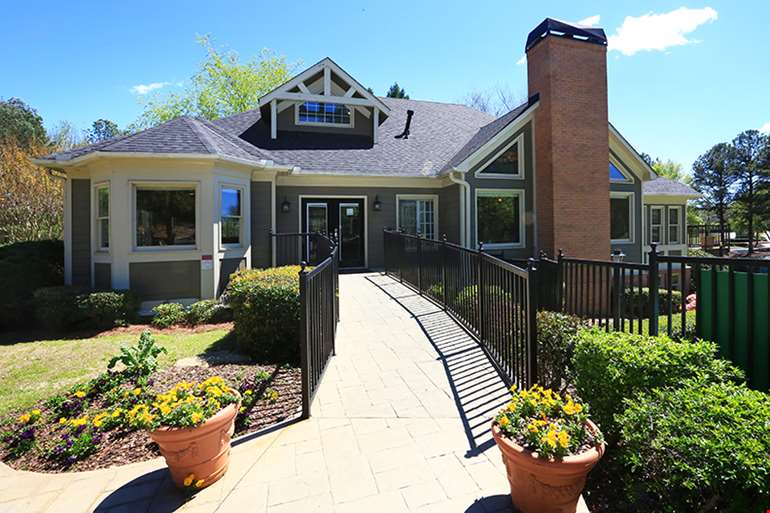 Sold
Sold
Sold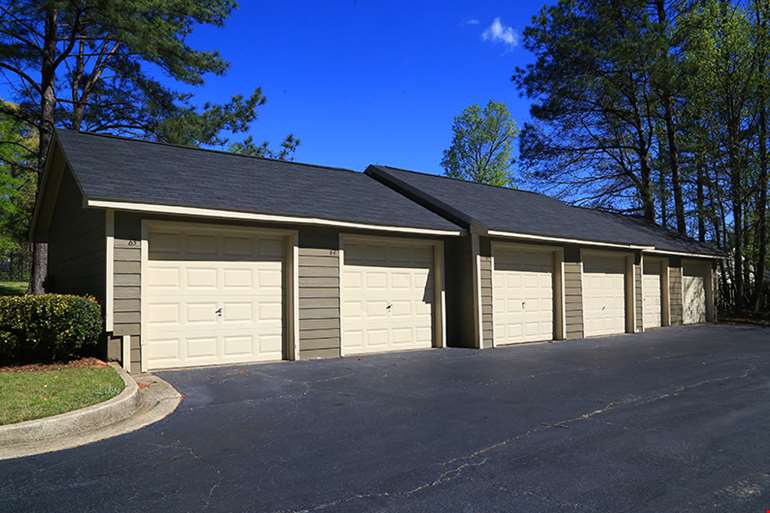 Sold
Sold
Sold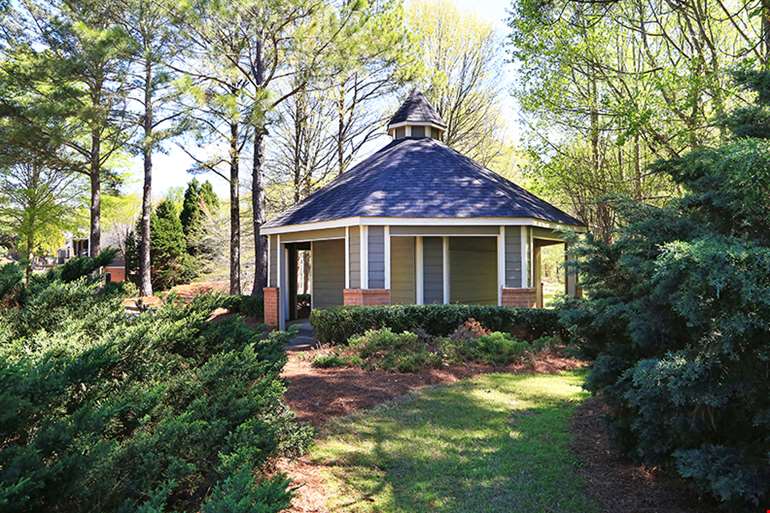 Sold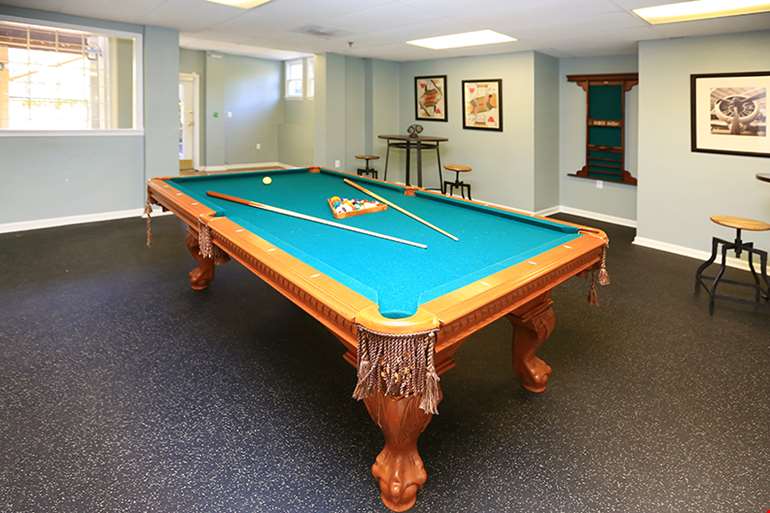 Sold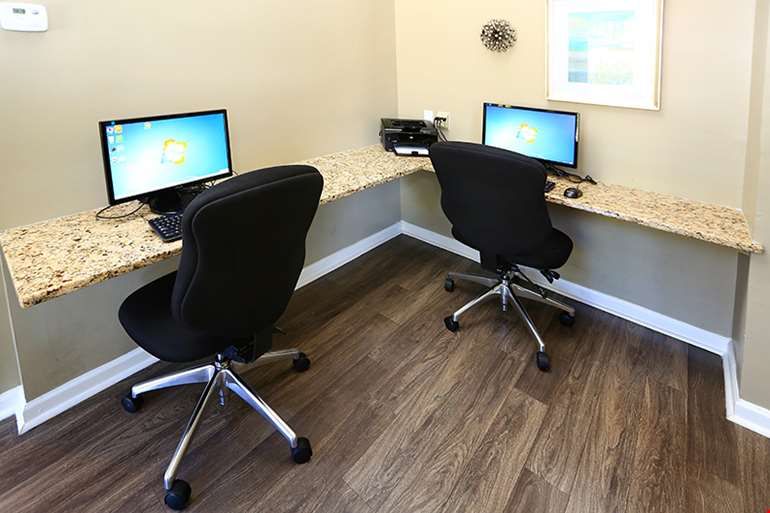 Sold
Sold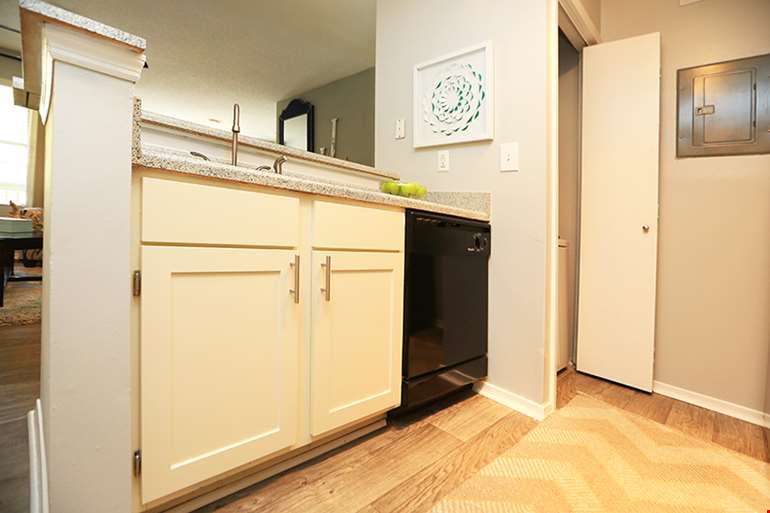 Sold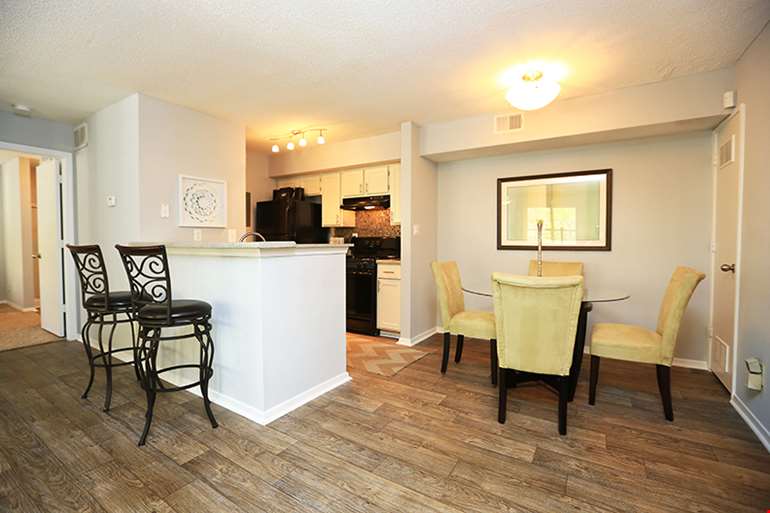 Sold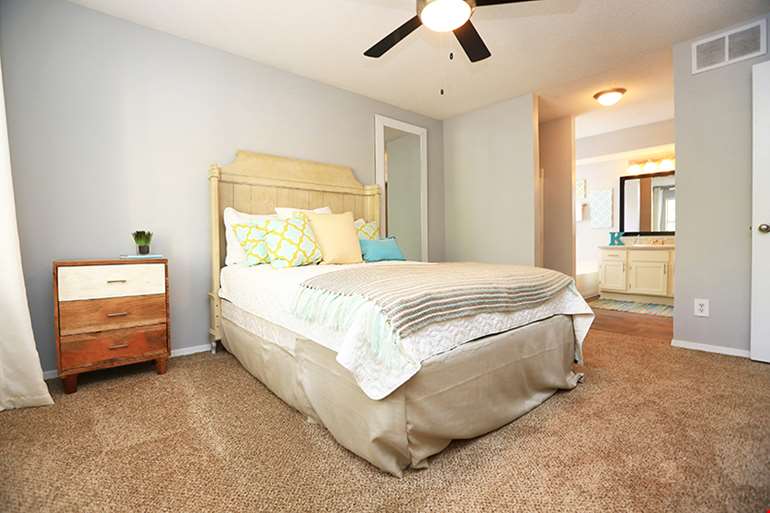 Sold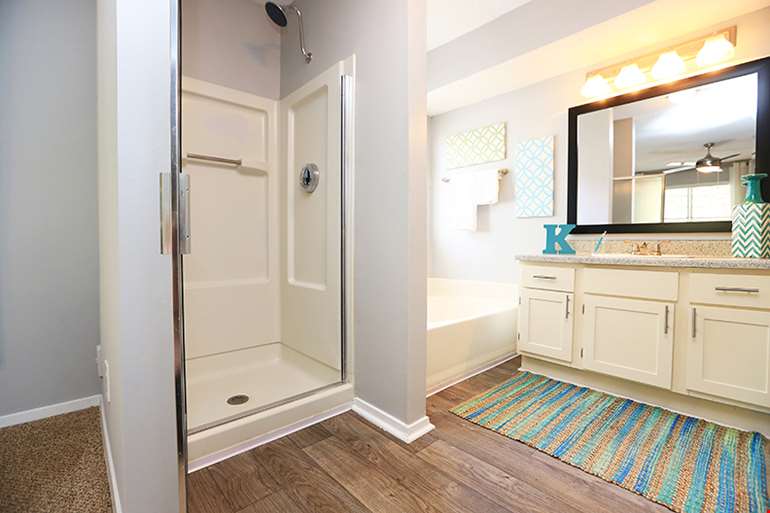 Sold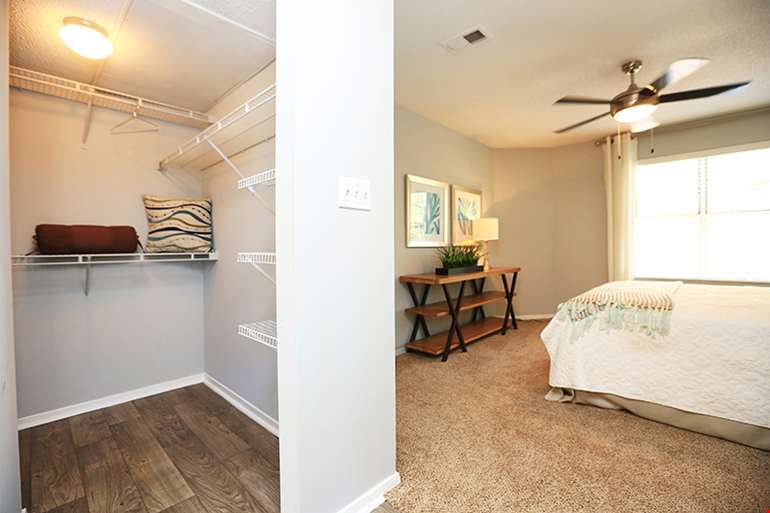 Sold
Sold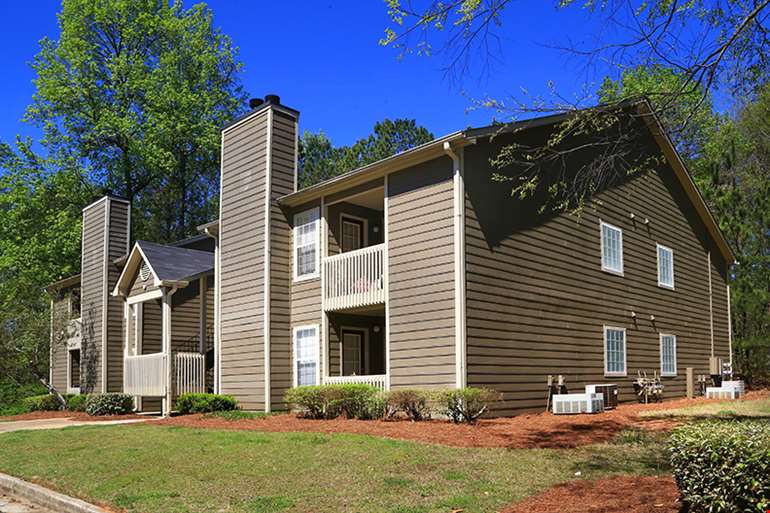 About Waterford Point
Property Tours:
Thursday, April 27, 2017
Thursday, May 4, 2017
Thursday, May 11, 2017
Thursday, May 18, 2017
Please contact one of the brokers listed on this page to discuss or schedule a tour.
The Cushman & Wakefield Southeast Multifamily Advisory Group is pleased to present the exclusive listing of the 344-unit Waterford Point apartment community located in the rapidly growing west metro Atlanta suburb of Lithia Springs, Douglas County, Georgia. Douglas County is home to the SE headquarters of the American Red Cross and major recent investments by Google and Keurig. The asset is situated a half-mile north of Atlanta's East-West I-20 corridor, 6 miles west of I-285, and is adjacent to the prolific Thornton Road and Fulton Industrial Boulevard industrial and warehouse districts. Built between 1989 and 1992, Waterford Point offers prime investment potential for a revenue-producing value-add program in a high-barriers submarket.