Sold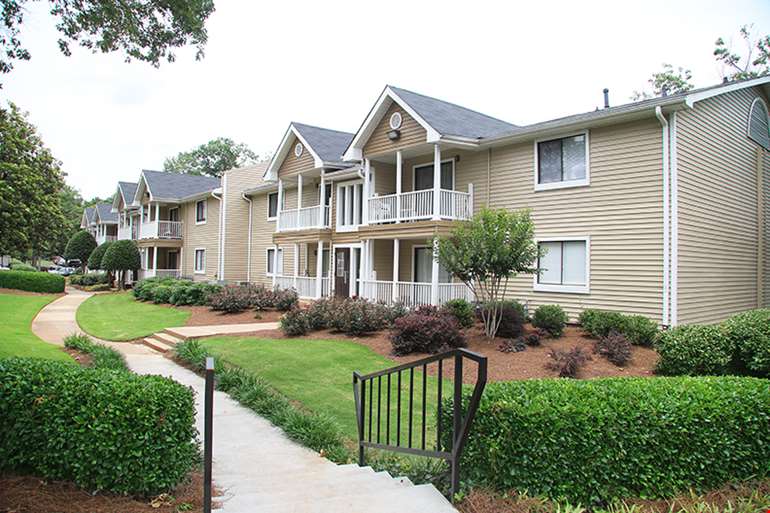 Sold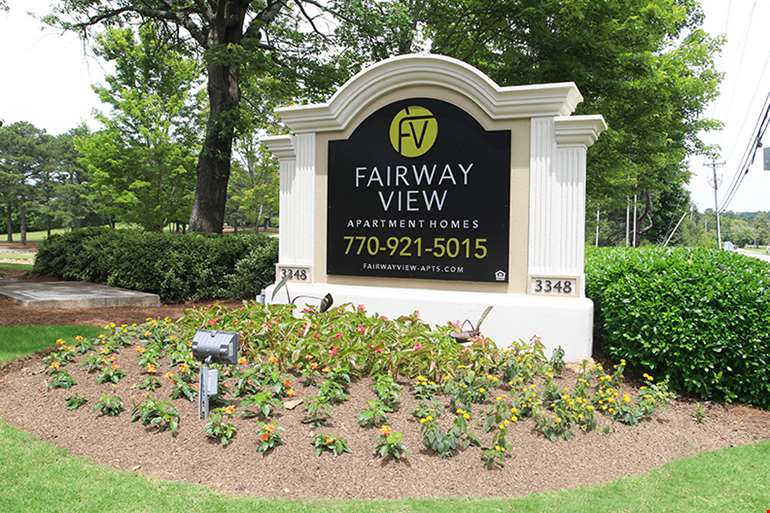 Sold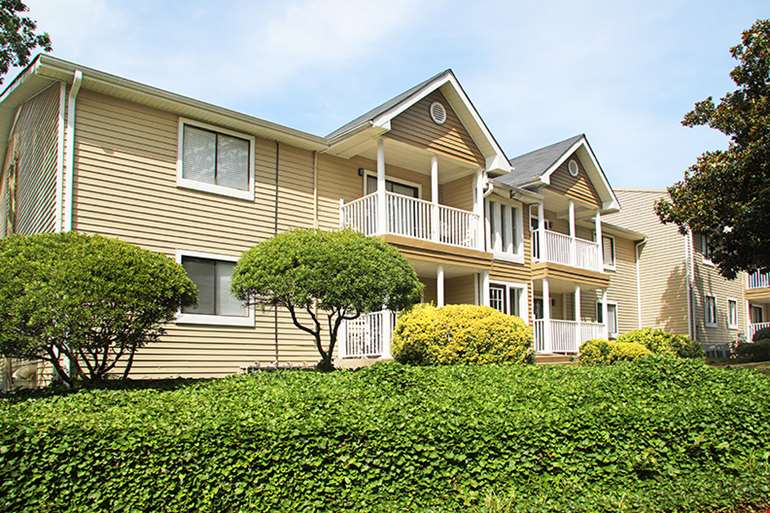 Sold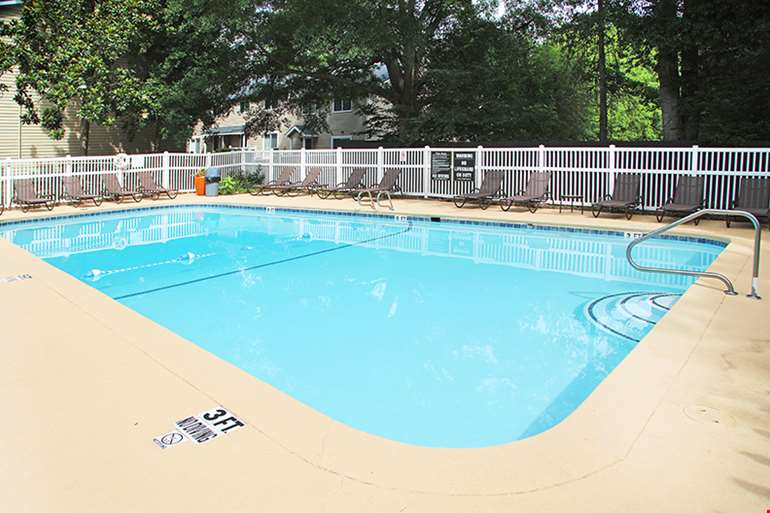 Sold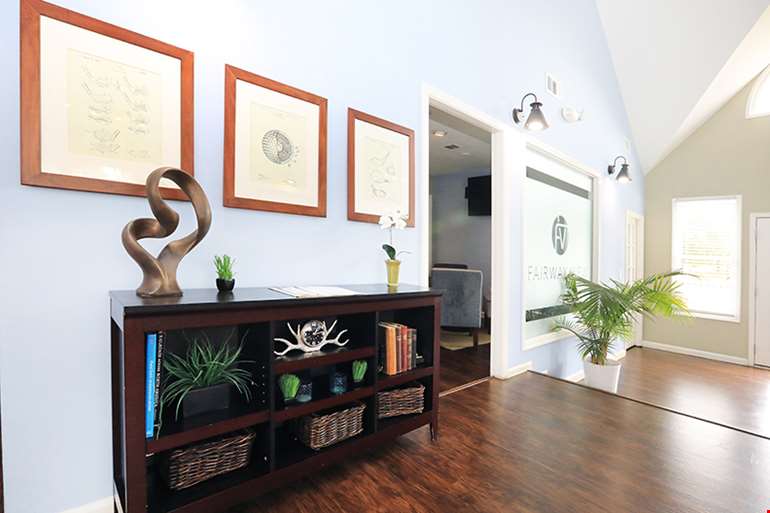 Sold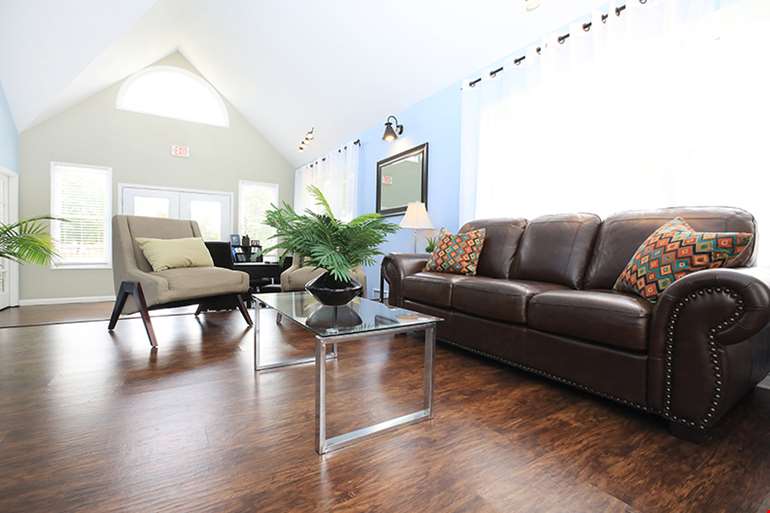 Sold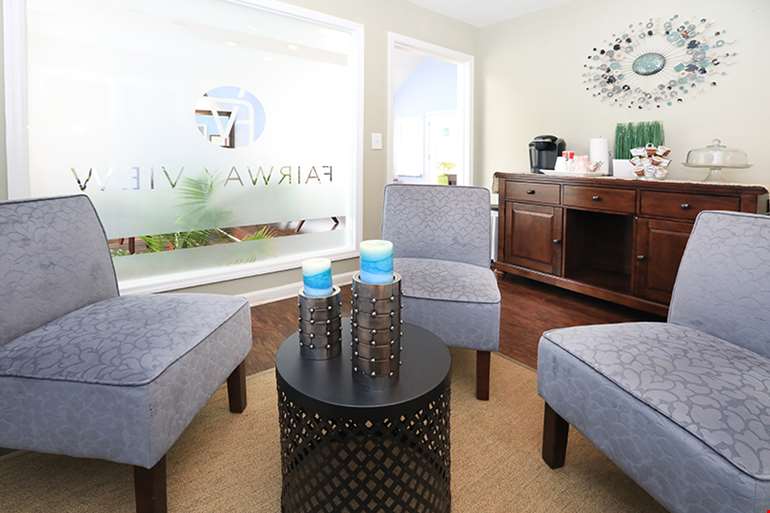 Sold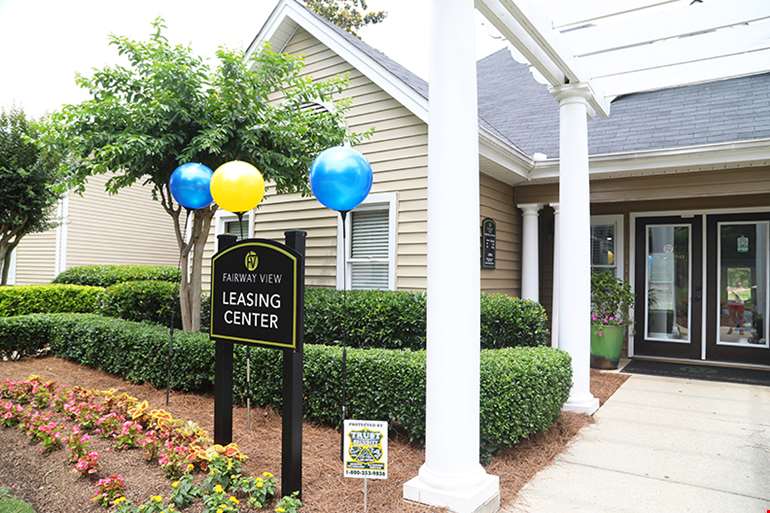 Sold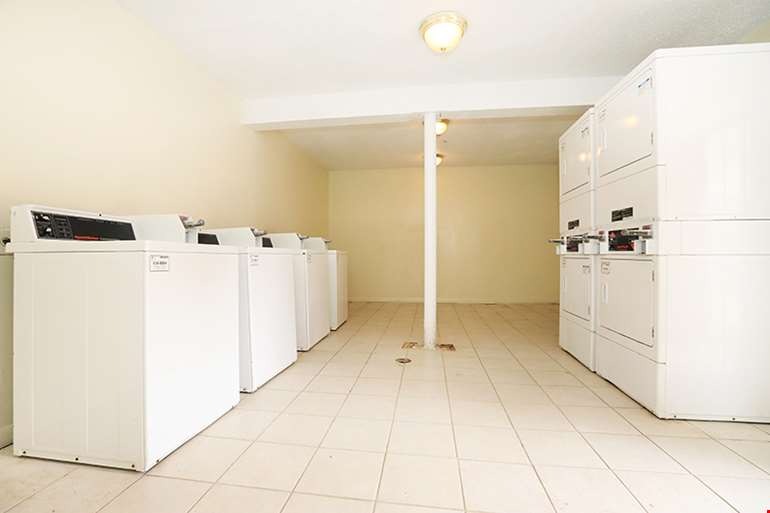 Sold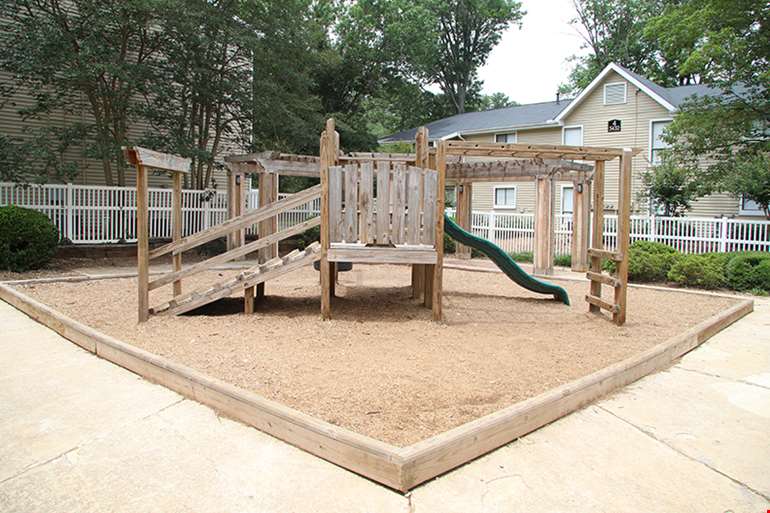 Sold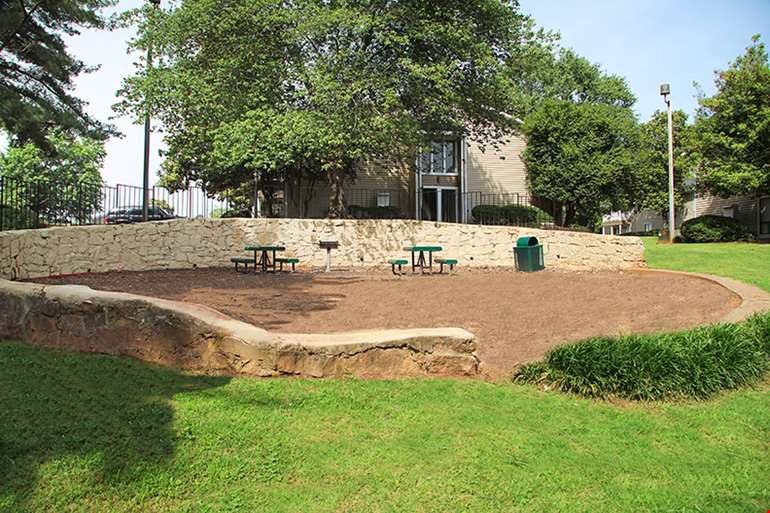 Sold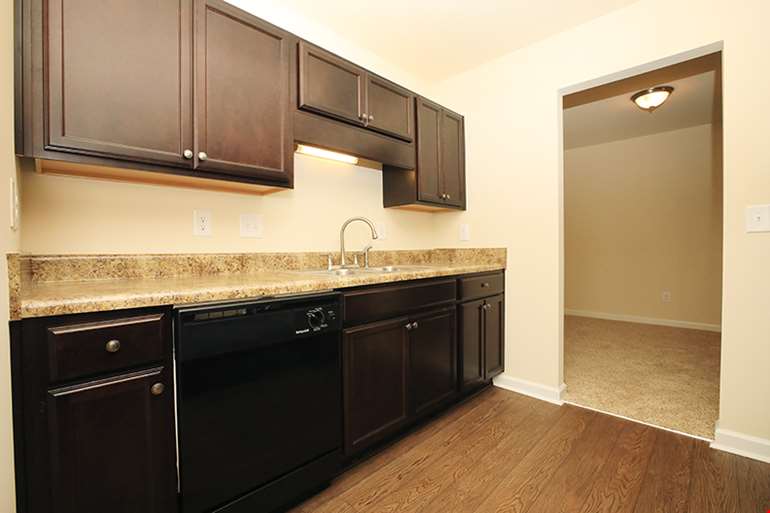 Sold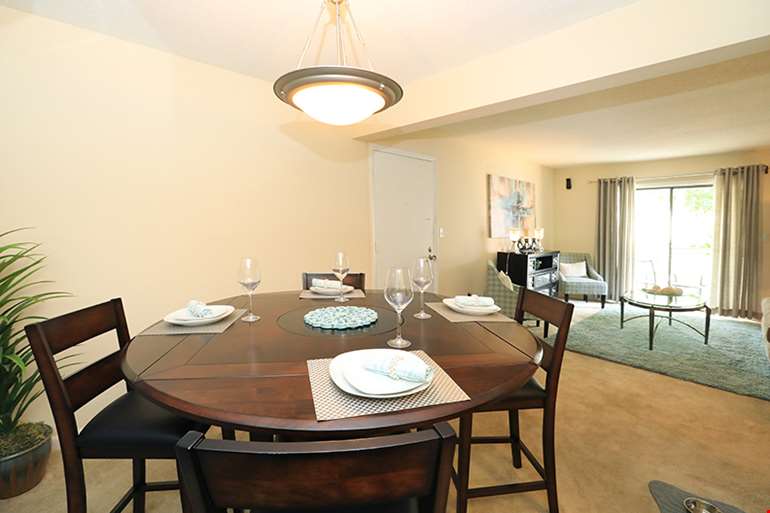 Sold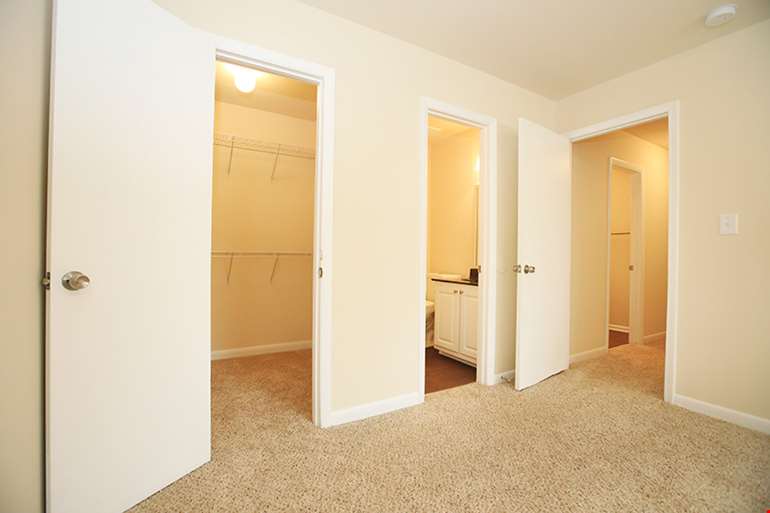 Sold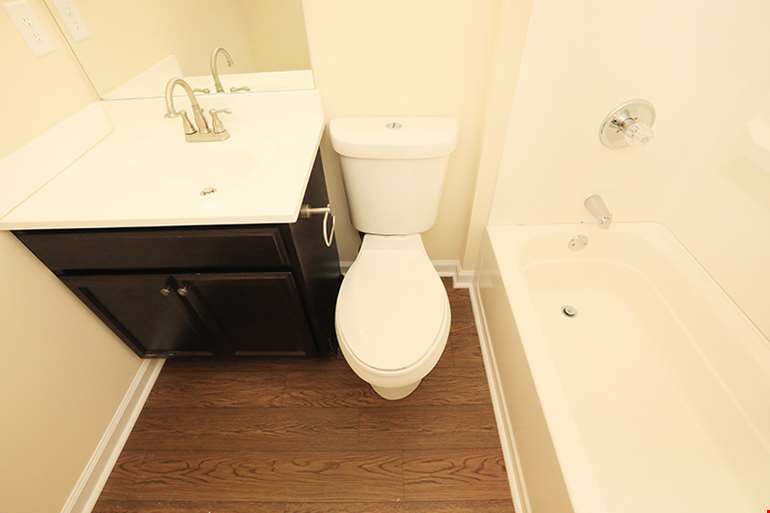 Sold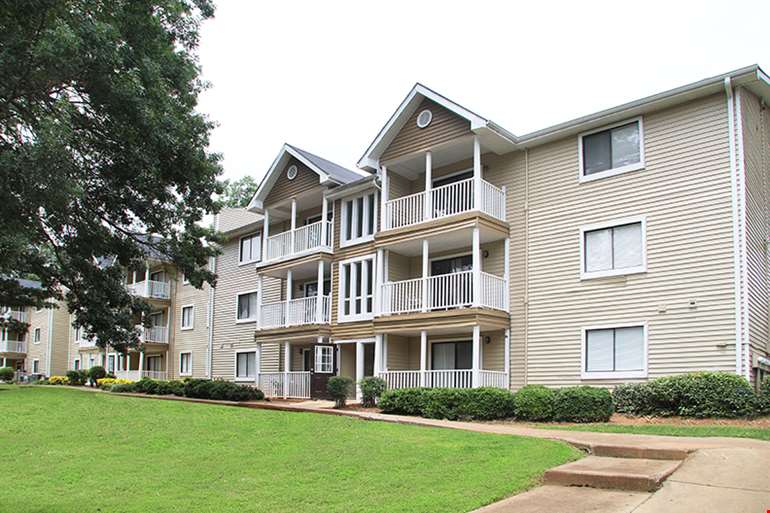 Sold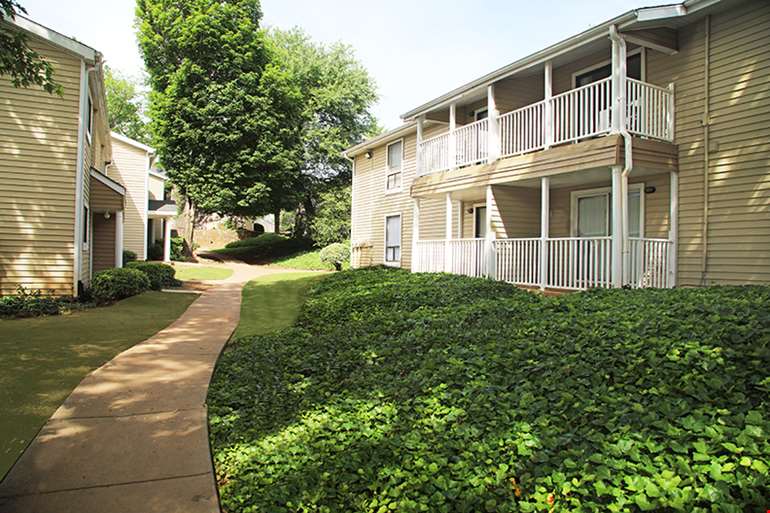 About Fairway View
Property Tours:
Thursday, June 29, 2017
Thursday, July 6, 2017
Thursday, July 13, 2017
Thursday, July 20, 2017
Thursday, July 27, 2017
Please contact one of the brokers listed on this page to discuss or schedule a tour.
The Cushman & Wakefield Southeast Multifamily Advisory Group is pleased to present the exclusive listing of the 243-unit Fairway View apartment community located in northeast metropolitan Atlanta's premier expansion market of Gwinnett County, Georgia, one of the fastest growing counties in the nation for more than two decades. Completed in 1974, Fairway View is adjacent to the 200-acre Northwoods Country Club, which offers breathtaking views of its 18-hole golf course. The community, which has 99 townhomes (41%), is poised for organic rent growth due to the limited submarket apartment supply and manifest demand for higher level finishes.