Sold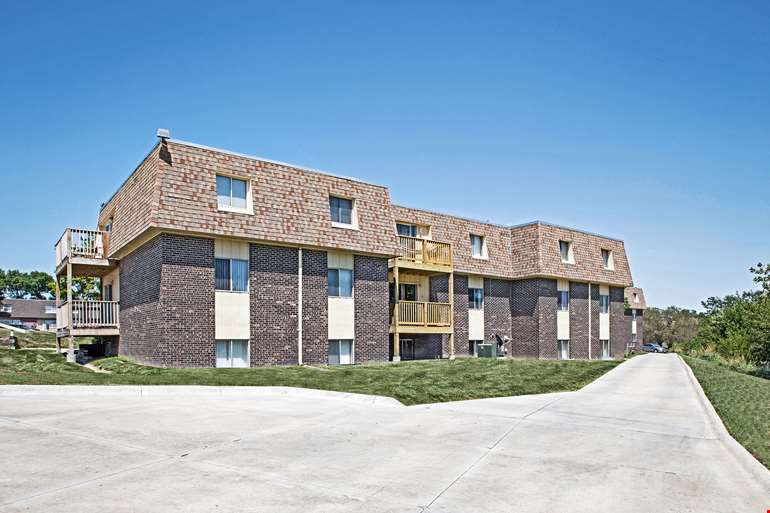 Sold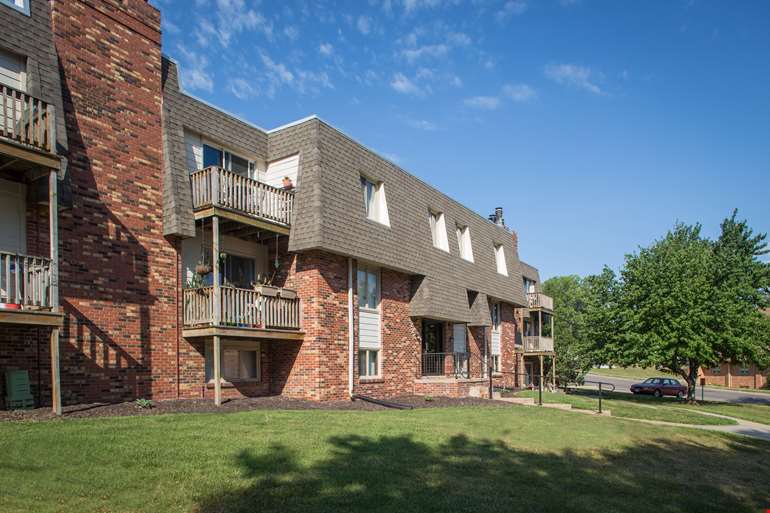 About Fireside - Chateau Apartment Portfolio
Cushman & Wakefield/The Lund Company is pleased to present the exclusive listing of the of Fireside Village Apartments and Chateau Apartments as a portfolio. Both properties are located in the desirable south side of the Omaha MSA. The portfolio contains 295 homes, 174 garden-style apartments and 6 townhomes at Fireside Village and 115 garden-style apartments at Chateau Apartments. The Portfolio offers an investor the opportunity to acquire two well-maintained communities with a value-add component in the desirable Ralston and Bellevue markets in the strong and steady Omaha MSA. Both properties have outstanding locations, and residents benefit from short commutes to both the Omaha CBD and their respective community cores.
Fireside Village Apartments is a well-positioned class C apartment community located in Ralston, Nebraska. Located in a great quiet neighborhood setting on 84th Street with easy access to Interstate 80, and walking distance to two city parks an elementary school and the new City Centre Mixed Use Development. The new $235+ million City Centre development is located just one half mile south of Fireside, and the city of La Vista has started work on converting the adjoining former golf course to a city park with a lake and an amphitheater.
Chateau Apartments is an attractive and well located class C apartment community in Bellevue, Nebraska right across the street from Bellevue University and walking distance to a Grocery Anchored Center. Chateau is a 5-minute drive to the state's largest employer, Offutt Air Force Base, and downtown Omaha is just minutes away via Kennedy Freeway.