Sold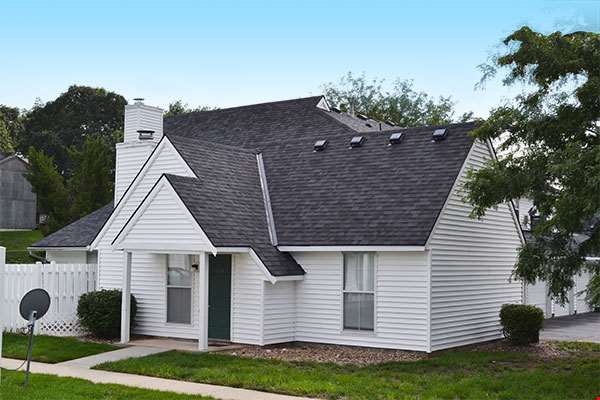 About Pinegate East
Cushman & Wakefield's Central Midwest Multifamily Advisory Group proudly presents Pinegate East Apartments, a 222 unit, Class A apartment community located in one of the country's most affluent and sought after counties, Johnson County, Kansas. Built in 1985 to condo standards, and still owned and meticulously maintained by the original developer, the property offers best-inclass amenities and attractive and fresh interior and exterior finishes that rival new communities in the market.
Pinegate East, located adjacent to I-35, the main commuter artery through the Kansas City metro area, is proximal to both the CBD and suburban employment centers, as well as all the area's premier shopping districts.
With a long history of 96% occupancy and continuously climbing rents, Pinegate East offers investors an exceptional location and asset quality with significant rental upside in one of the country's most desirable submarkets.