Sold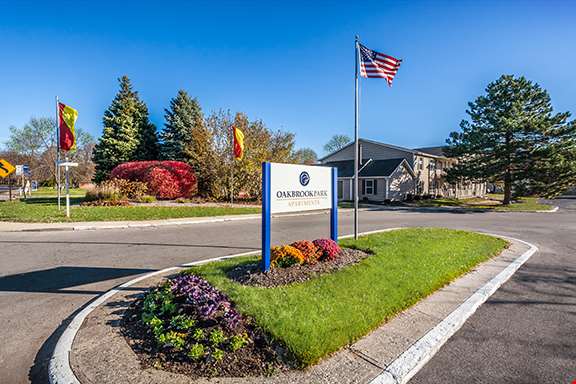 Sold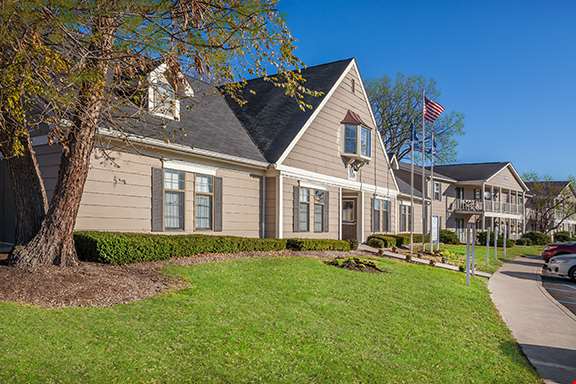 Sold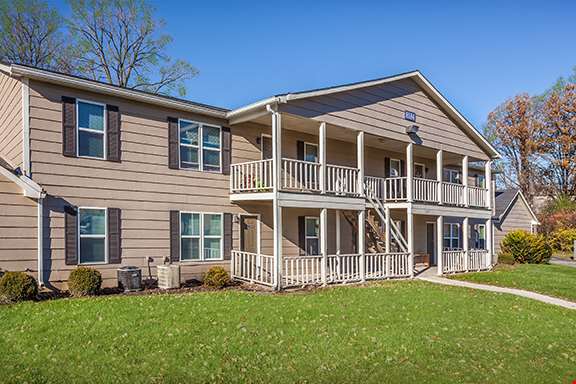 Sold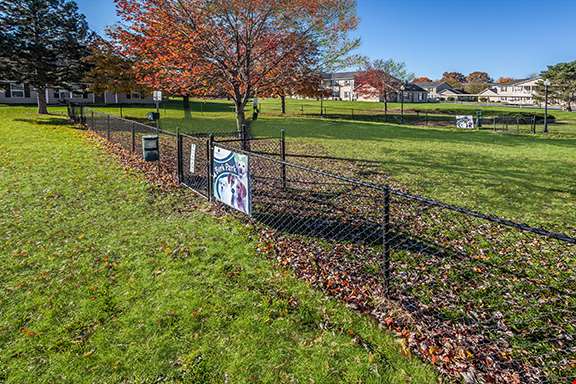 Sold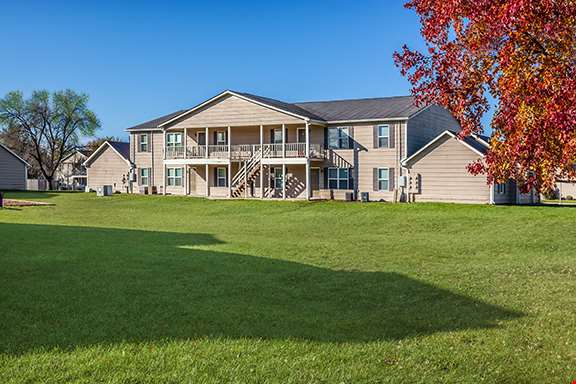 Sold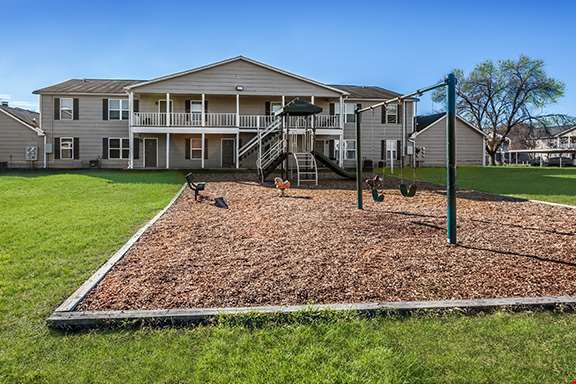 Sold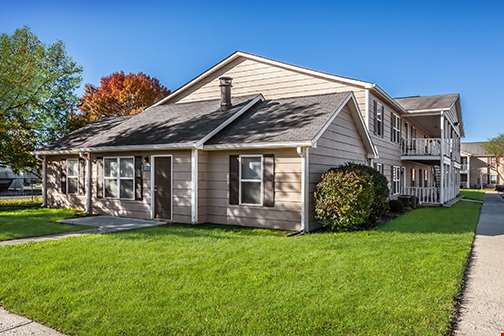 Sold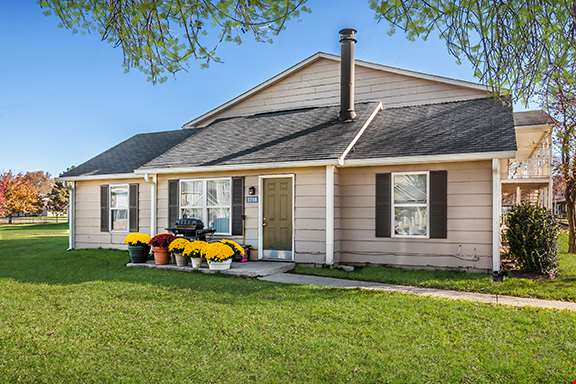 Sold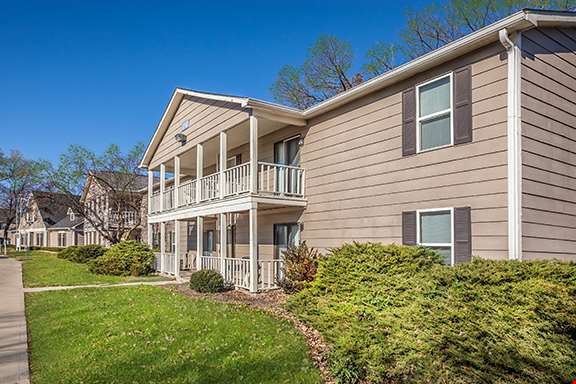 Sold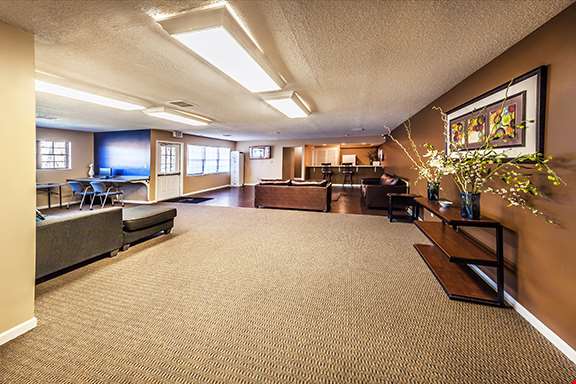 Sold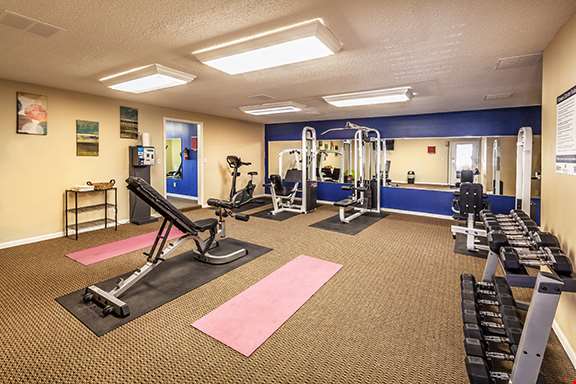 Sold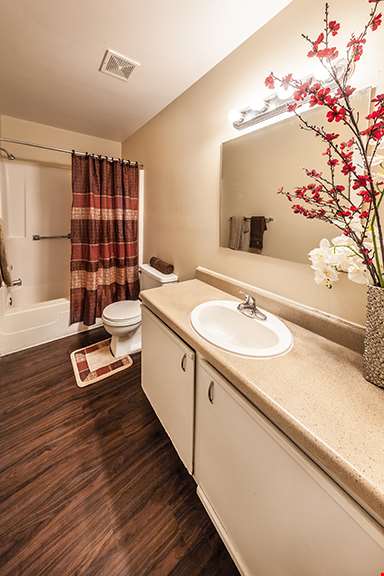 Sold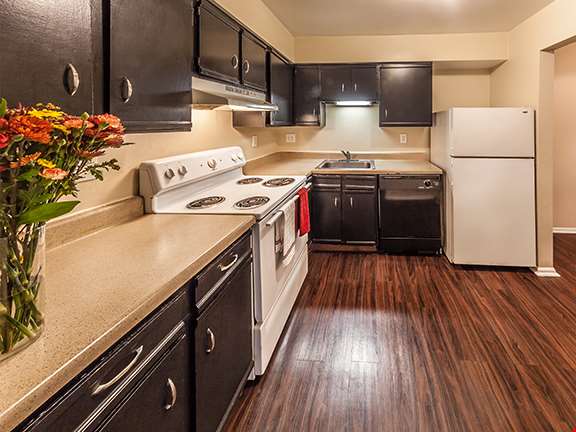 Sold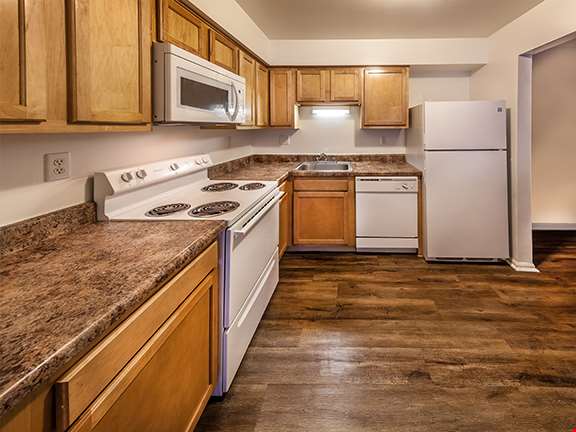 About Oakbrook Park
Oakbrook Park Apartments, located on the desirable north side of Indianapolis, offers buyers the opportunity to purchase a stable, partially renovated property in a solid B location with the demonstrated ability to renovate units and achieve rent premiums.
The property was originally built in 1978 and has received numerous renovations and updates over the years. In 2010 / 2011, a previous owner completed over $1.3M in property renovations/upgrades. These renovations included the replacement of all windows, common area hallway upgrades, full property exterior painting, replacement of 4 roofs, addition of a new fitness facility, yoga studio and business center, clubhouse renovation, installation of a bark park and sand volleyball court, new landscaping and property signage and the updating of 153 apartment units (87 partially renovated and 66 fully renovated units).
The current owner has continued to invest in the property and spent over $1.5M since 2015 in capital improvements. A major project completed by the current owner was the conversion of a previous commercial building. This building was fully renovated and converted into 12 additional apartments. These 12 units have brand new finishes and feel like new construction product. These "new" units are highly sought after and demonstrate the demand for units with higher end finishes and higher rents. Further proving the case for continued unit upgrades, the previous owner fully renovated 66 units in 2011+/- and these units still lease for $50 - $125 more.
Oakbrook Park is being sold free and clear or with the potential to assume the existing debt (assumption NOT required).