Sold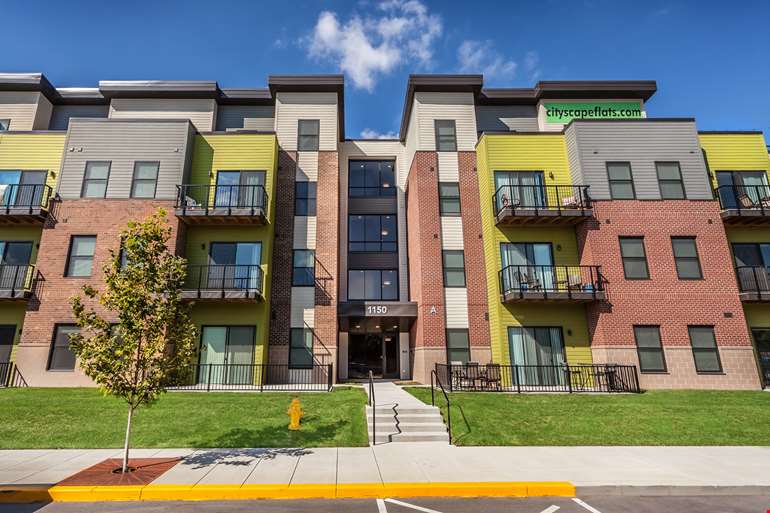 Sold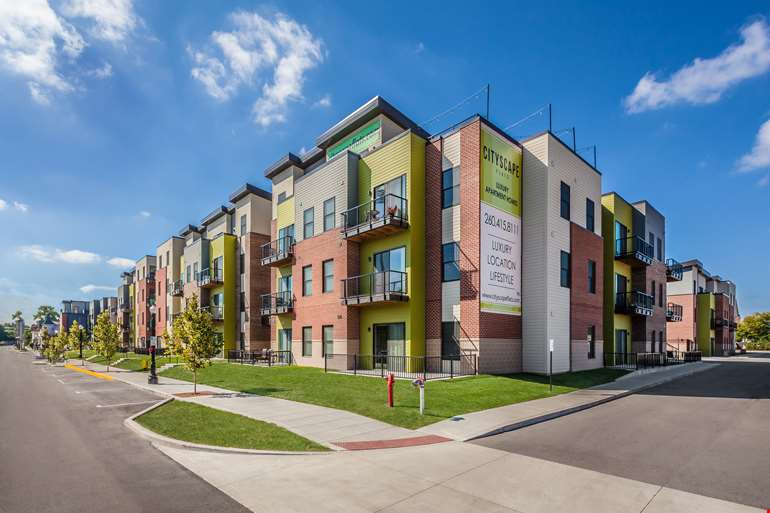 Sold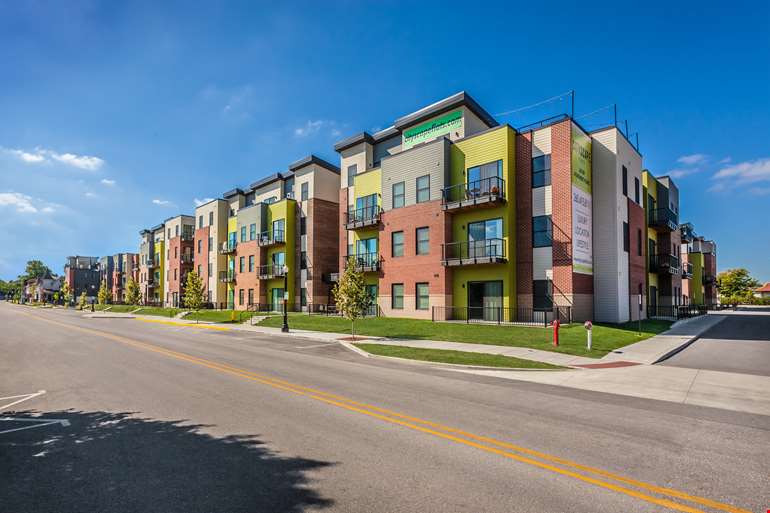 Sold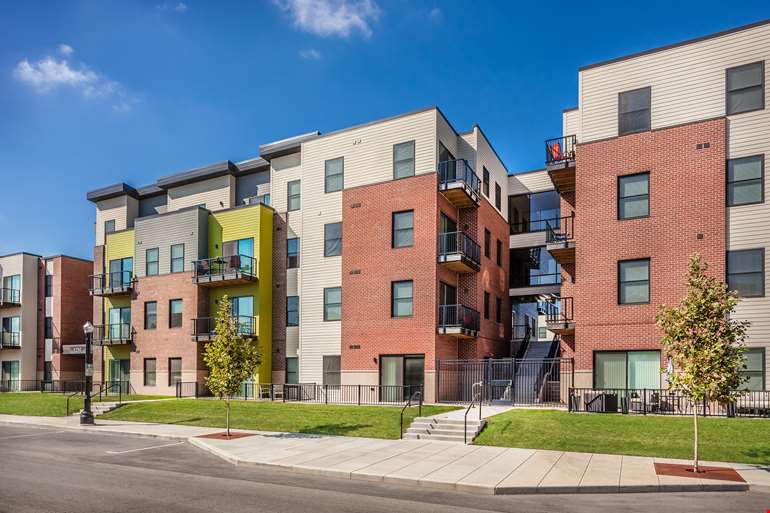 Sold
Sold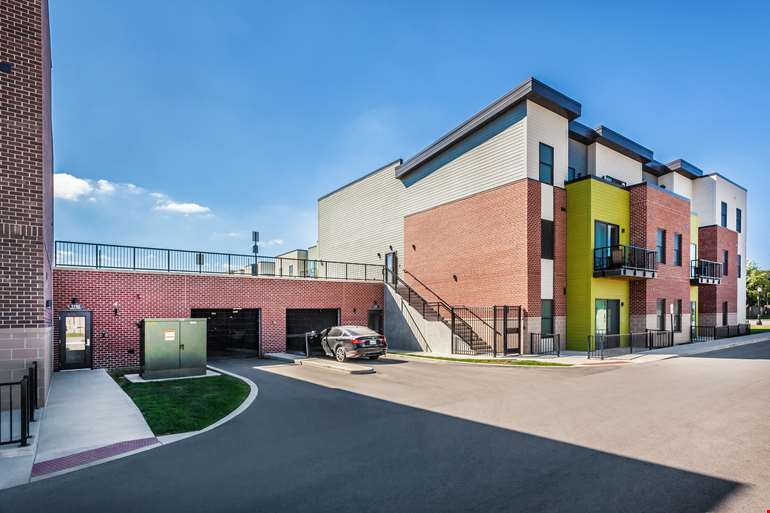 Sold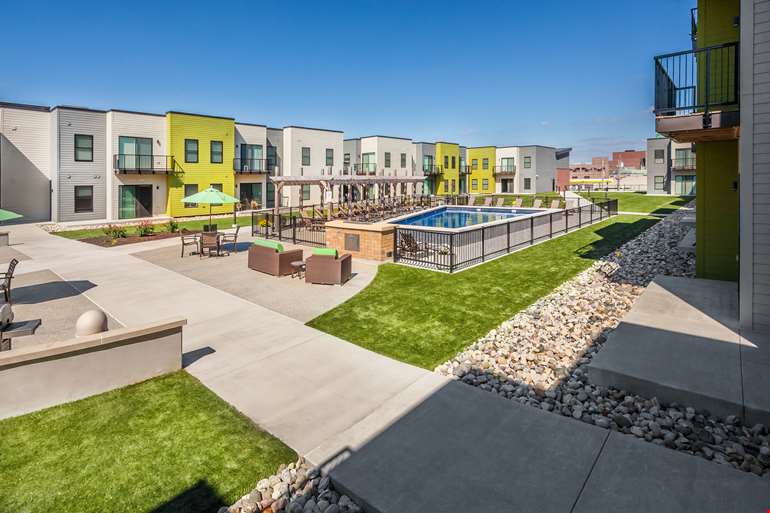 Sold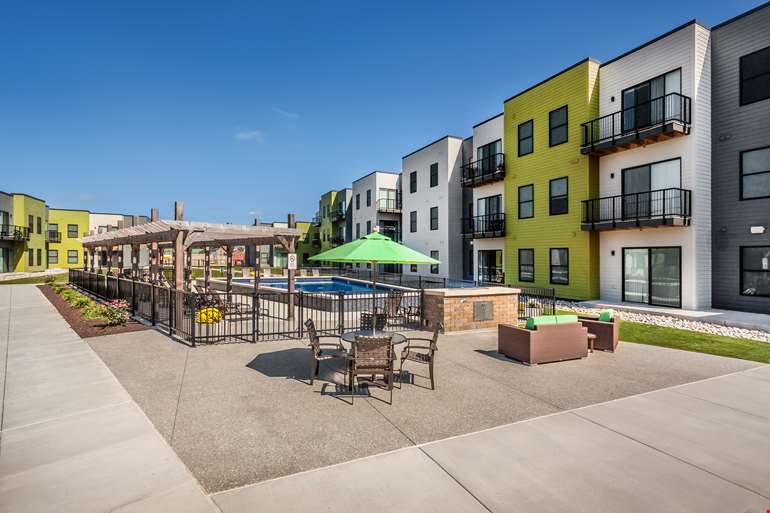 Sold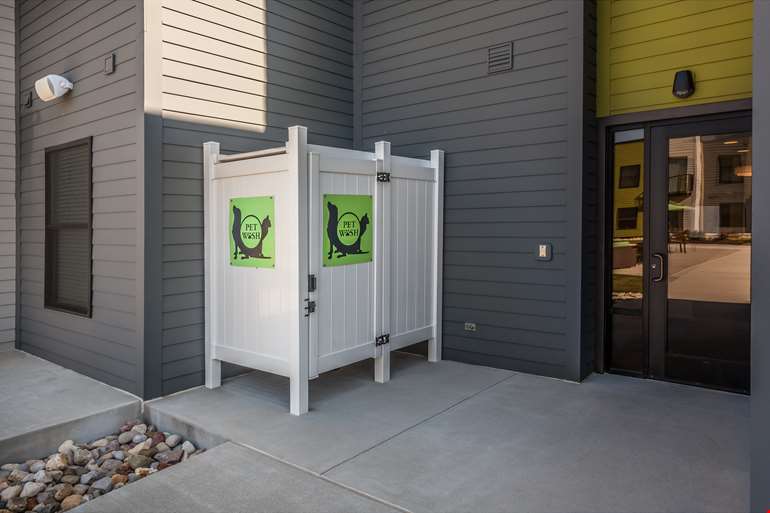 Sold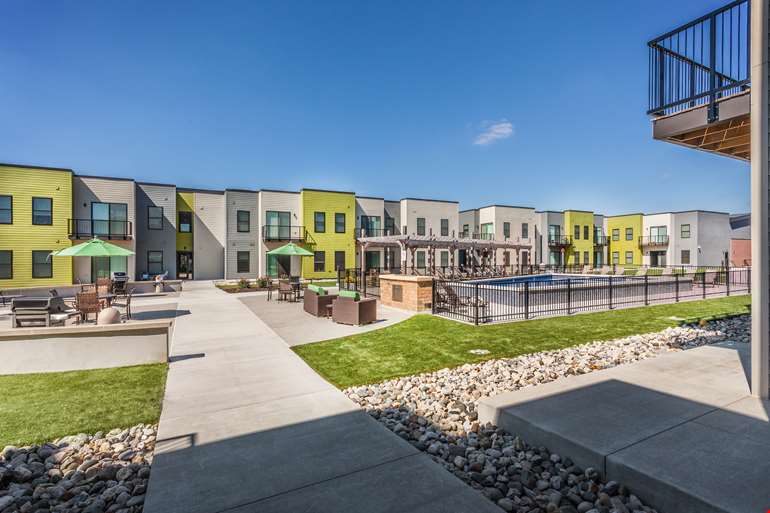 Sold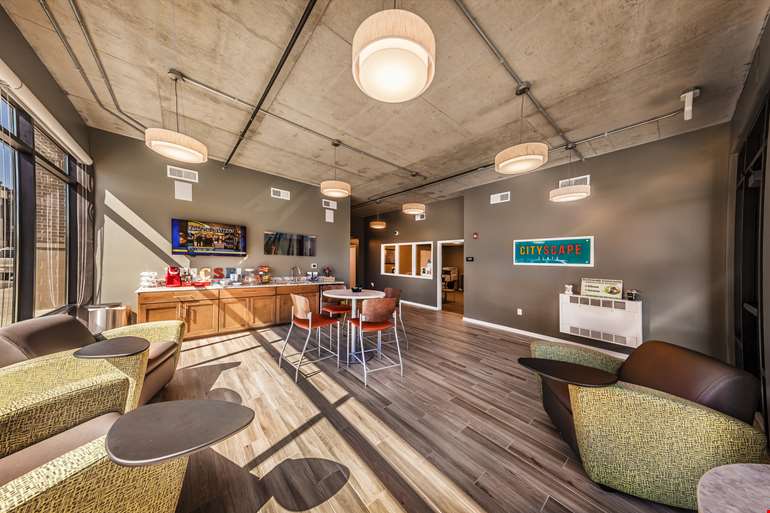 Sold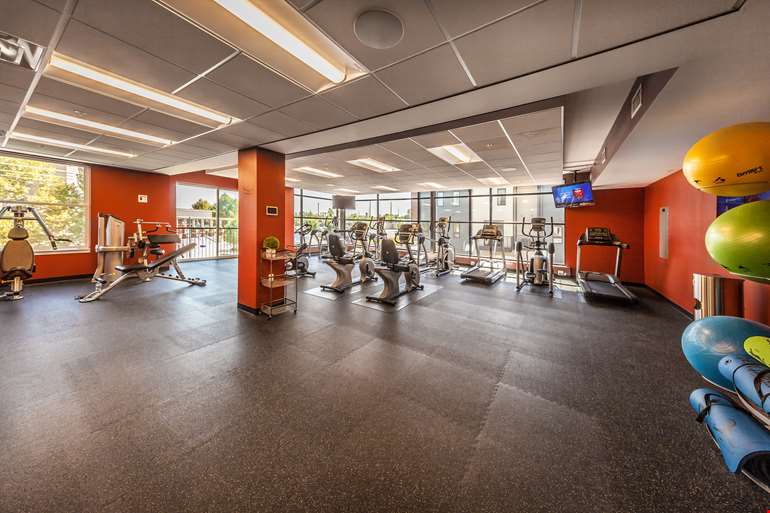 Sold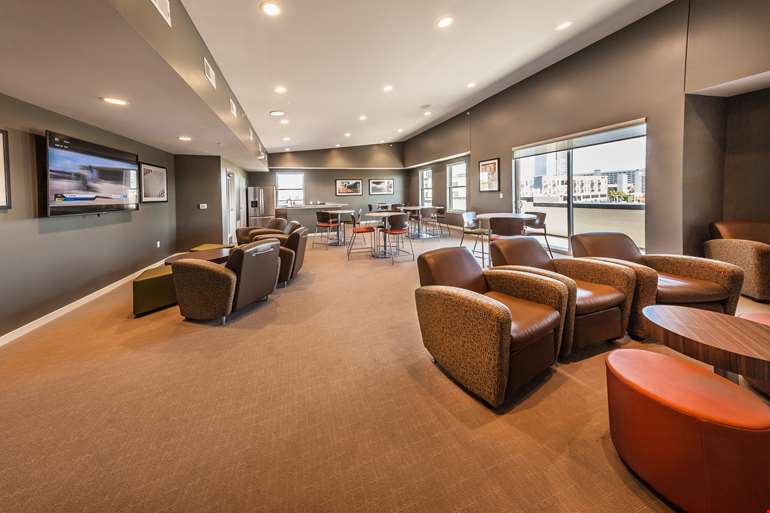 Sold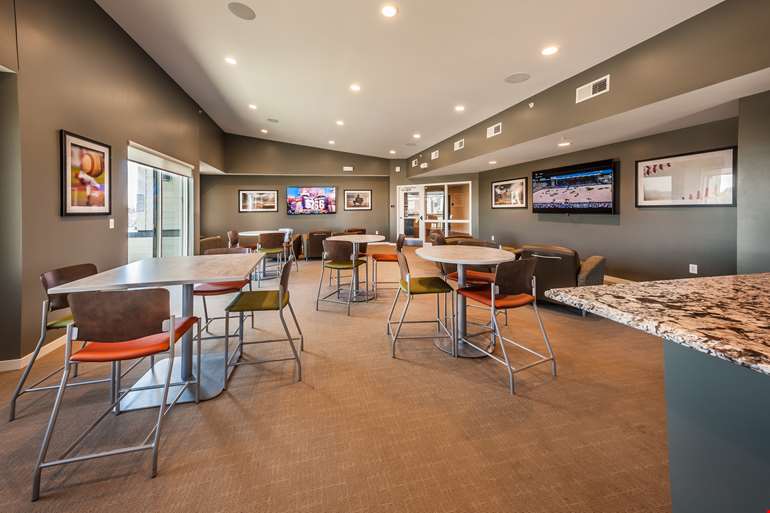 Sold
Sold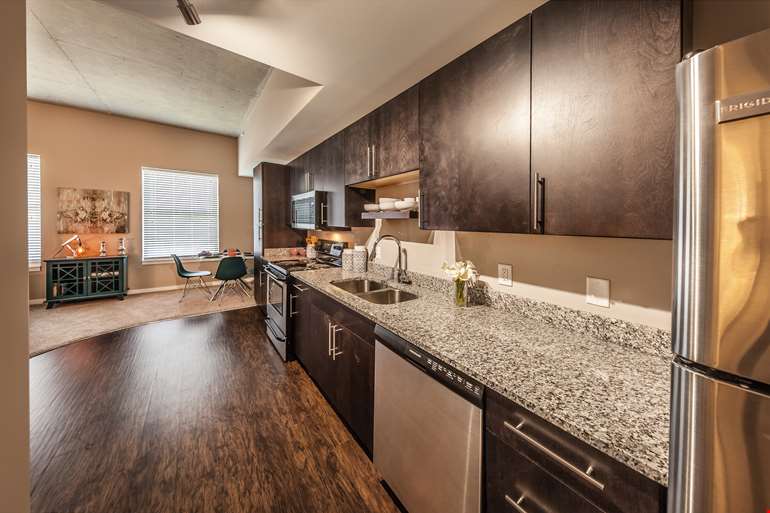 Sold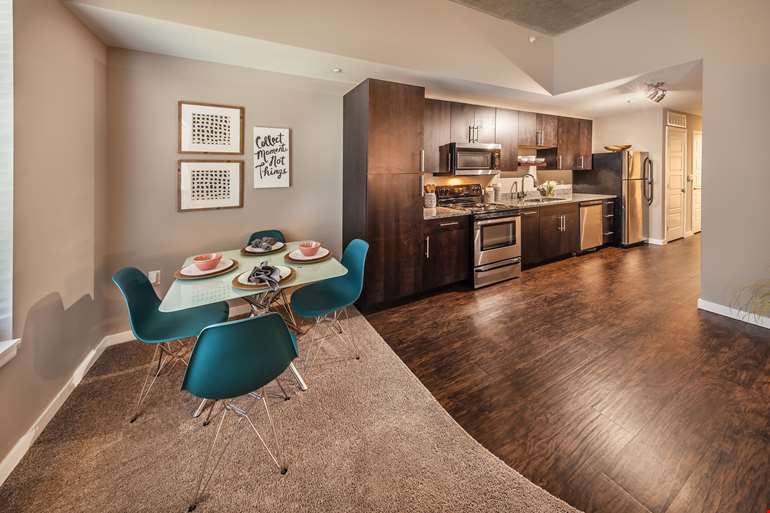 Sold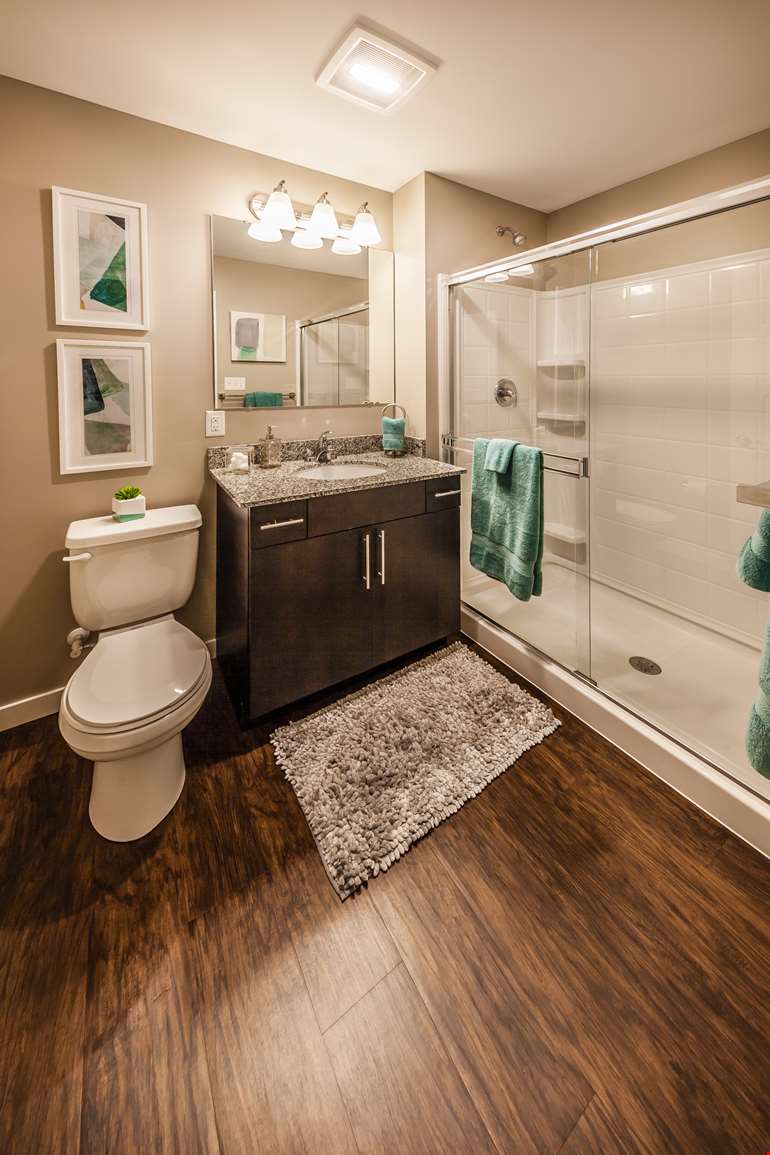 About CityScape Flats
Cityscape is a 163-unit apartment community located in the heart of Fort Wayne's vibrant downtown. Completed in 2017, the community is the largest new urban multifamily development in downtown Fort Wayne.
Property amenities include a large cardio-fitness center, an expansive raised courtyard in the interior of the structure with a unique aqua bench feature (wading pool) and thousands of square feet of open green space. Grilling stations and an outdoor lounge space with firepit are available for residents throughout the year in this one-of-a-kind space at Cityscape Flats. The community also has a penthouse-level club room on the top floor with access to a large deck overlooking Parkview Field and entertainment venue which hosts the minor league baseball team the TinCaps.
The community offers an attractive mix of 5 Studio units, 116 One Bedroom Flats (in three floor plans) and 42 Two Bedroom Flats (in four floor plans). All units have washer/dryer hookips, and kitchens feature granite countertops with brushed nickel accents throughout, frost-free refrigerators, dishwashers and garbage disposals.
The community is in an excellent location conveniently located in the Fort Wayne downtown CBD, with many major employers and two major universities all within minutes of the property.