Sold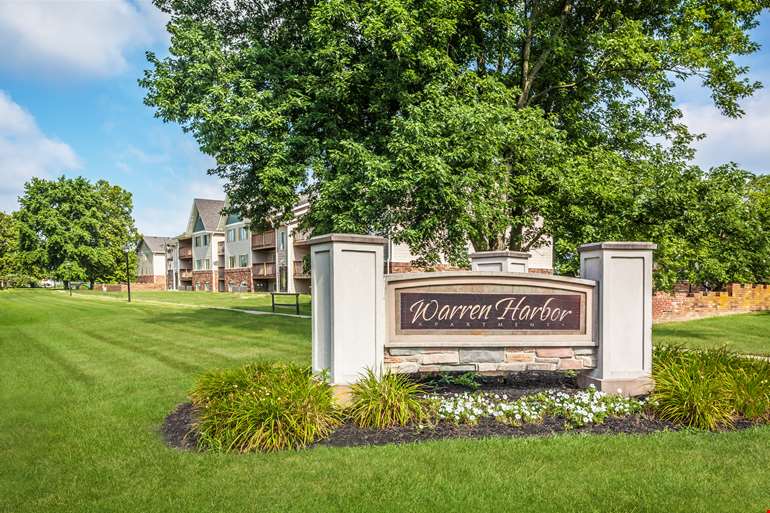 Sold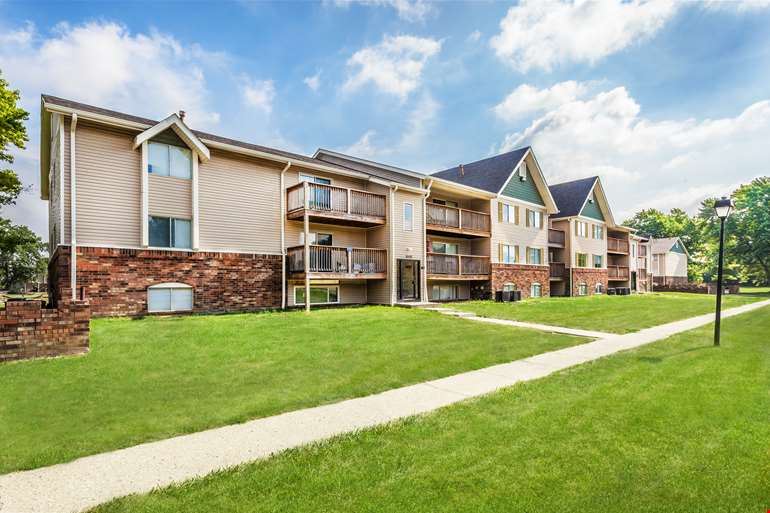 Sold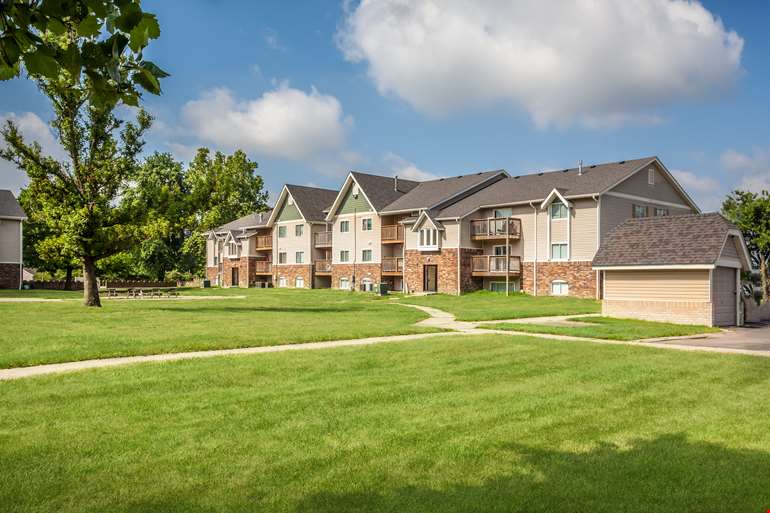 Sold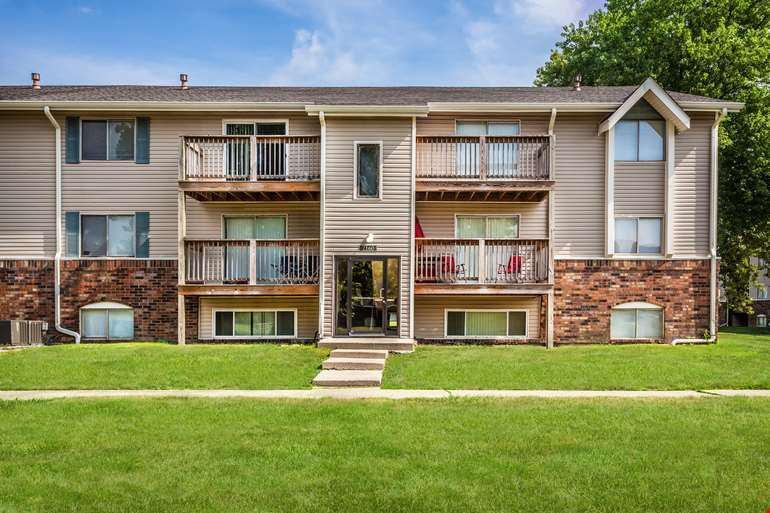 Sold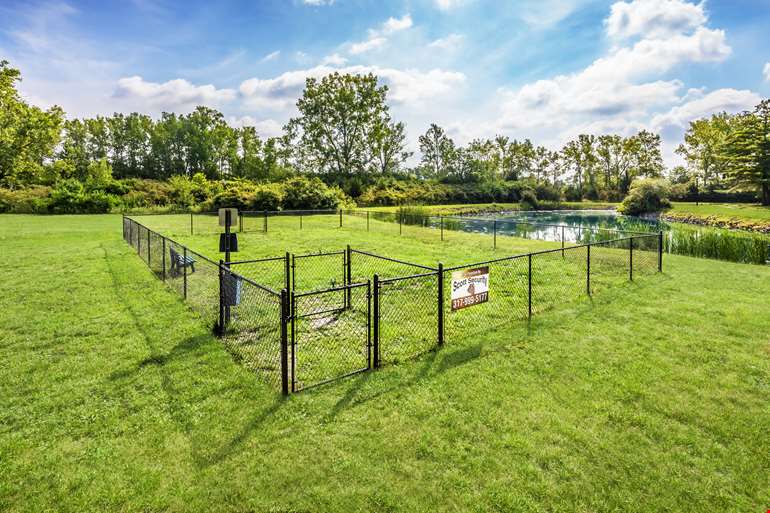 Sold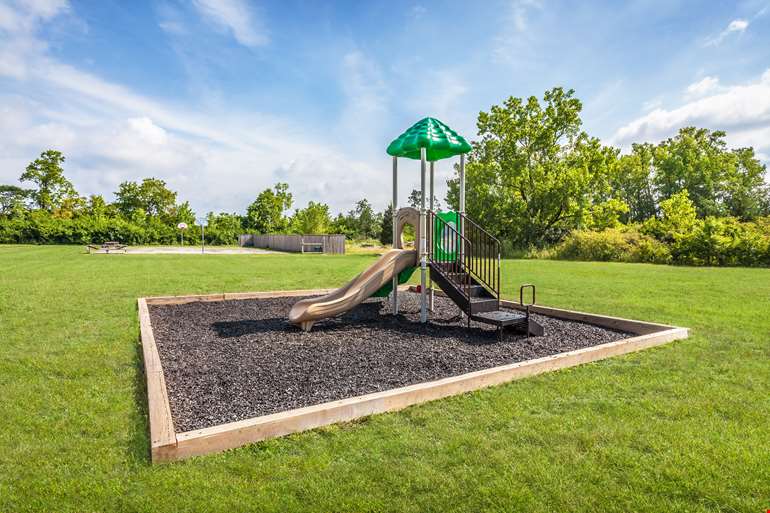 Sold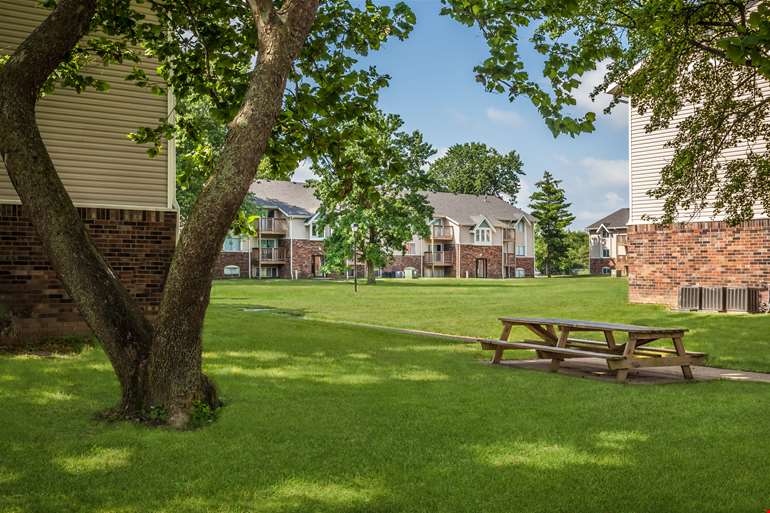 Sold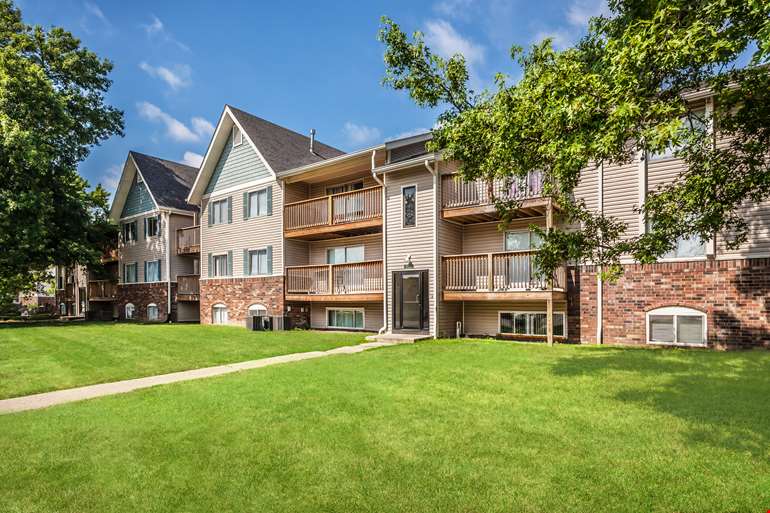 Sold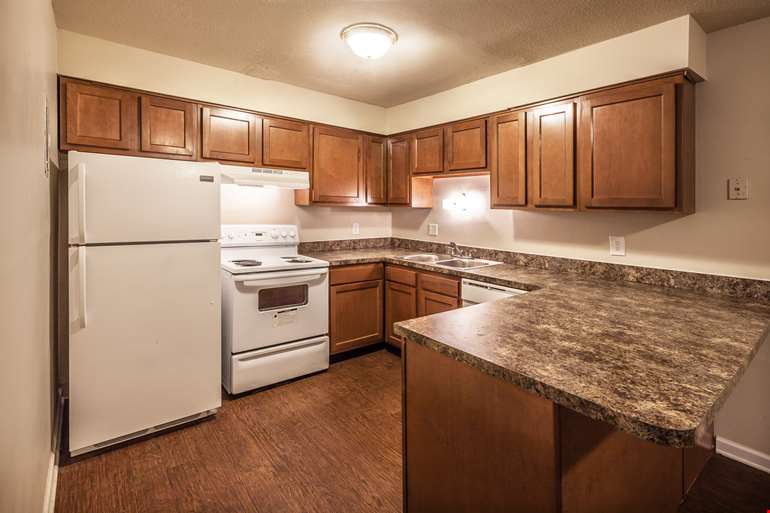 Sold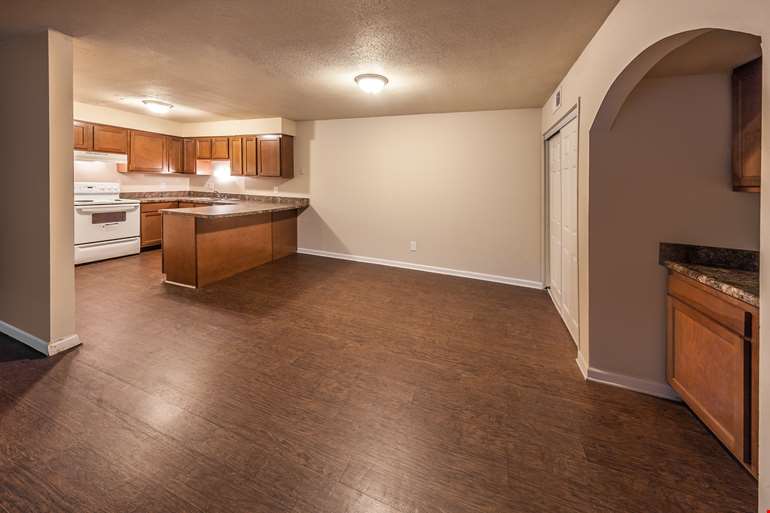 Sold
Sold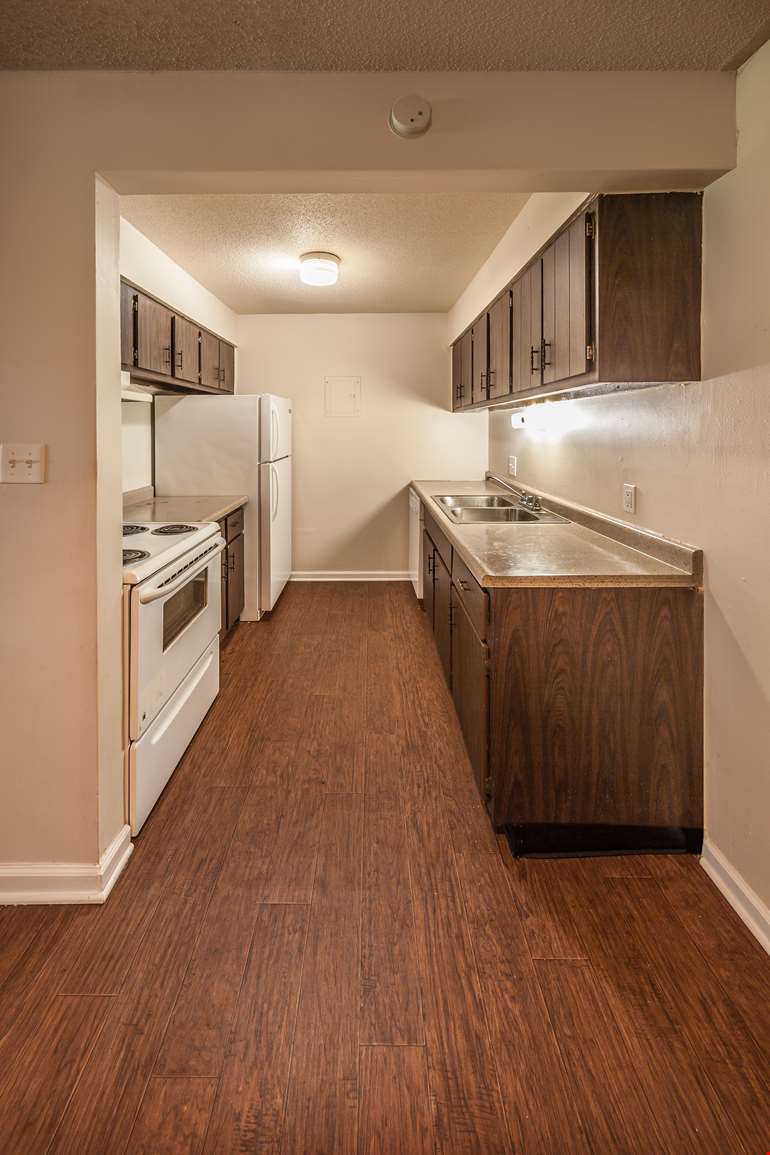 Sold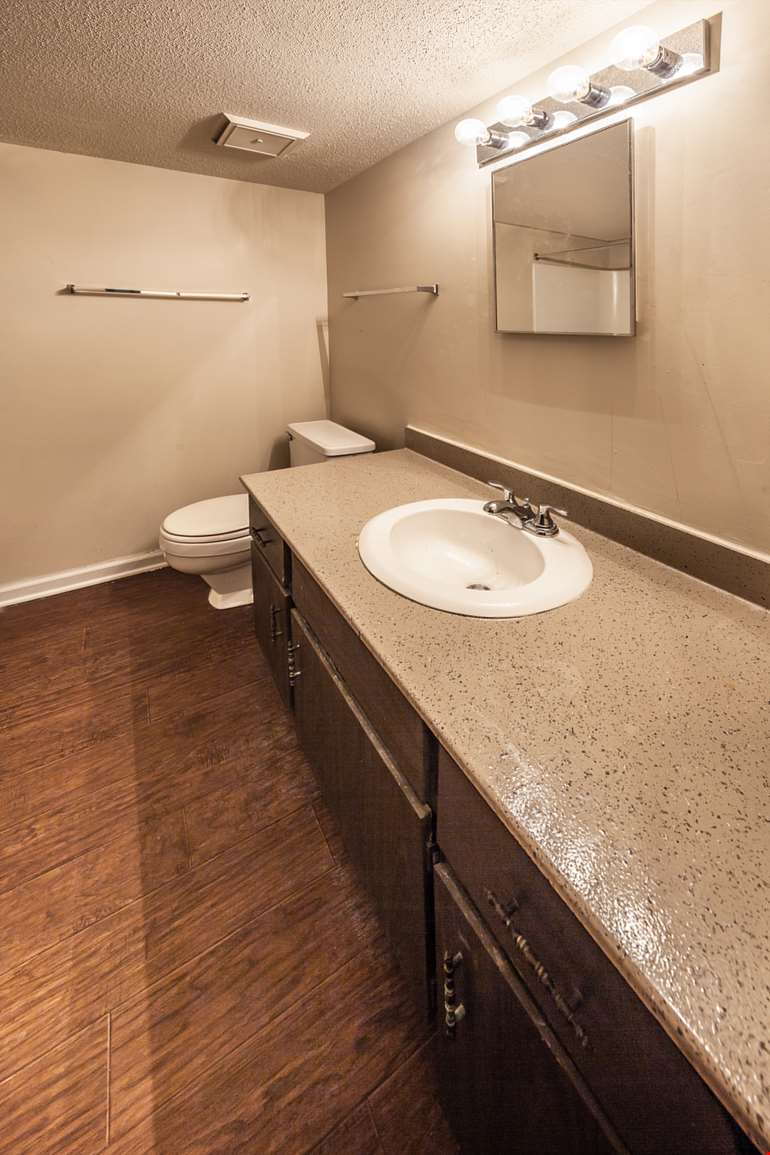 About Warren Harbor
Warren Harbor Apartments built in 1971 is a 240-unit apartment community located on Indianapolis' suburban east side. The community is situated on 26.1 acres that has 10 residential buildings, a very large clubhouse with an indoor pool, and vast greenspace. The property offers an attractive unit mix of 1, 2 and 3 bedroom garden style units. Directly off I-70 and I-465, Warren Harbor enjoys easy and convenient access to downtown Indianapolis, local restaurants and employment.
The current owner purchased the property in 2015 when the property was highly distressed and underperforming. During their ownership they have fully renovated 111 units and partially renovated 84 units. They also cured a number of major physical issues at the property including creating proper drainage, installation of new asphalt and new roofs. There is one building that remains down that contains 24 units which are gutted and not rentable.
The acquisition of Warren Harbour offers the new owner the opportunity the continue to stabilize the community and increase revenue by bringing all units online, continuing unit upgrades and enhancing the amenities.