Sold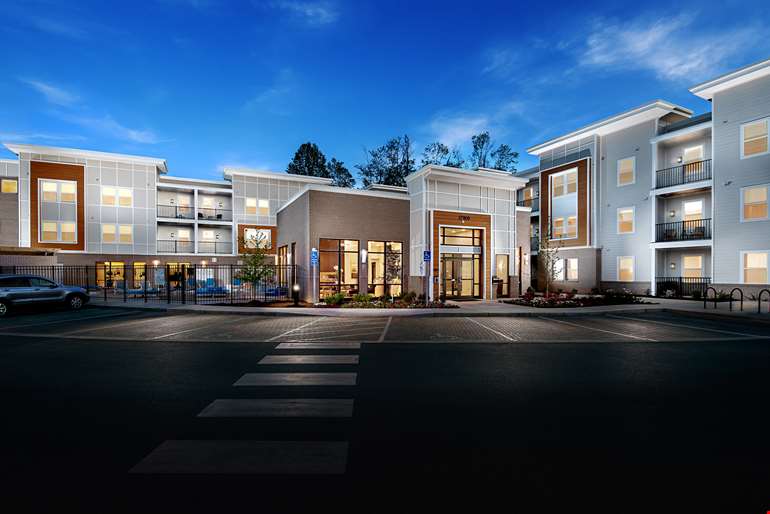 Sold
Sold
Sold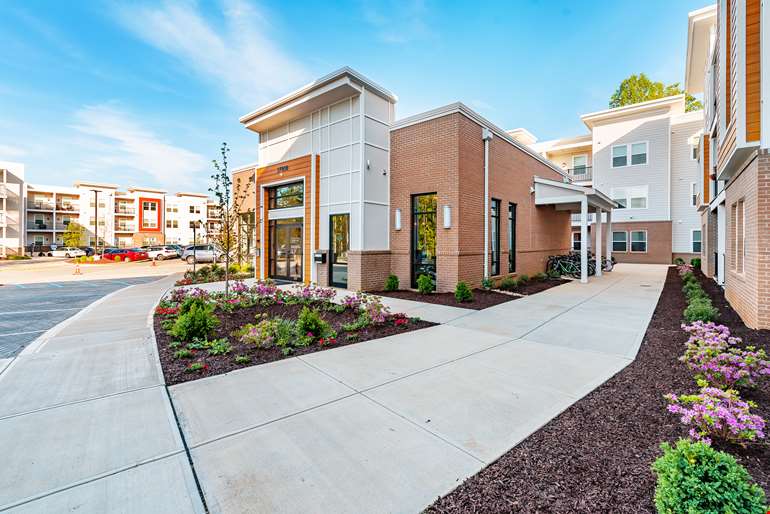 Sold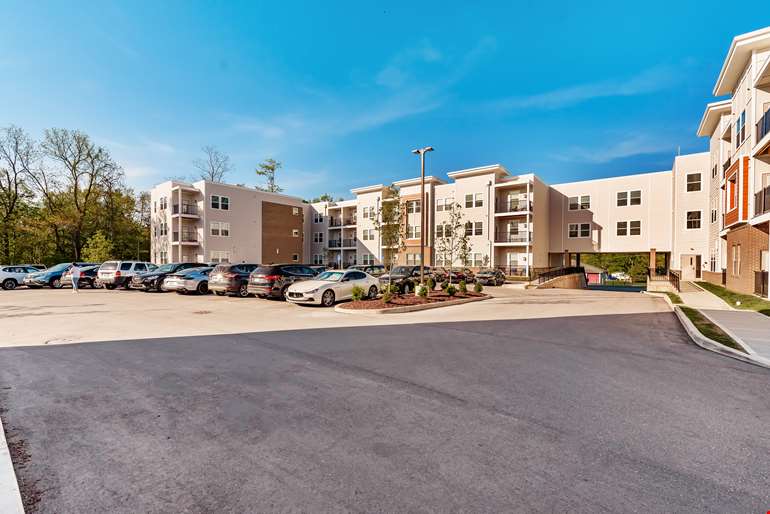 Sold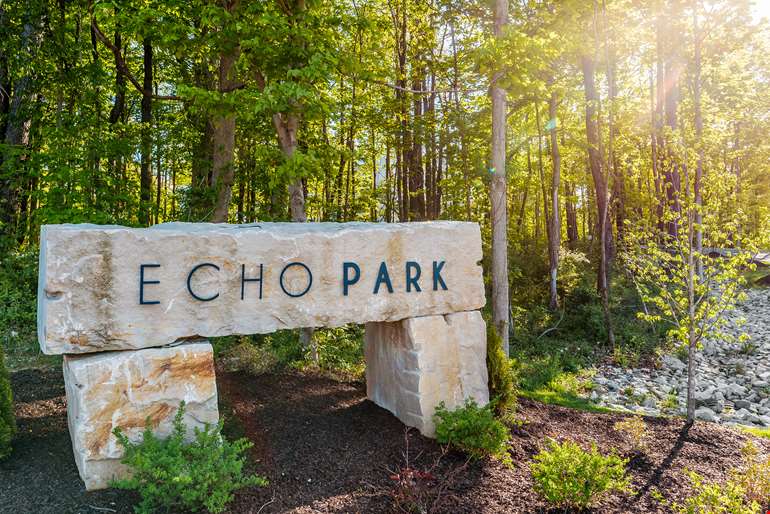 Sold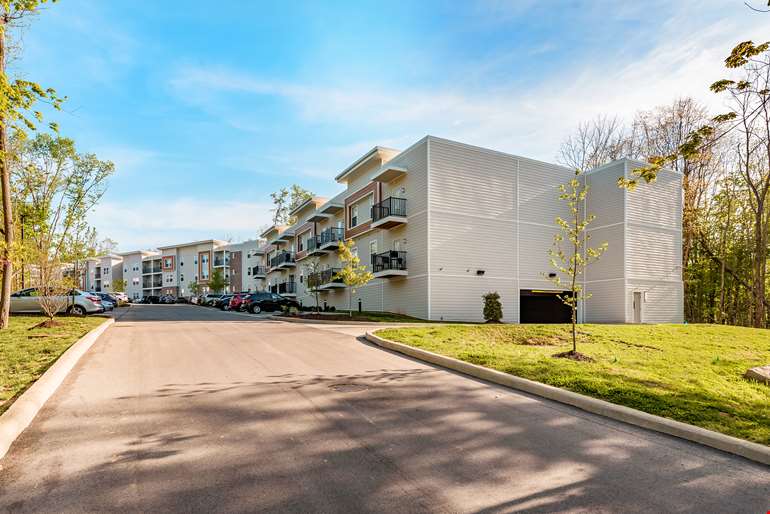 Sold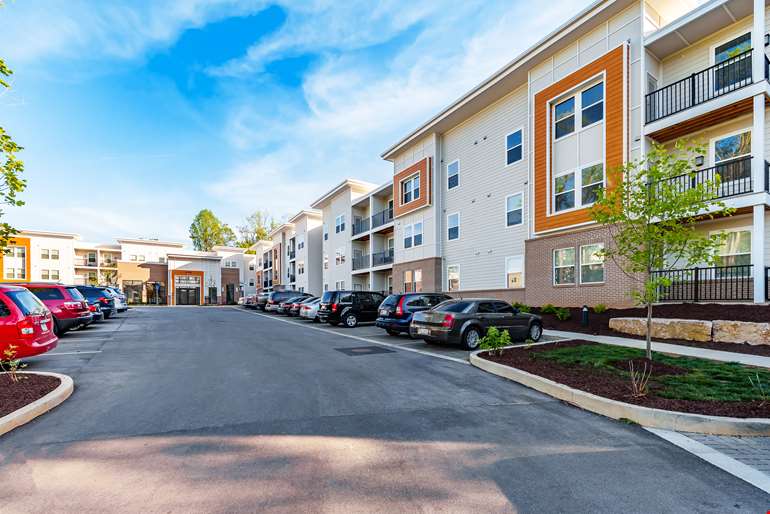 About Echo Park - Bloomington
Echo Park Bloomington is a premier luxury community located on the south side of booming Bloomington, IN. The thoughtful high-end modern design of this class A new construction property creates a living environment above all other competition. The luxurious living experience caters perfectly to the high income young professional residents.
Bloomington is best known for the highly-rated, 45,000+ enrollment Indiana University, but this city has more to offer than just the typical college town in the way of high paying employment opportunities, international cuisine, music venues, retail boutiques, lakes, wineries and the Hoosier National Forest.
Echo Park is currently 97% occupied and has an excellent lease trajectory into the future. Its stabilization and high occupancy allow for the best permanent new financing terms available.