Sold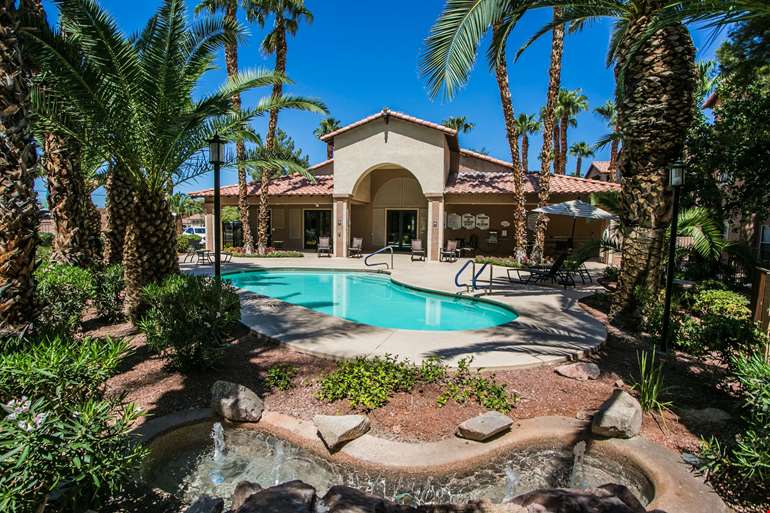 Sold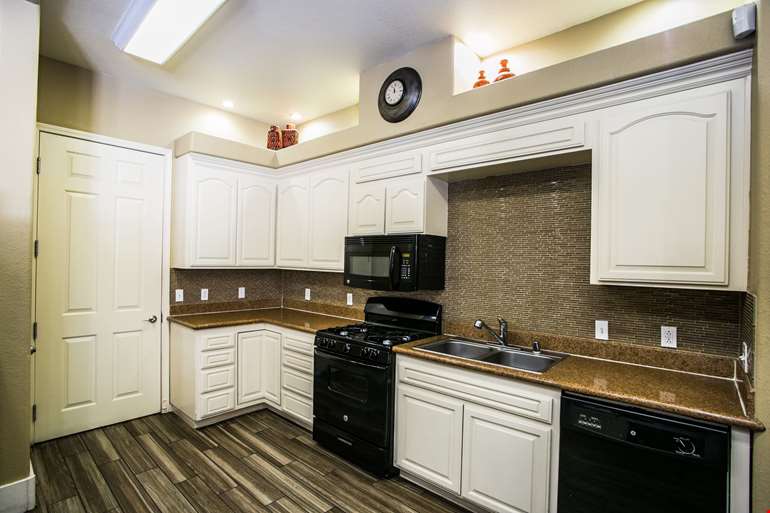 Sold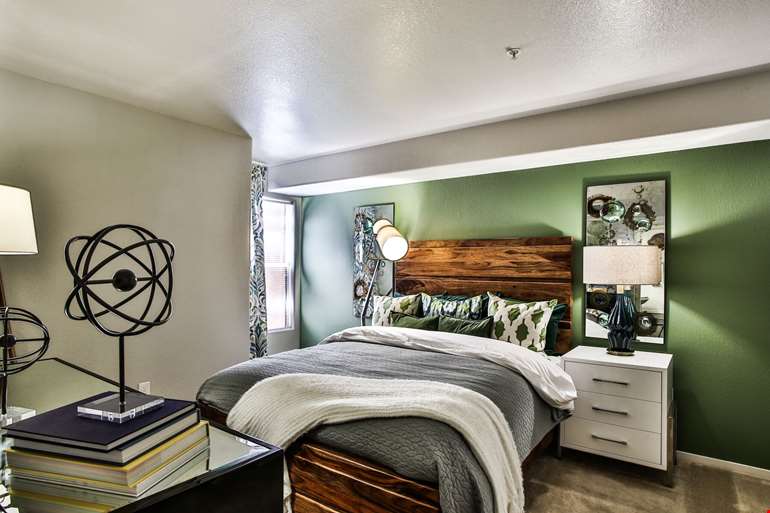 Sold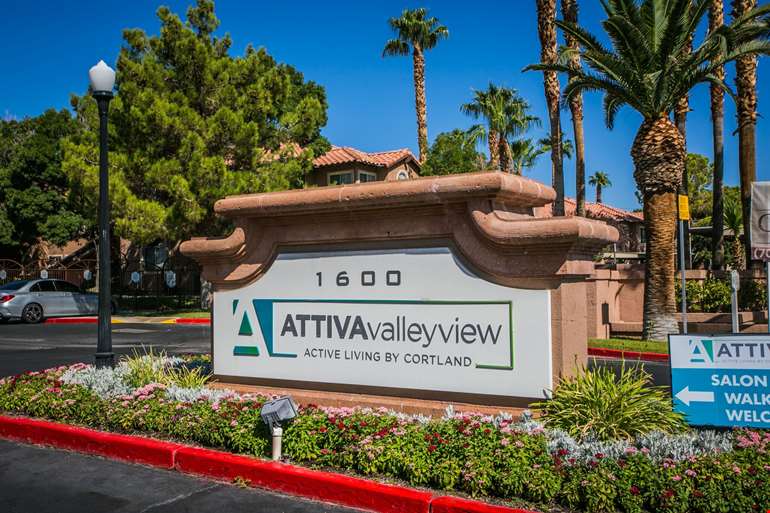 Sold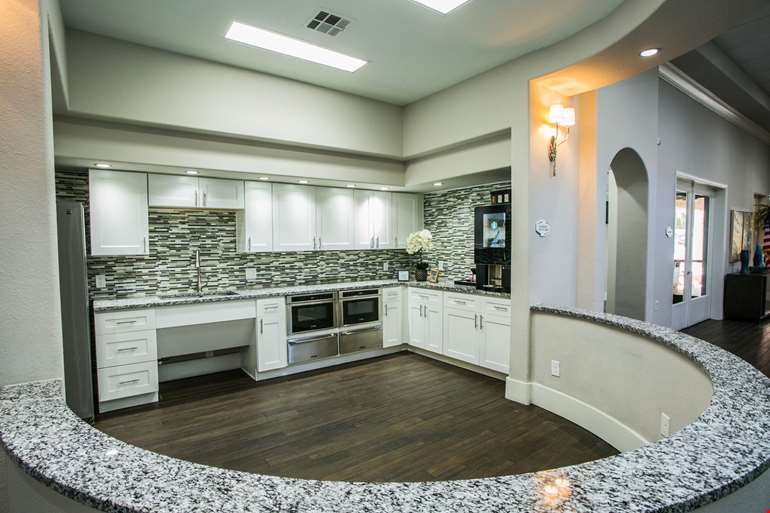 Sold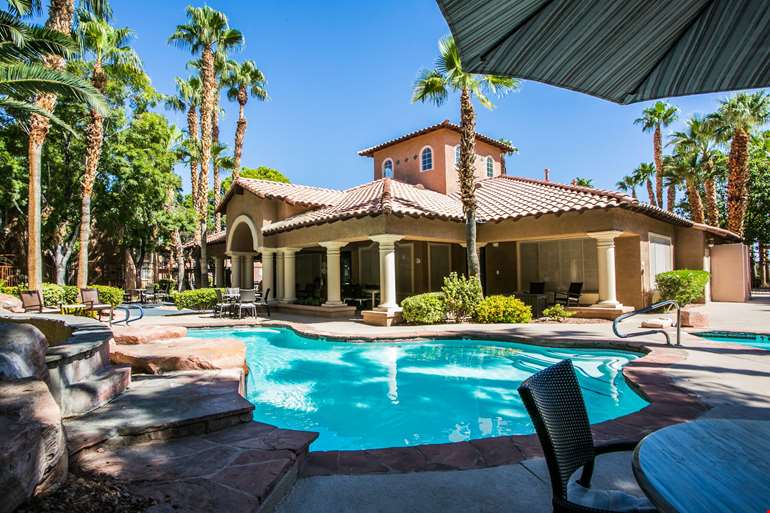 Sold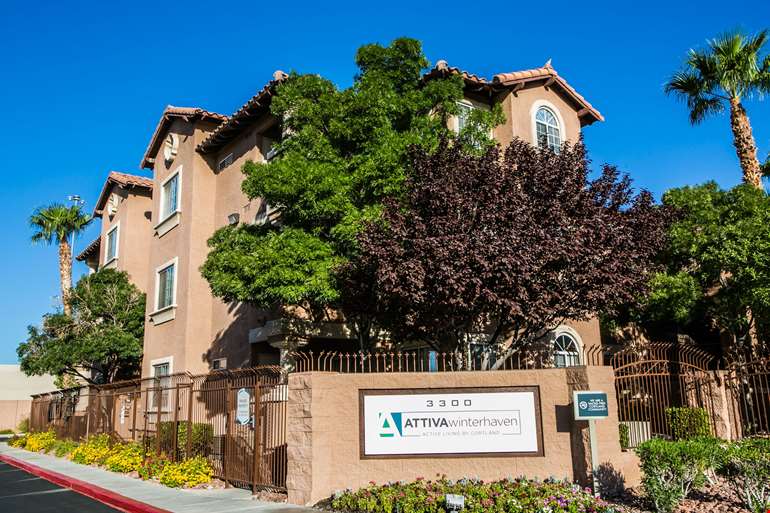 Sold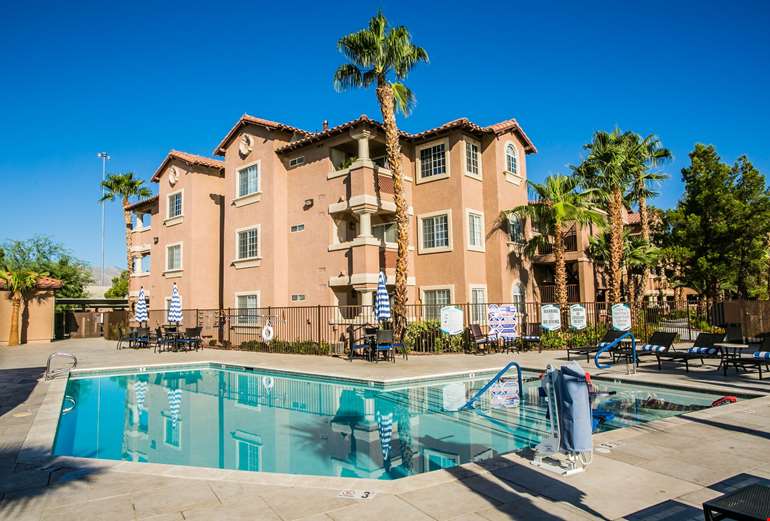 Sold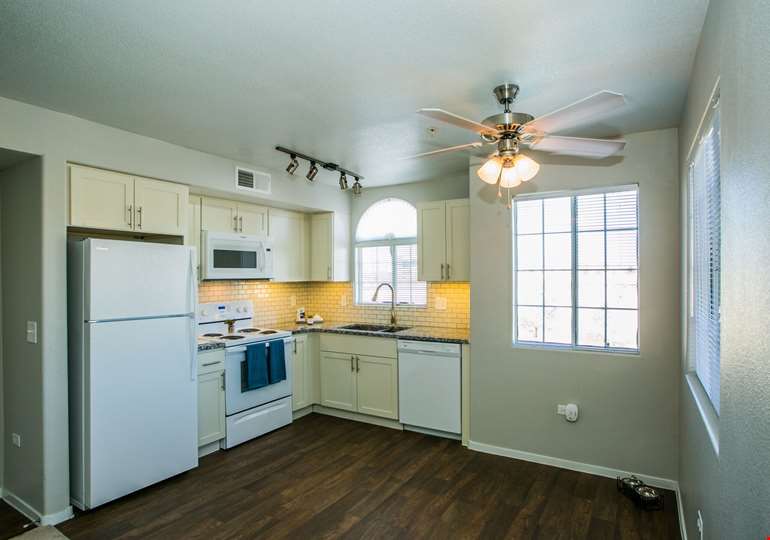 About Las Vegas Active Adult Portfolio
Cushman & Wakefield's Senior Housing Capital Markets Group, has been exclusively retained to sell The Las Vegas Active Adult Portfolio, a three-community portfolio containing 620 newly renovated units designed to appeal to seniors seeking an active lifestyle. The Portfolio is a concentrated critical mass - at a discount to replacement cost - poised to capitalize on the tremendous demographic and macro trends including a rapidly aging population broadly and a booming increase in older renters.
We are offering this portfolio for sale without an asking price, and will be conducting tours over the coming weeks with a call-for-offers to follow shortly thereafter. C&W respectfully requests that interested parties refrain from contacting any on site personnel or residents.
Click here to access the details of the Las Vegas Active Adult Portfolio.