Sold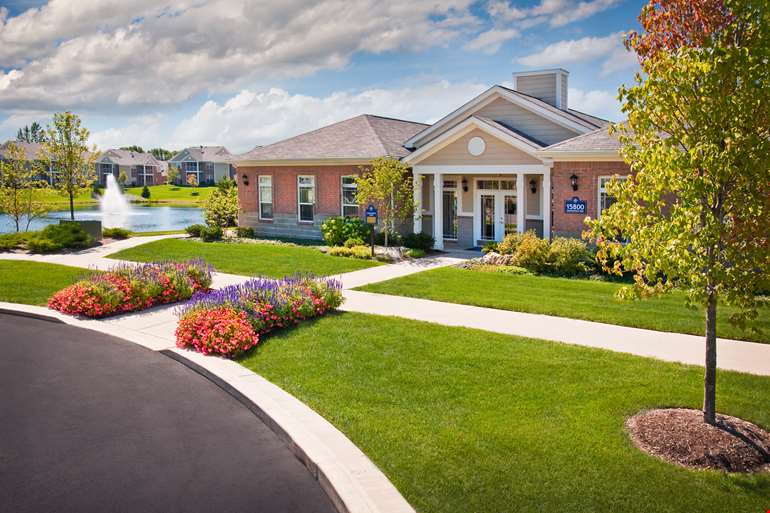 About Cumberland Pointe
Cumberland Pointe is a premier, Class A, apartment community located in Indiana's most vibrant market. Hamilton County is among the country's fastest growing and wealthiest areas and offers residents an exceptionally high quality of life.
The property's specific location within that market is also excellent, situated just east of high-traffic State Road 37 at its convergence with two other well-travelled thoroughfares. The community is within minutes of the area's finest cultural, entertainment and shopping destinations and numerous major employment centers. The bustling north side of Indianapolis is just 20 minutes to the south.
This amenity-rich, luxury 336-unit apartment community presents the rare opportunity for investors to acquire a core-quality asset coupled with a real and readily achievable opportunity to significantly enhance existing revenue through the relatively modest upgrade of units in the original Phase I to the newer finishes included in Phase II.
The property was developed in two phases, completed in 2008 and 2014, respectively. Phase I consists of 208 units and Phase II consists of 128 units. All but two Phase II floor plans are identical to those in Phase I; however, Phase II units have newer, higher-end interior finishes compared to Phase I. Those upgrades include granite countertops, stainless steel appliances and upgraded plumbing fixtures.