Sold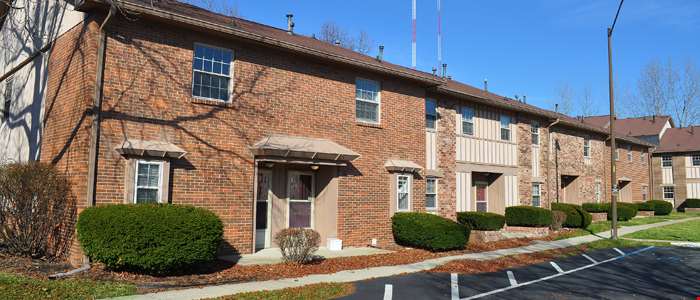 About Private Reserve
Private Reserve is located just south of the intersection of Harcourt Road and 79th Street. The property is just one mile south of 86th Street, one of the primary east/west thoroughfares spanning Indianapolis' affluent far north side.
The community is near a wide variety of shopping centers and restaurants clustered along 86th Street, Meridian Street to the east and Michigan Road to the west.
Private Reserve offers convenient access to Interstate-465 (Indianapolis' interstate beltway) with interchanges located at 96th St. and Meridian (within 4 miles) and 96th St. and Michigan (within 3.5 miles). Via I-465, both downtown Indianapolis and the Indianapolis International Airport, are within a 20 minute drive of the property.