Sold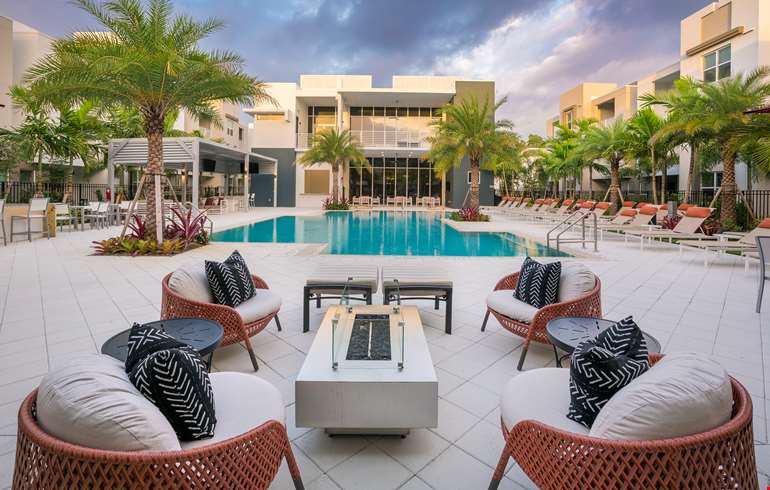 Sold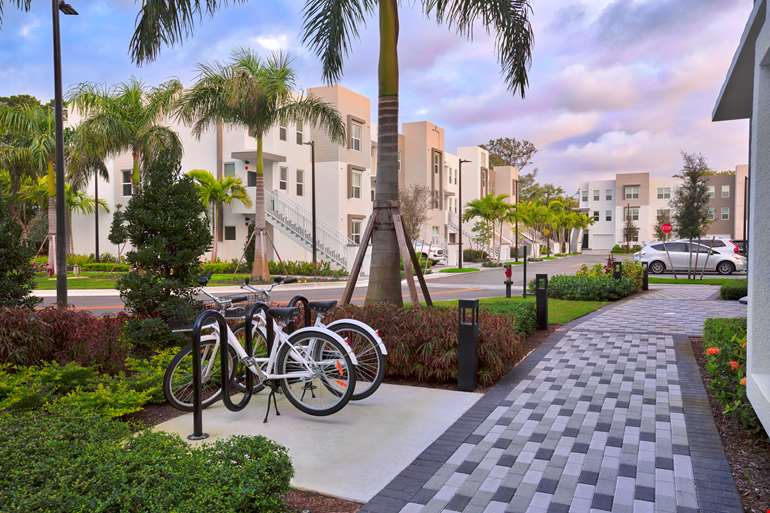 Sold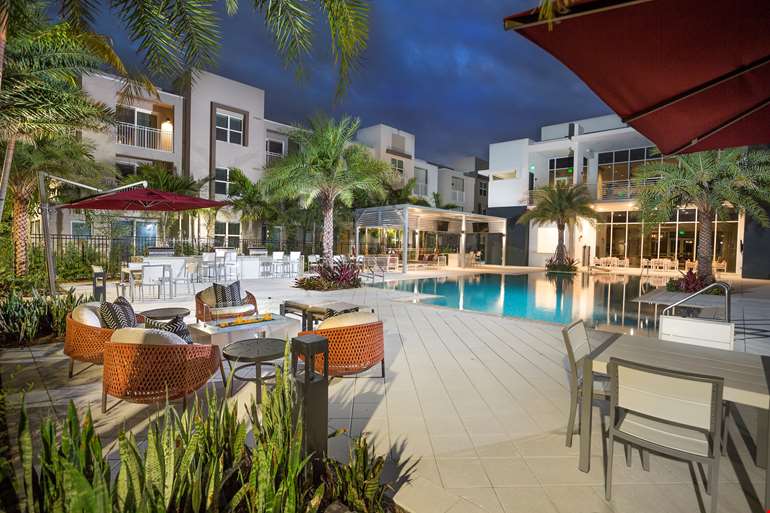 Sold
Sold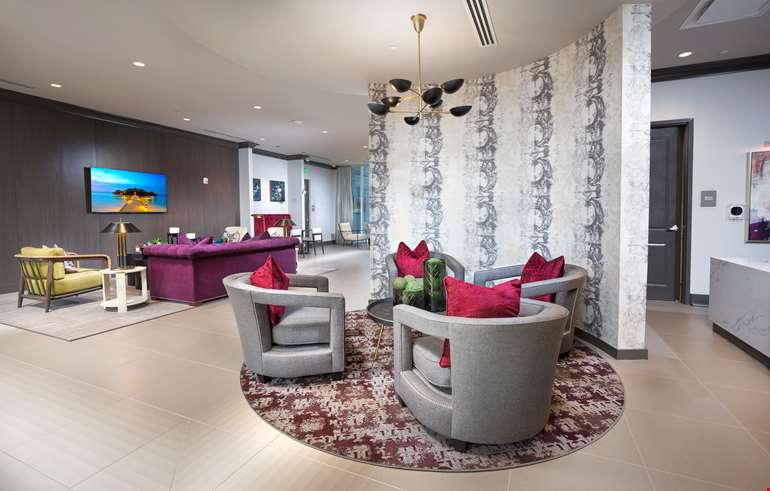 Sold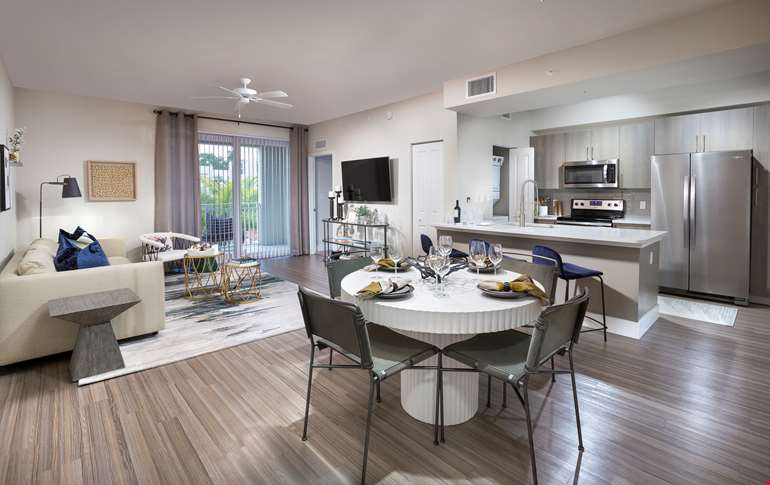 Sold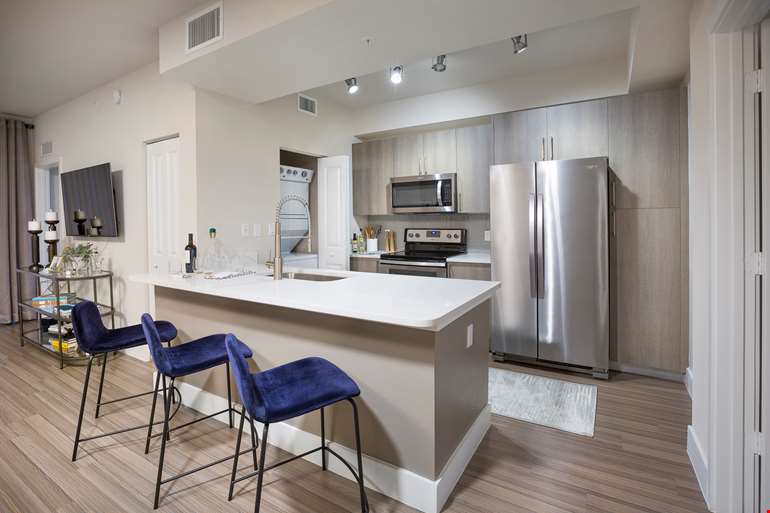 Sold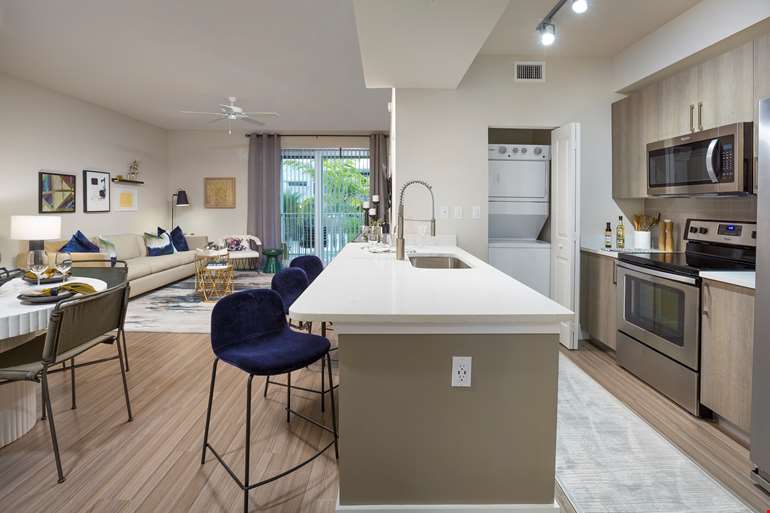 About The Lumin Boca Raton
Cushman & Wakefield is pleased to present The Lumin Boca Raton, (the "Property"), a 180-unit, Class AA garden-style apartment community located in Boca Raton, Palm Beach County's most dynamic business hub.
The Lumin Boca Raton was constructed in 2018 and features unparalleled apartment finishes and resort-quality community amenities, all of which result in a standard-setting asset that assures long-term demand and rental growth.
Locationally, The Lumin Boca Raton sits in the Park at Broken Sound, a 700-acre commercial, residential, and hospitality hub which has connections to all residential demand drivers such as top-tier employers, affluent demographics, top-ranked schools, and an unparalleled array of shopping, dining, and recreational lifestyle elements.