Sold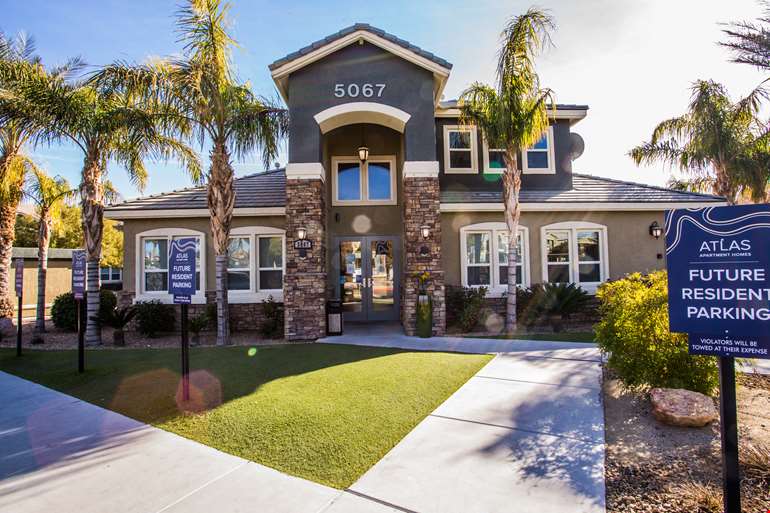 Sold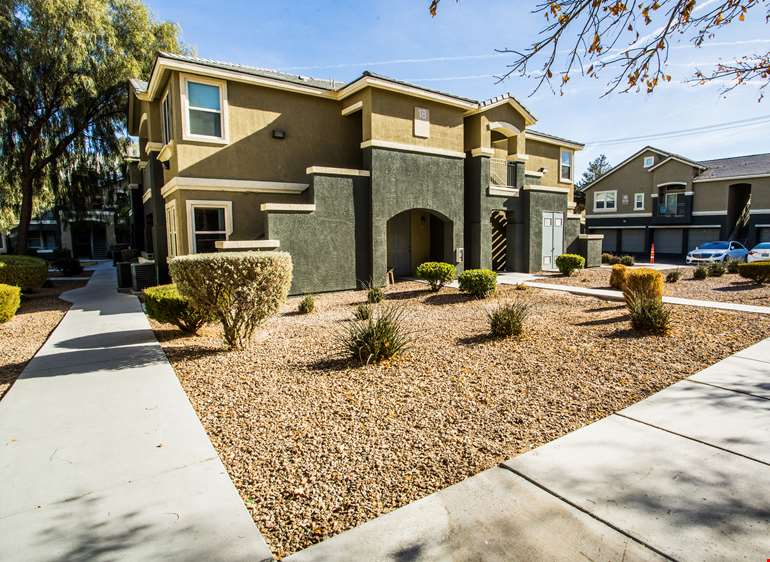 Sold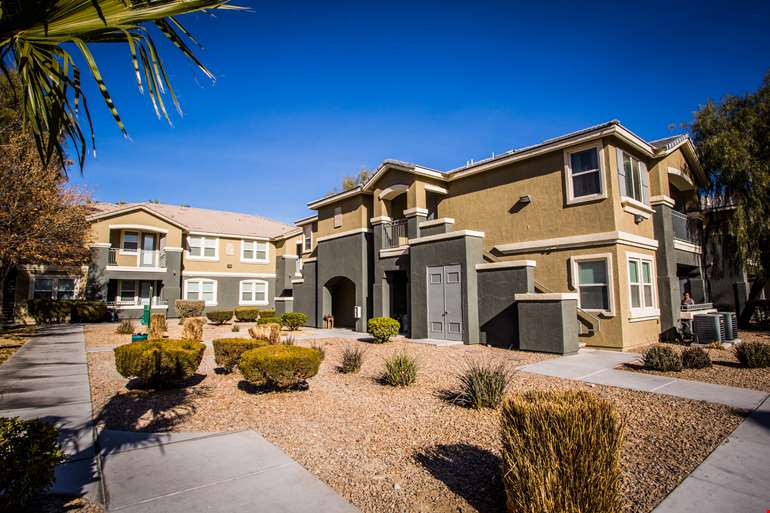 Sold
Sold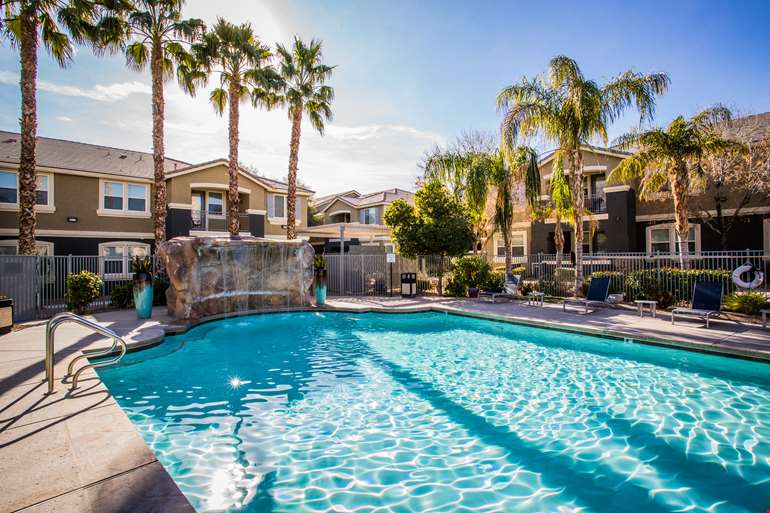 Sold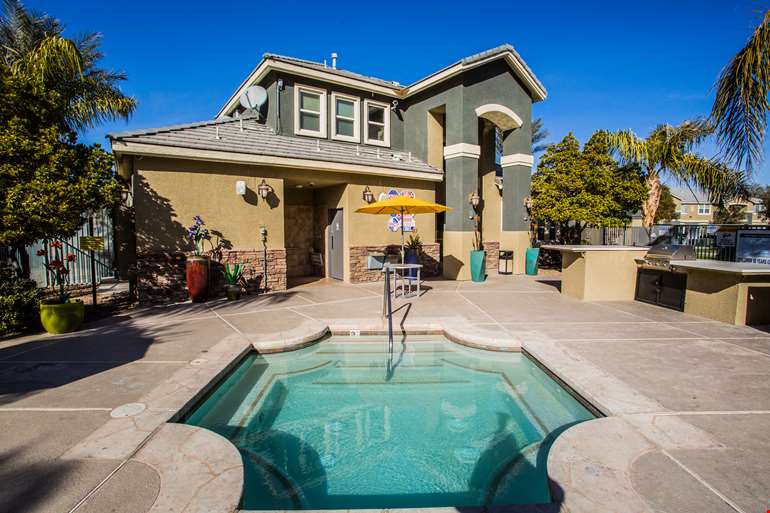 Sold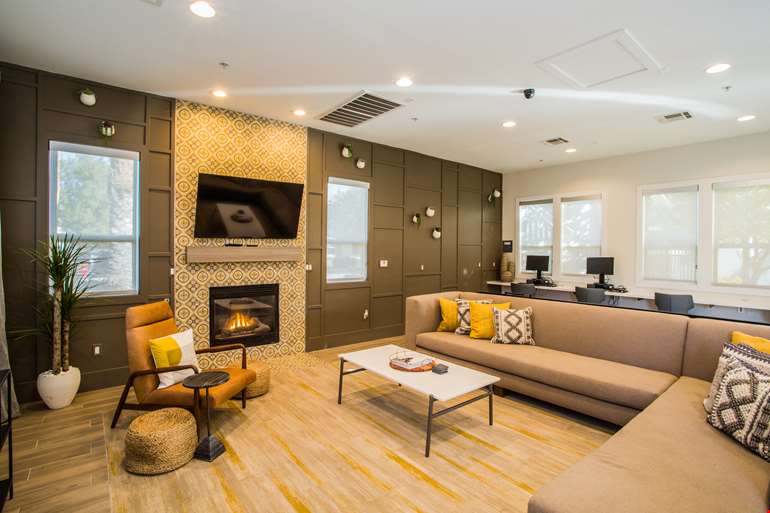 Sold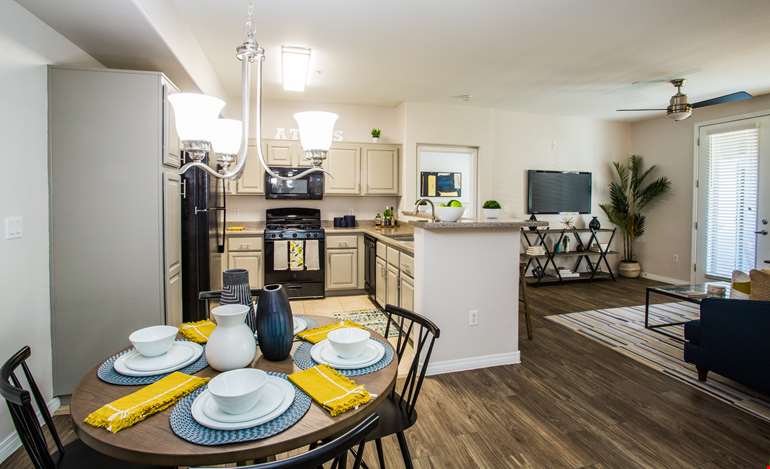 Sold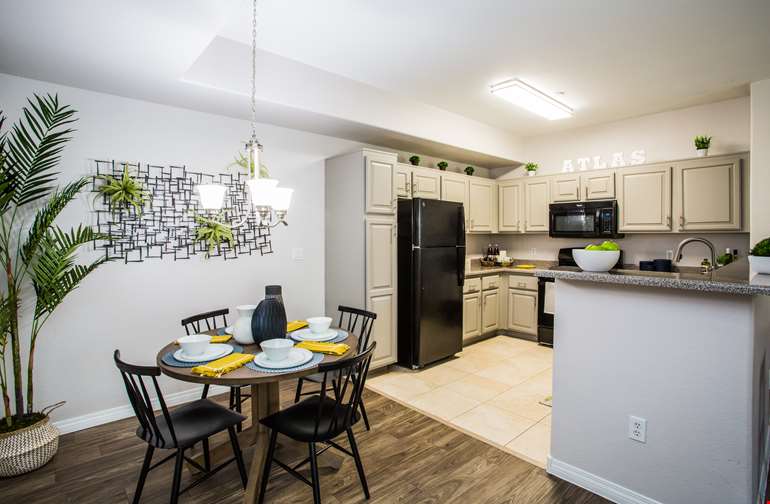 Sold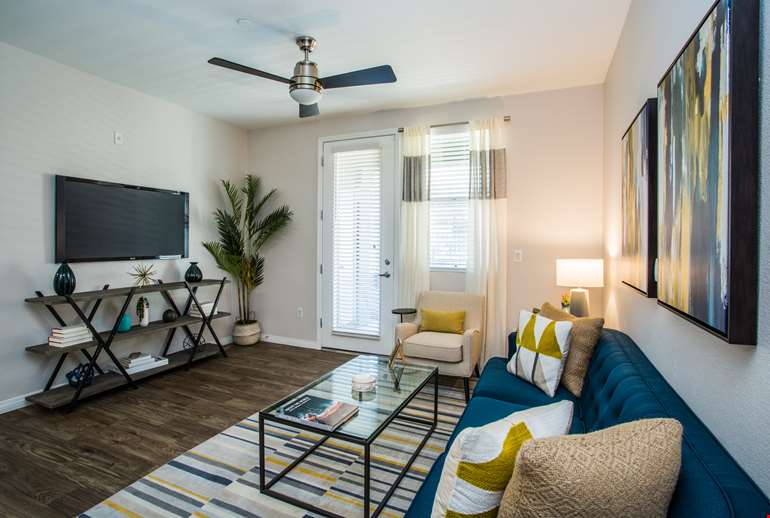 Sold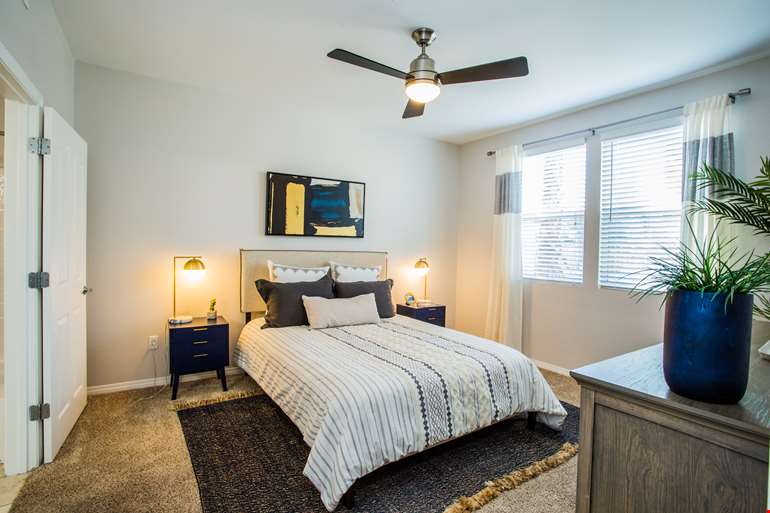 Sold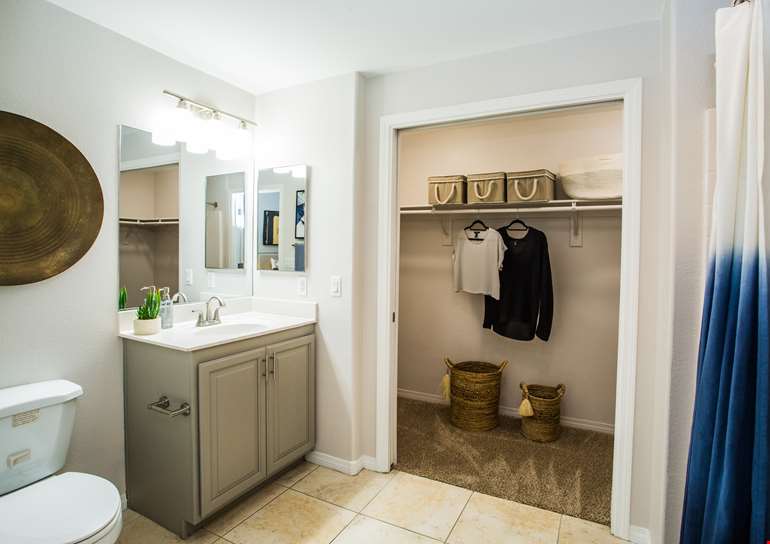 Sold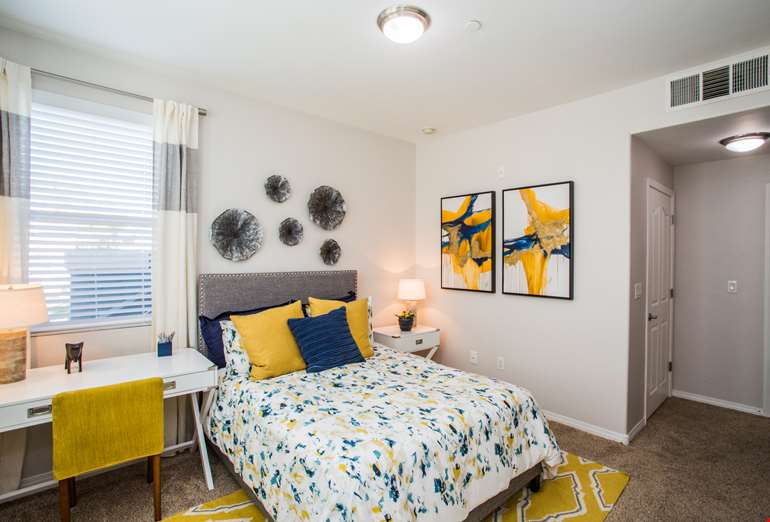 About Atlas Apartment Homes
The Cushman & Wakefield Multifamily Advisory group is pleased to present this confidential memorandum to purchase the Atlas Apartment Homes in Las Vegas, NV. The property is located in the Smoke Ranch submarket, across from the North Las Vegas airport and adjacent to the affluent Summerlin neighborhood. Nearby apartments are largely held by institutional ownership.
ESMI ranked Las Vegas at #2 on their Talent Attraction Scorecard, and Yardi ranked Las Vegas at #3, nationally, for rent growth among major metros. The Smoke Ranch submarket has maintained above-average rent growth through COVID and North Las Vegas was the number one ranked submarket in the greater MSA. The property has also sustained rent growth, month over month, through 2020. Currently, renovated units are achieving rents of $1,200 per month on average, where classic units are achieving roughly $1,050 per month. October 2020 effective potential rents increased by 3%+ over the November 2019 figures..
The Atlas Apartment Homes are currently 52% renovated and are proving out rent bumps of over $100 per month with an average spend of $6,500 per unit. Ownership has recently renovated three units to a premium scope and are now achieving an additional $75 per month over the current renovated unit rents.
Video tour here: https://youtu.be/gASGY7AX8PM