Sold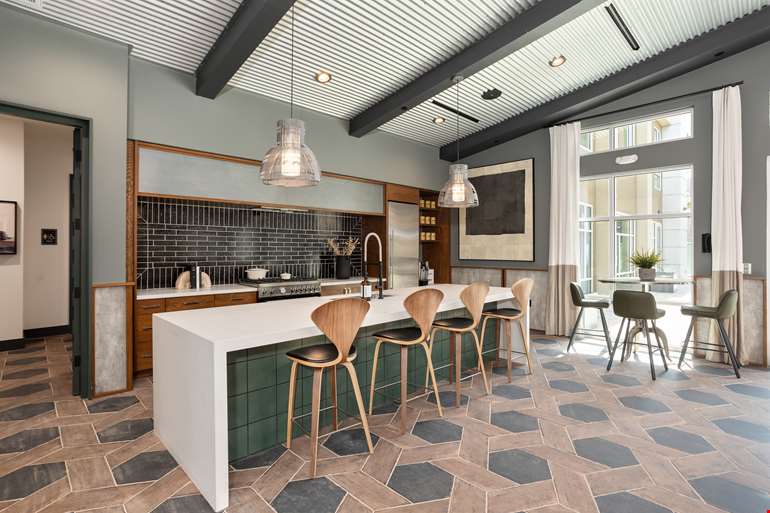 Sold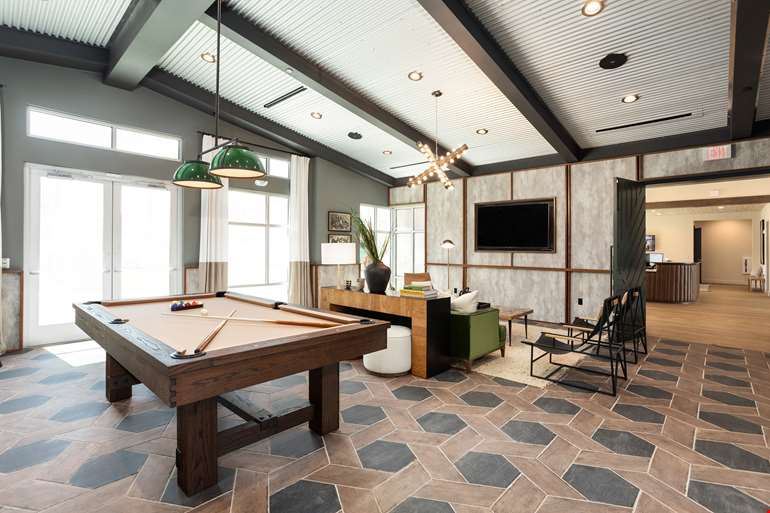 Sold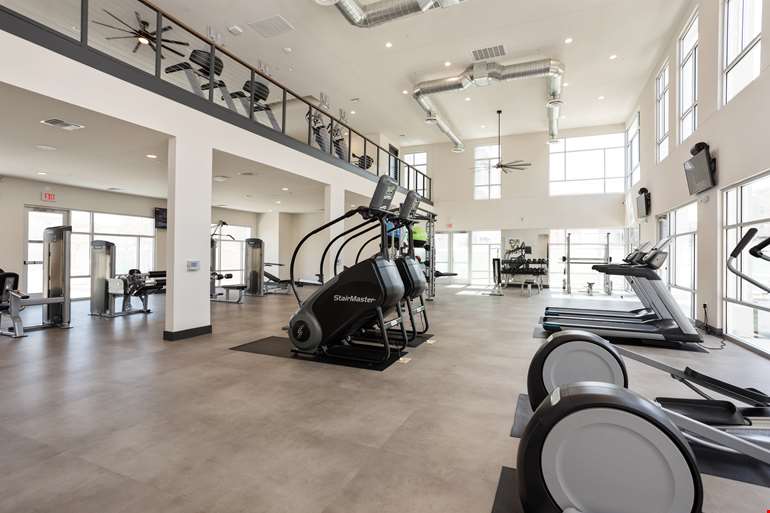 Sold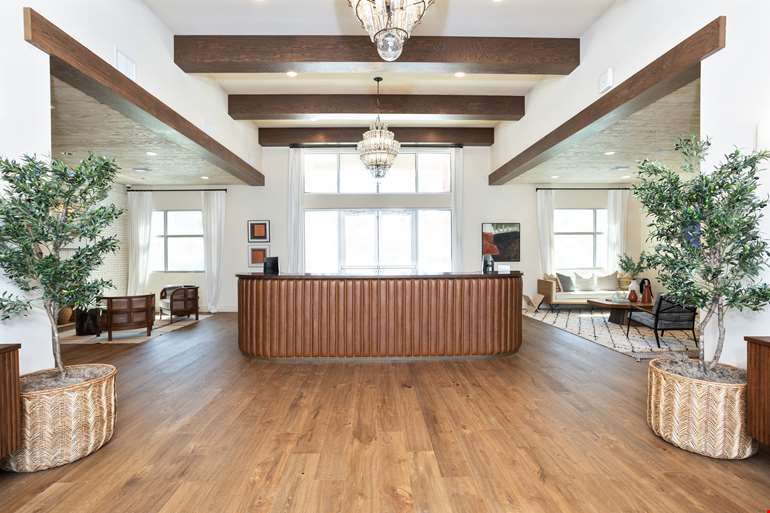 Sold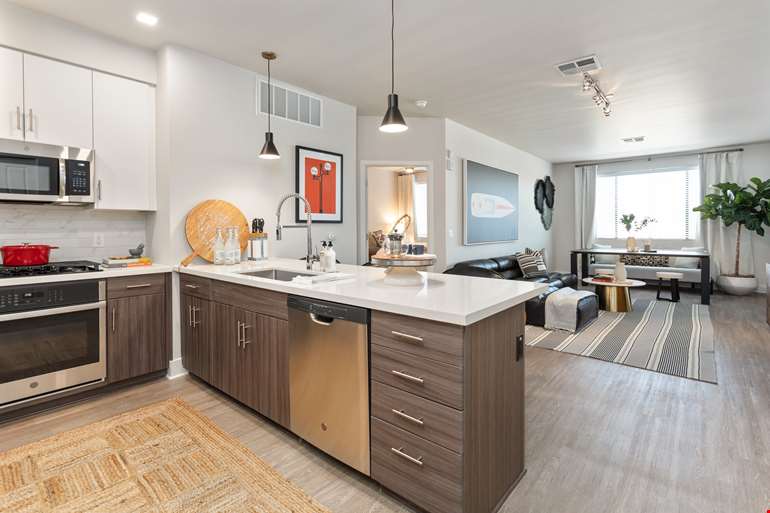 Sold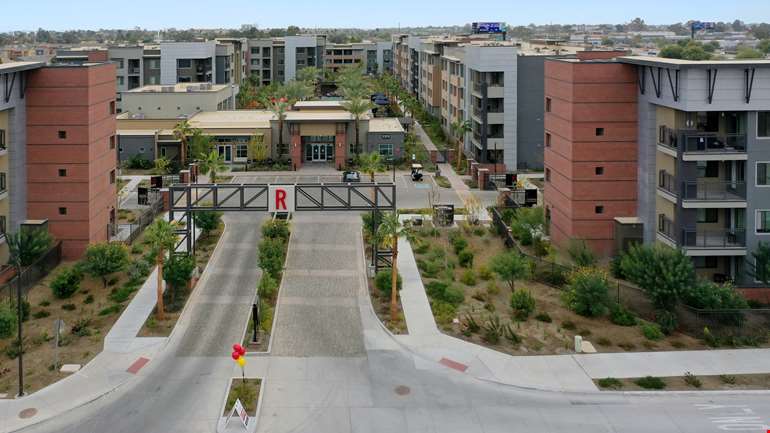 Sold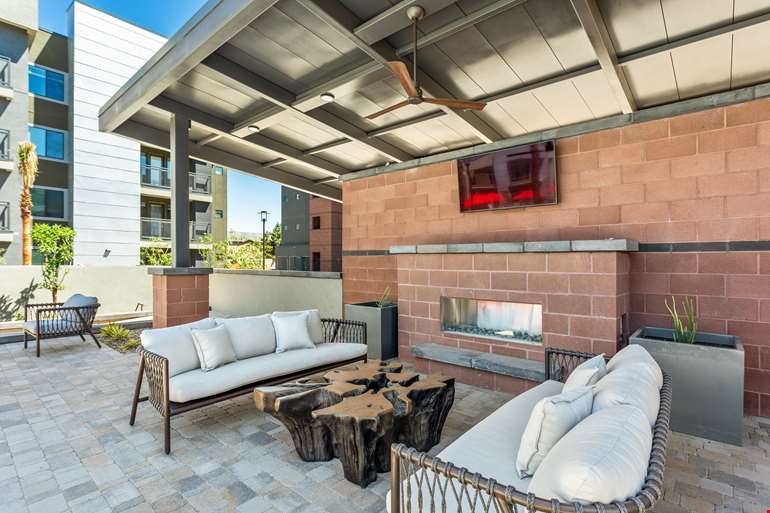 Sold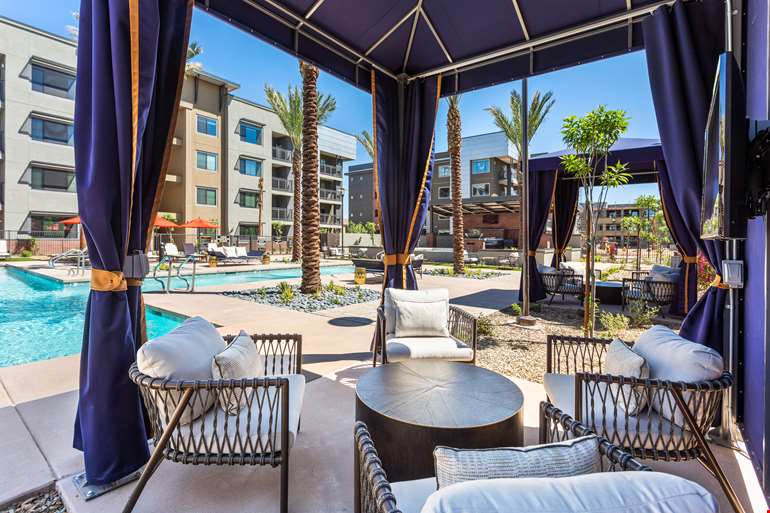 Sold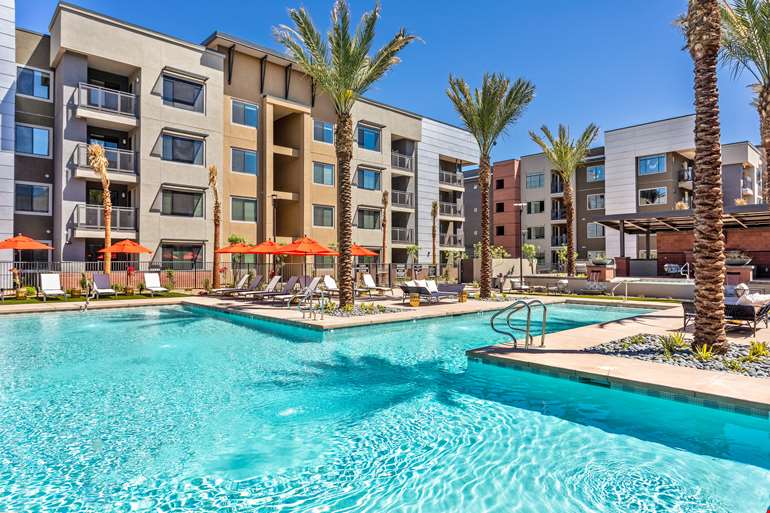 Sold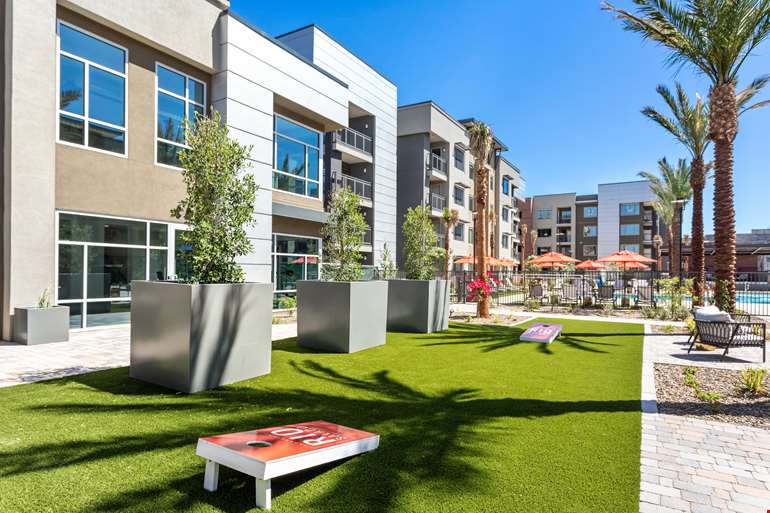 About Broadstone Rio Salado
Broadstone Rio Salado is a 276-unit Class A apartment community located in Tempe, Arizona. Completed in 2020, Broadstone Rio Salado was developed by Alliance Residential, one of the nation's leading multifamily developers. Tempe is widely regarded as the Phoenix area's most dynamic submarket and Broadstone Rio Salado is well positioned to take advantage of its exceptional location at the intersection of the 101 and 202 freeways.
Tempe features some of the Phoenix areas most prominent employers such as State Farm, SRP, Microsoft, Amazon.com, LifeLock, DHL Express, JP Morgan Chase, Comtech Data and Carvana. Tempe is the top submarket for employment growth, with Class A office developments such as Hayden Ferry Lakeside, Rio 2100 and The Watermark, as well as future office developments, including 100 Mill, Novus and Union. Tempe is home to a major recreational source in Tempe Town Lake, and the nation's largest university, Arizona State University.
Broadstone Rio Salado offers its residents eleven studio, one bedroom and two bedroom floor plans featuring top of the line interior finishes, extensive indoor and outdoor amenities, convenient surface parking and a high-end exterior design. Broadstone Rio Salado is a surface-parked community featuring elevator access to each floor.