Sold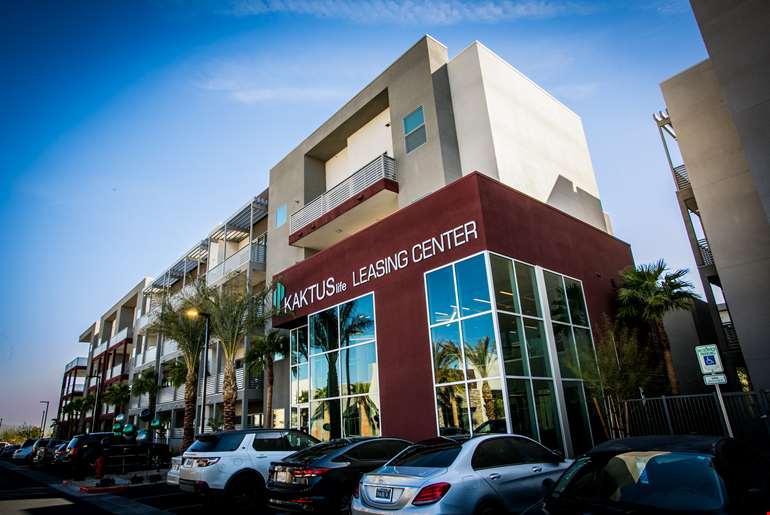 Sold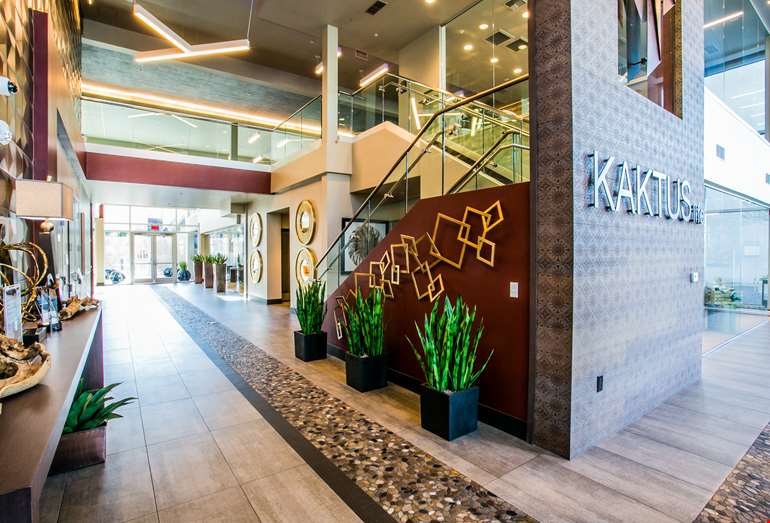 Sold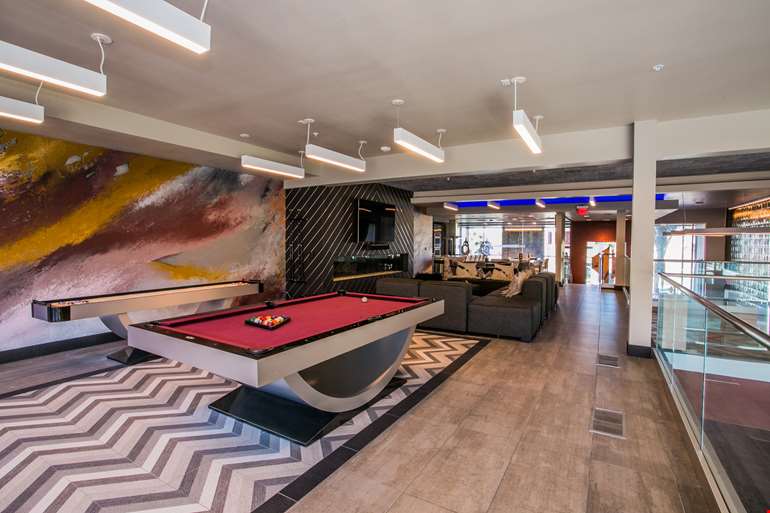 Sold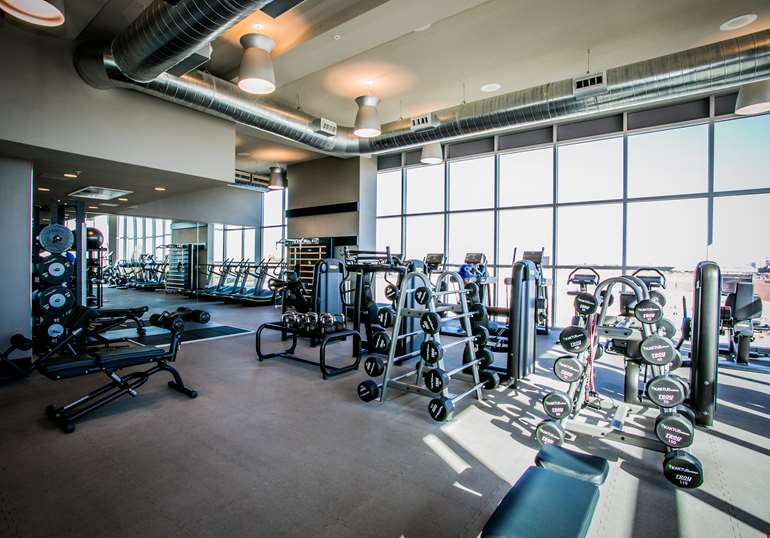 Sold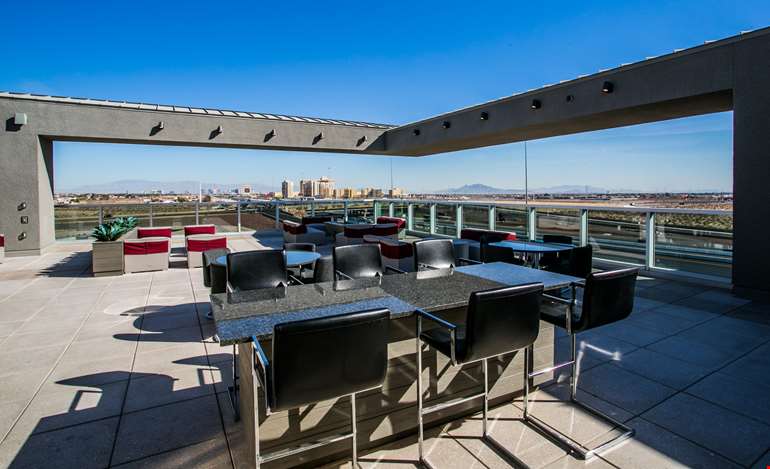 Sold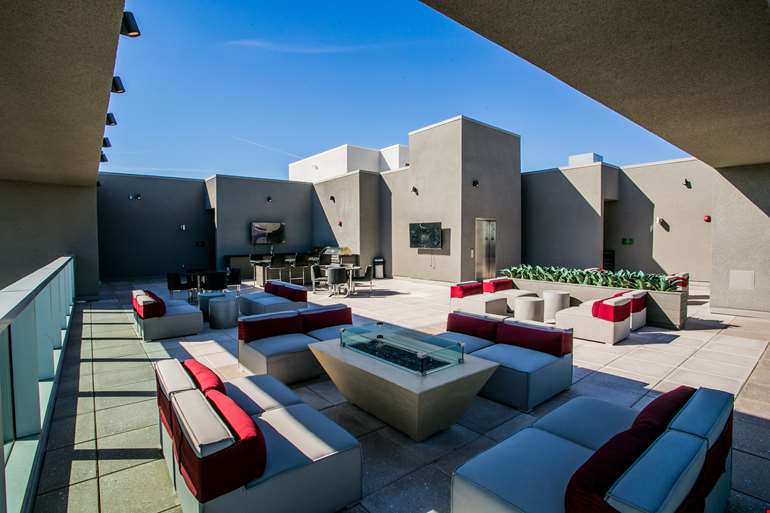 Sold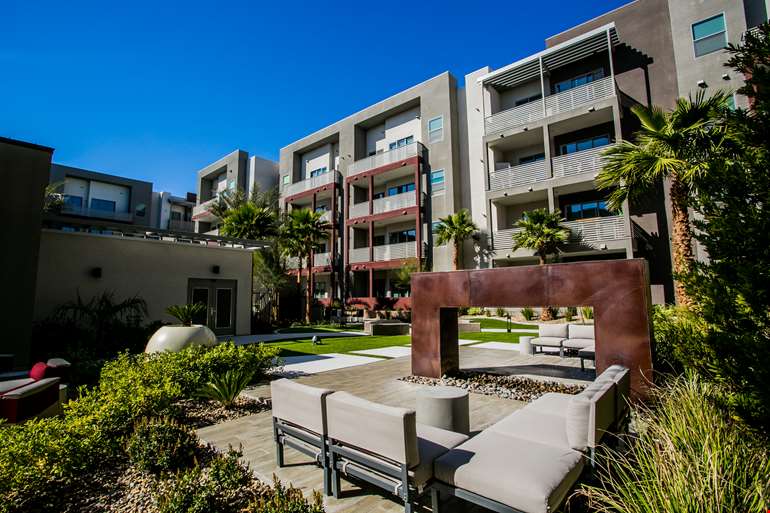 Sold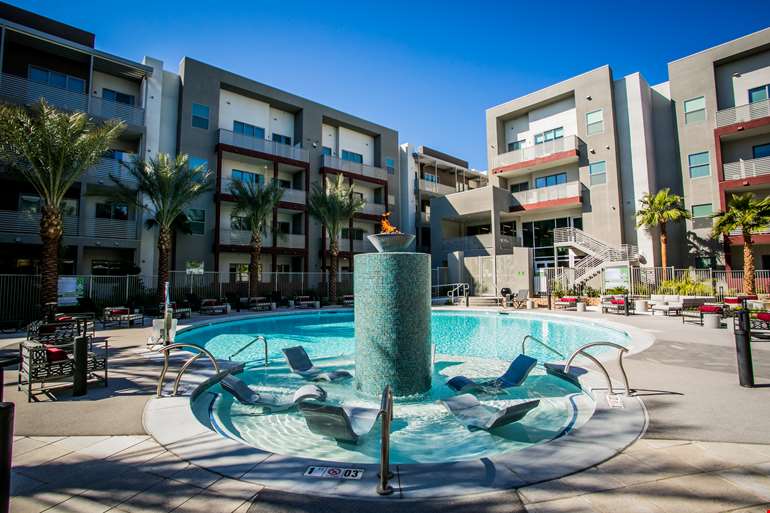 Sold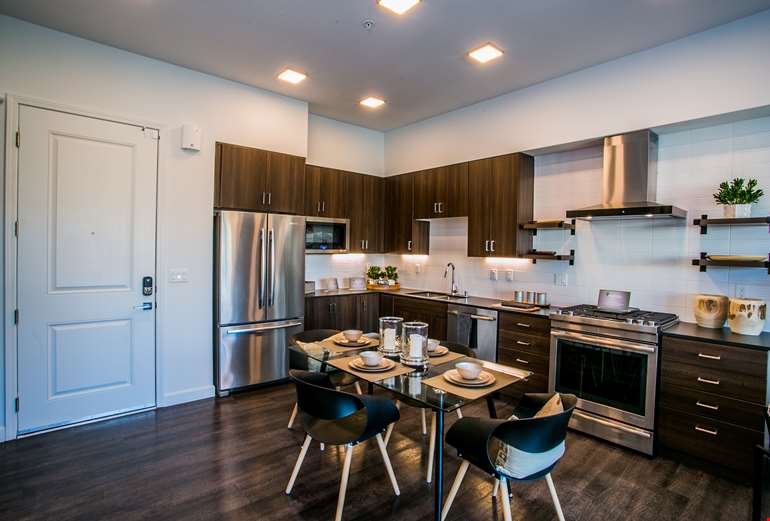 Sold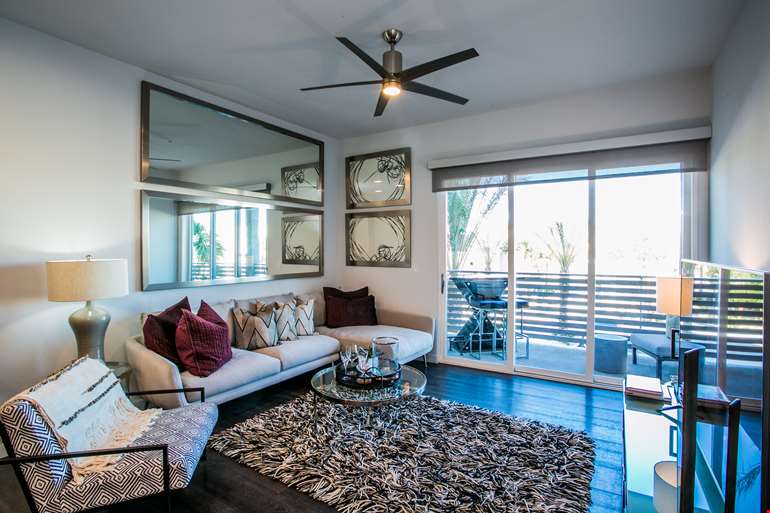 Sold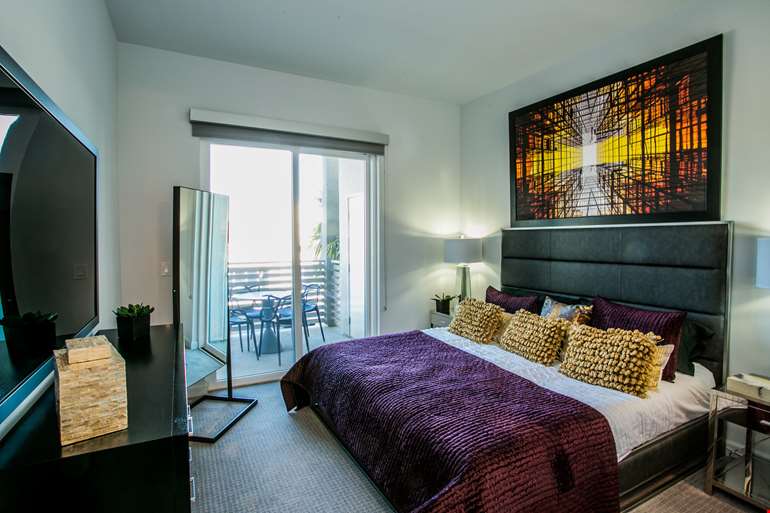 Sold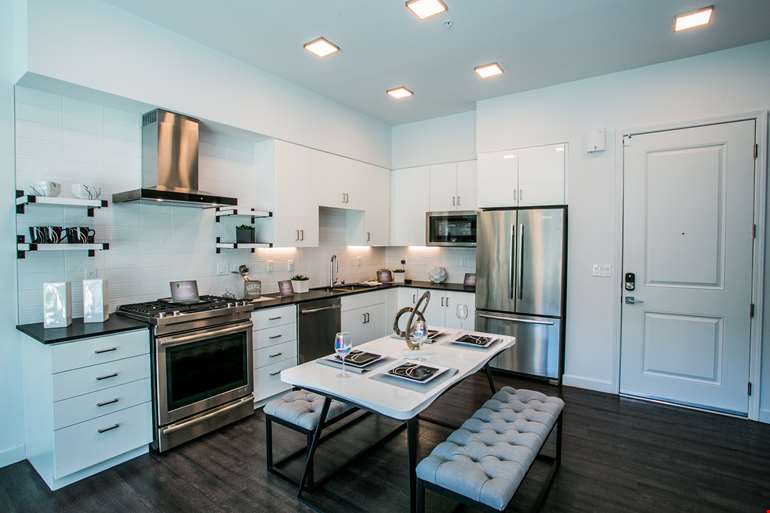 Sold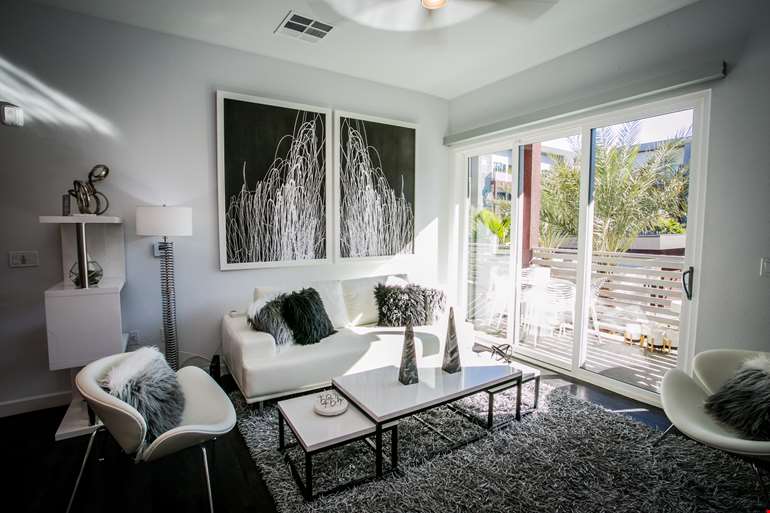 Sold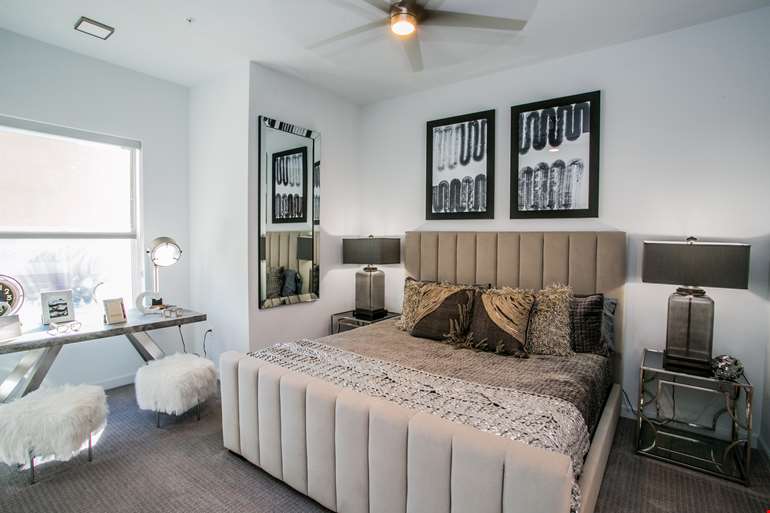 Sold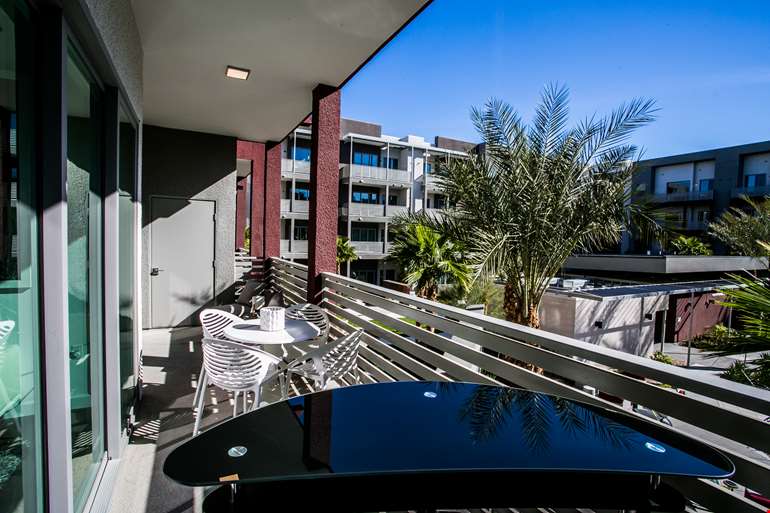 About KAKTUSlife
The Cushman & Wakefield Multifamily Advisory group is pleased to present this confidential offering to purchase the KAKTUSlife Apartments in Las Vegas, NV. This 210-unit asset is the premiere apartment community in Las Vegas, with average rents of over $2,050 per month at $2.31PSF. The property is mid-rise construction, LEED certified, and has some of the best quality unit interior finishes with Jenn Air appliances.
KAKTUSlife is located in the highly-desirable "Southern Highlands" master-planned community. Southern Highlands is home to notable residents like Marc-Andre Fleury, Derek Carr, & Floyd Mayweather, along with some of the nicest custom home sites in the valley. The average HH income around KAKTUSlife is nearly $100K per year, and the submarket is expected to outperform the greater Las Vegas market. Additionally, ESMI ranked Las Vegas at #2 on their Talent Attraction Scorecard, while the market experienced 4.4% rent growth in 2020 and is projected by Yardi and CoStar to be in the top 5 performing metros over the next five years.
Thanks, in large part, to the COVID-fueled in-migration trends, core quality assets have outperformed the greater Las Vegas market as top talent is finding their way out of California and into Nevada. KAKTUSlife is nearing the completion of lease-up, and is poised for investors to see above-market NOI growth through stabilization and market growth.