Sold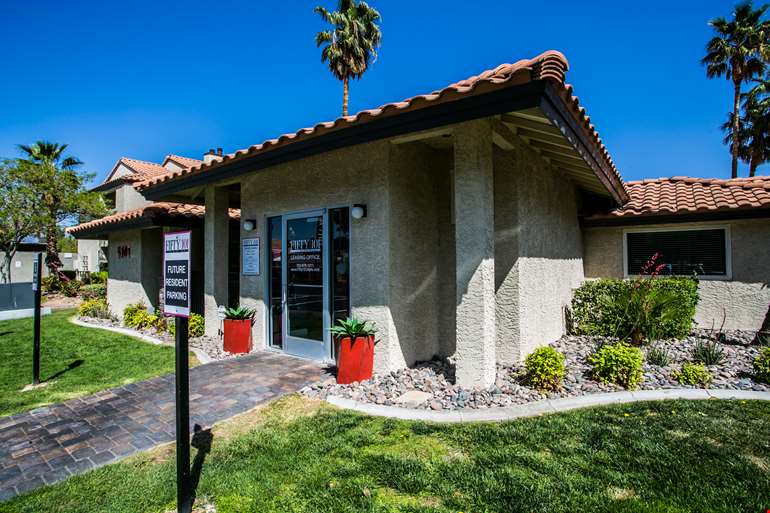 Sold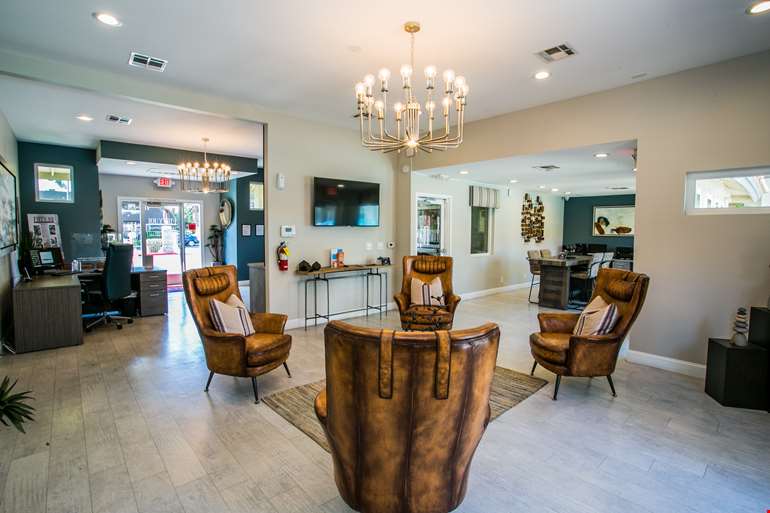 Sold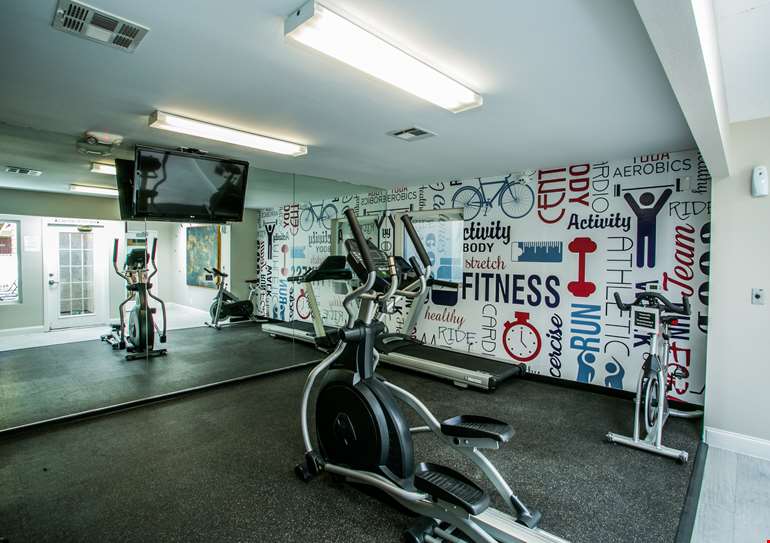 Sold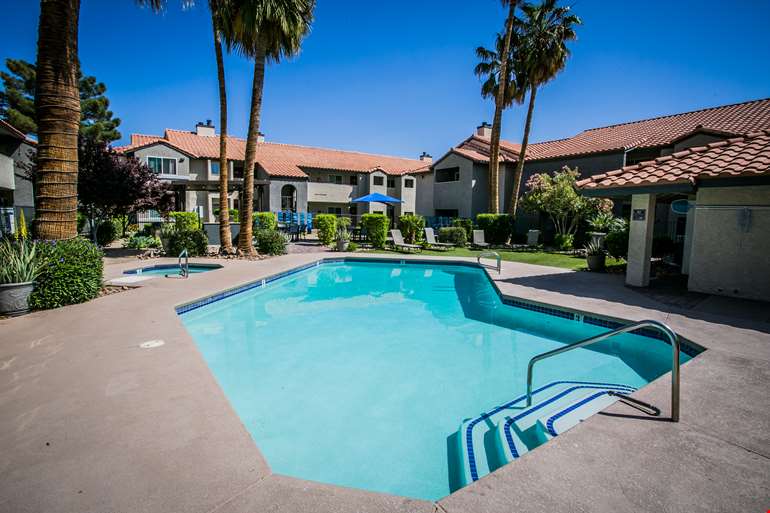 Sold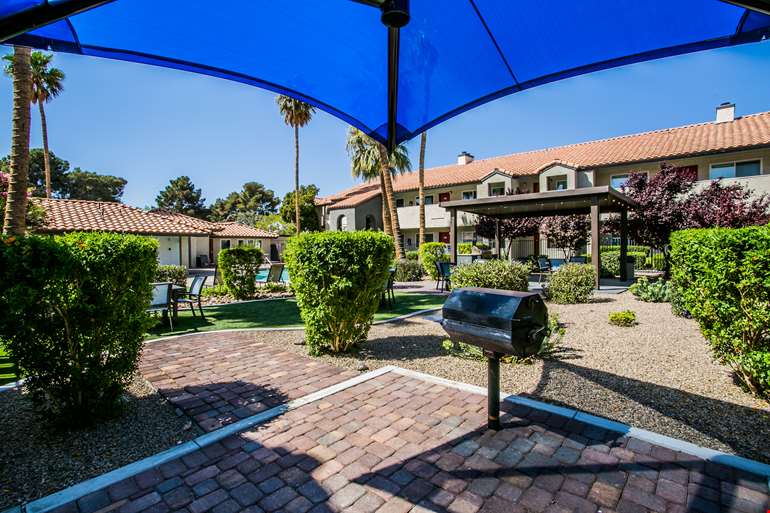 Sold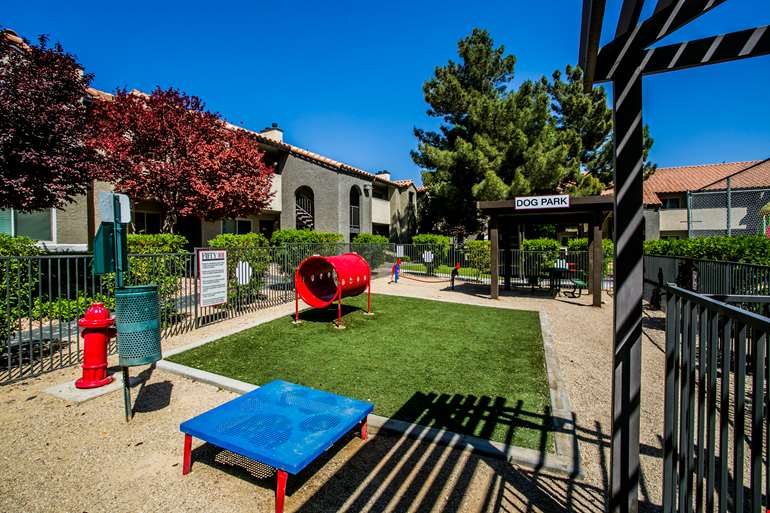 Sold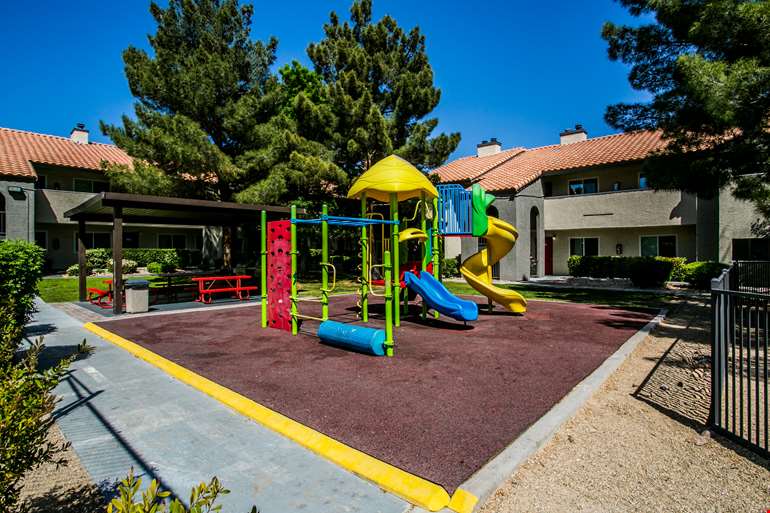 Sold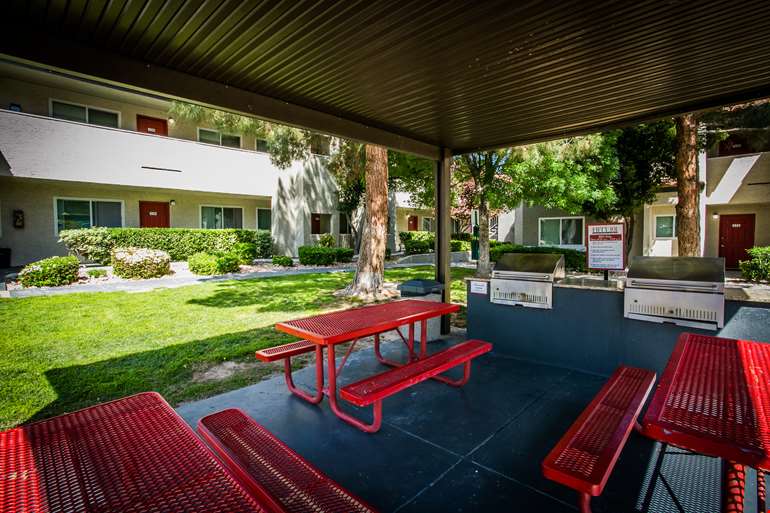 Sold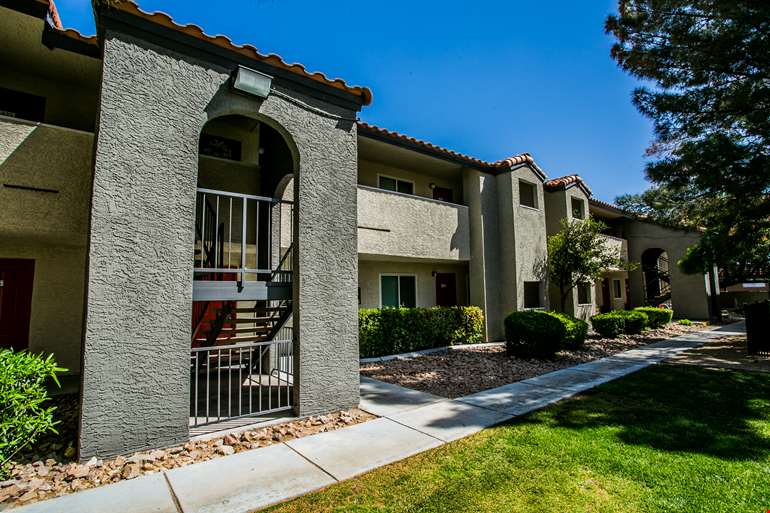 Sold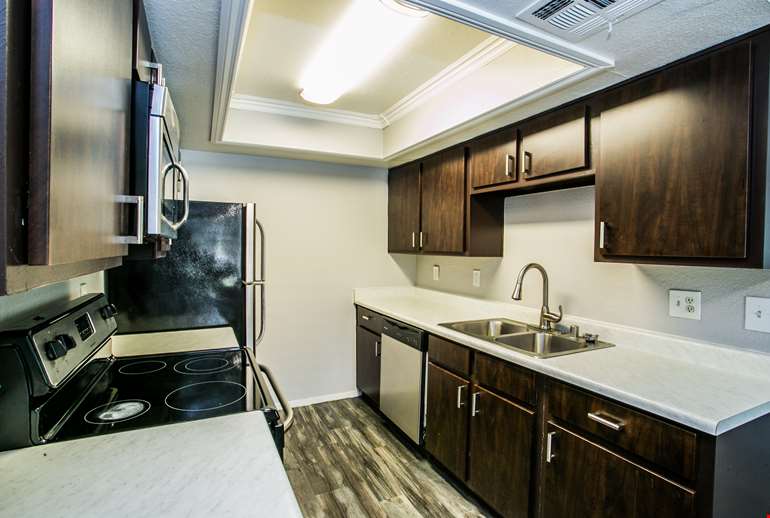 Sold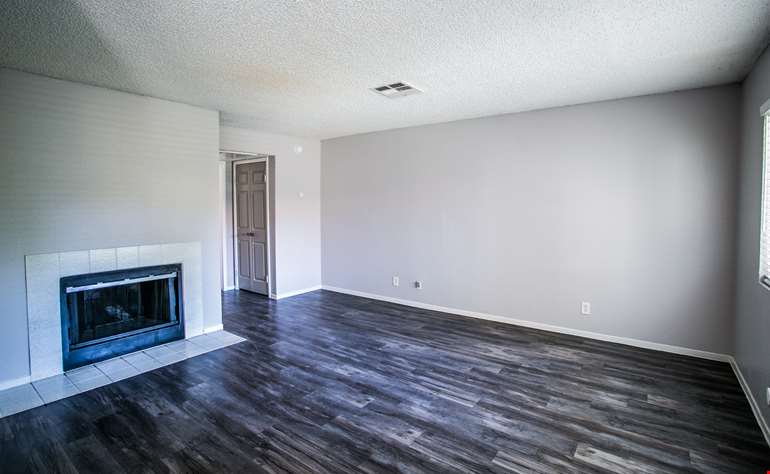 Sold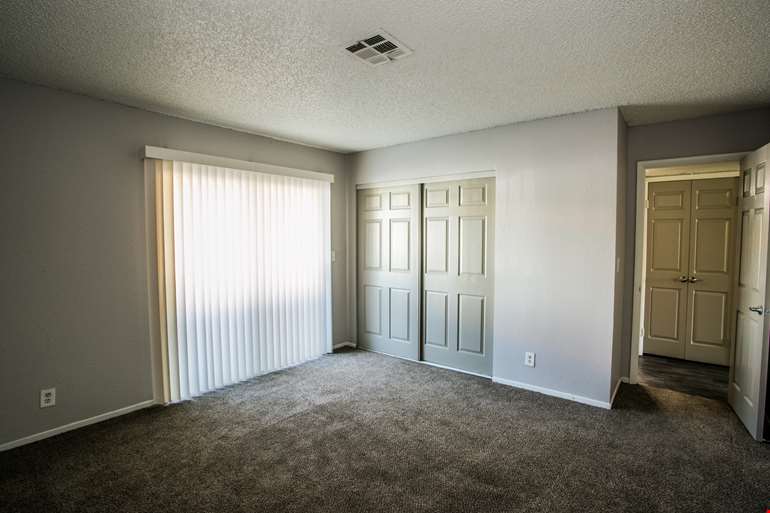 Sold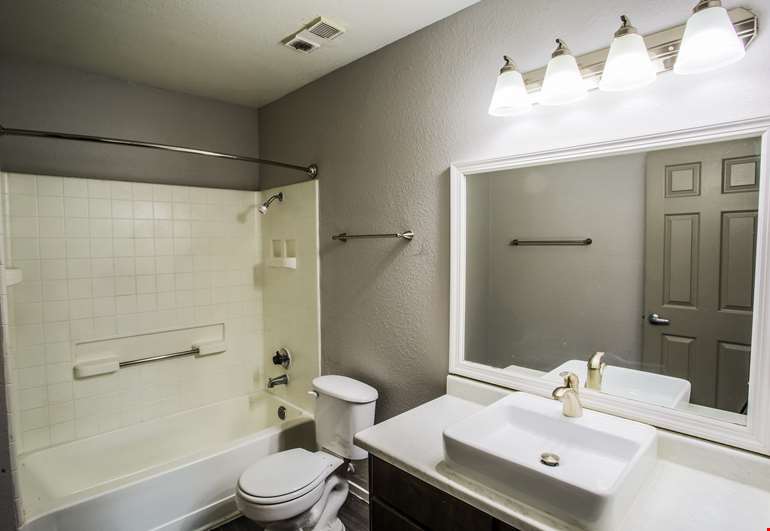 About Fifty101 Apartments
The Cushman & Wakefield Multifamily Advisory group is pleased to present this confidential offering to purchase the Fifty101 Apartments located in Las Vegas, NV. The property is located in the West Las Vegas submarket, with proximity to major employment hubs, such as Downtown Vegas and the world famous Las Vegas Strip.
Ownership has completed a substantial property-wide renovation, including large sunk costs like dual pane windows, while also renovating 60 units to a partial scope and proving rent lifts of $125 per month. A full renovation scope could create an additional $75 worth of lifts while still maintaining a strong position in the rent comp set. Classic units are currently renting for $1.16 PSF, partially renovated units are renting for $1.28 PSF, and fully renovated units are projected to achieve $1.36 PSF. Comps like the Gloria Park Villas, Palermo, and Sahara West are achieving average market rents as high as $1.61 PSF.
ESMI has ranked Las Vegas at #2 on their Talent Attraction Scorecard, and Yardi ranked Las Vegas at #3, nationally, for rent growth amongst major metros. Las Vegas is expected to be in the top 5 major metros for projected rent growth over the next 5 years, and the West Las Vegas submarket is expected to maintain above-average rent growth.