Sold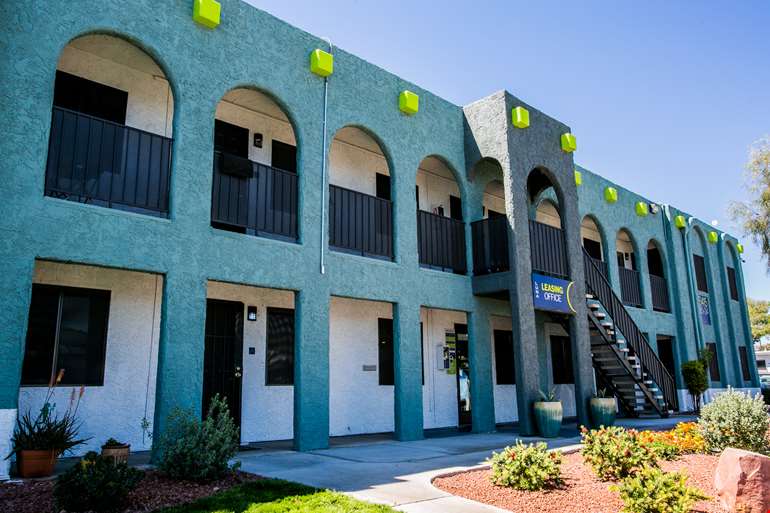 Sold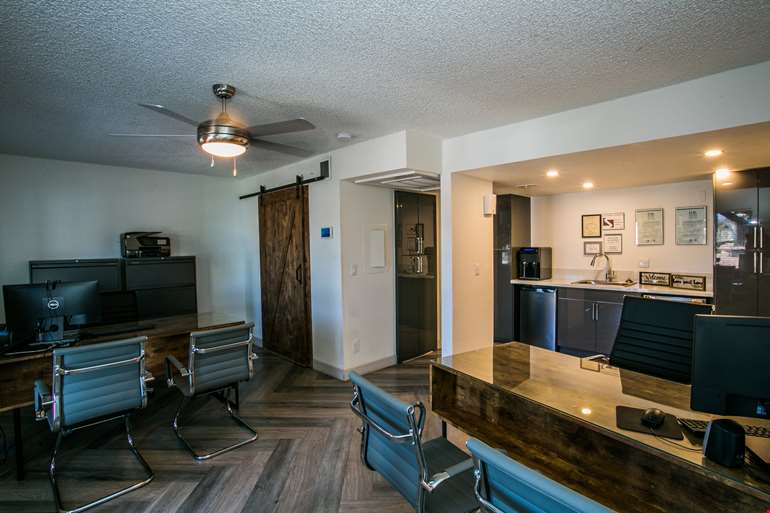 Sold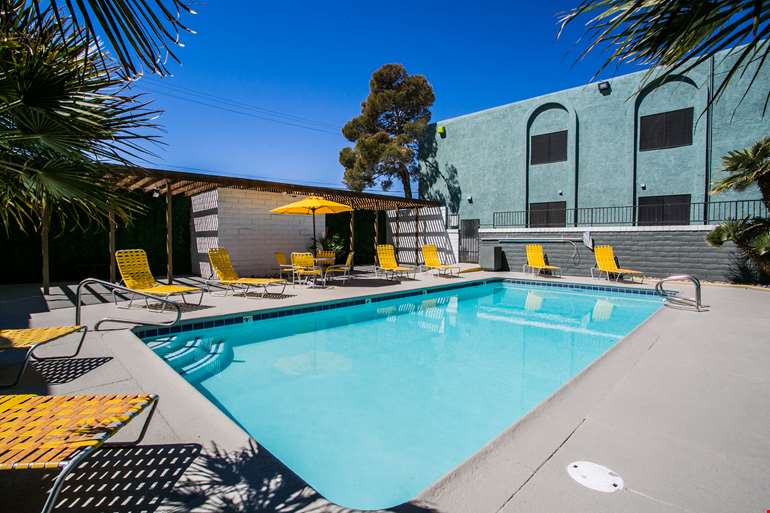 Sold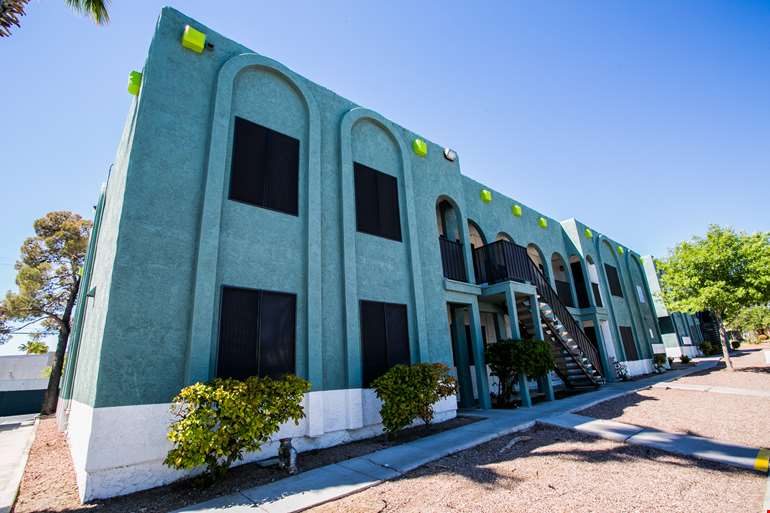 Sold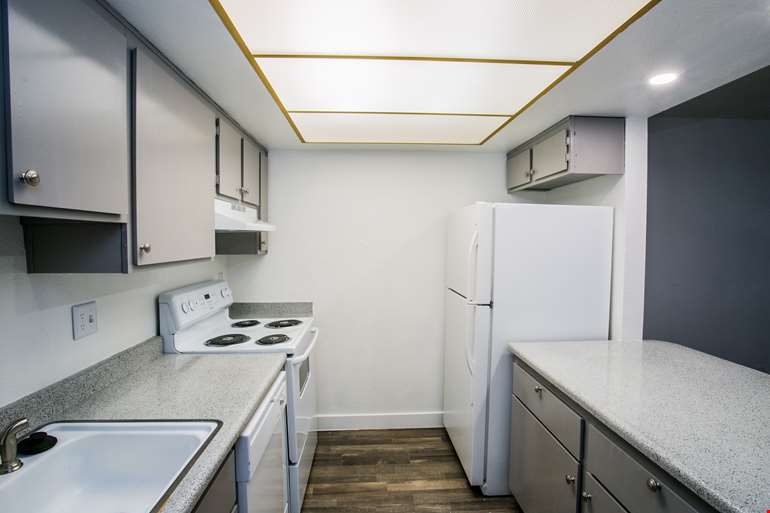 Sold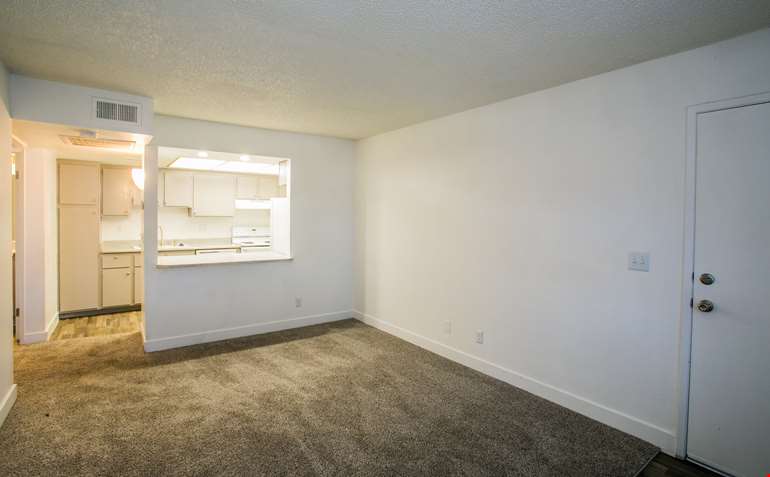 Sold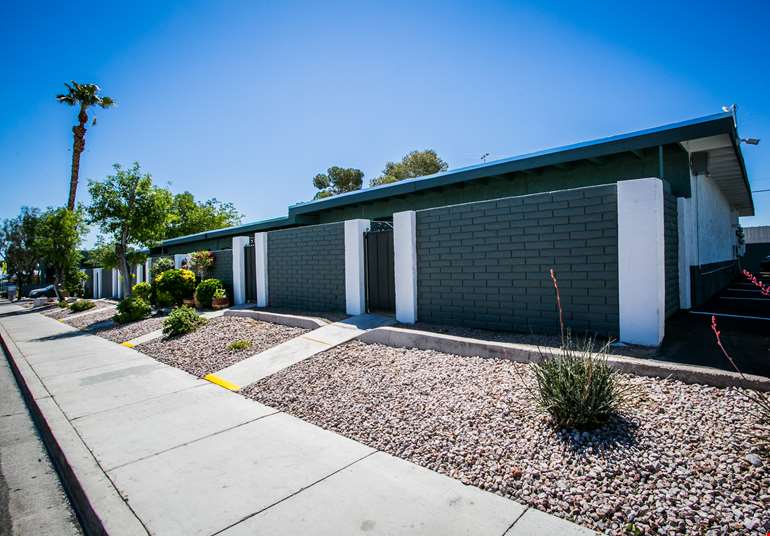 About Luna Apartments
The Cushman & Wakefield Multifamily Advisory Group is pleased to present this exclusive offering to purchase the Luna Apartments in Las Vegas, NV. The property is located in the gentrifying Charleston Preservation submarket, in the heart of West Las Vegas and adjacent to the highly affluent Summerlin submarket. The property is directly across from the College of Southern Nevada, which has a yearly rate of 31,000 students enrolled.
ESMI ranked Las Vegas at #2 on their Talent Attraction Scorecard, and Yardi ranked Las Vegas at #3, nationally, for rent growth among major metros. The Charleston Preservation submarket has maintained above-average rent growth through COVID, and the property has also sustained rent growth, month over month, through 2020. Yardi estimates the rent growth to be roughly at a 7.3% YoY change, making it one of the top sub-markets in Las Veas.
Ownership just started the process of implementing a renovation program, leaving plenty of value-add for prospective buyers. We estimate a renovation scope could achieve premiums of roughly $150 or more. Additional renovation options could also include improving private yards, which would allow incoming ownership to achieve an additional premium of roughly $75.