Sold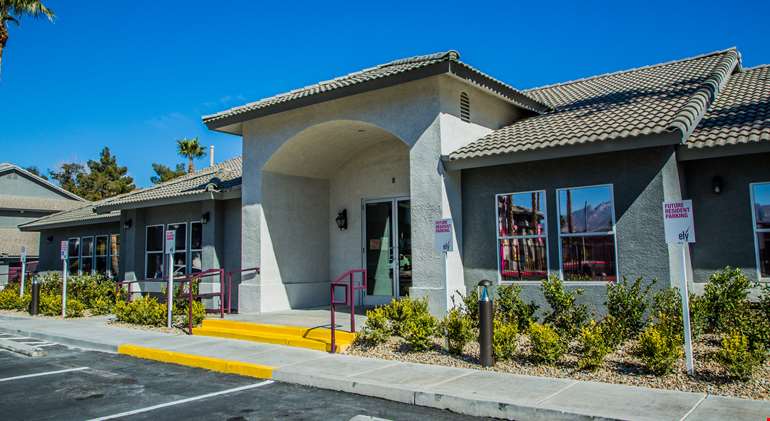 Sold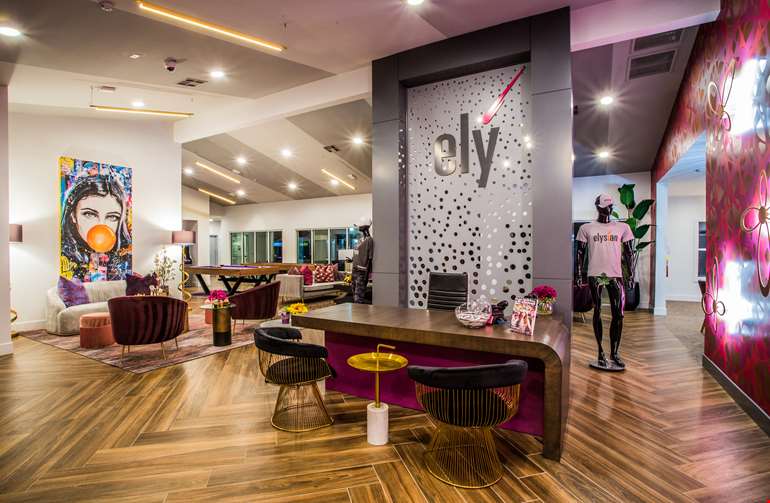 Sold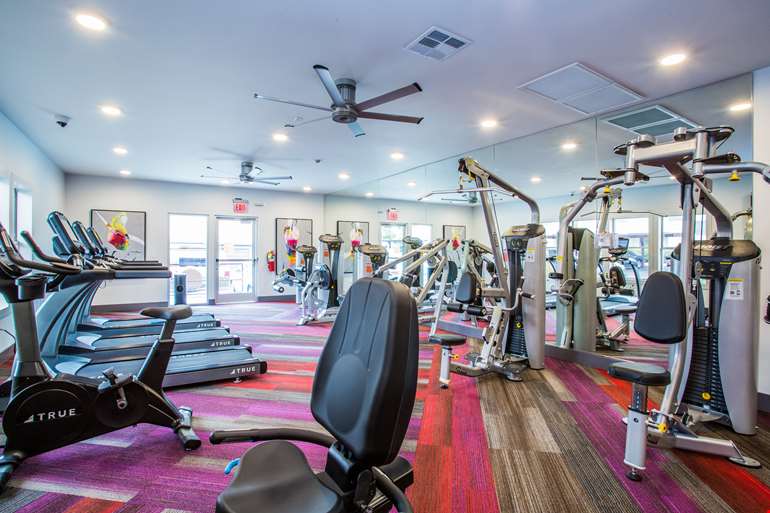 Sold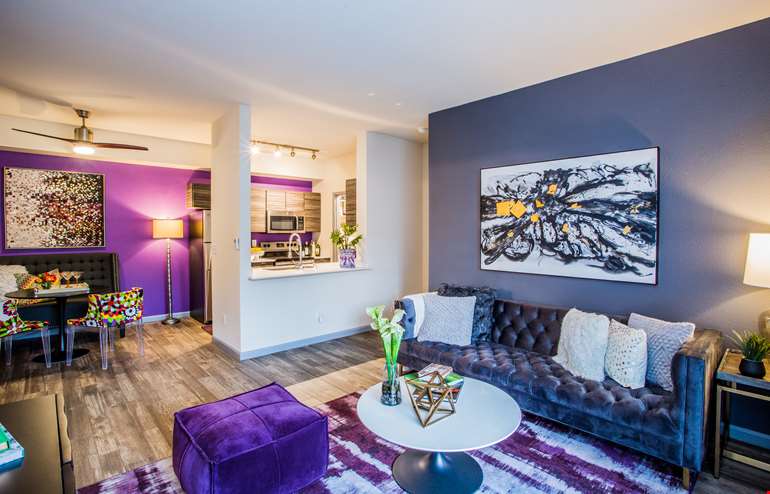 Sold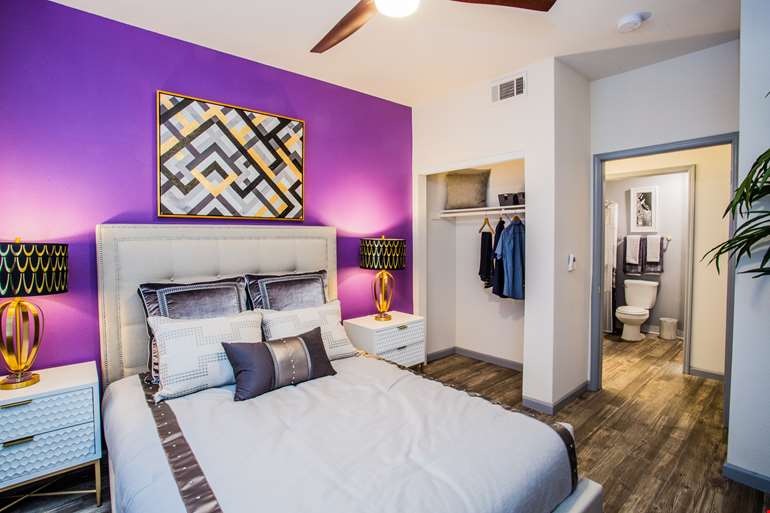 Sold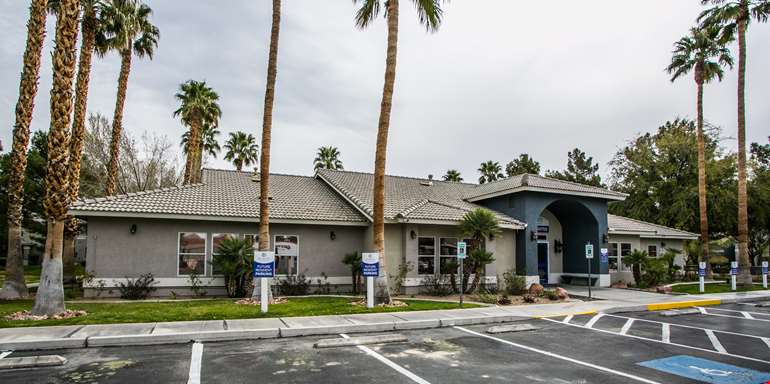 Sold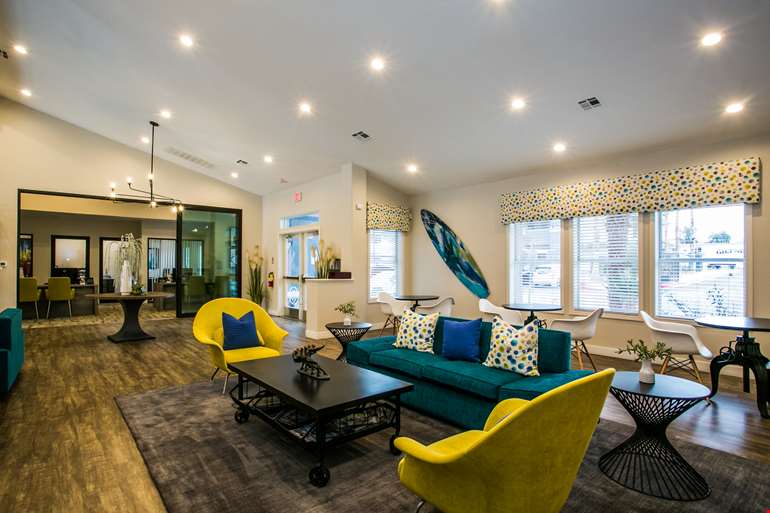 Sold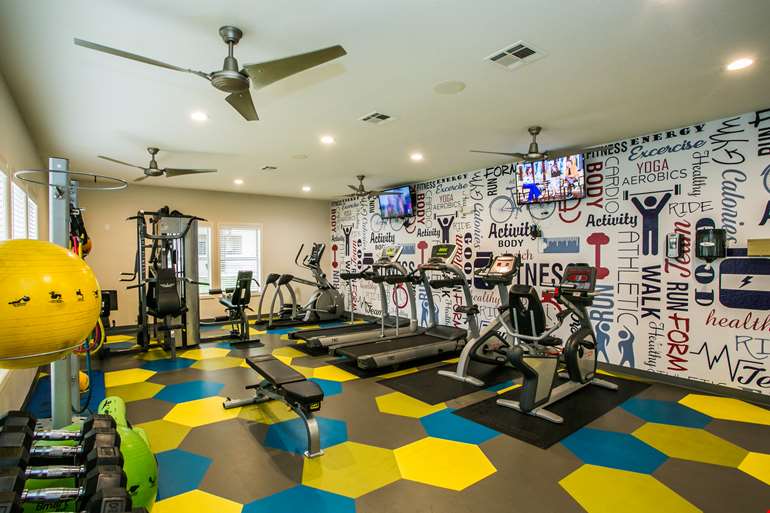 Sold
Sold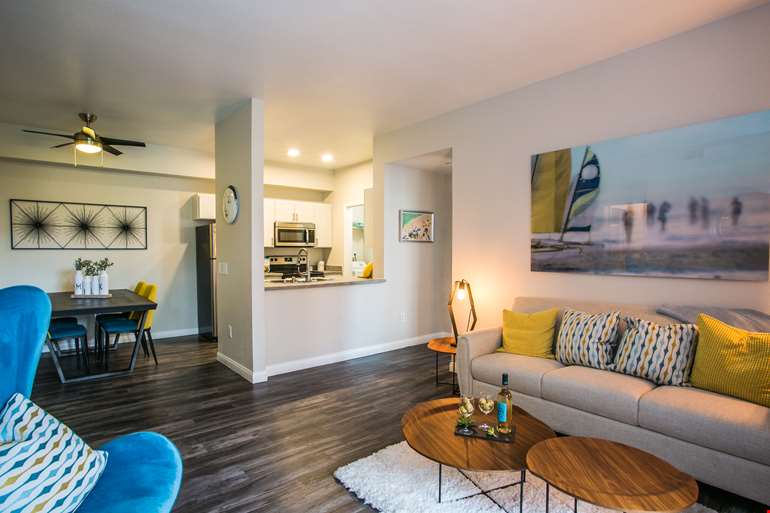 Sold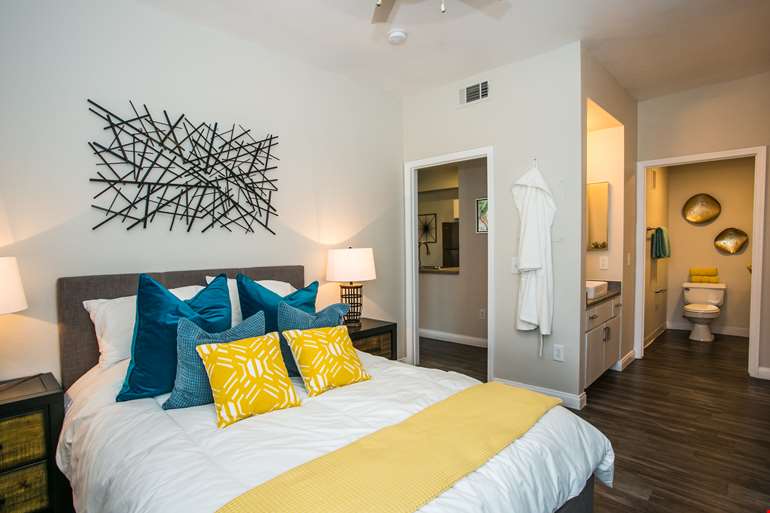 About ECH x PCH
The Cushman & Wakefield Multifamily Advisory group is pleased to present this exclusive offering to purchase the 312-unit "Ely at Centennial Hills" (Ely) and the 312-unit "Pointe at Centennial Hills" (Pointe). Ely & Pointe are located in the highly desirable Centennial Hills submarket, which experiences drivers from nearby shopping, high-end medical employment hubs, and recent development trends & high-end residential communities.
Investors are welcome to submit offers on Ely and Pointe as a portfolio, or individually, as each property is operated separately, with its own clubhouse, amenity space, and leasing office. Ely has recently undergone a massive renovation program, including a full overhaul of the clubhouse, leasing office, and amenity space, while 14% of the units were elevated to a full renovation scope. Pointe, on the other hand, has remained largely in classic condition, with ownership maintaining the partial renovation scope from prior ownership while operating for natural market growth.
In turn, fully renovated units are achieving $430 over the prior leased rate at Ely, while Pointe has maintained excellent occupancy and organic rent growth above the market.
ESMI ranked Las Vegas at #2 on their Talent Attraction Scorecard, and Yardi ranked Las Vegas at #3, nationally, for rent growth among major metros. Centennial Hills is emerging as one of the more "core" submarkets in Las Vegas and rent growth has been supported by this shift. This offering will give investors the unique opportunity to scaleup in Las Vegas & the booming northwest valley.