Sold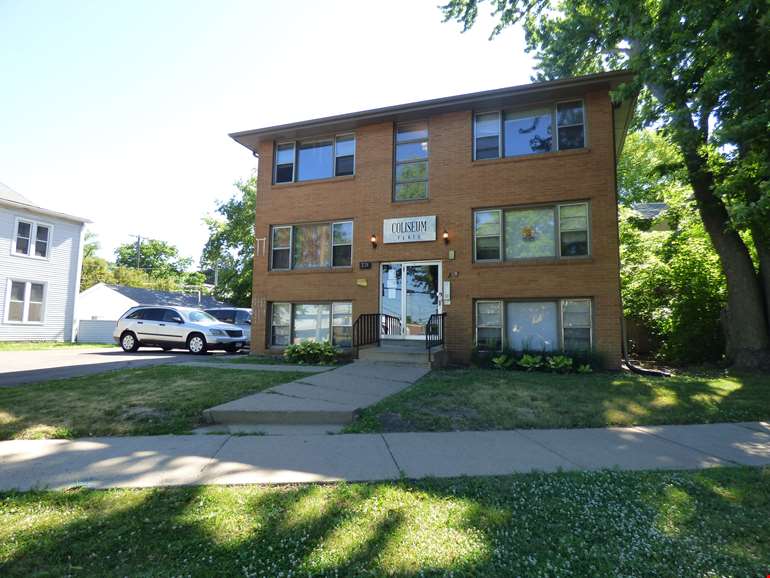 Sold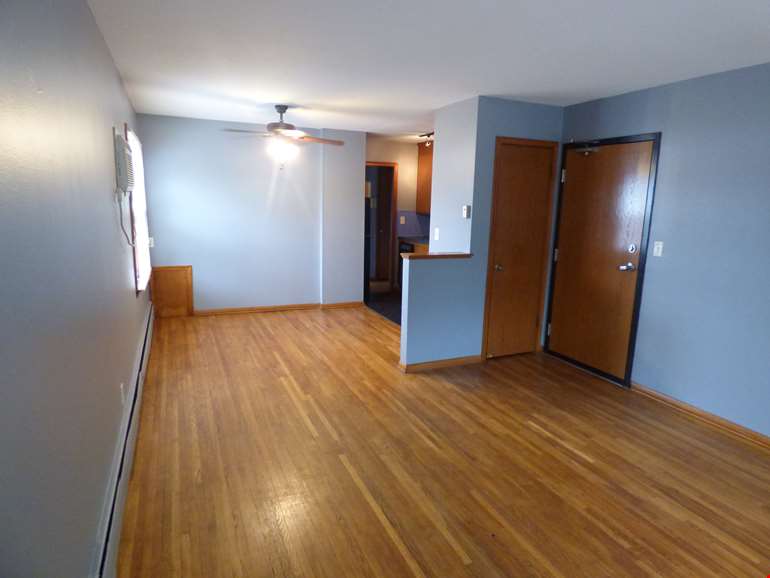 Sold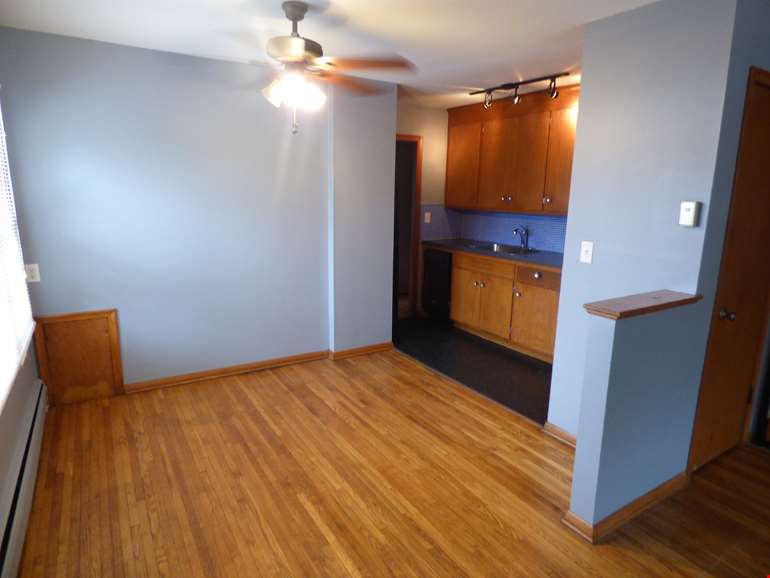 Sold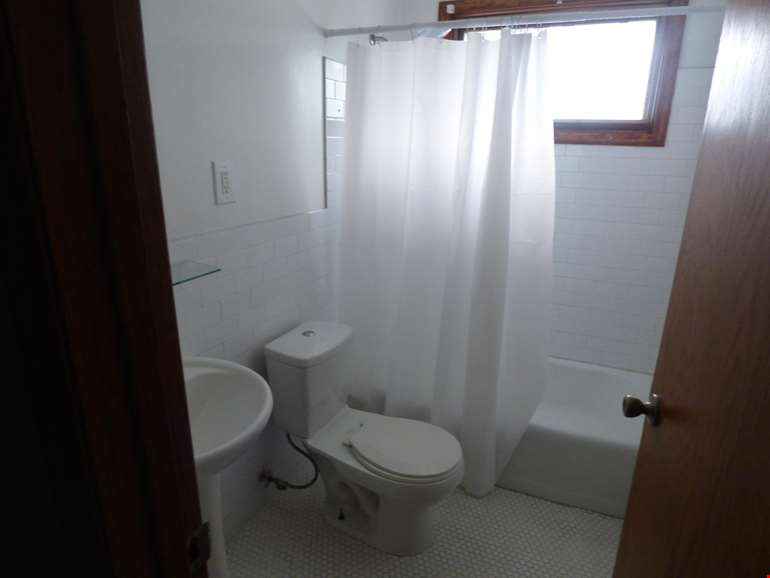 Sold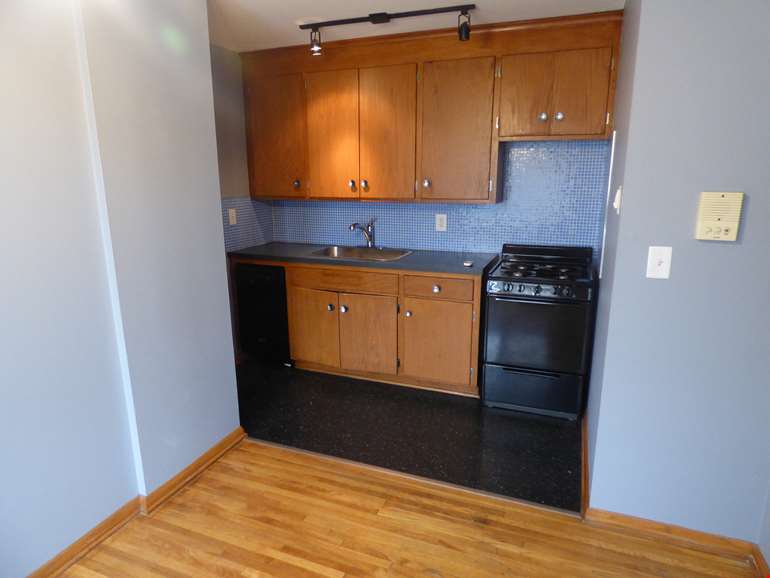 Sold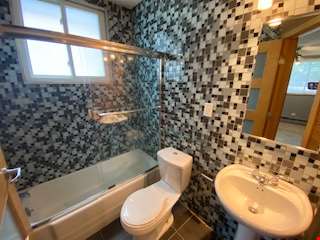 Sold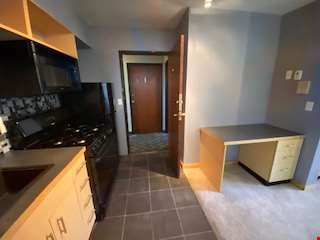 Sold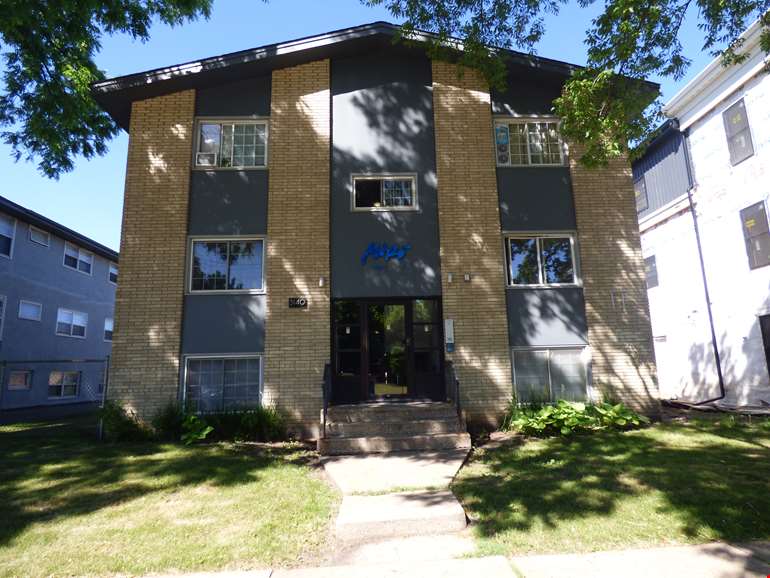 Sold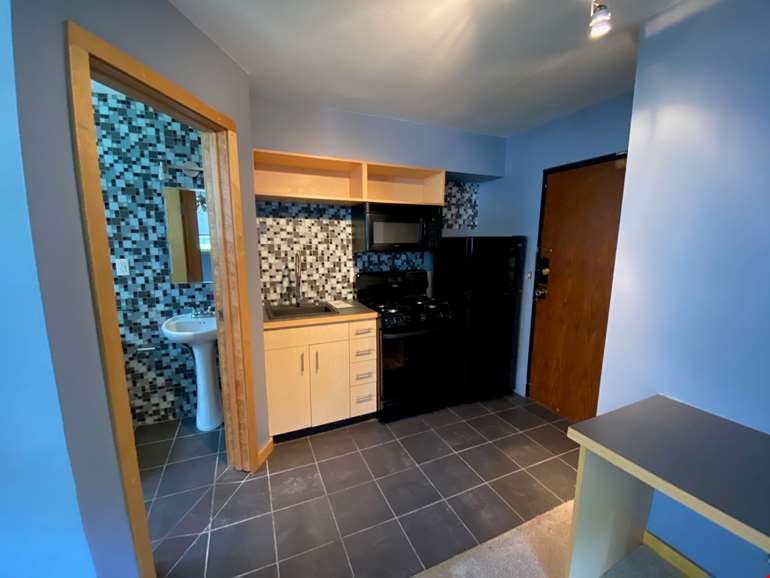 Sold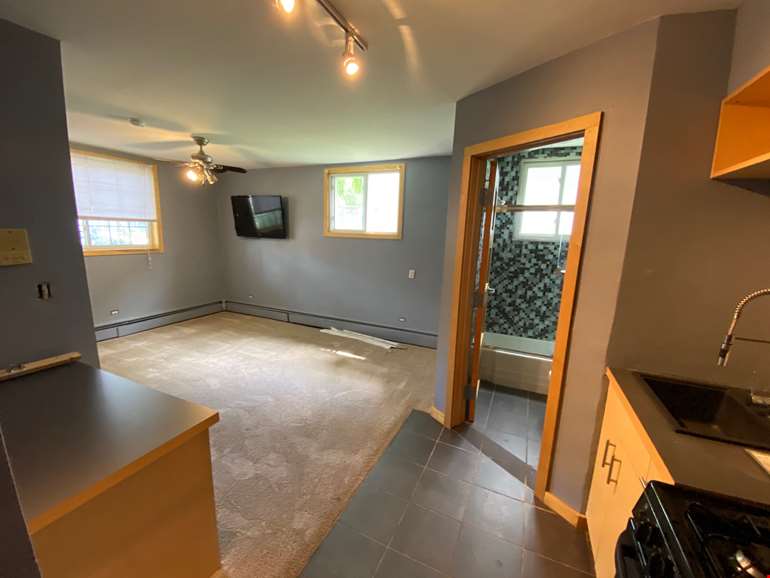 Sold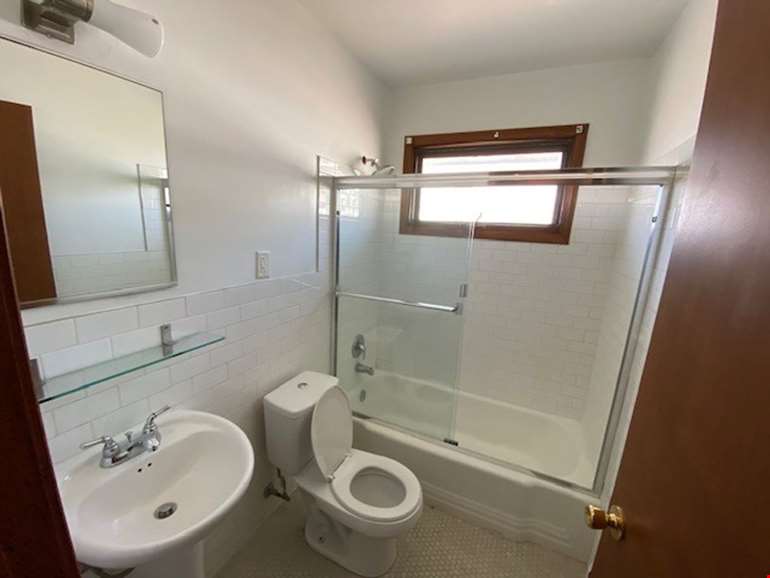 Sold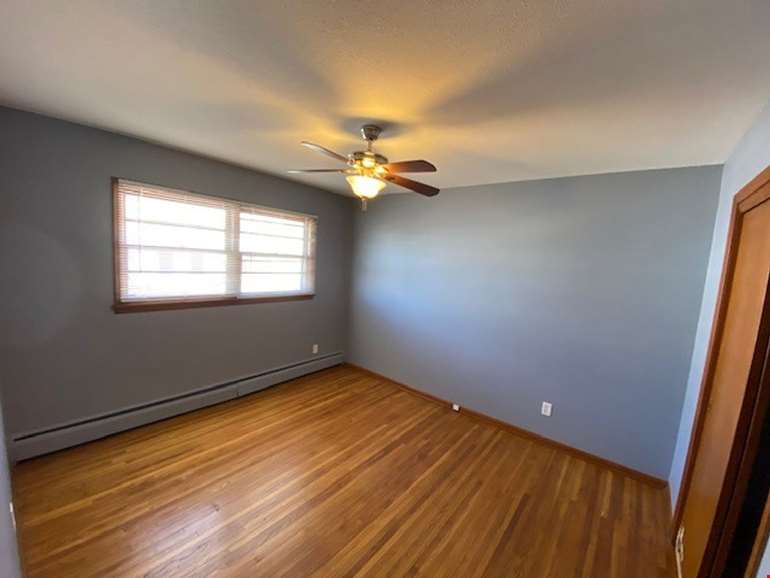 Sold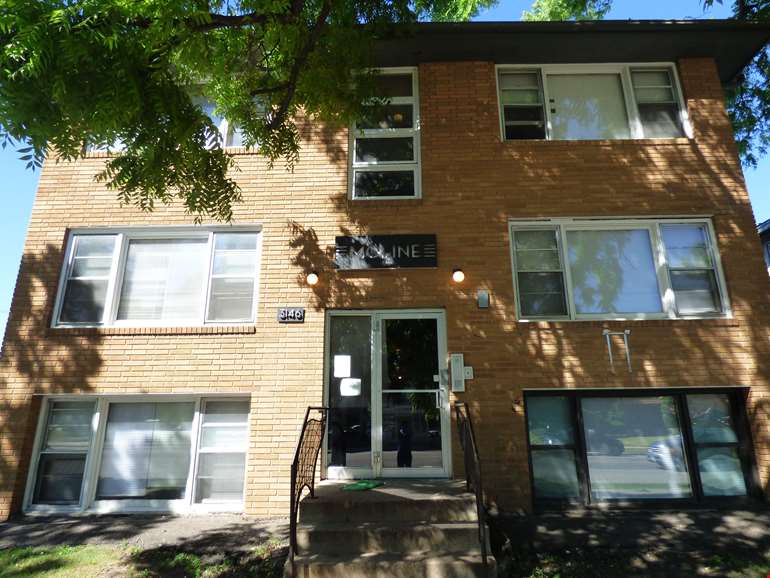 Sold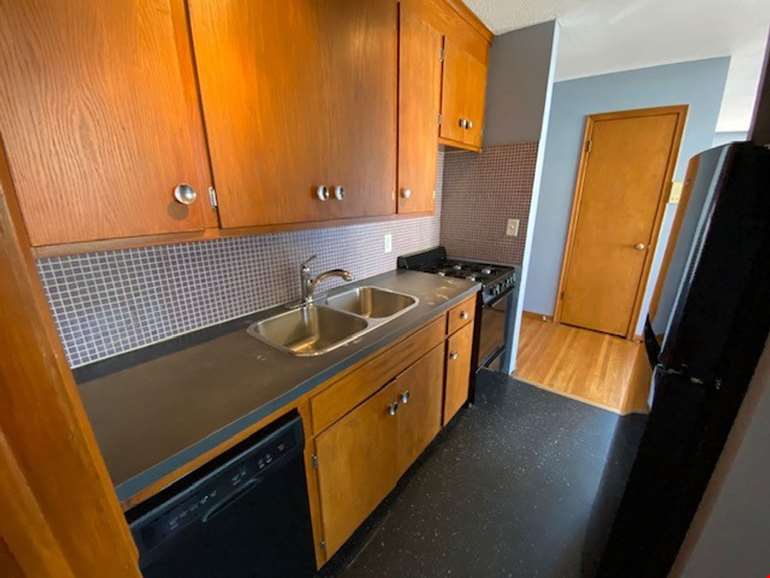 Sold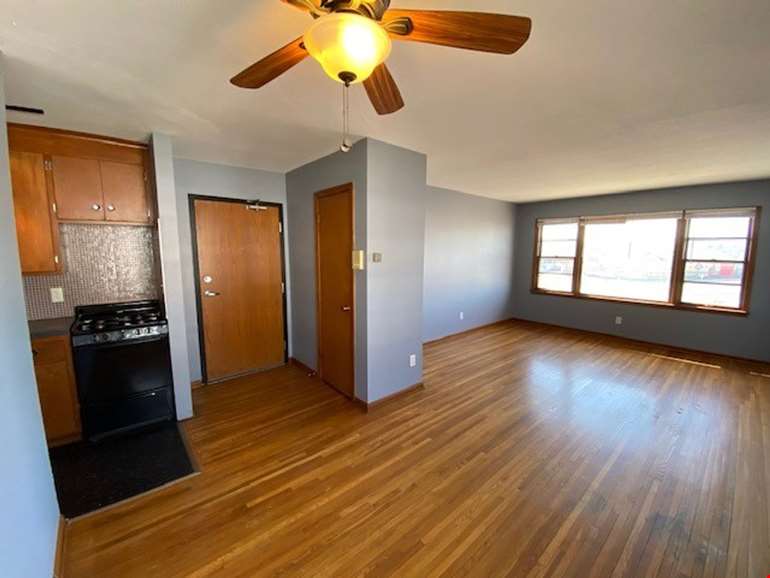 About Minnehaha Portfolio
Cushman & Wakefield is pleased to present for sale, The Minnehaha Portfolio, a 45-unit recently renovated opportunity in the vibrant neighborhood of Longfellow in South Minneapolis. The portfolio consists of The Miro (11-units), The Moline (17-units) and Coliseum Apartments (17-units) all conveniently located next to each other at 3140, 3146 and 3211 Minnehaha Avenue.
The properties are situated on the corner of Minnehaha Ave and 32nd Street in a quiet, residential setting of Minneapolis. The Minnehaha Portfolio is located steps from the Lake Street - Midtown Light rail station with easy access to downtown Minneapolis. The properties prime location gives residents easy access to everything including the Mississippi River, Minnehaha Falls and numerous parks/trails. Located in the thriving Longfellow neighborhood, the property is steps from Target, Cub Foods, Aldi and numerous locally owned restaurants, cafes and breweries.
The Minnehaha Portfolio has been significantly upgraded over the last eight years with 43 out of the 45 units across the portfolio being renovated and all of the immediate capital items being addressed.