Sold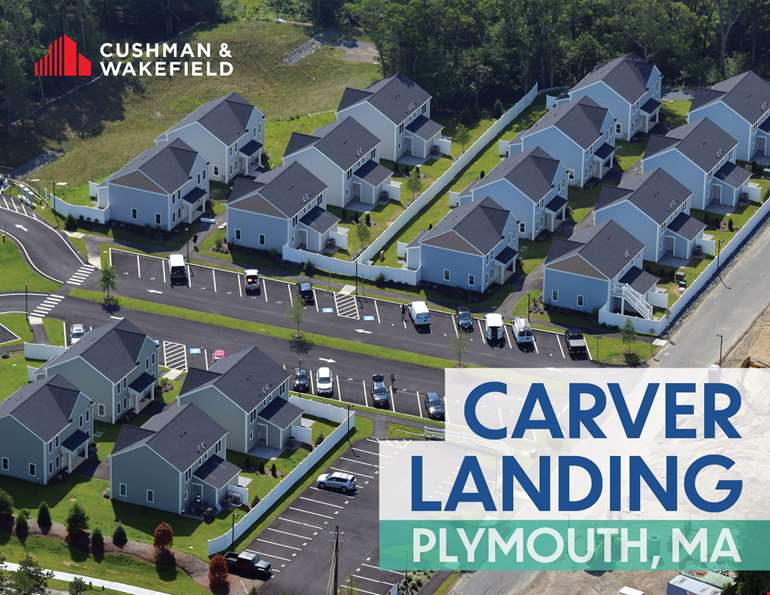 Sold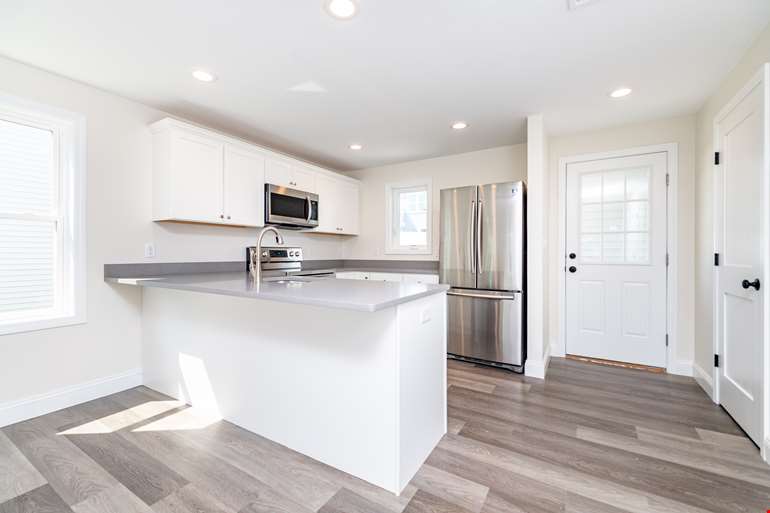 Sold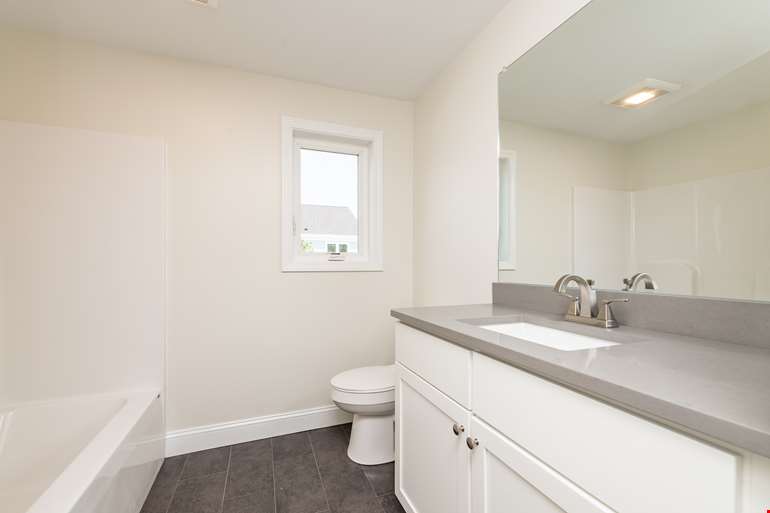 Sold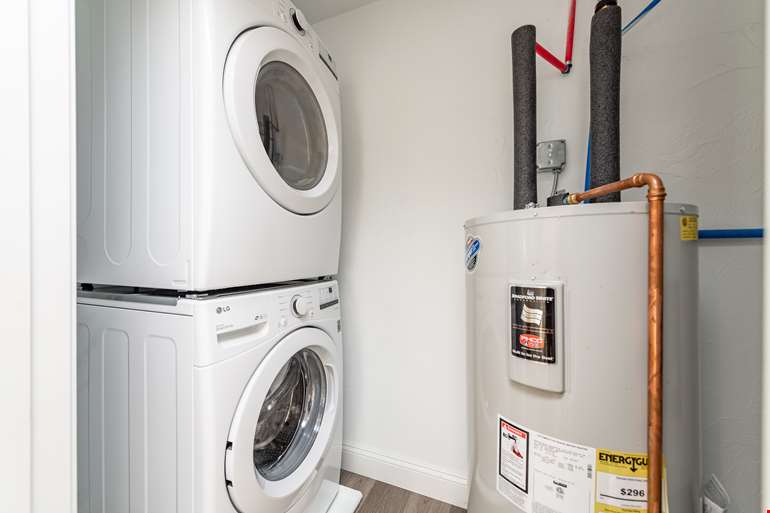 Sold
Sold
Sold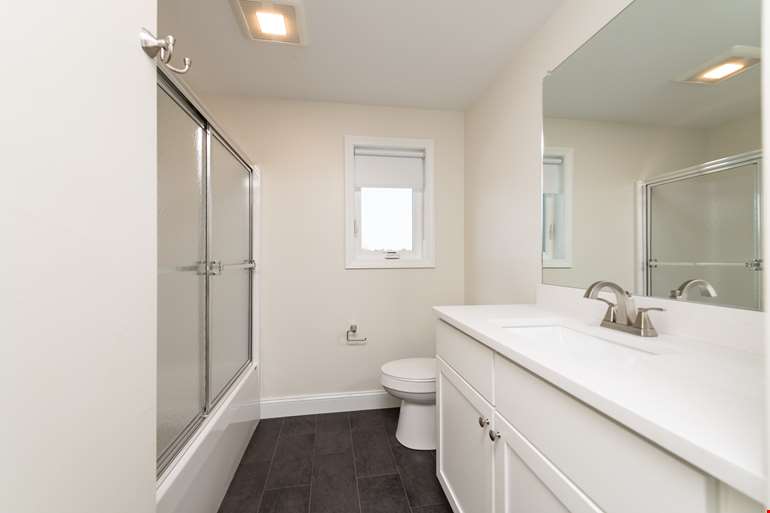 Sold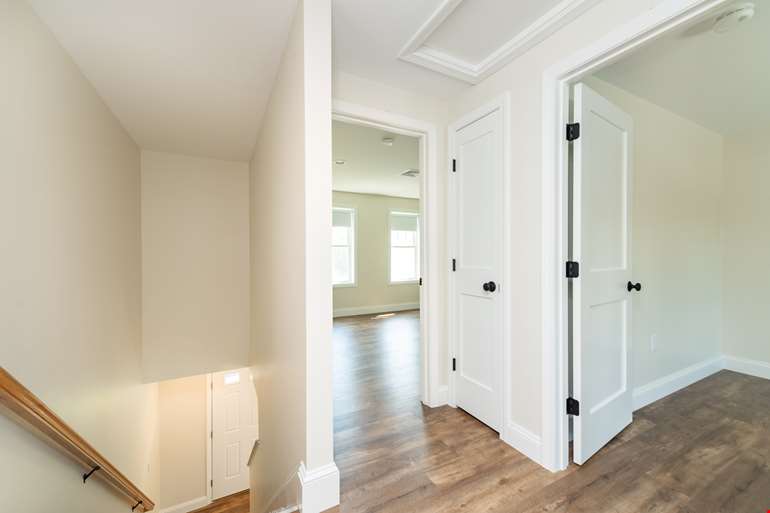 Sold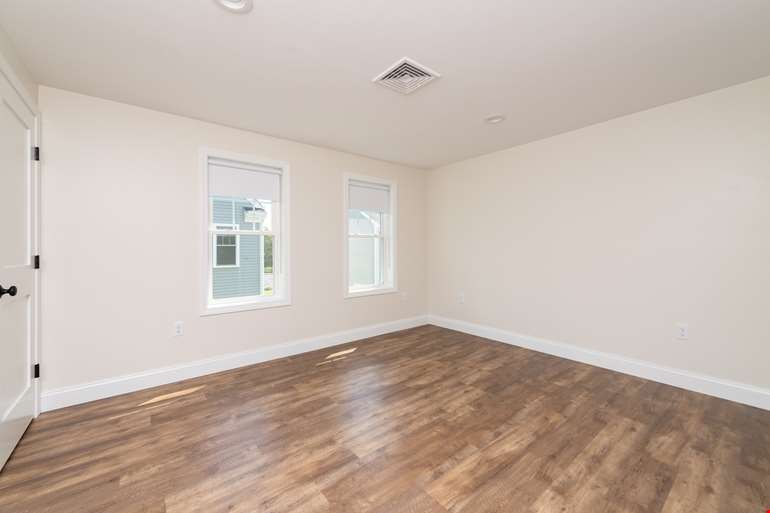 Sold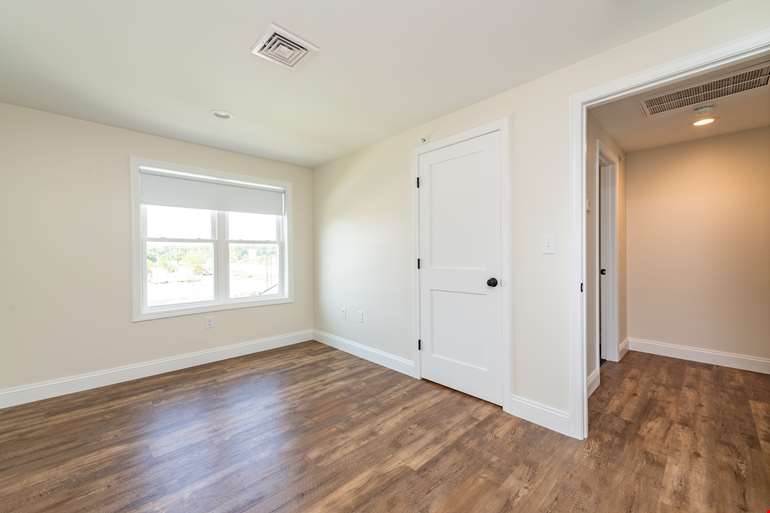 Sold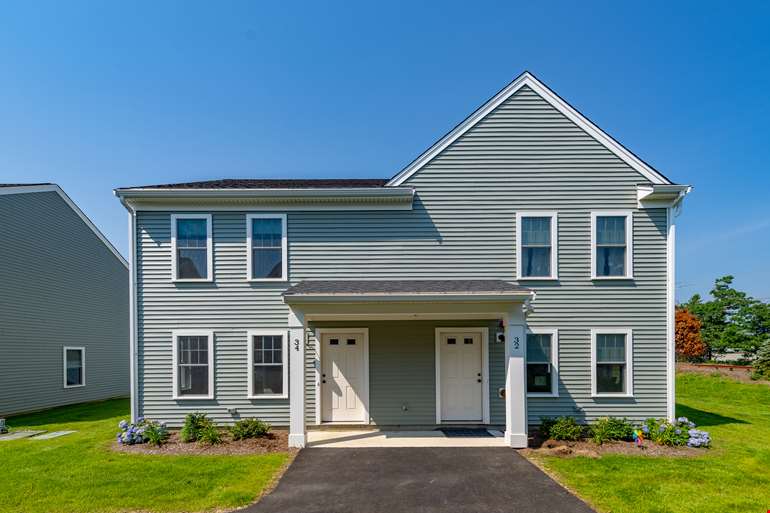 Sold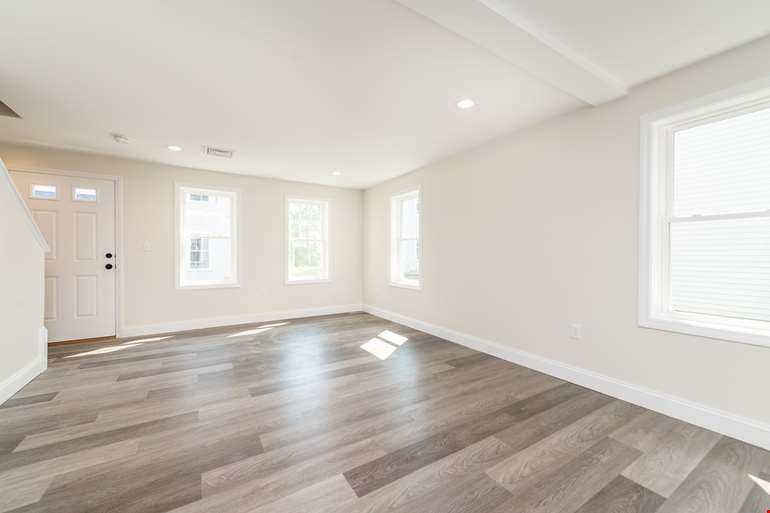 About Carver Landing
Cushman & Wakefield's Multi-Family Advisory Group is pleased to present for sale Carver Landing, a newly constructed, 34-unit townhome community in Plymouth, Massachusetts. The property is located at 32-98 Paul Francis Way and features luxury townhouses with private yards and separate entrances. Each unit is enhanced with stainless steel appliances, luxury plank flooring and quartz counters as well as in-unit laundry.
Investment Highlights
New Construction Featuring Large Townhomes- Carver Landing features thirty-four luxury townhomes with separate entry and yards. In the post-COVID-19 world, many tenants are seeking this style of living communities. Private yards allow residents to entertain and enjoy their own space outdoors during a time that people are working and spending more time at home. These townhomes provide the amenities of a house with the ease of renting.
100% Leased-Prior to certificate of occupancy, all thirty-four of Carver Landing's townhomes were leased. There is currently a waiting list at an effective rent of $2,250 with no concessions offered. Carver Landing's luxury living experience is in high demand as more people are seeking larger, private spaces with quality amenities.
Historical New England Town- Known as "America's Hometown", Plymouth, MA is a quintessential New England town with its historical architecture and expansive ocean views. Residents of Carver Landing are located less than 5.0 miles from the ocean and are just 3.0 miles from Plymouth's town center, which is home to numerous museums, shops, pubs, fine restaurants, and entertainment. Additionally, Carver Landing is only a five-minute drive off Route-3 (exit 5) providing residents easy access to Boston, Cape Cod, and everything in-between.
Execeptional Demographics & Strong Fundamentals- Plymouth and the area surrounding the property benefit from strong underlying demographics, including an average household income of $134,500 and median home value of $406,500 within one mile of the Property. In addition, according to Axiometrics, Inc., the Plymouth County submarket has experienced strong rent growth at an average of +4.5% annually over the last five years. Looking forward, rents throughout the submarket are expected to continue to grow at an average of +3.6% annually over the next five years.
Carver Landing is available on an "as-is" basis and is being offered without a formal asking price. Upon receipt of a signed Confidentiality Agreement, investors will be provided with access to due diligence materials via The Multifamily System website. Once investors have had an opportunity to review the offering materials and tour the property, Cushman & Wakefield will schedule a "Call for Offers".