Sold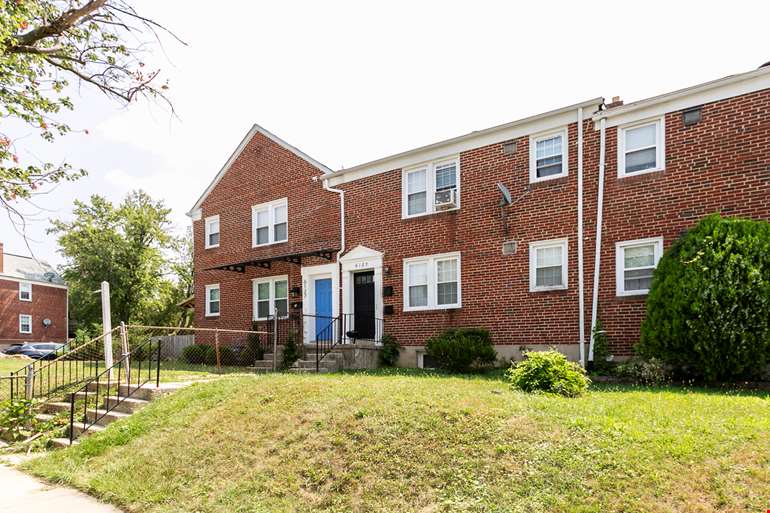 Sold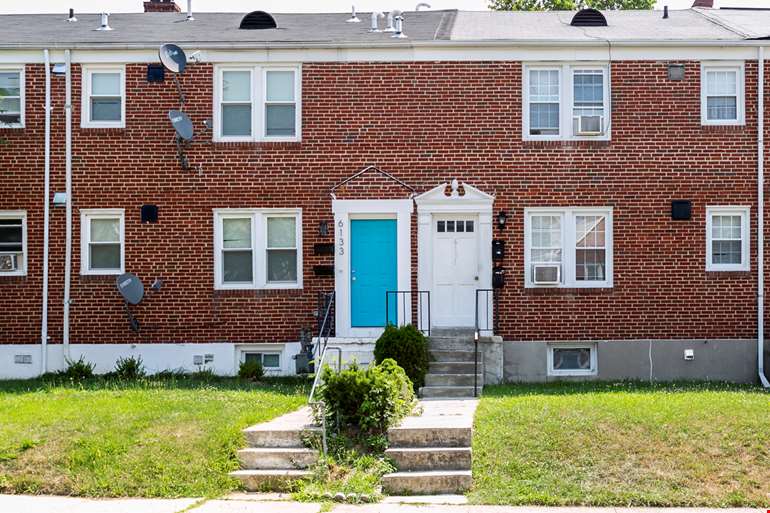 Sold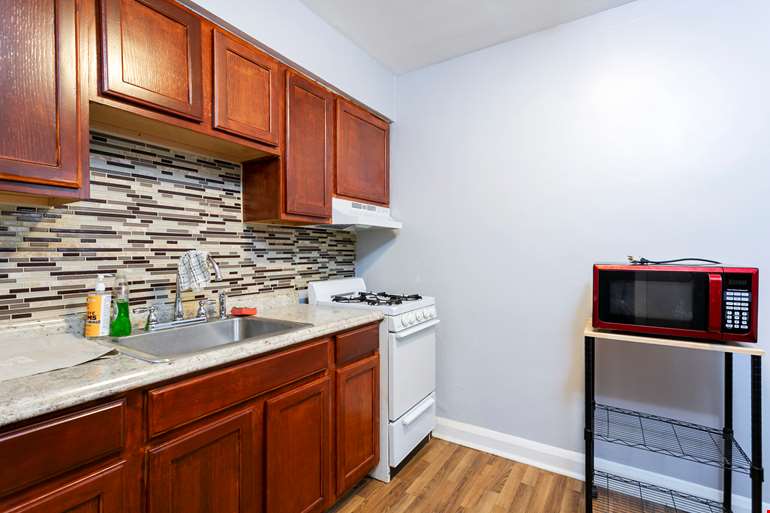 Sold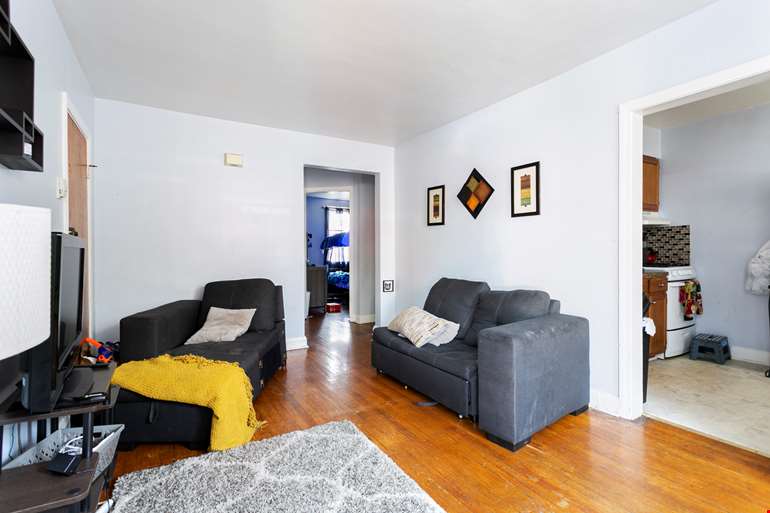 Sold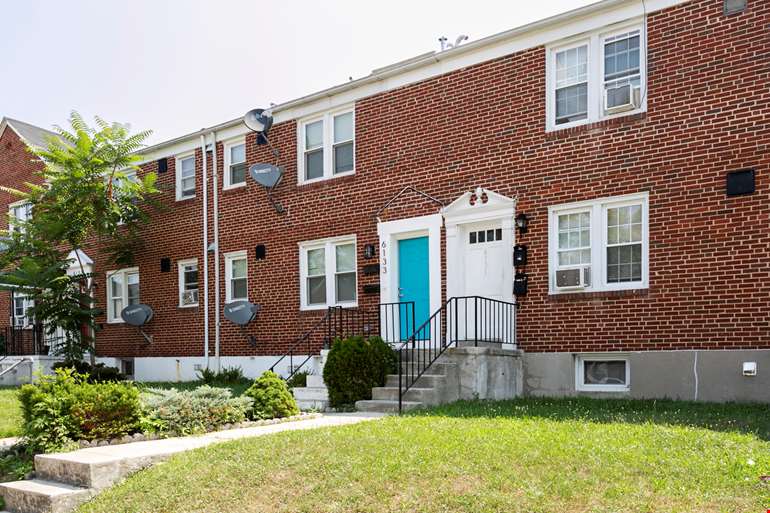 Sold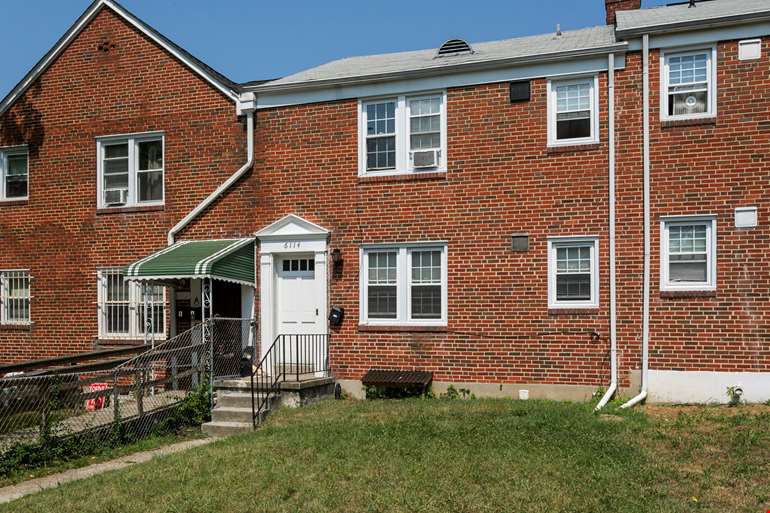 Sold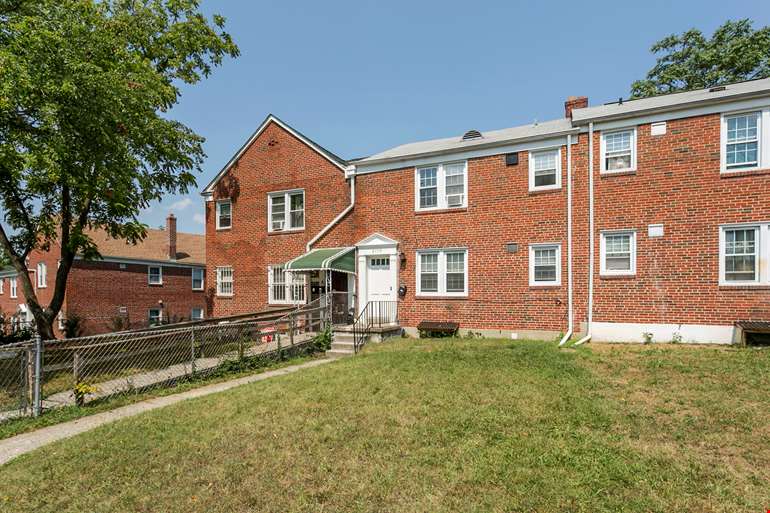 About Meribeth Portfolio
The Cushman & Wakefield Mid-Atlantic Single-Family Advisory Group is pleased to present the exclusive listing of The Meribeth Portfolio in Baltimore, MD. The 11 Building/ 22 Unit portfolio of residential duplexes are all located within a 2-3 minute walk of one another along three streets: Chinquapin Parkway, Meridene Drive, and MacBeth Drive, allowing for streamlined management operations and efficient economies of scale. The offering consists of exclusively 2 Bedroom/1 Bathroom Units, with 2 self-contained residences in each building. Standard unit finishes include white appliances, new wooden cabinets, vinyl wood floors, formica countertops, and distinct backsplashes. All but 1 one of the 11 buildings have basement washer/dryers, with each unit containing individual heating, cooling, and electric.
While current ownership has invested in both mechanical and in-unit renovations the opportunity exists for additional light upgrades leading to $100-$150 rent increases. Suggested improvements involve a modest refresh of appliances, cabinets, and the hallways, eliminating the rent delta of $800-$950 for monthly rents across the portfolio, and leasing all units at rates of $950-$1,000.
The Portfolio affords residents outstanding access to the top employers, higher education, dining, shopping, and entertainment destinations in the area. In addition to Baltimore County's government offices and four major regional hospitals, which employ 12,000 physicians, nurses, and other professionals combined, residents can also easily access Towson University, Goucher College, and Morgan State University. Furthermore, the Portfolio is proximate to Towson Town Center, one of the largest indoor shopping malls in the region, the Trader Joe's-anchored Shops at Kenilworth, and the new Towson Row development, which boasts a 45,000 square foot Whole Foods.