Sold
Sold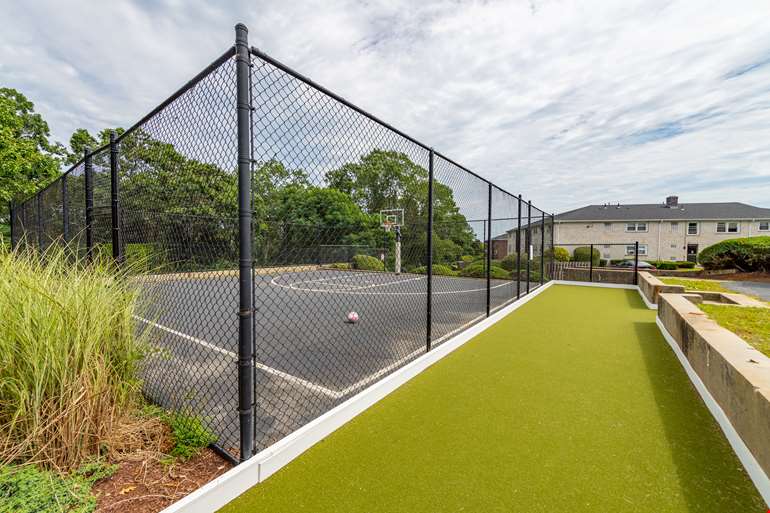 Sold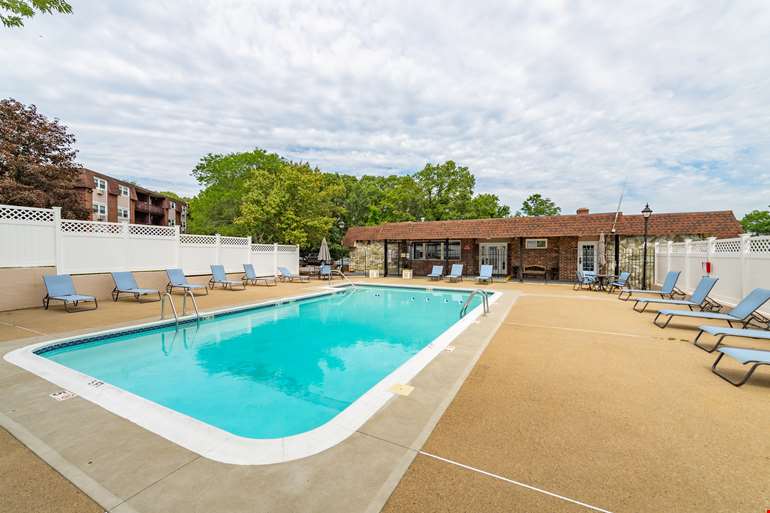 Sold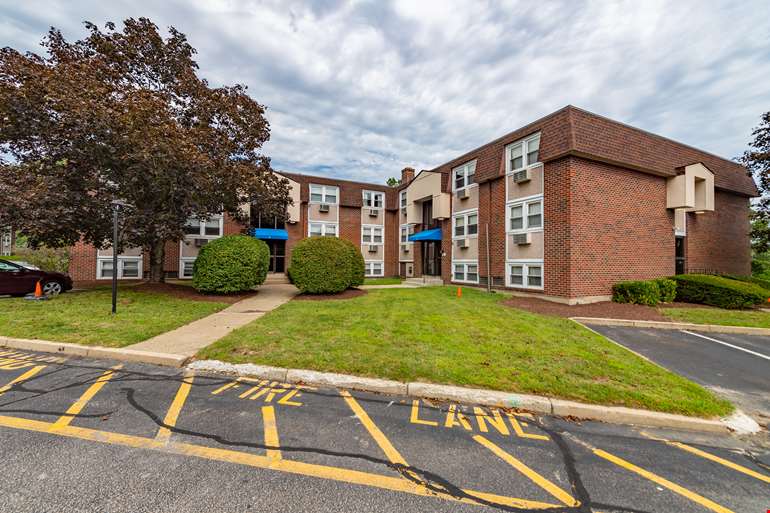 Sold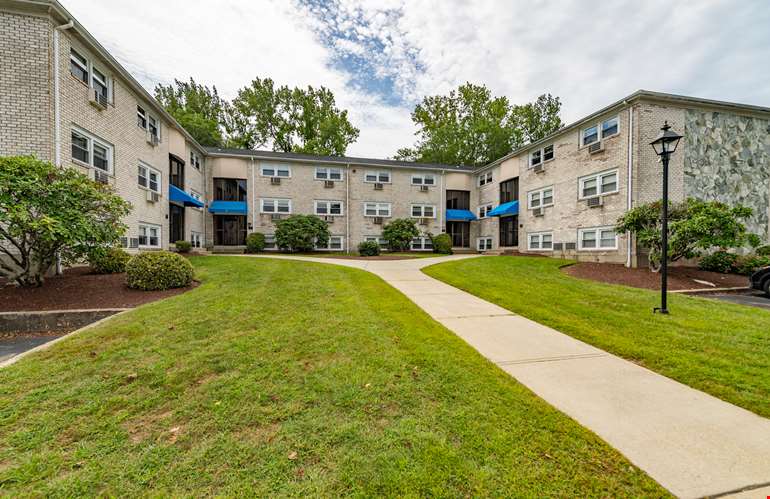 Sold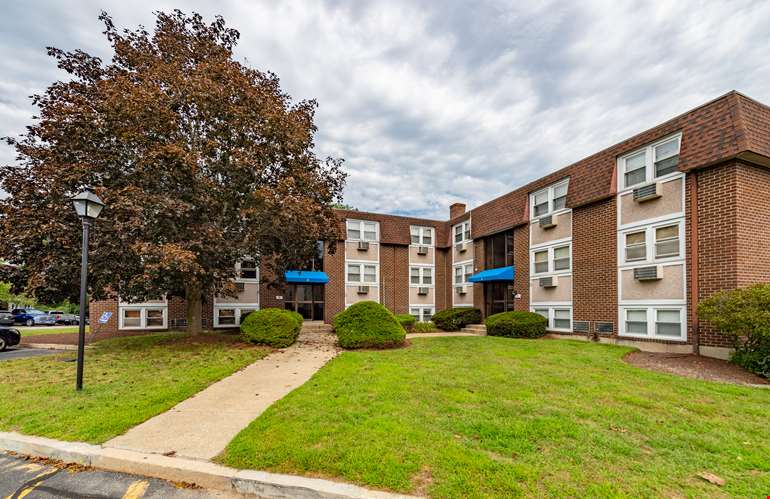 Sold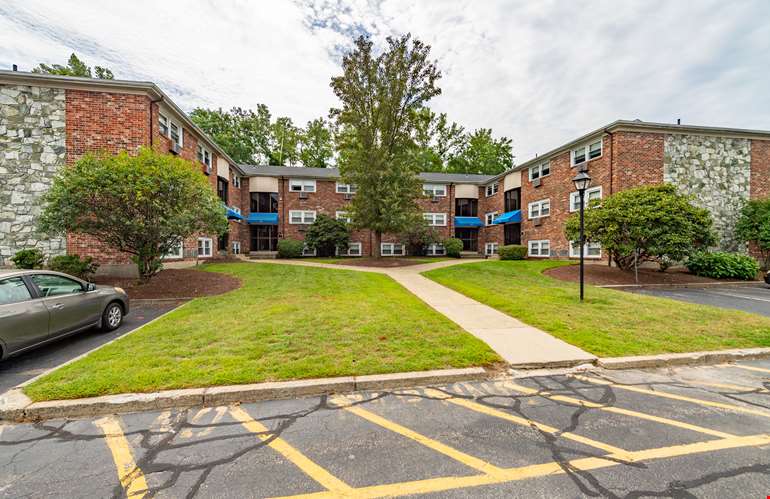 Sold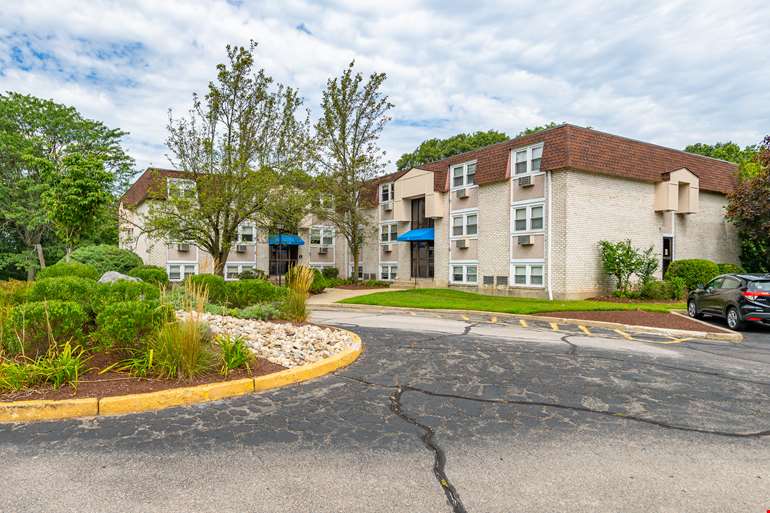 Sold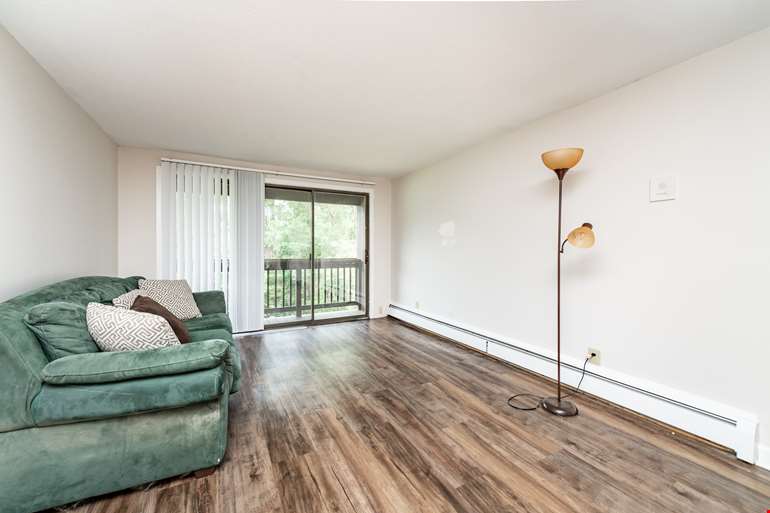 Sold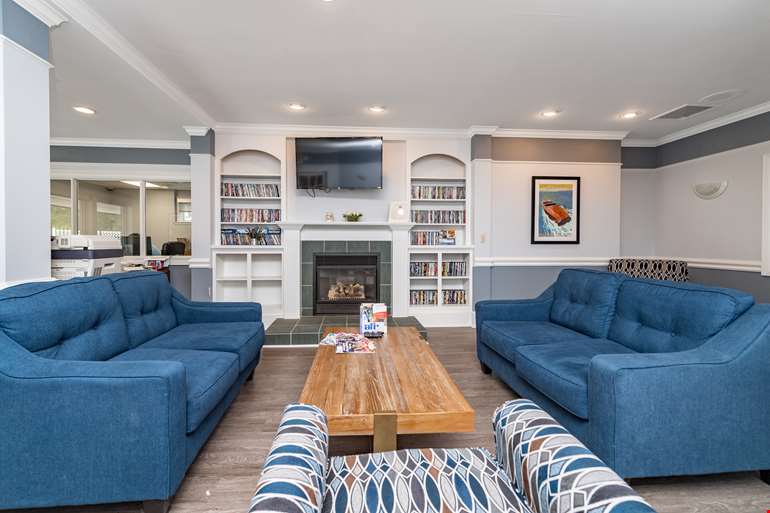 Sold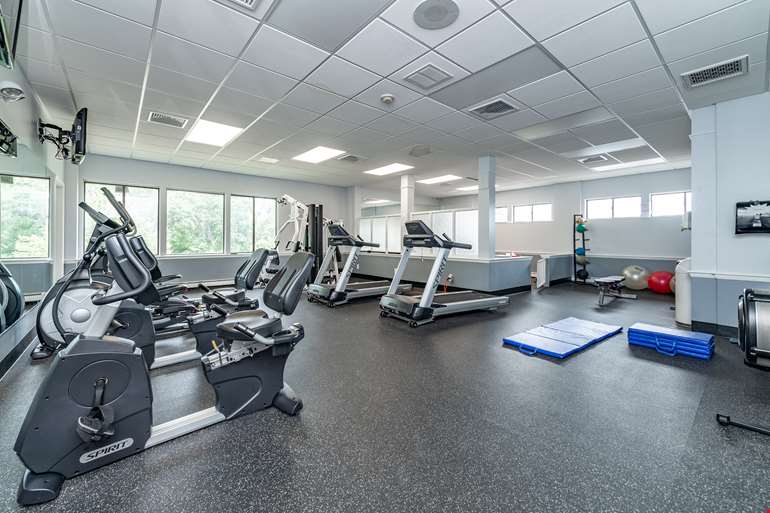 Sold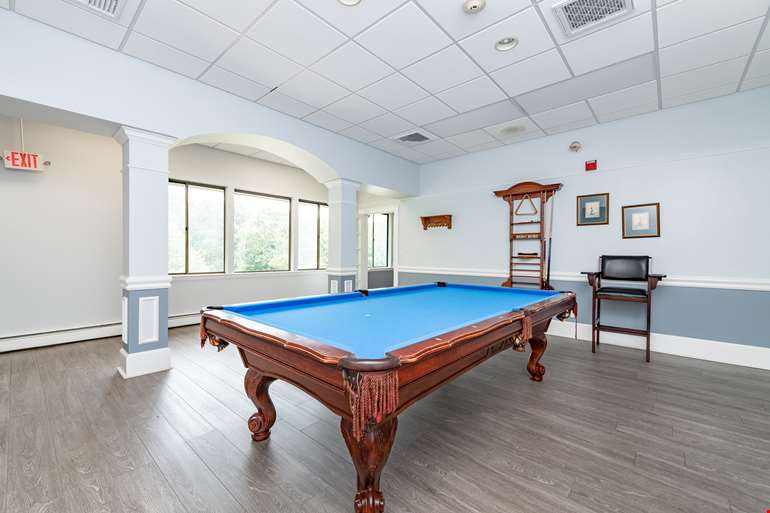 Sold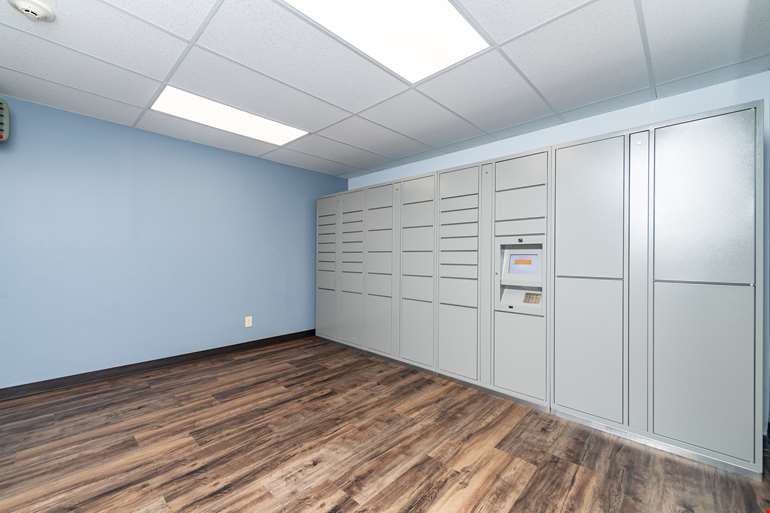 Sold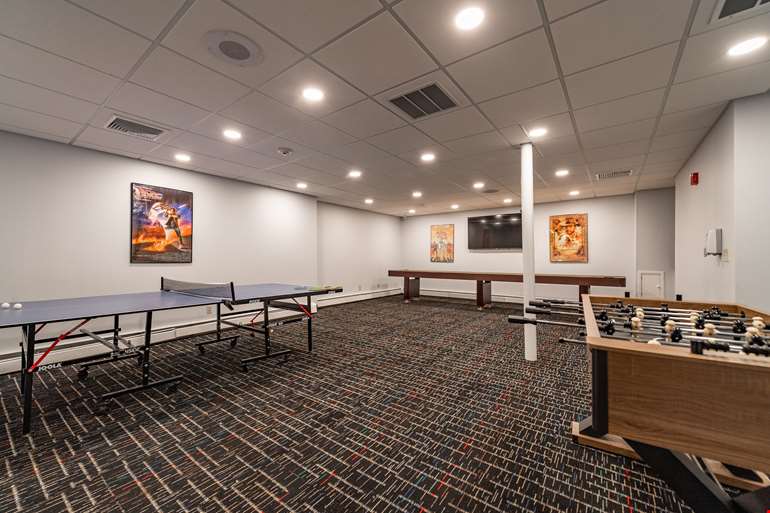 Sold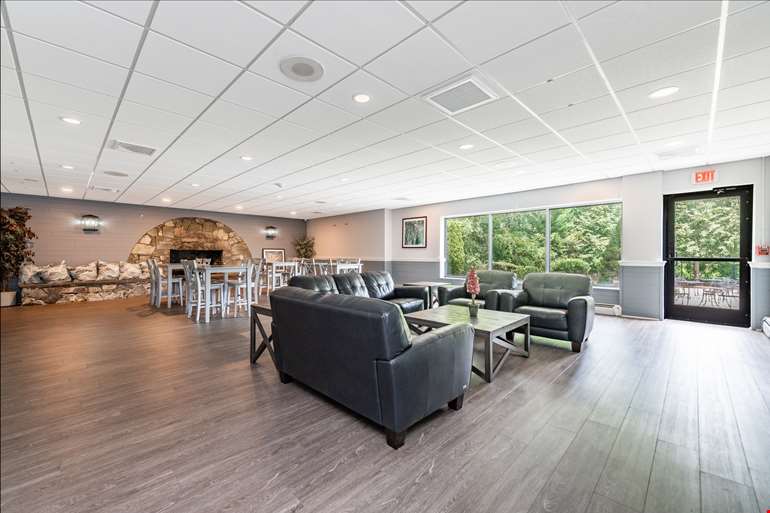 Sold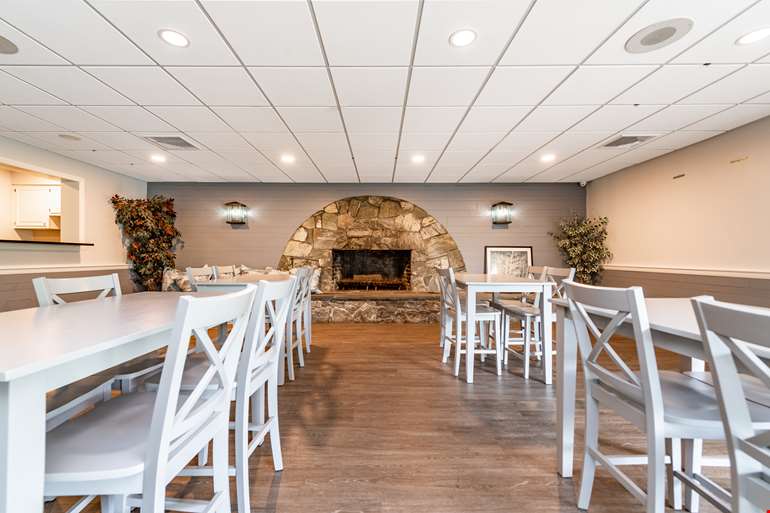 Sold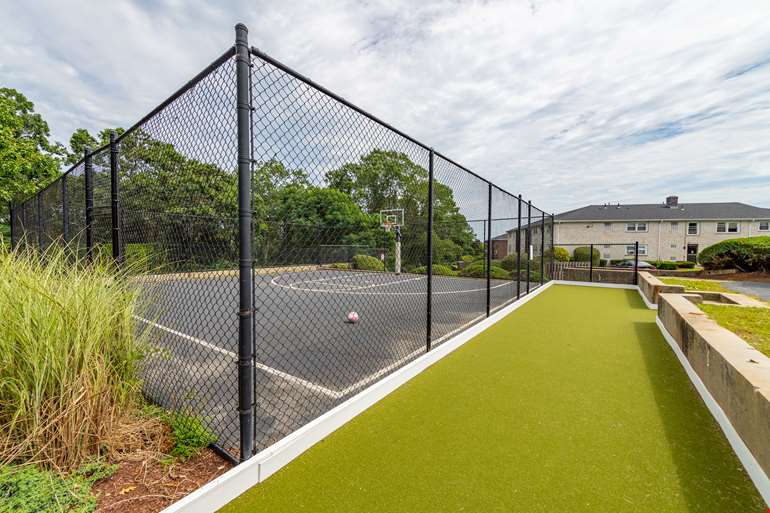 Sold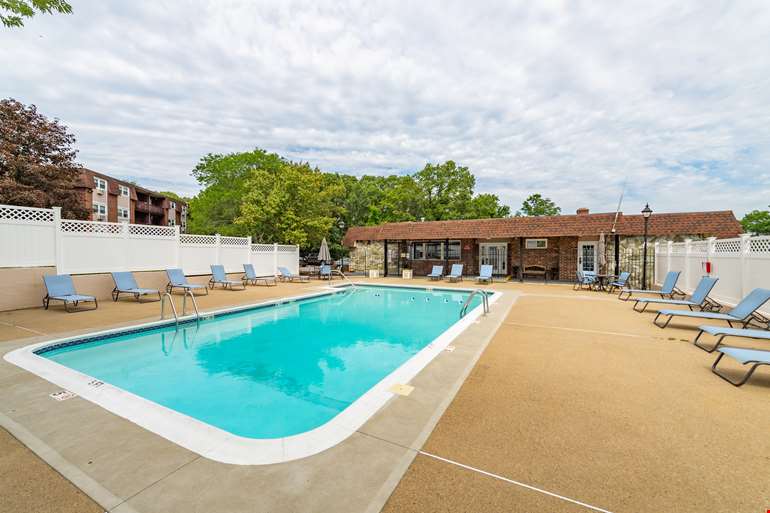 Sold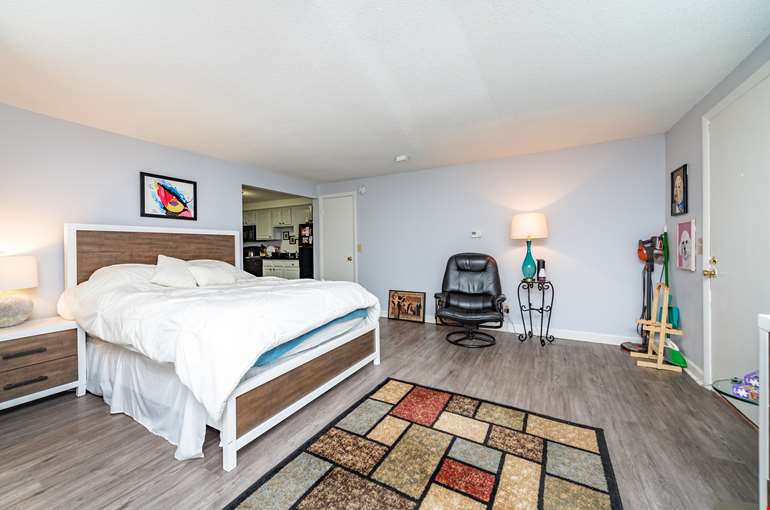 Sold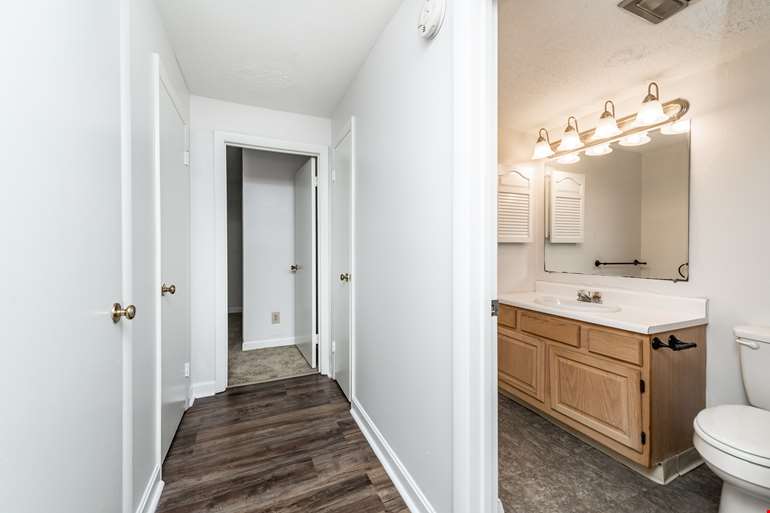 Sold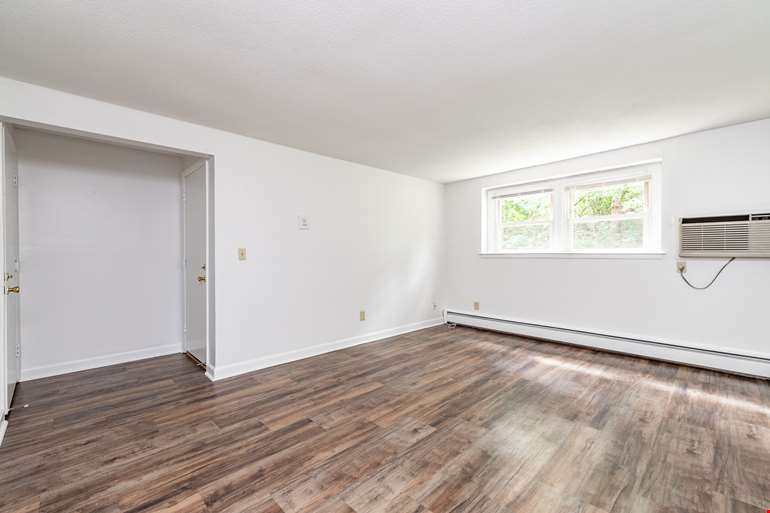 Sold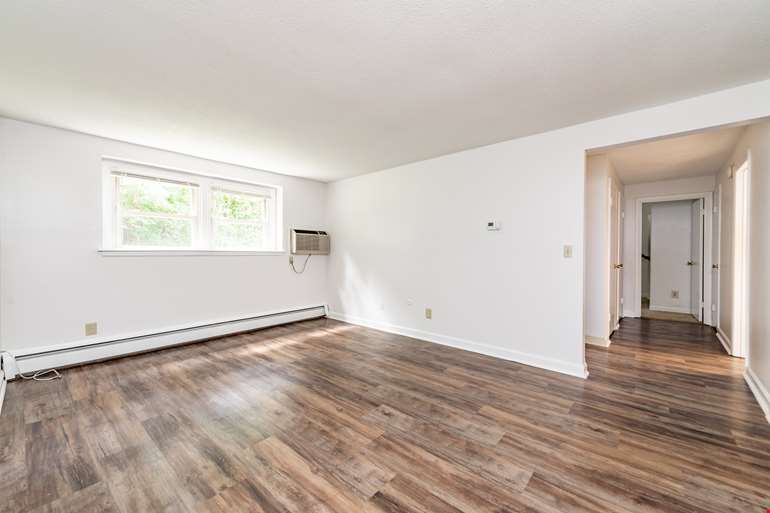 Sold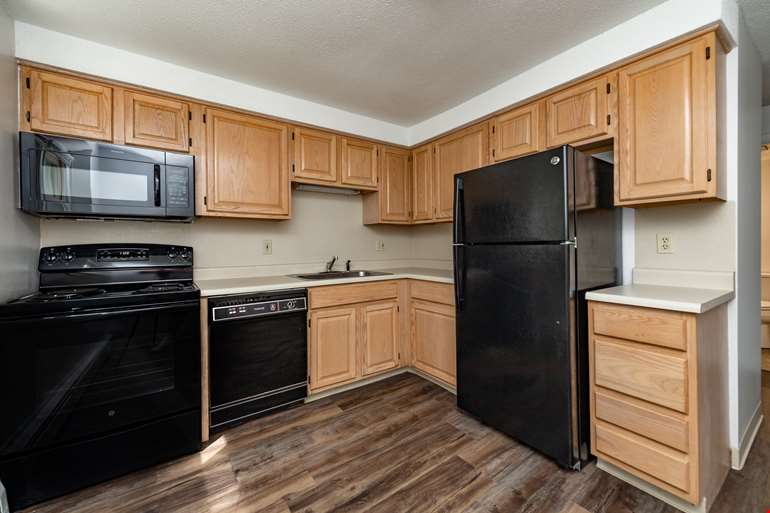 Sold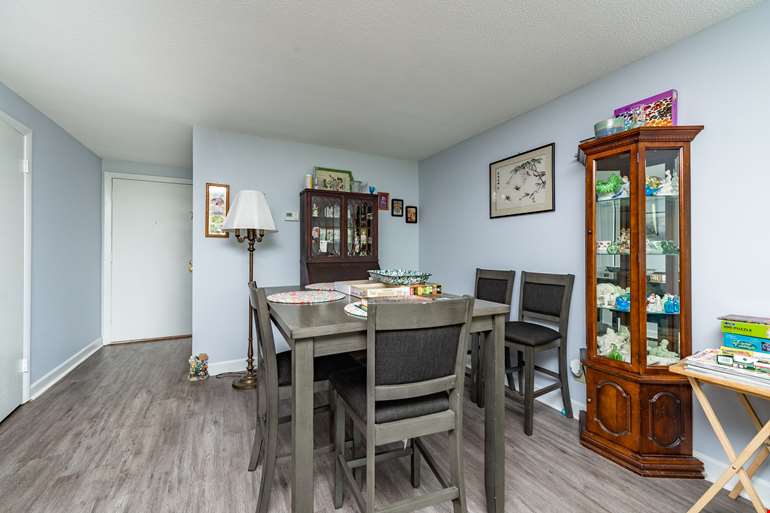 Sold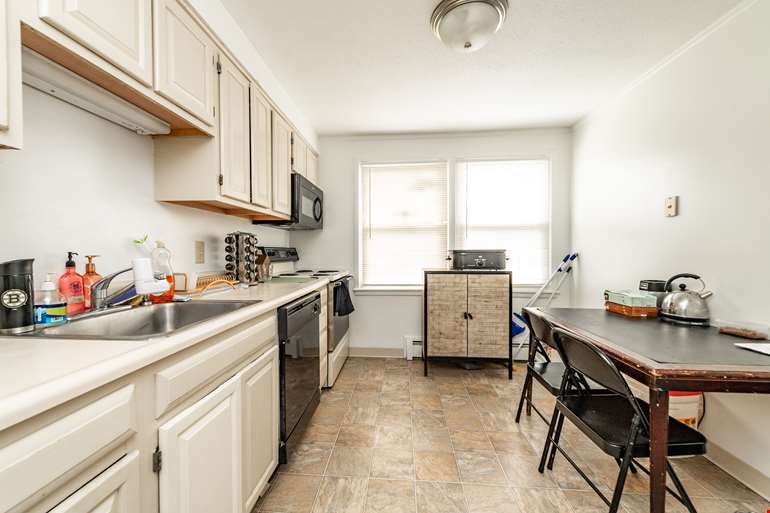 Sold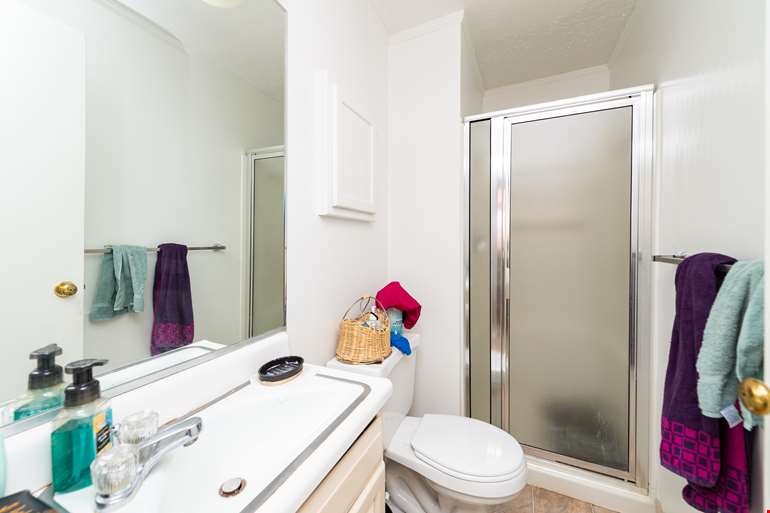 About Tanglewood Village Apartments
Cushman & Wakefield's Multifamily Advisory Group is pleased to offer for sale Tanglewood Village Apartments, a 176-unit market rate value-add apartment investment opportunity located in West Warwick, Rhode Island. Built in 1972-1973, the property is comprised of nine three-story residential buildings and a recently renovated clubhouse on 11.64 acres. Tanglewood Village is situated in a quiet residential neighborhood situated just one mile west of Route 2 (Bald Hill Road), Rhode Island's premier retail corridor offering 5+ million square feet of shopping and entertainment, and two miles west of I-95, providing residents with unmatched regional accessibility. In recent years the property has been repositioned with over $1.5+ million in capital directed at base building improvements, interior common area upgrades, clubhouse renovations, amenity enhancements and select unit renovations.
Following the recent infusion of capital, and the strength in today's apartment market fundamentals, Tanglewood Village offers a vast amount of untapped value to realize by increasing rents to market levels (mark-to-market) as well as the opportunity to implement a comprehensive unit renovation program that would generate significant rent upside.
Tanglewood Village is offered for sale on an "as-is" basis and without a formal asking price. Once investors have had an opportunity to review the offering materials and tour the property, Cushman & Wakefield will schedule a "Call for Offers" date.