Sold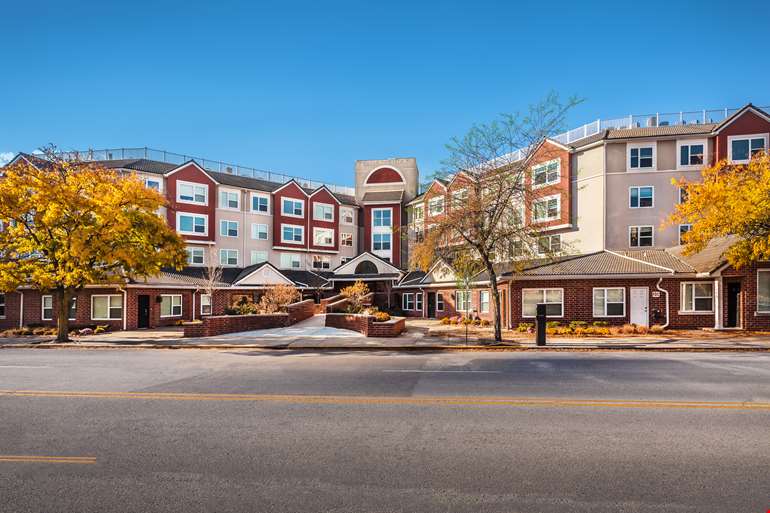 Sold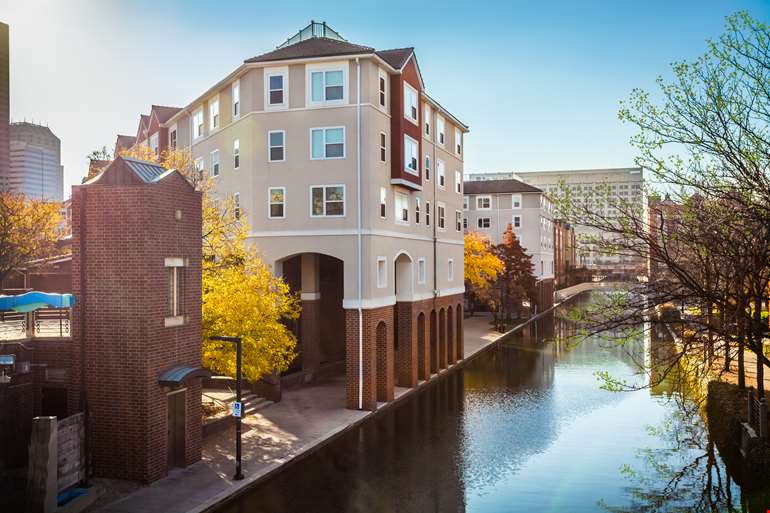 Sold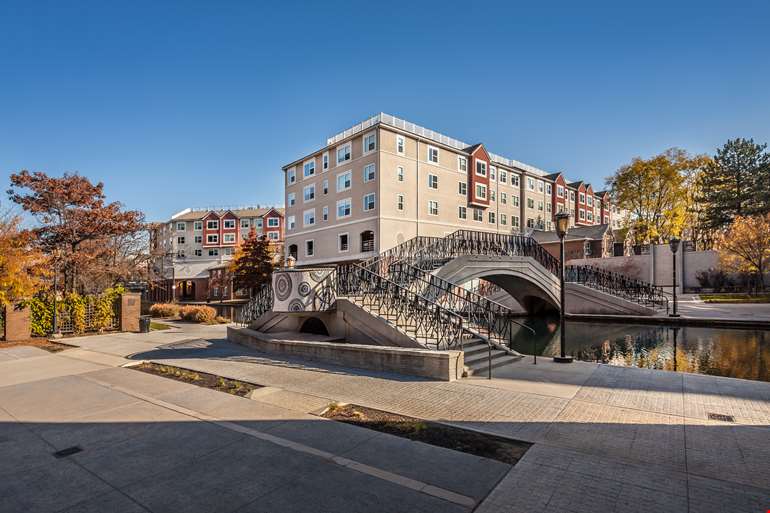 Sold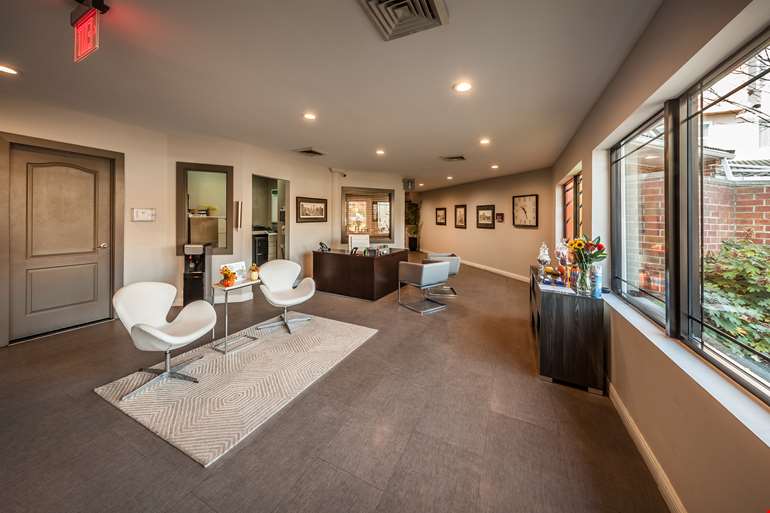 Sold
Sold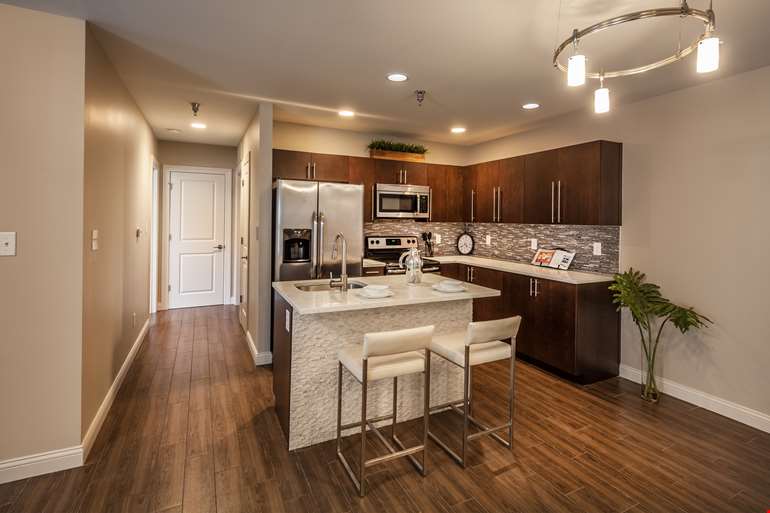 Sold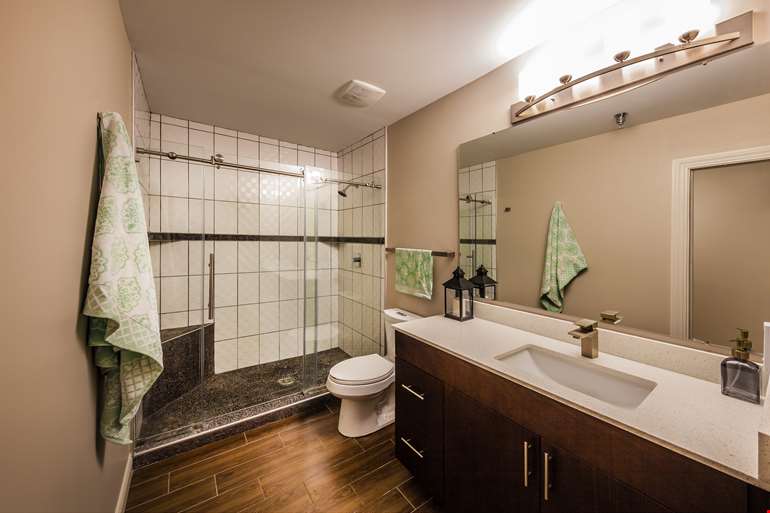 Sold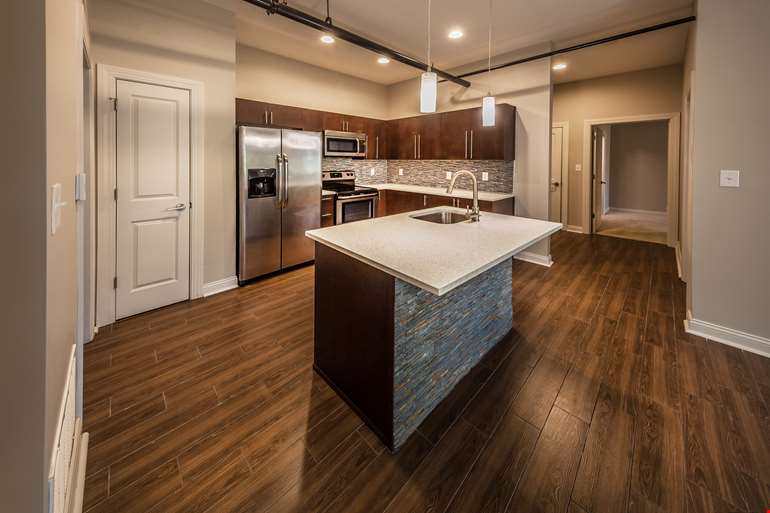 Sold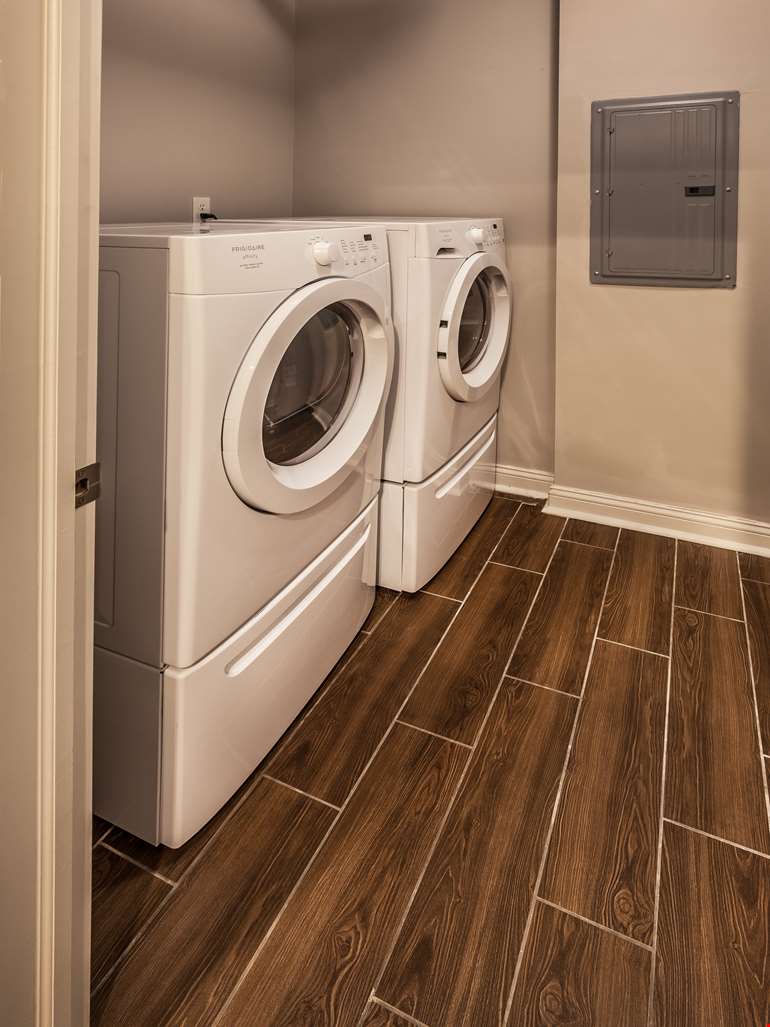 Sold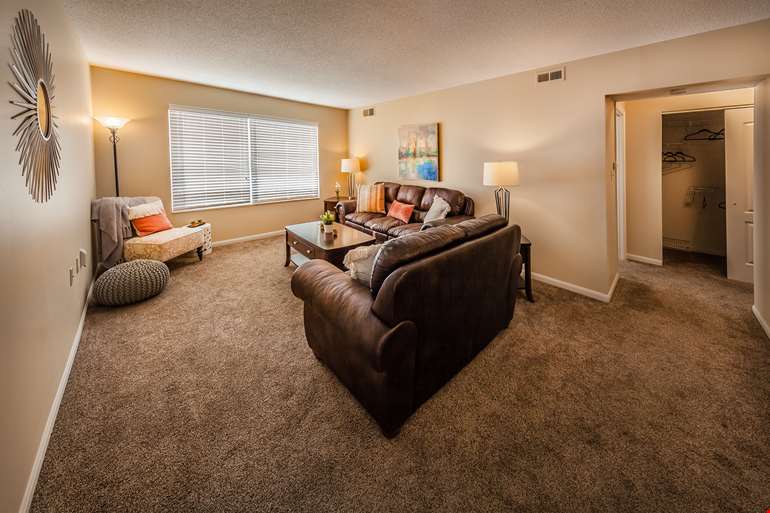 Sold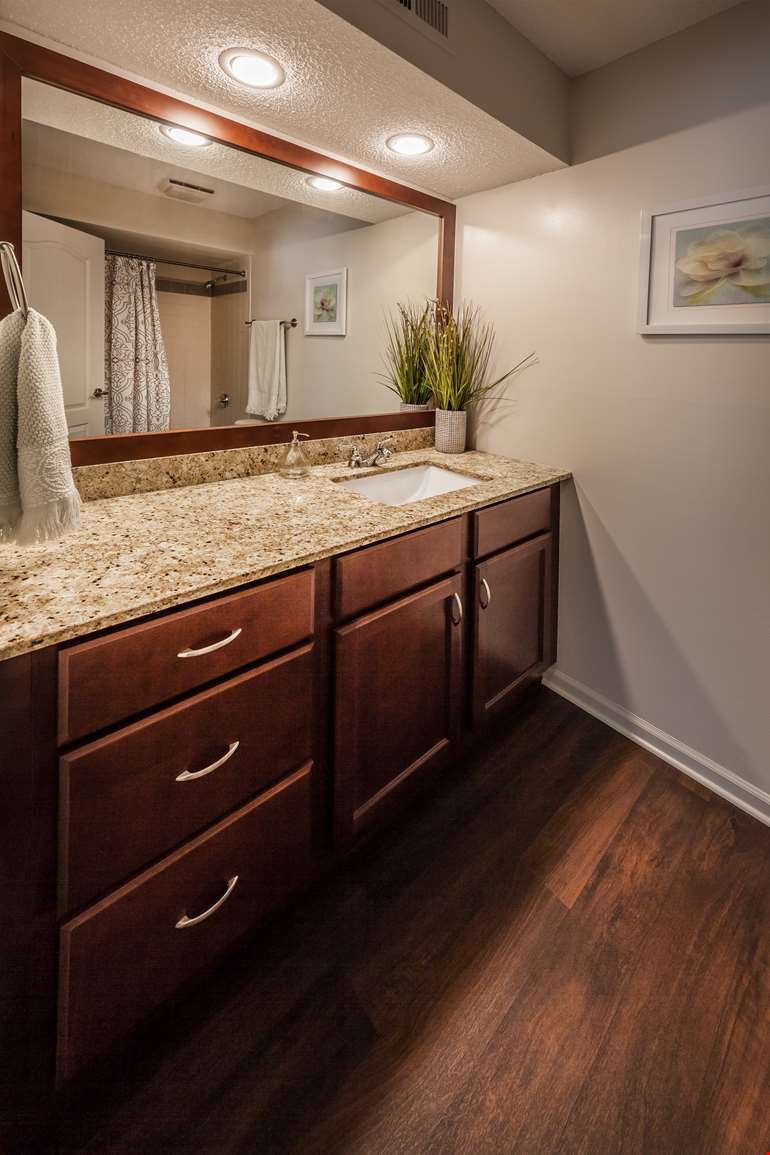 Sold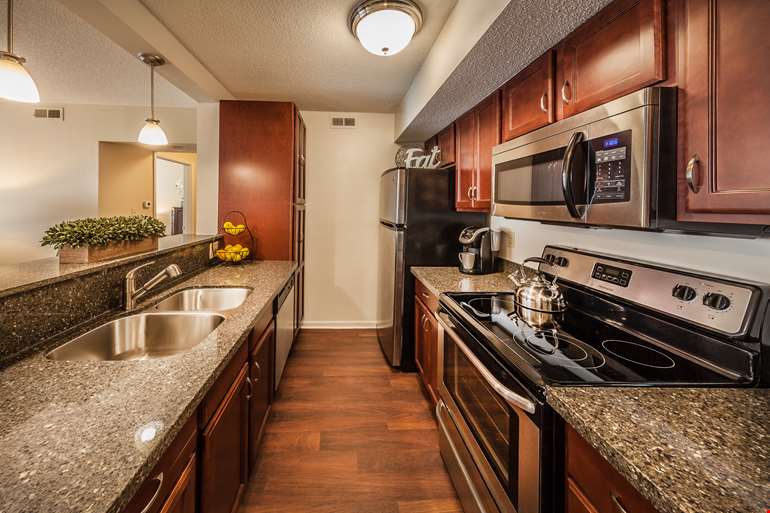 Sold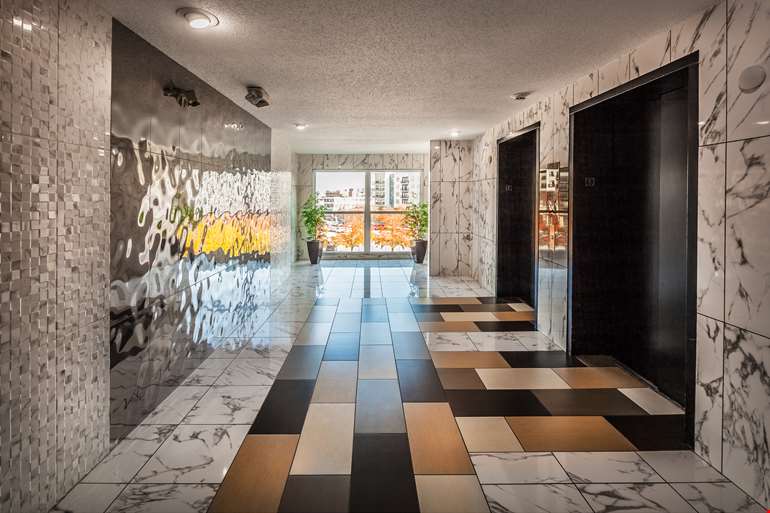 Sold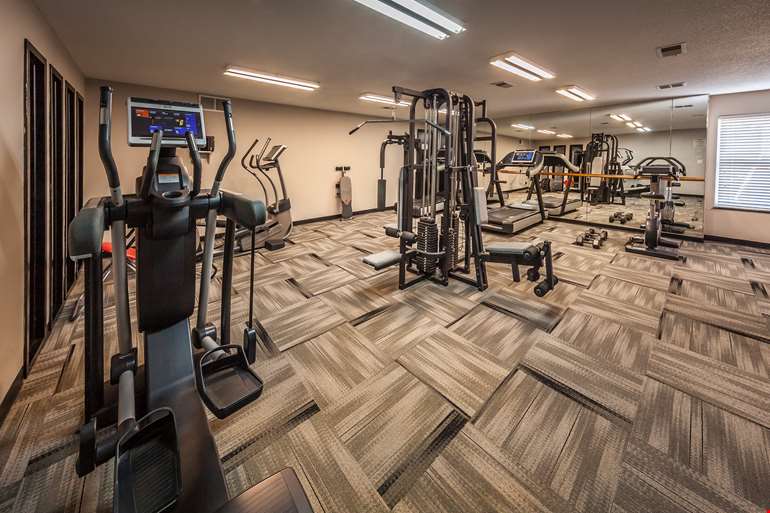 About Canal Overlook
1 IRREPLACEABLE LOCATION ON CANAL WALK
Located directly on Indy's popular Canal Walk, a waterside promenade popular for walkers, runners, bikers and sightseers. White River State Park and its amenities are a short walk from the community along the Canal Walk.
2 RENOVATED WITH UPSIDE
In 2015, Canal Overlook was renovated with new windows, a fresh exterior paint scheme, unit upgrades and more. While well maintained, the new owner of Canal Overlook can continue property enhancements to further grow revenue.
3 PRIVATE GARAGE PARKING & DESIRABLE AMENITIES
Residents enjoy direct access to a private gated 158 space parking garage. Units offer high end finishes, amazing canal and downtown views and access to a full amenity set.
4 UNMATCHED URBAN LIVING
Downtown Indianapolis is vibrant, diverse and growing more each year. It offers some of the country's best arts, culture, sports, music, events, entertainment and food.
5 CONVENIENT TO DIVERSE EMPLOYMENT
Canal Overlook brings 'Live-Work-Play' to another level with award-winning employers within walking distance. The diversity of employers in the area (from tech to education and healthcare) offers a high level of stability in resident employment.
6 THE STEADY EXPANSION OF DOWNTOWN
Downtown Indianapolis is continuing incredible growth and expansion. With new developments in all sectors from housing to hotels, entertainment and retail. Downtown is and will continue to be the top place in the city to live work & play.