Sold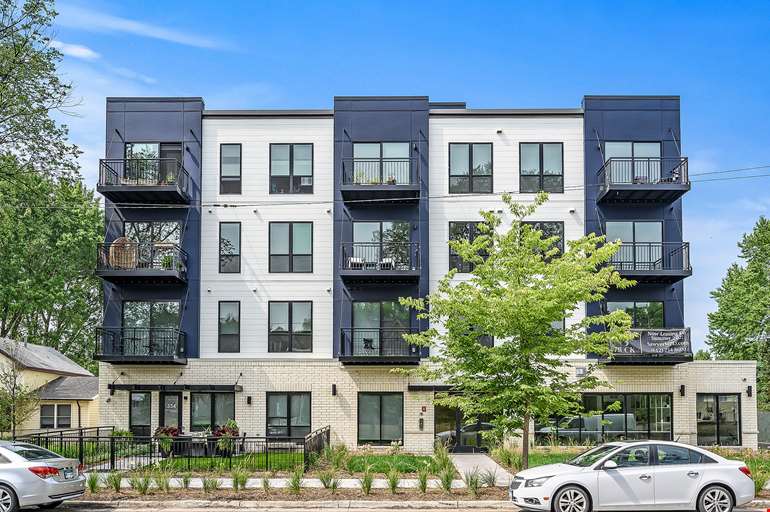 Sold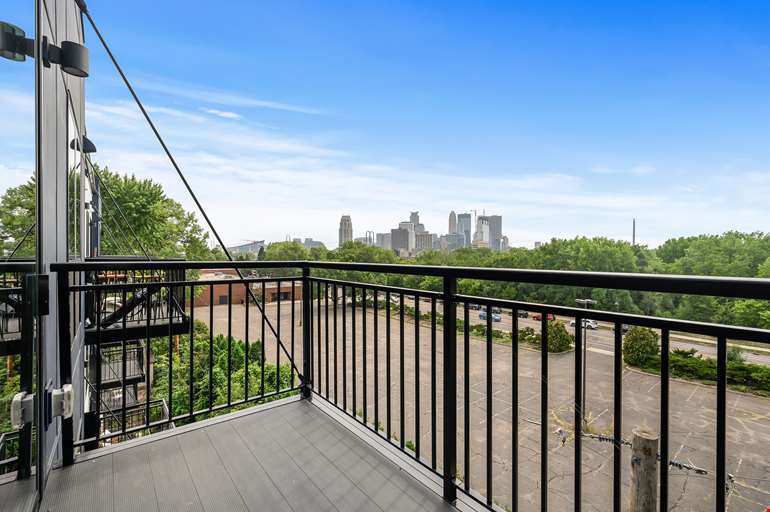 Sold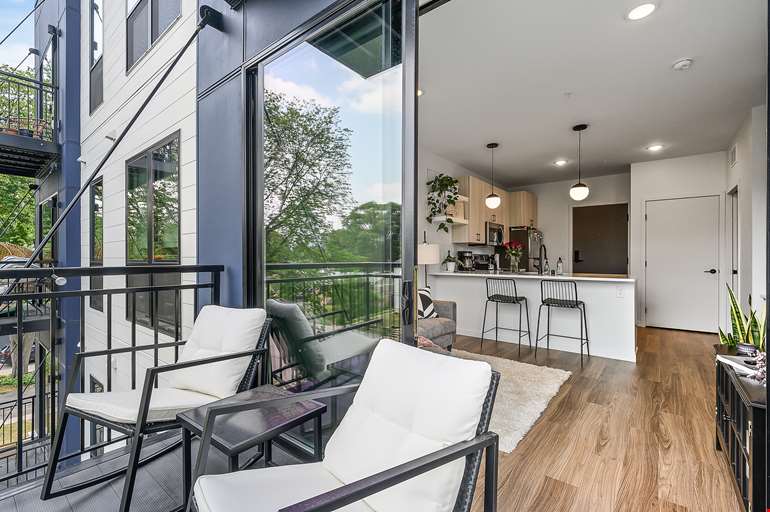 Sold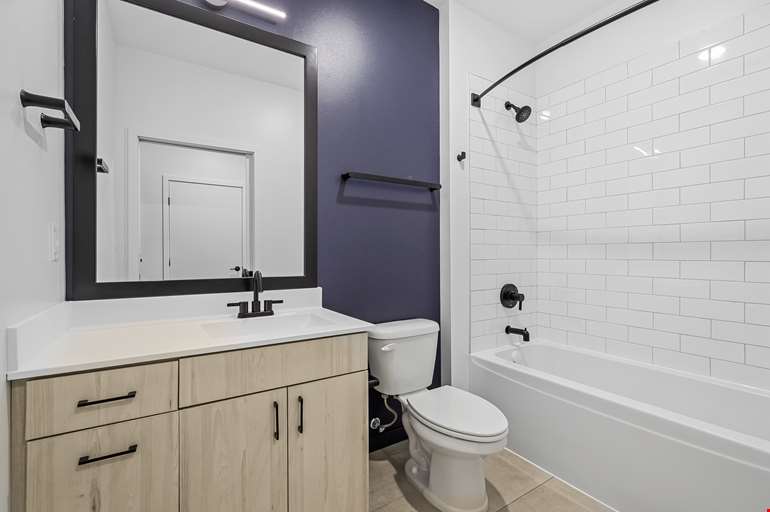 Sold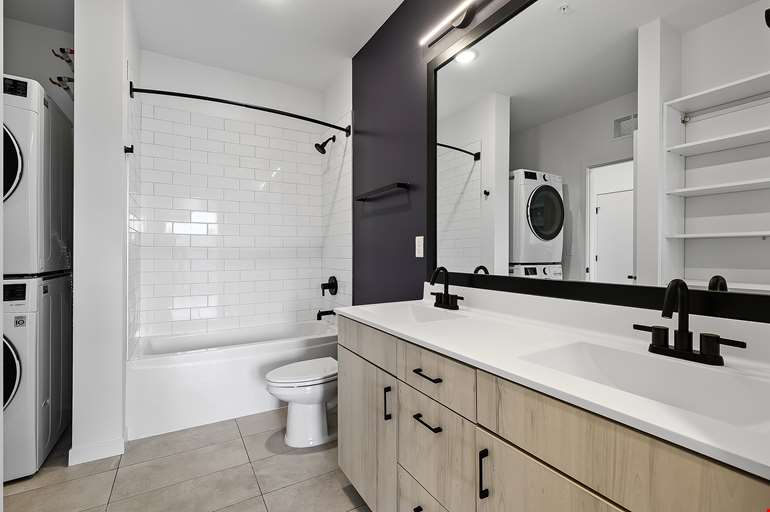 Sold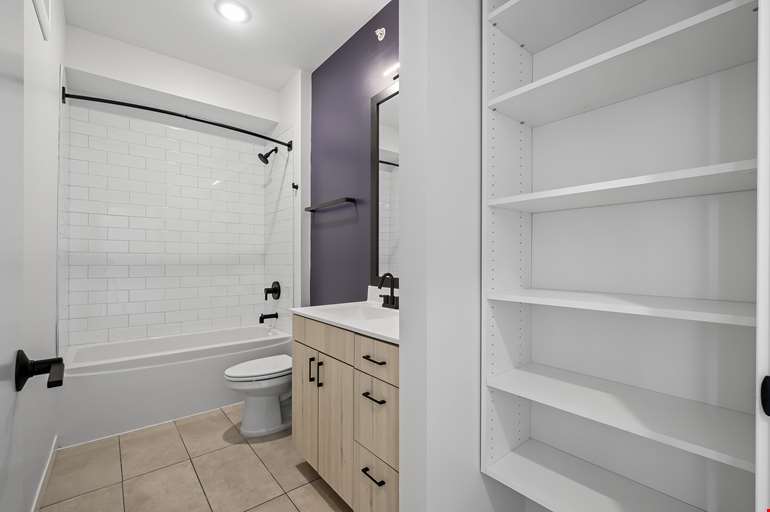 Sold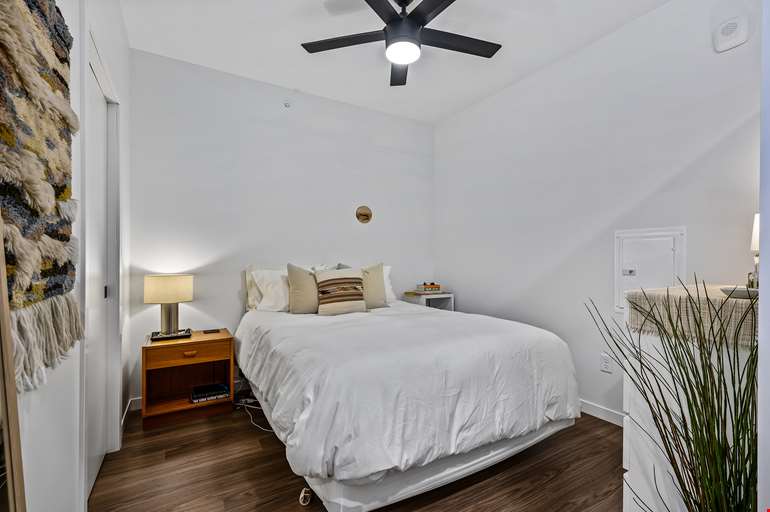 Sold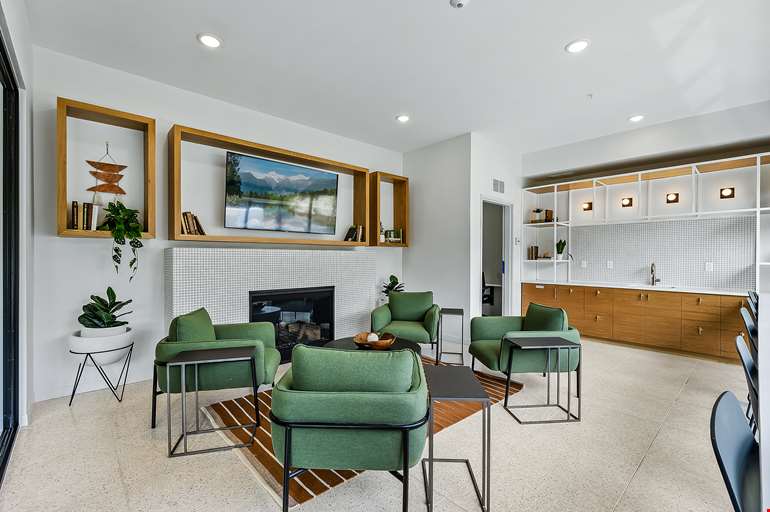 Sold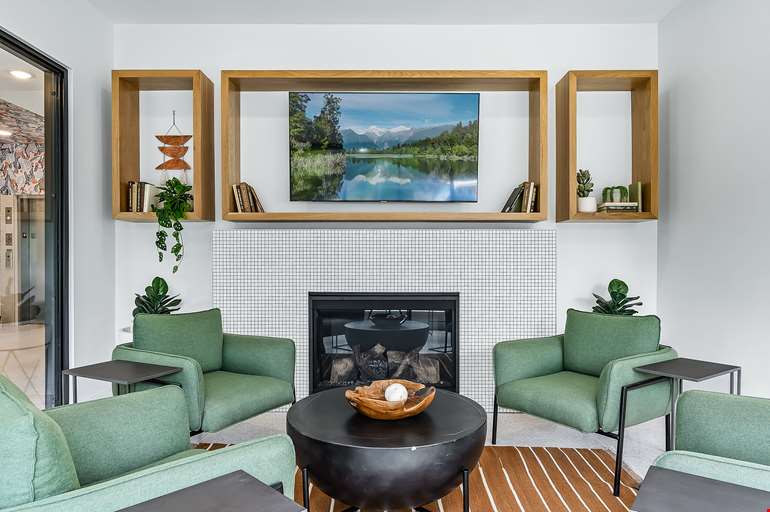 Sold

Sold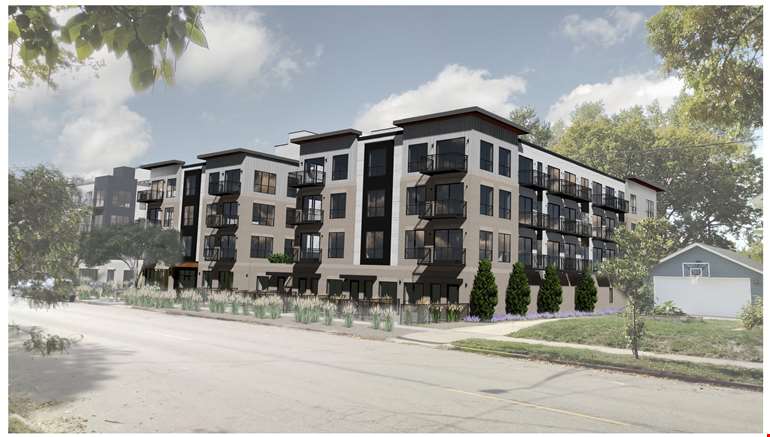 Sold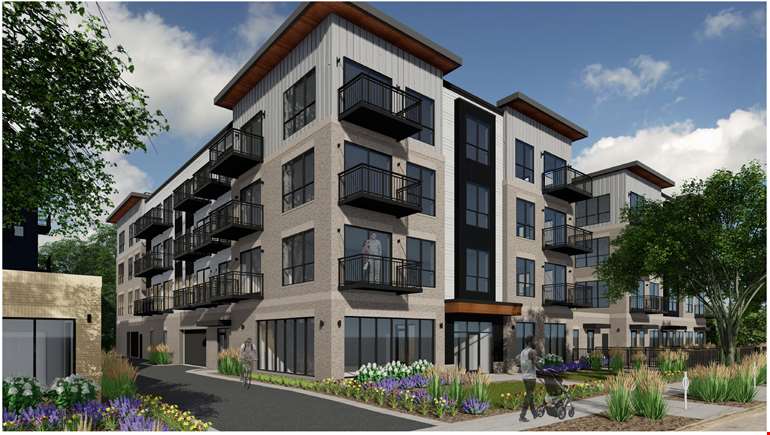 Sold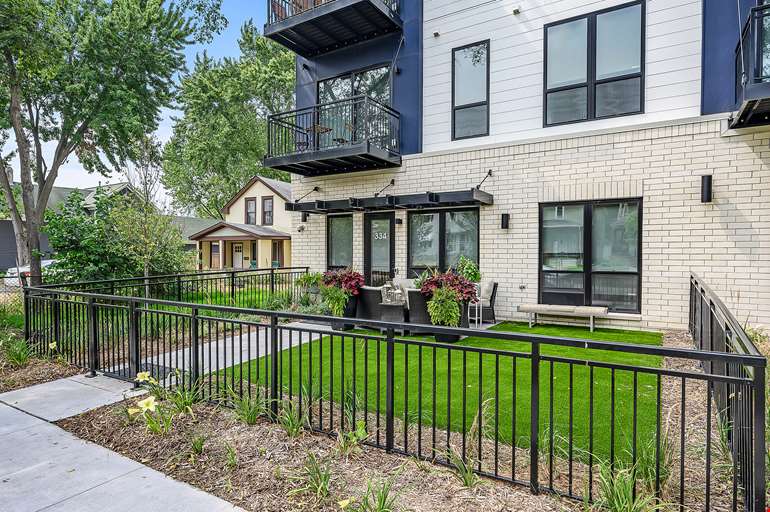 Sold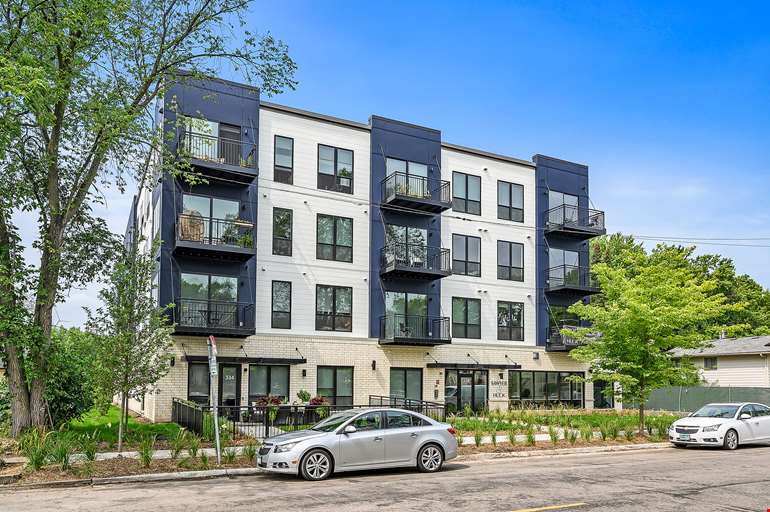 Sold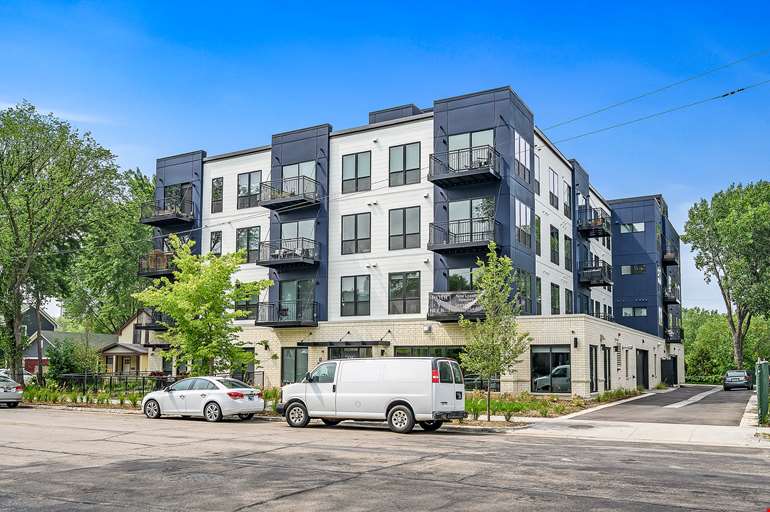 Sold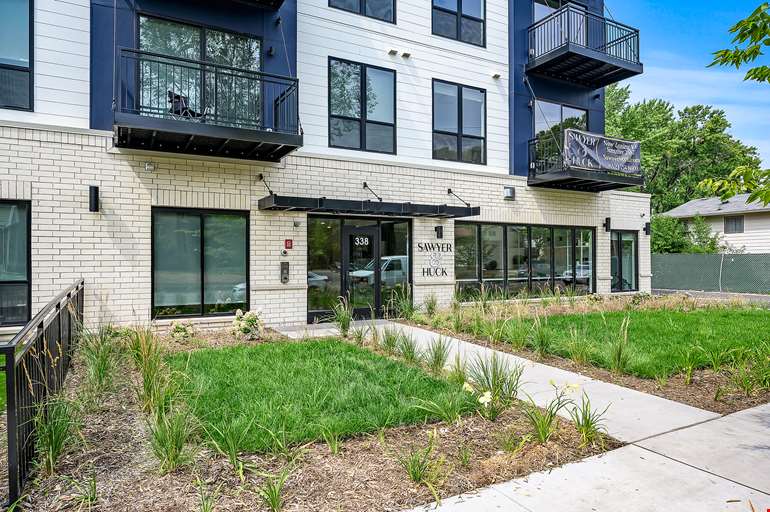 Sold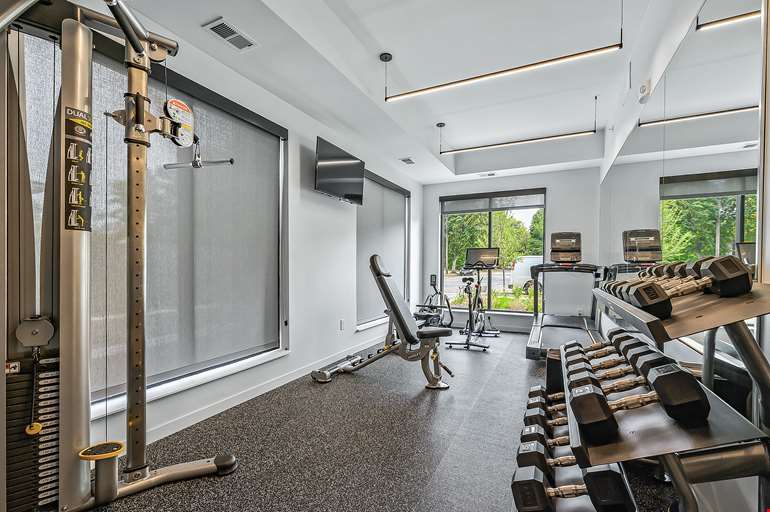 Sold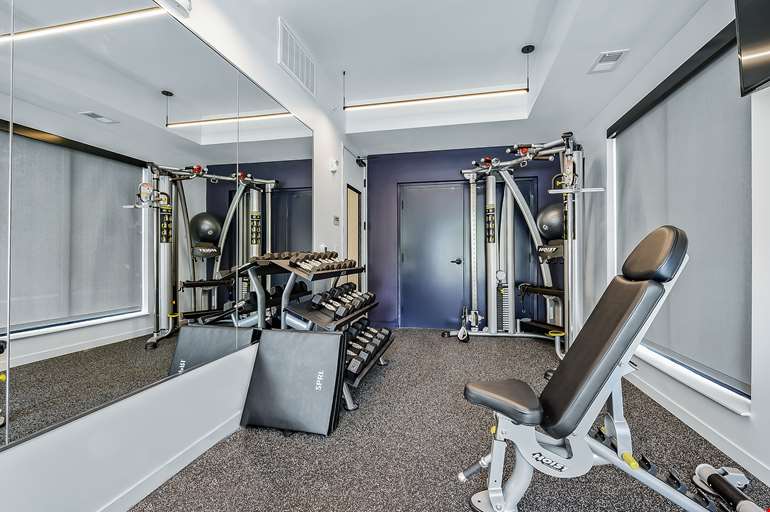 Sold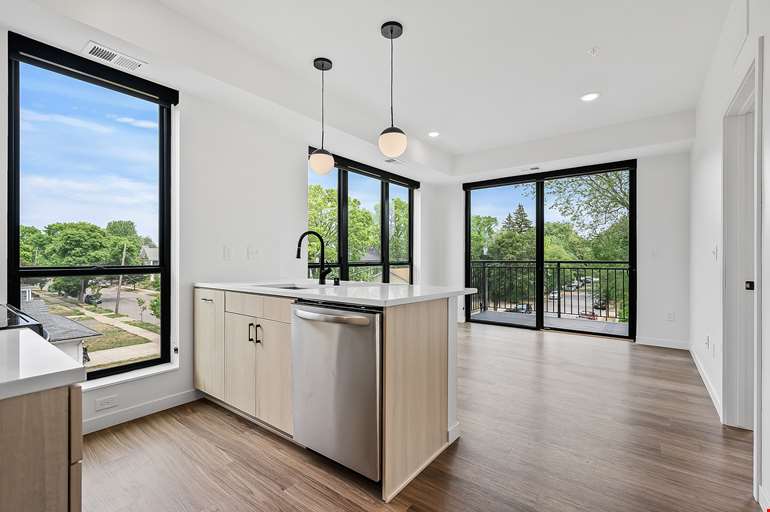 Sold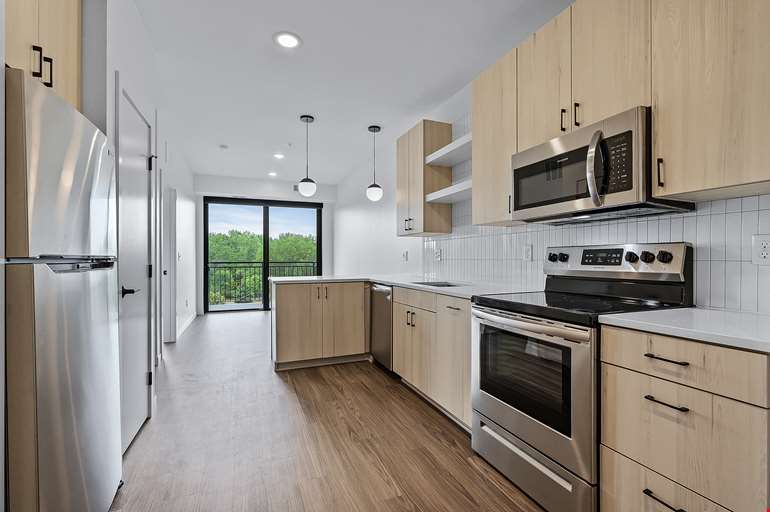 Sold
Sold
Sold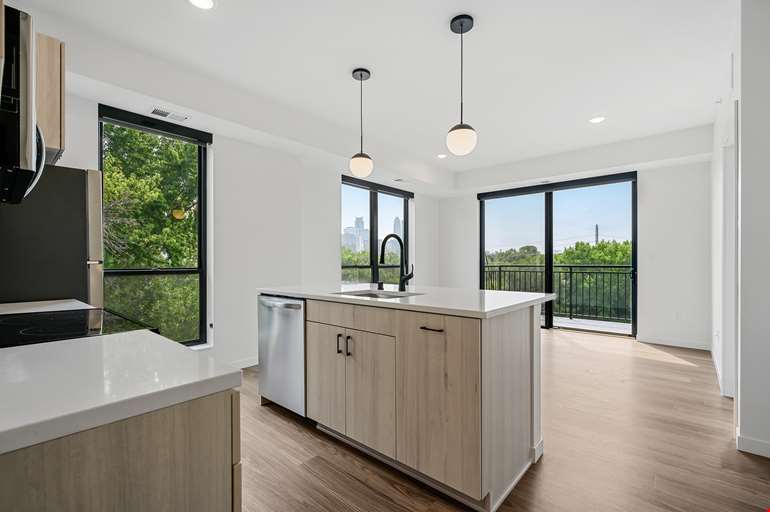 Sold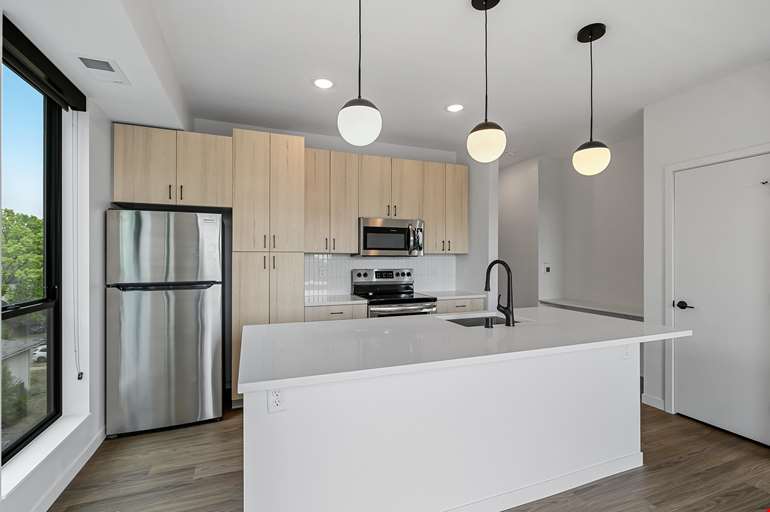 Sold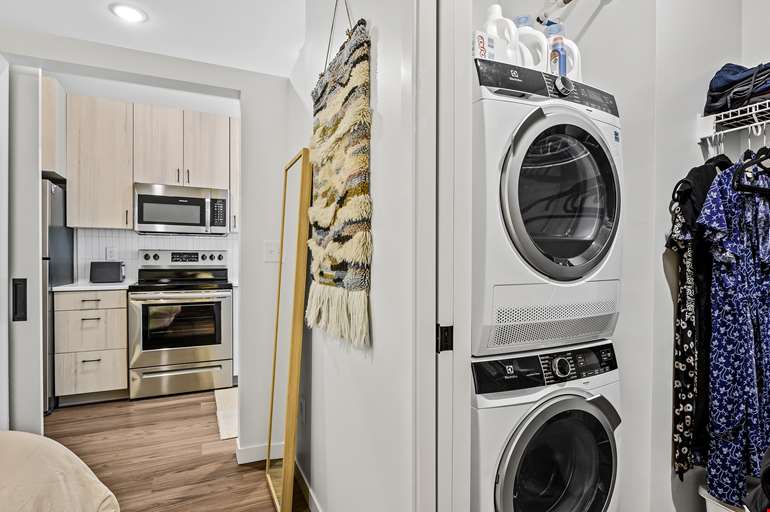 Sold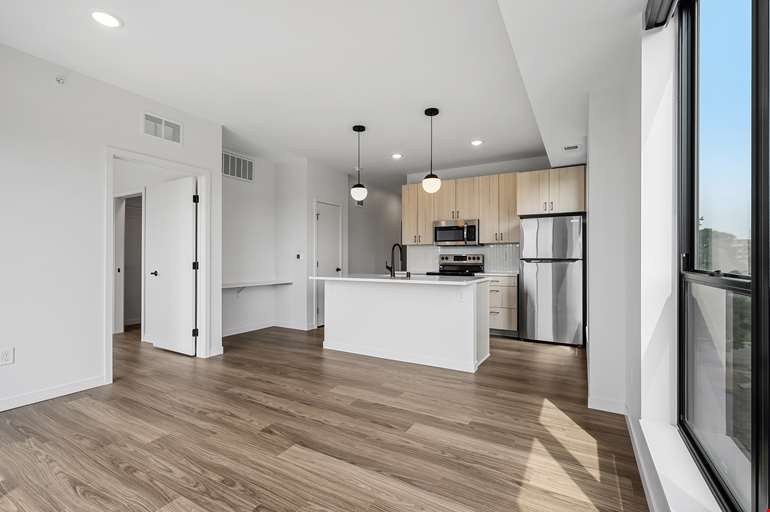 Sold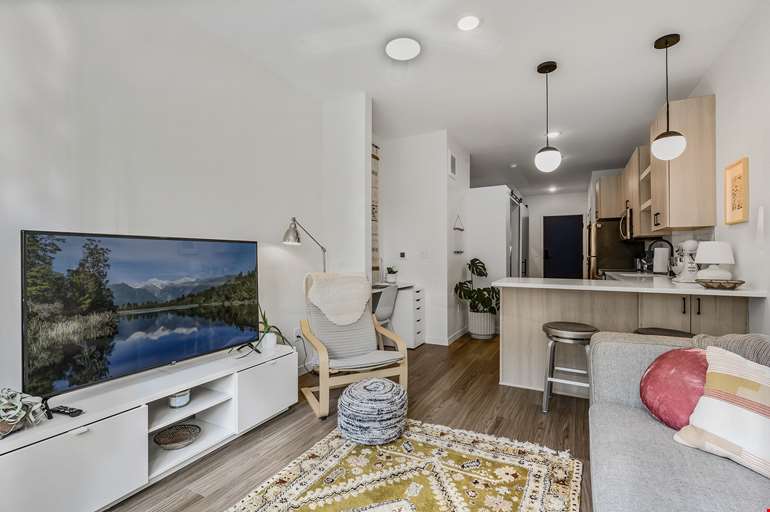 Sold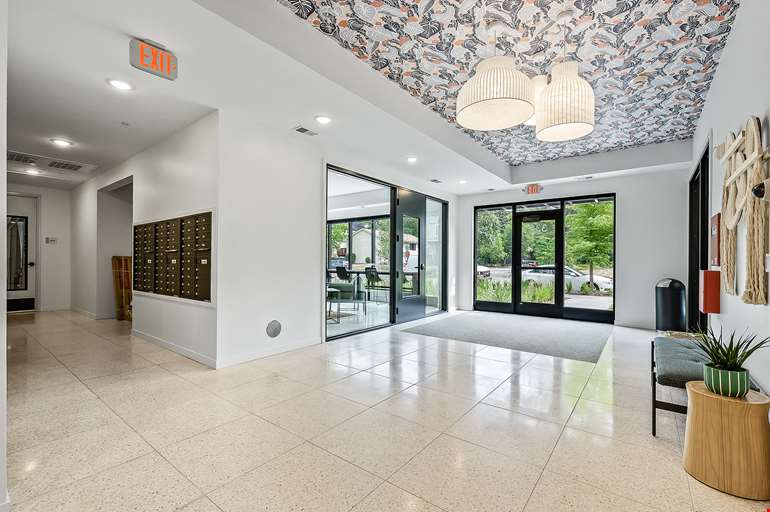 Sold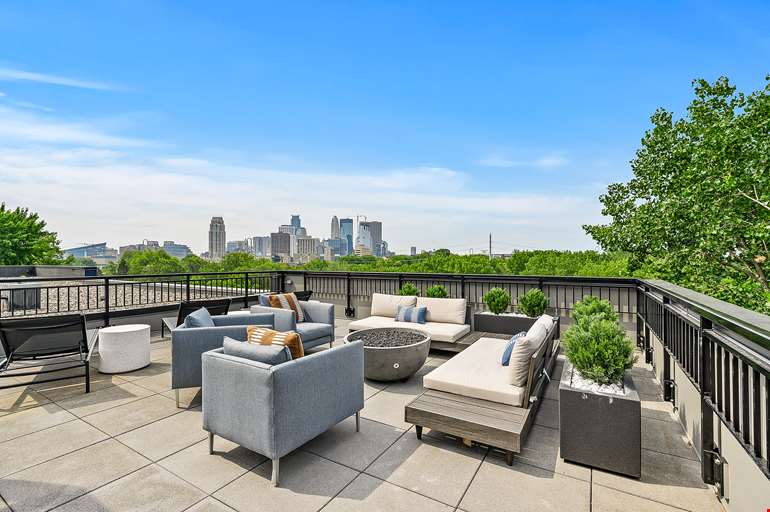 Sold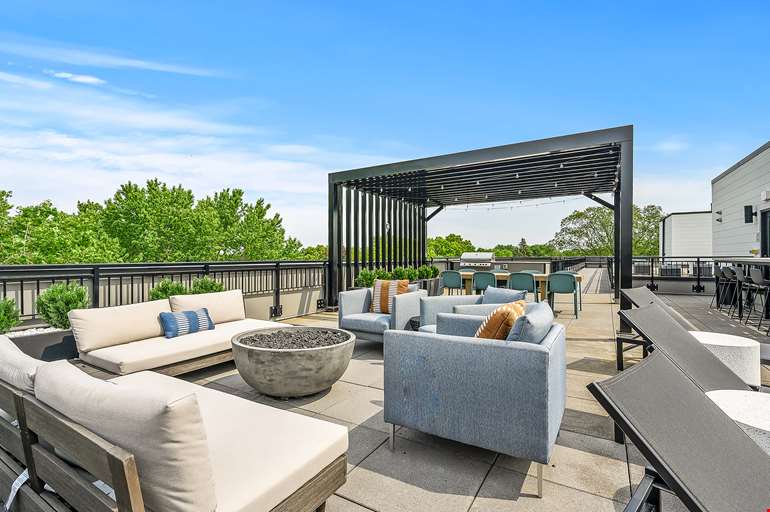 Sold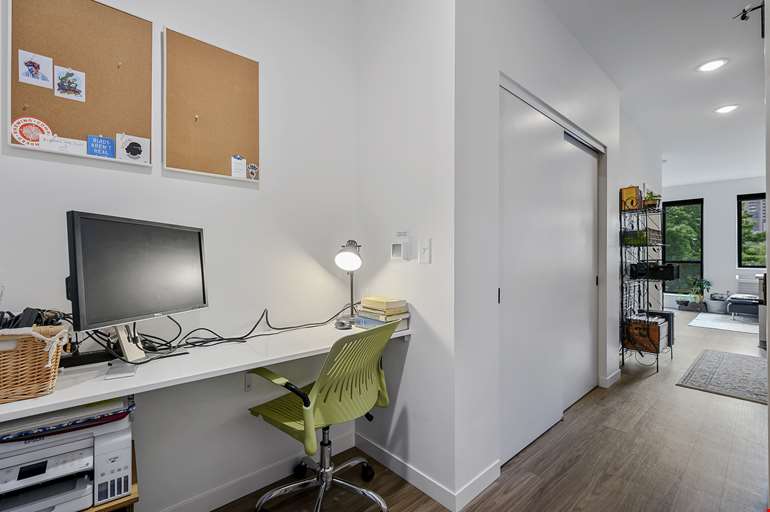 Sold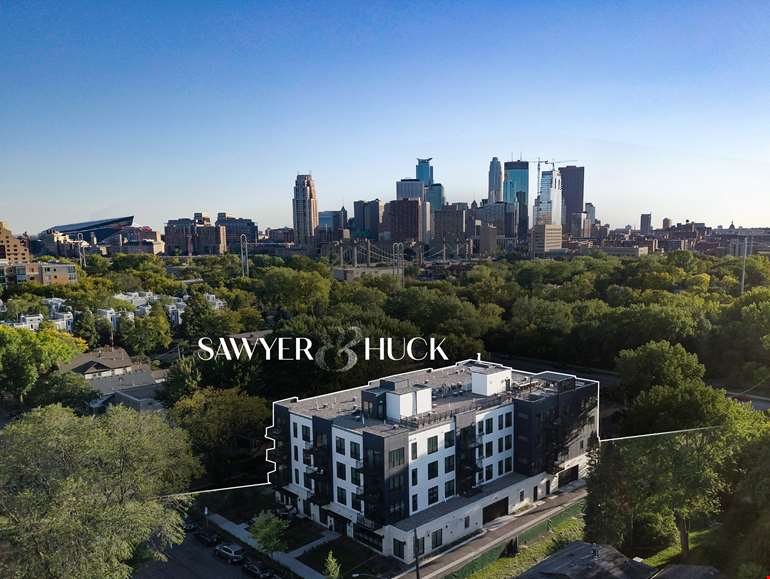 About Sawyer & Huck
Cushman & Wakefield is pleased to present for sale, Sawyer & Huck, a 49-unit luxury Multifamily development in the St. Anthony West area of the trendy Northeast Minneapolis Neighborhood.
Recently completed in June 2021, Sawyer & Huck offers residents access to a best-in-class amenity package and high-end finishes throughout the property. The property opened at 50% pre-leased and currently sits at 100% occupied, which is a true testament to the unrivaled design and location of the asset. Located on a quaint street in St. Anthony West/Northeast Minneapolis, Sawyer & Huck offers direct access to an eclectic mix of hip bars and eateries, breweries, and coffee shops as well as recreational amenities at the Mississippi riverfront and Boom Island with close proximity to Target Field, Target Center, U.S. Bank Stadium, the Theater District, and the Central Business District. Sawyer & Huck is a unique opportunity to acquire a newly constructed, best-in-class Multifamily asset in a desirable community whose construction quality and level of finishes will stand the test of time.
In addition to the stabilized asset, an investor has the opportunity to purchase the fully-entitled, 84-unit multifamily development site adjacent to Sawyer & Huck. The 27,439-square-foot site is located on two adjacent parcels directly next door to Sawyer & Huck. The fully-approved project is primed and ready to begin construction in March 2022 with a delivery in Spring 2023. Please see the Offering Memorandum Supplement for details.