Sold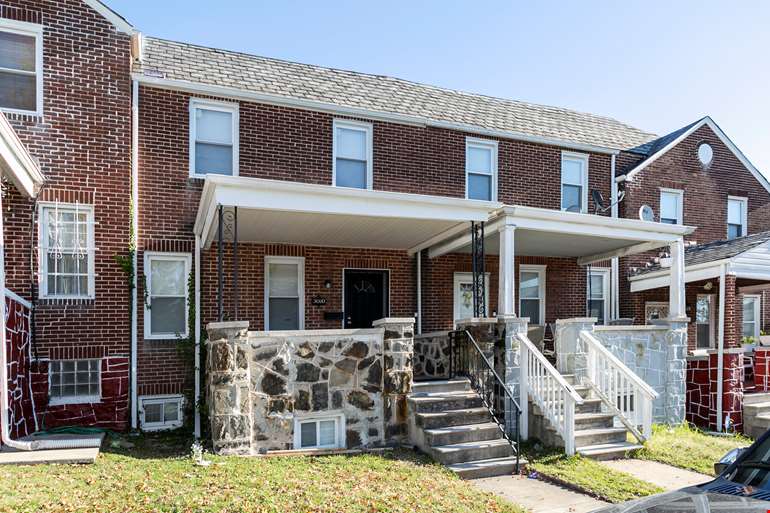 Sold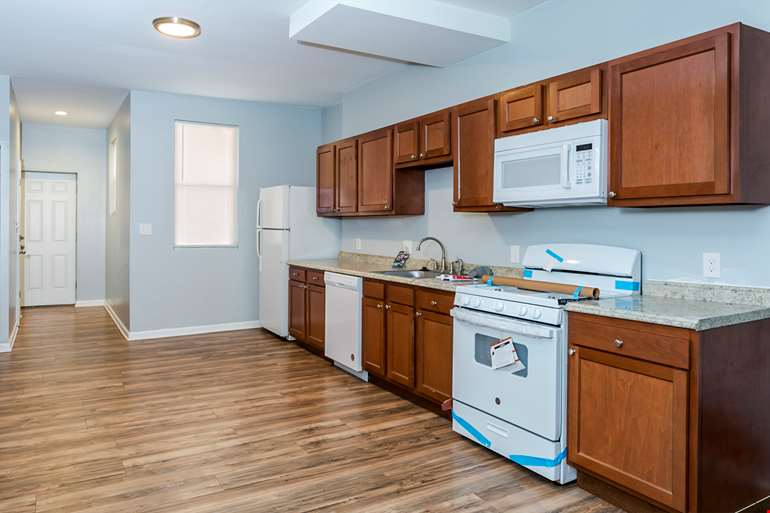 Sold
Sold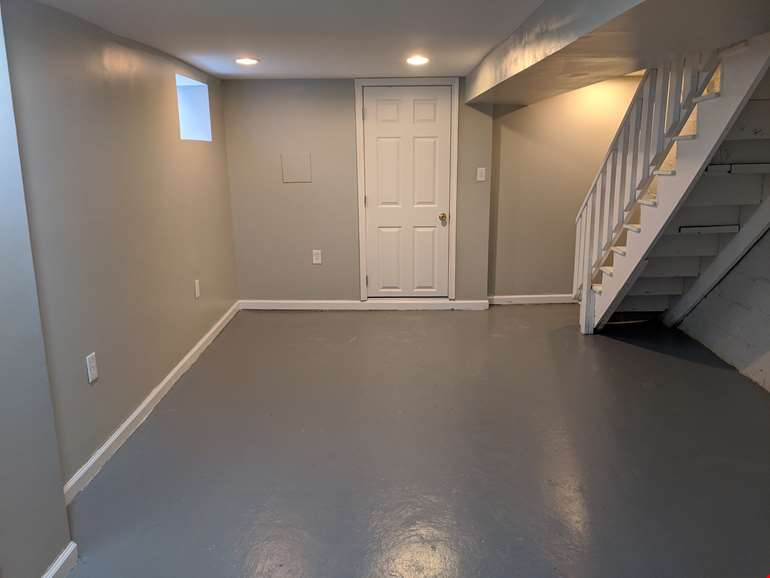 Sold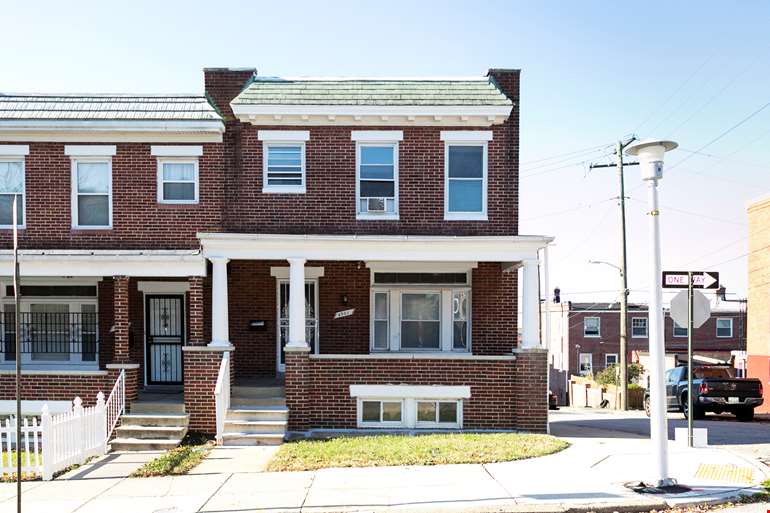 Sold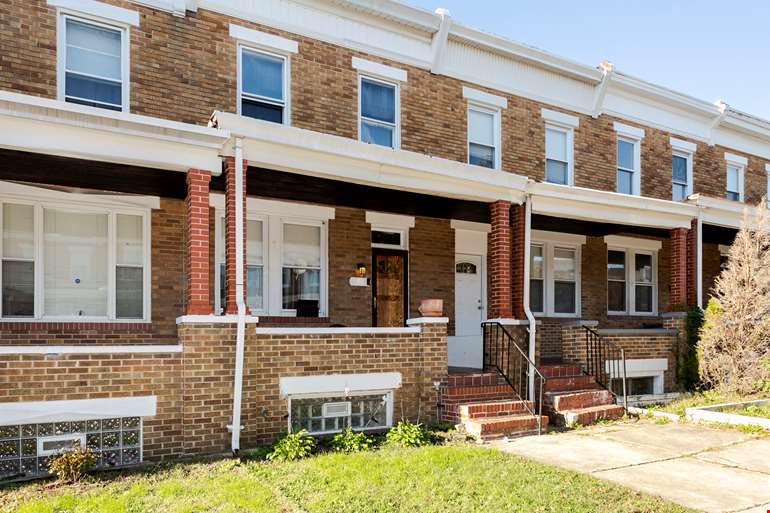 Sold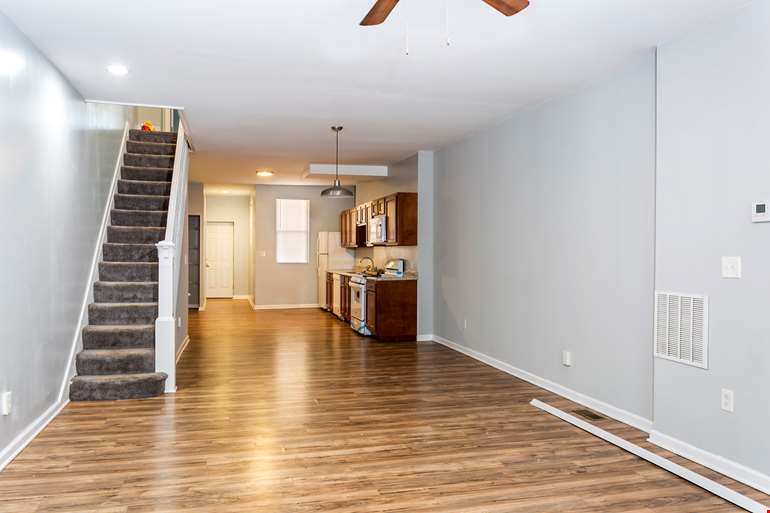 Sold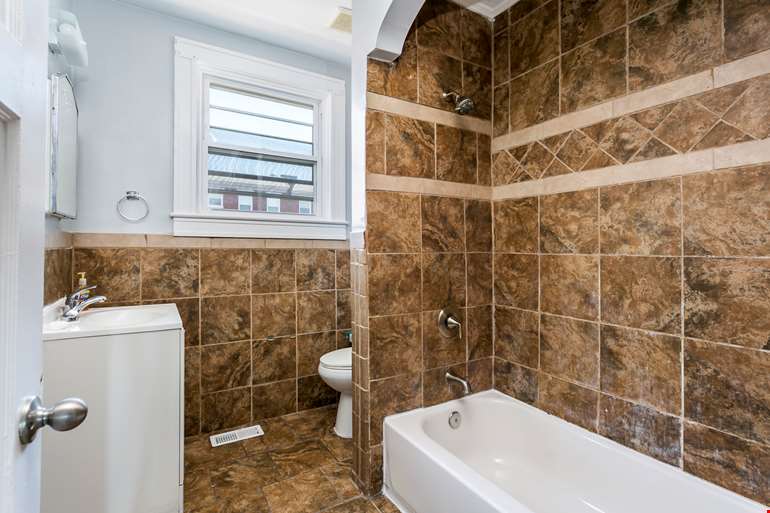 Sold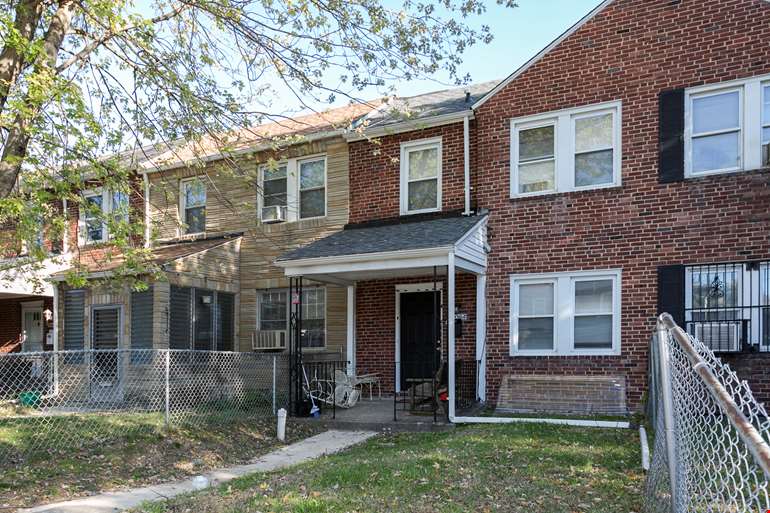 Sold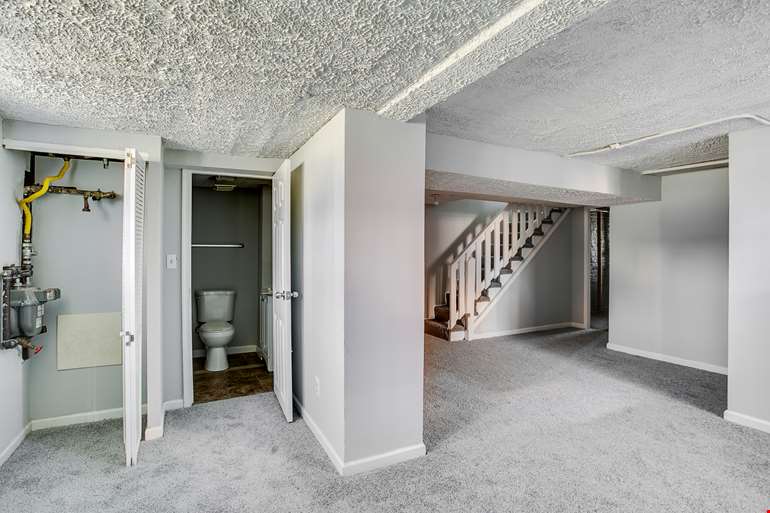 Sold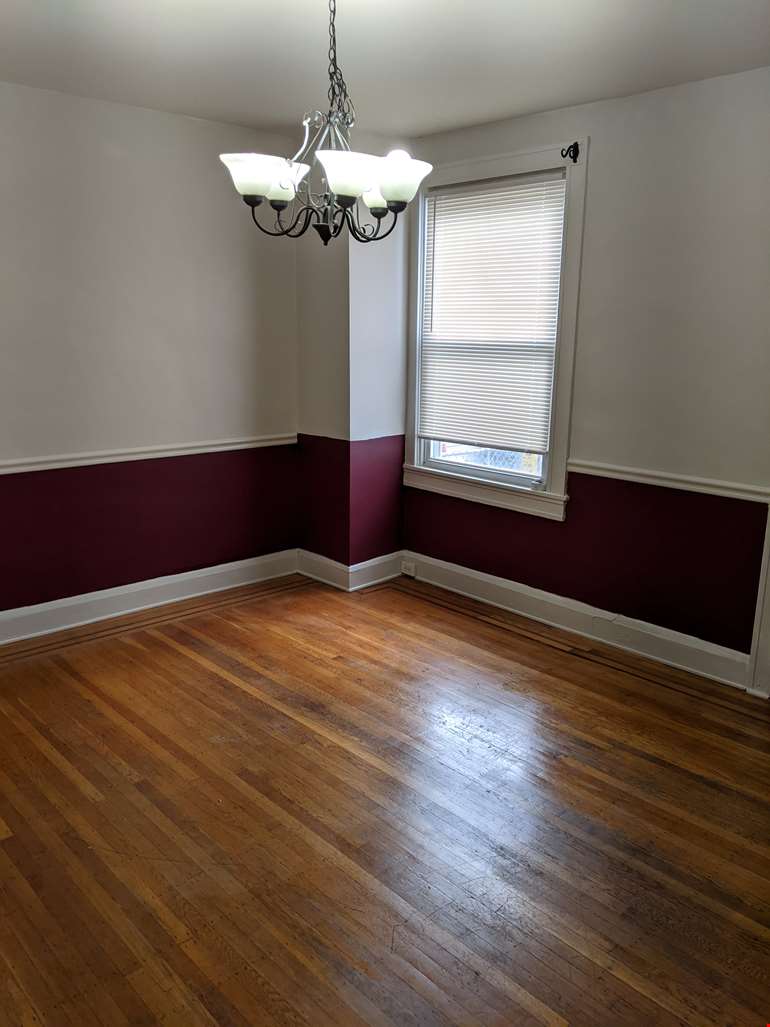 Sold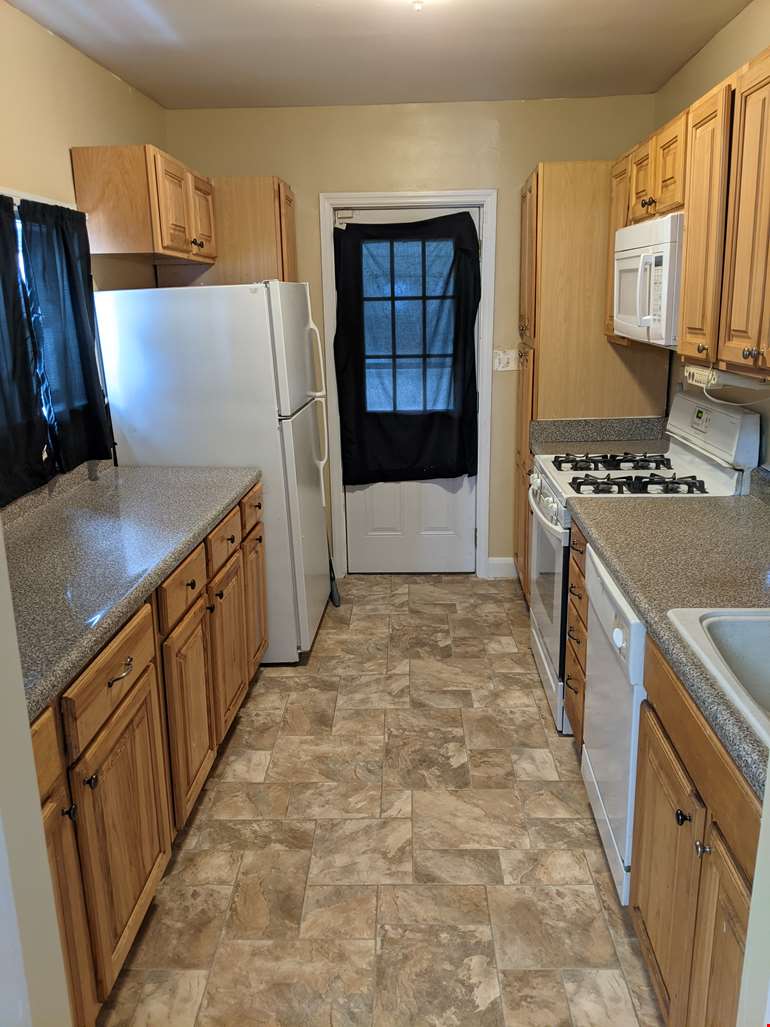 Sold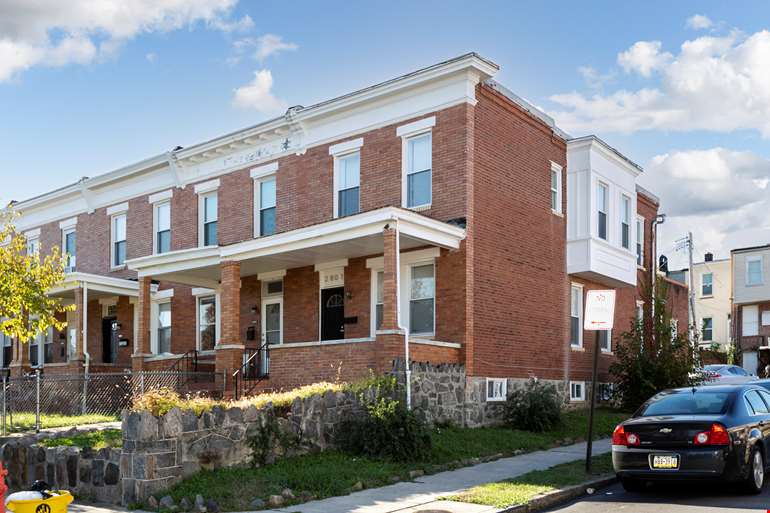 About The Belair-Edison SFR Portfolio
The Cushman & Wakefield Baltimore Single-Family Advisory Group is pleased to present The Belair-Edison Portfolio located in Baltimore, MD. The Offering is comprised of 20 single-family rental units in Northeast Baltimore with centralized management operations. The Portfolio is well positioned for a value-add business plan executing a leasing strategy to attract renters receiving housing vouchers and rental subsidies.
Currently less than 10% of the residents receive rental assitance and rent increases have remained relatively flat over the past 18 months. The opportunity exists to increase rents as much as 20%-25% with minimal capital expenditure, while actively leasing to residents receiving rental vouchers. Single-Family Rentals offer high yields and strong occupancy rates. High-Performance Metrics for Single-Family Rentals include a 99% occupancy rate, 8.5% annualized vacant-to-occupied (V2O), an increase of 5x the 2020 Rate. Baltimore City Housing Voucher Rents consistently outperform comparable market rate levels.
The Majority of the Homes have received modest capital improvements including new rooves, windows, mechanicals, and electrical systems. Other important enhancements include the installation of in-home washer/dryers, central air conditioning, dishwashers, modern appliances, and upgraded kitchen and bathroom finishes.