Sold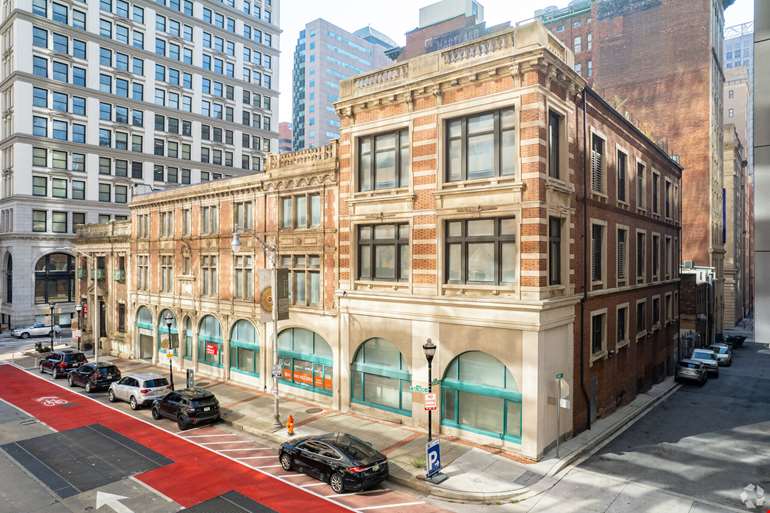 Sold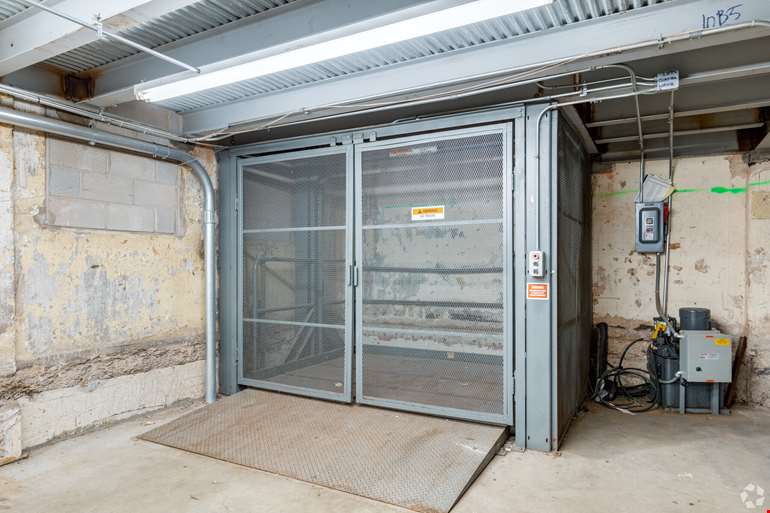 Sold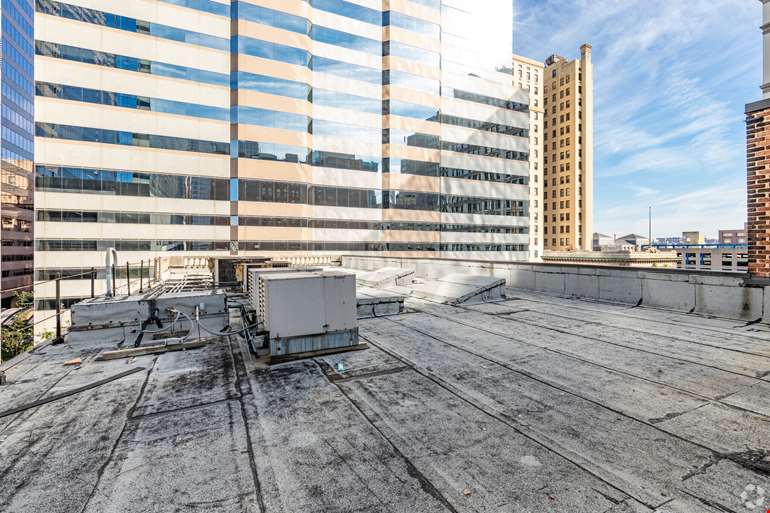 Sold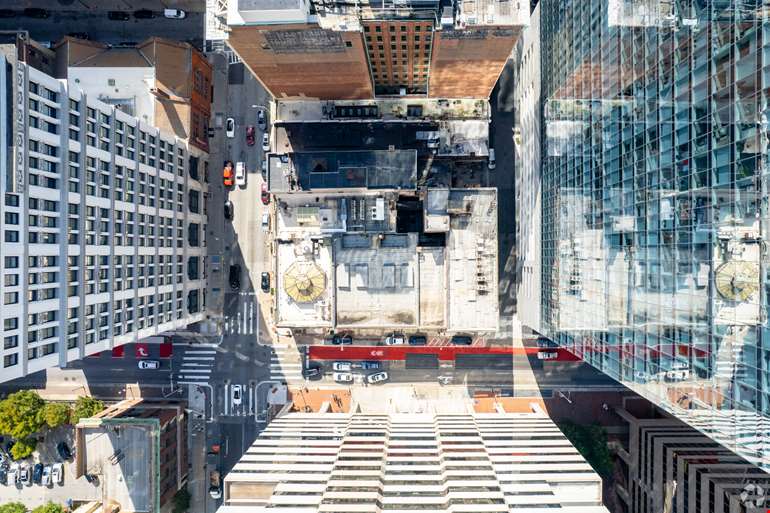 Sold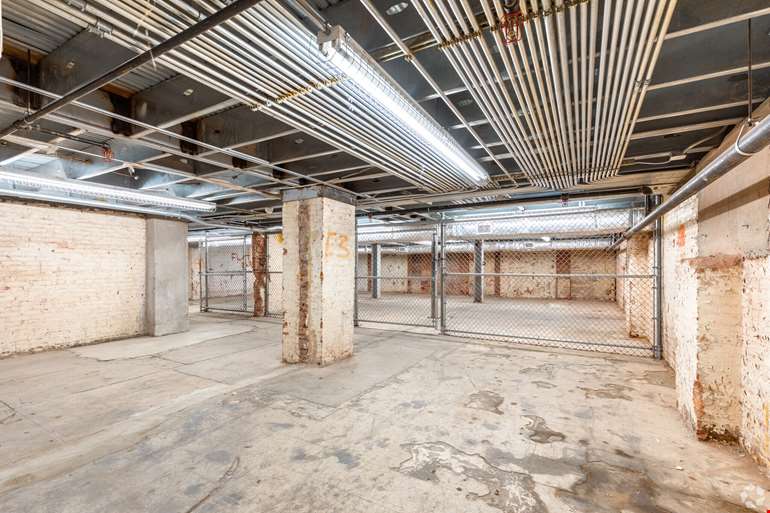 Sold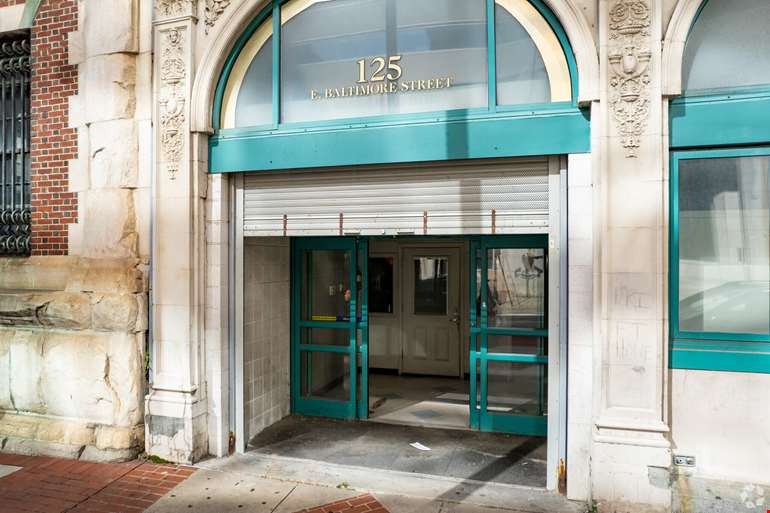 Sold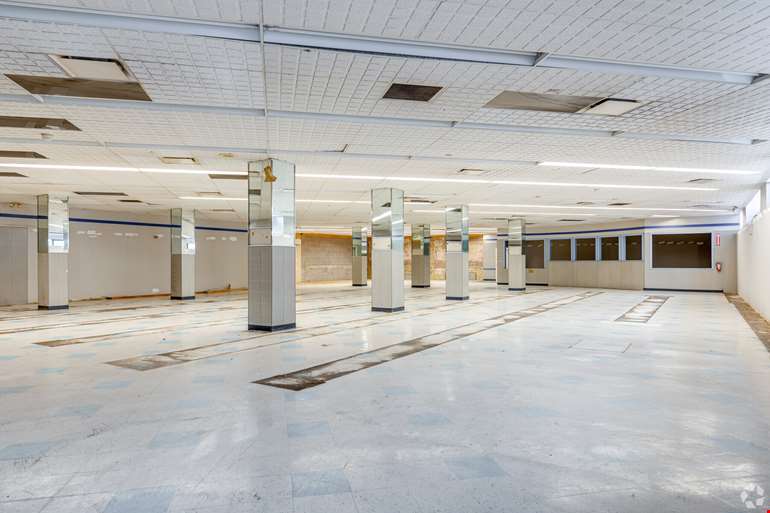 Sold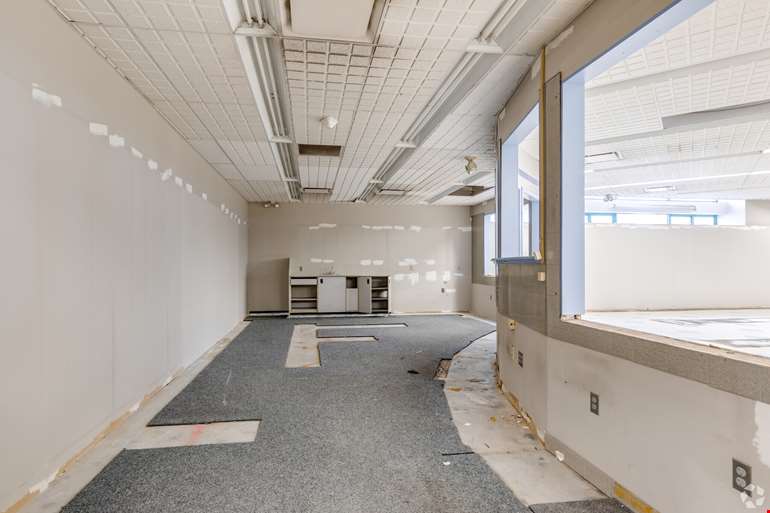 Sold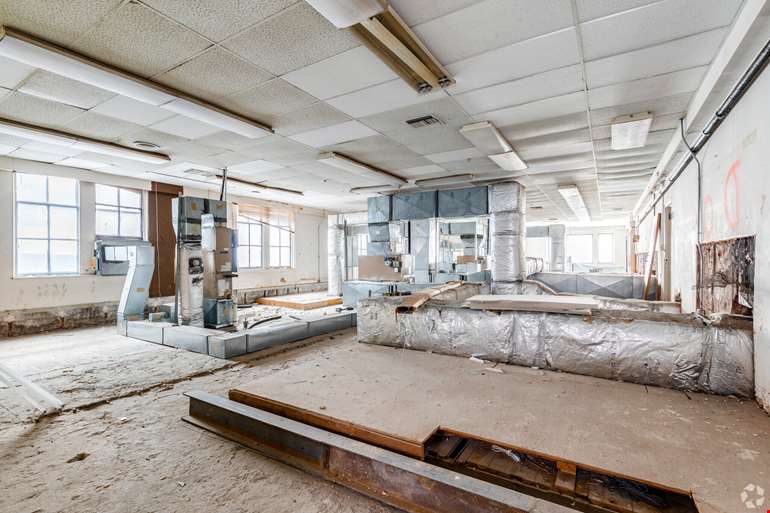 About 125 East Baltimore Street
The Cushman & Wakefield Mid-Atlantic Multifamily Advisory Group is pleased to present The Alexander Brown Building 125 located at 125 East Baltimore Street. The Property currently sits vacant and offers developers the opportunity to acquire a boutique redevelopment site, in the high growth submarket of The Central Business District where rents have grown 10%+ over the past 12 months. The submarket is over supplied with Class A Luxury premium amenity apartments, creating a void for units catering to rent-by-necessity residents rather than lifestyle renters. Several nearby developments such as 22 Light Street will focus on smaller units with urbane modern interiors, but limited amenities, offering a quality living experience at affordable prices. Developers would be well-suited to follow this thesis at AB125.
The Property offers investors an active value-add opportunity via scalable redevelopment, with zoning allowing for a total of 60 Feet of Height by Right. C-5 Zoning allows favorable/flexible zoning with the potential highest and best use as Multifamily with a first-floor retail component. The Property is ideally positioned near major employers such as Truist (SunTrust Building), Wells Fargo Tower and is directly adjacent to M&T Bank's Regional Headquarters located at One Light Street, and home to 500 white-collar employees.
The asset presents rare opportunity for a buyer to acquire a historically significant, scalable redevelopment project in a Qualified Opportunity Zone which provides investors with an ideal opportunity to realize the substantial available tax savings offered by the QOZ program.