Sold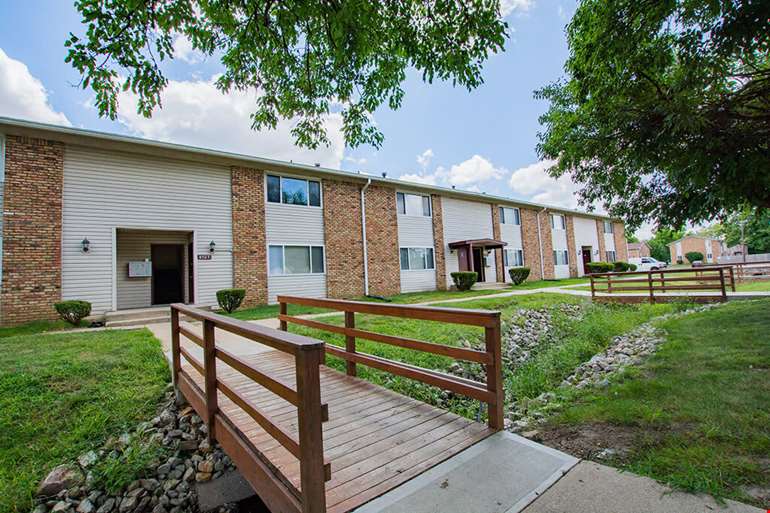 Sold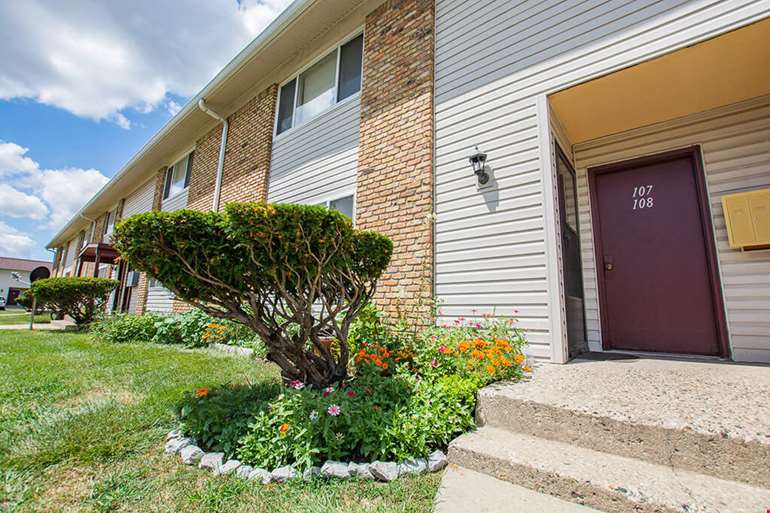 Sold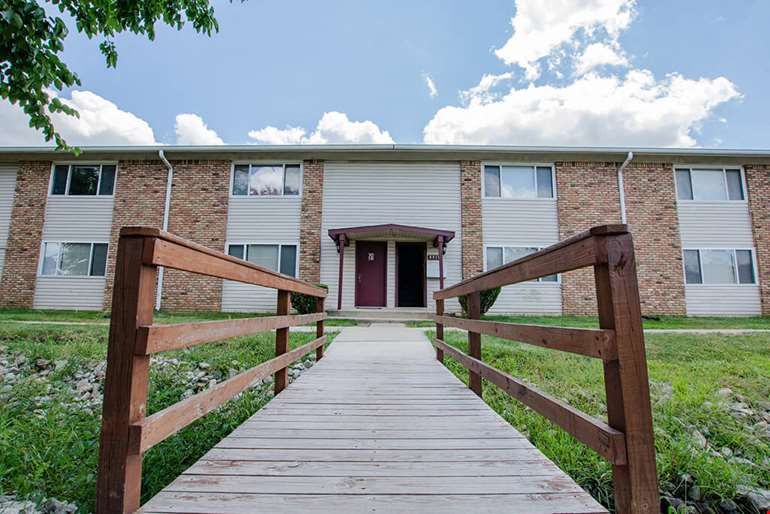 Sold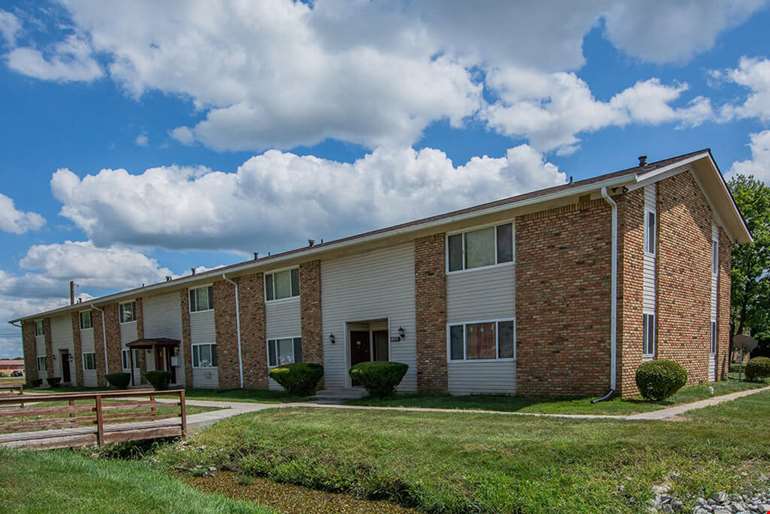 Sold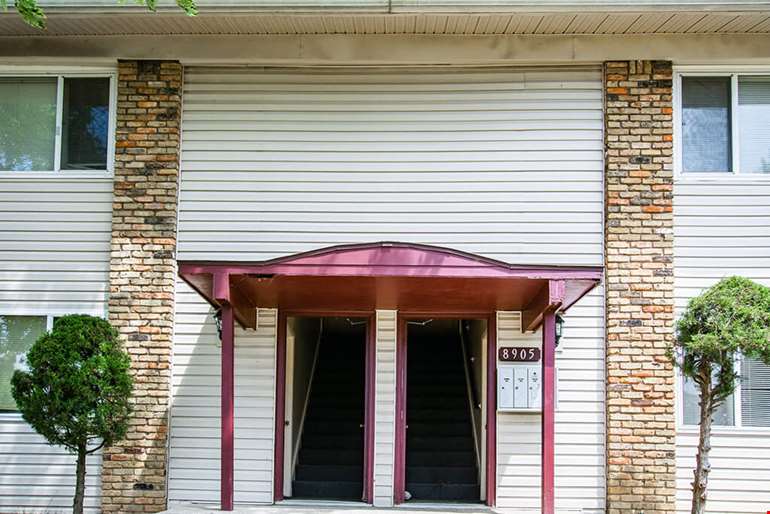 Sold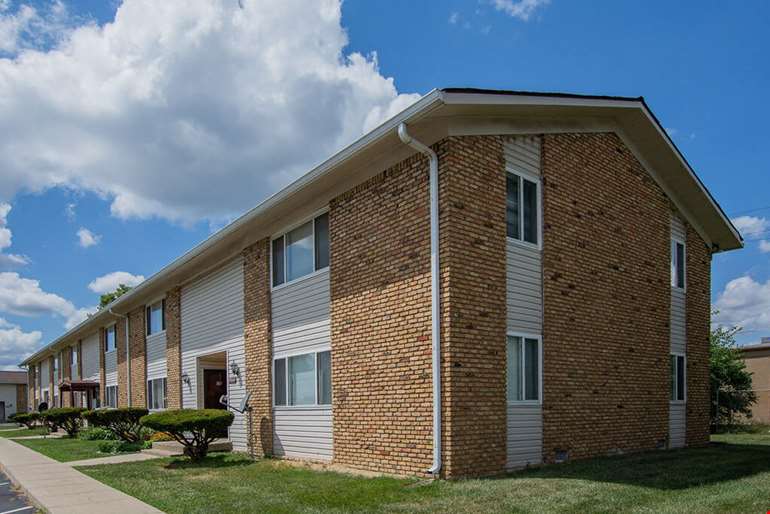 Sold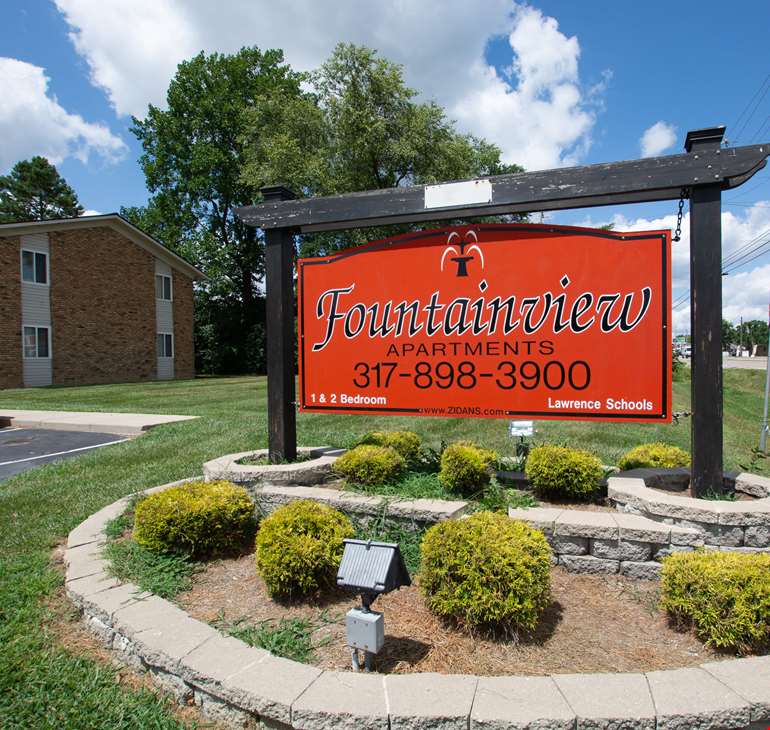 Sold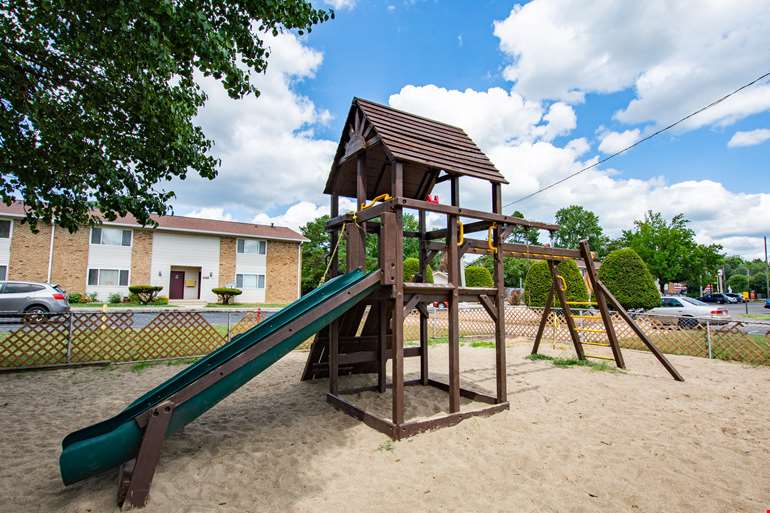 Sold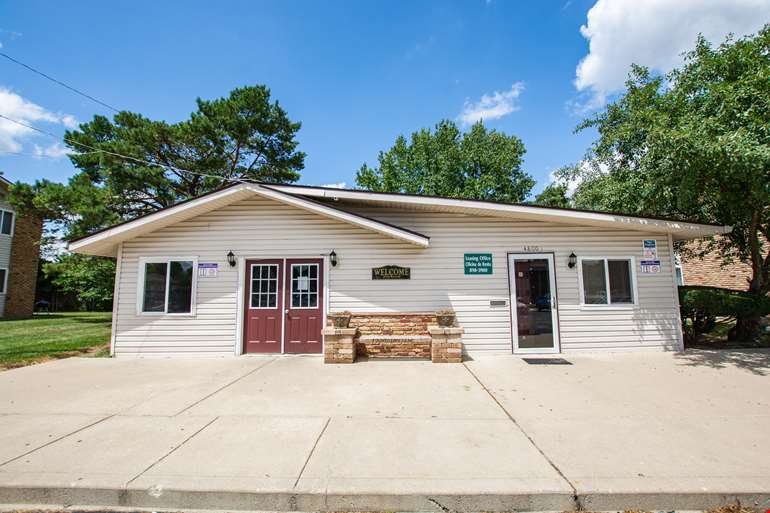 Sold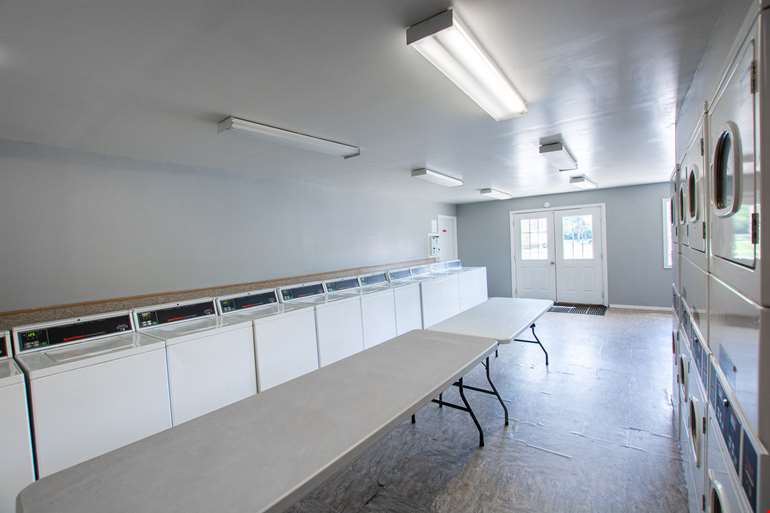 Sold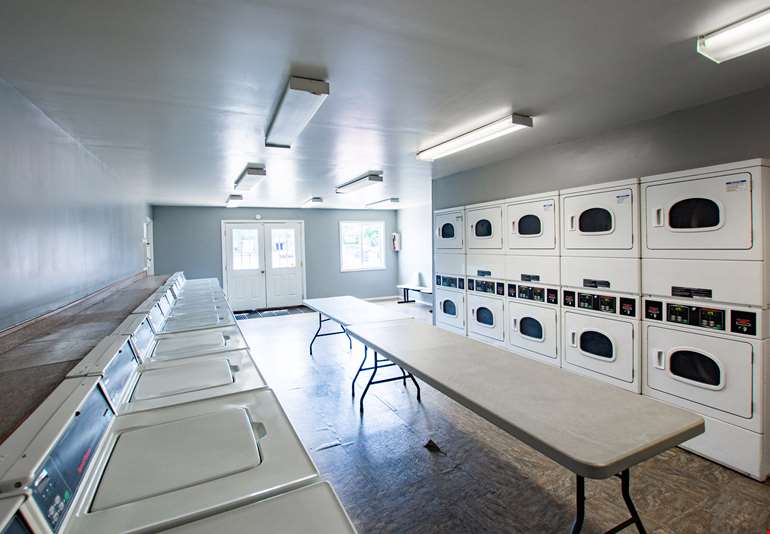 Sold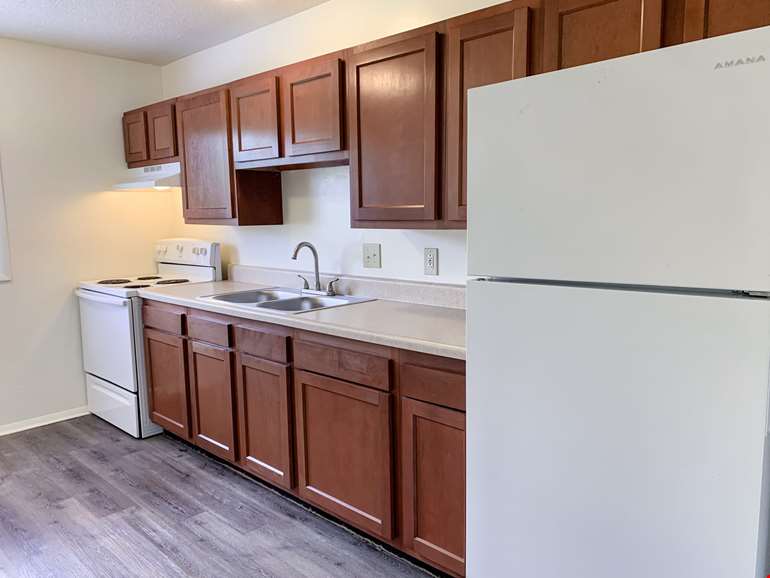 Sold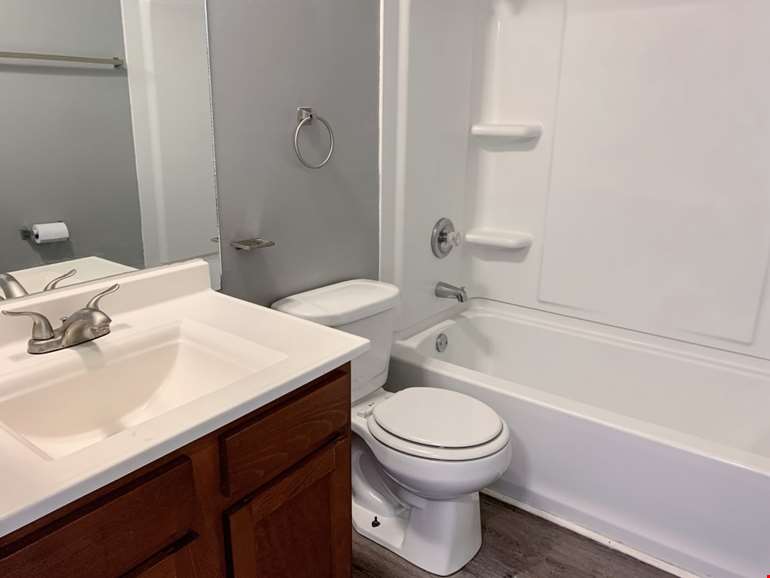 Sold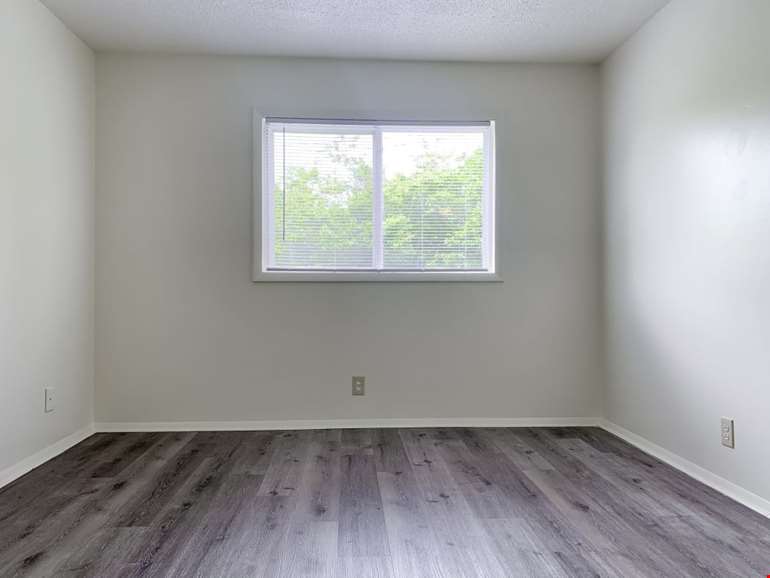 Sold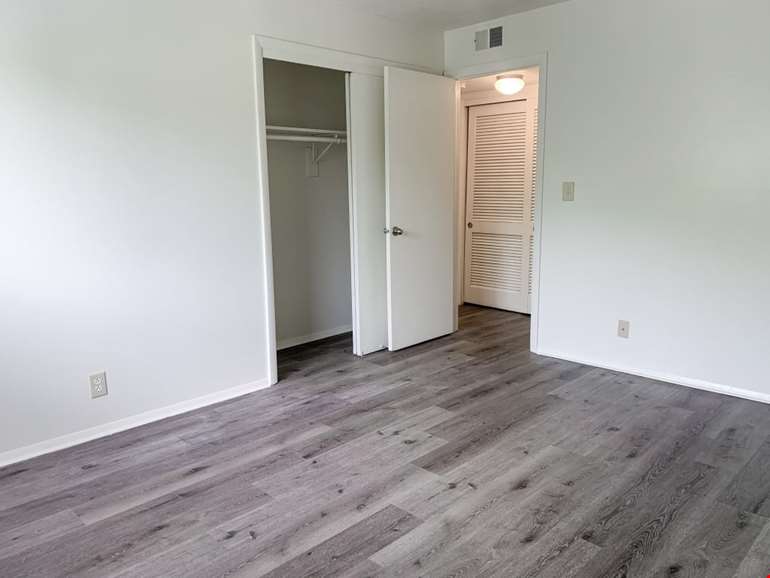 About Fountainview
Well-Maintained - 5.8% Trailing Cap Rate
Fountainview arrives to market in excellent physical condition. The long-term owners completed a full renovation of the property in the early 2000s. The property offers immediate cash flow selling at a 5.8% T-3 Cap Rate.
Stable, Long-term Operations
Self-managing owners and on-site staff with nearly 10 years of tenure bring a wealth of property knowledge. The 24% avg. increase on lease trade-out (new leases), 18% increase on the last 3 leases, renewal rate of 65%, and consistently high occupancy are a result of stable, long-term operations.
Access to Vast Employment & Amenities
Significant employers nearby are Emmett J. Bean Federal Center (4,800 employees), Community Hospital North, Finish Line, Adidas Group, Amazon Distribution, and Walmart Distribution. "Fort Ben," a vibrant mixed-use development, and the 82nd Street Corridor, with endless amenities, are both a short drive from Fountainview.
Resurgence of Indianapolis' East Side
Next to fast-growing Hancock County, the East side is showing upward trends in several indicators including occupancy and rent growth. Its substantial job base and strong regional economy are both growing faster than jobs nationwide. Industrial development is booming with 9.5 million SF under construction in the submarket.
Great School System
The MSD Lawrence Township School District serves more than 16,000 students within 21 schools. The district is known as the "Best Community for Music Education", notable academics and is nationally recognized for its athletics. Lawrence Township has an impressive 5 National Titles and 47 State Championships.
Purchase Individually or as a Portfolio
Fountainview can be purchased together with Country Lake and Lake Marina as a portfolio of 628 total units, creating economies of scale. The properties can also be purchased individually.