Sold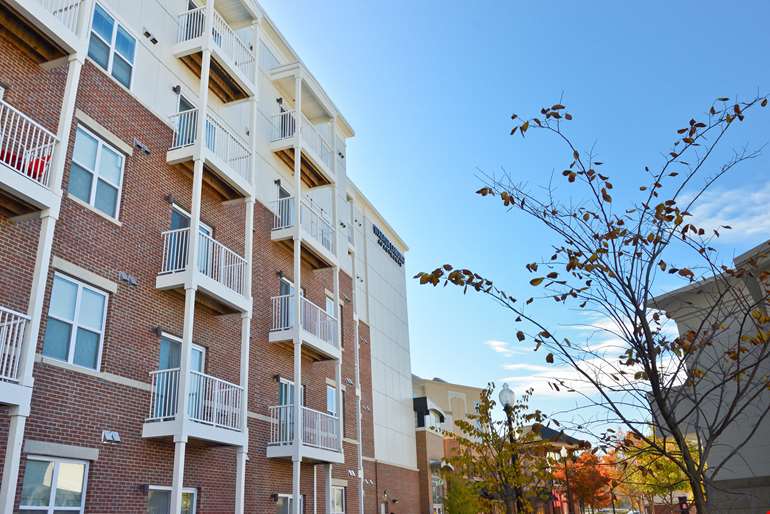 Sold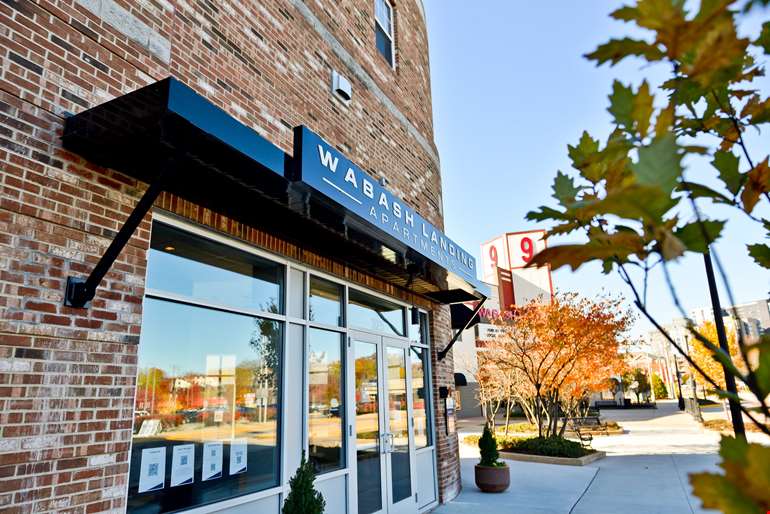 Sold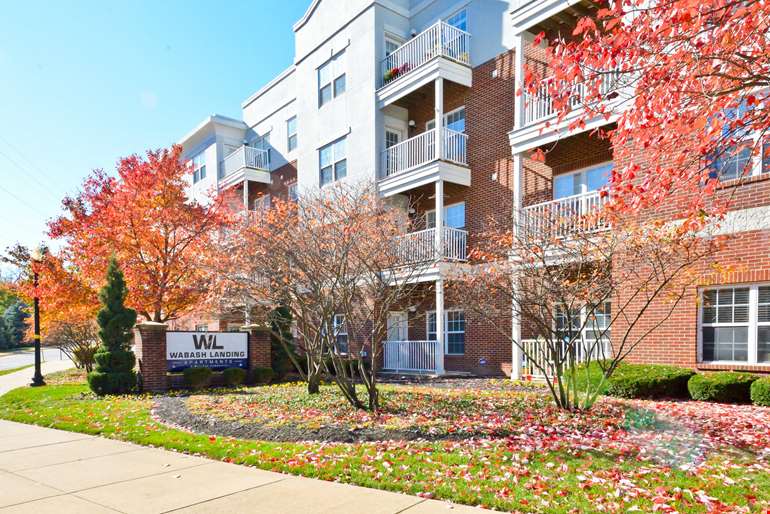 Sold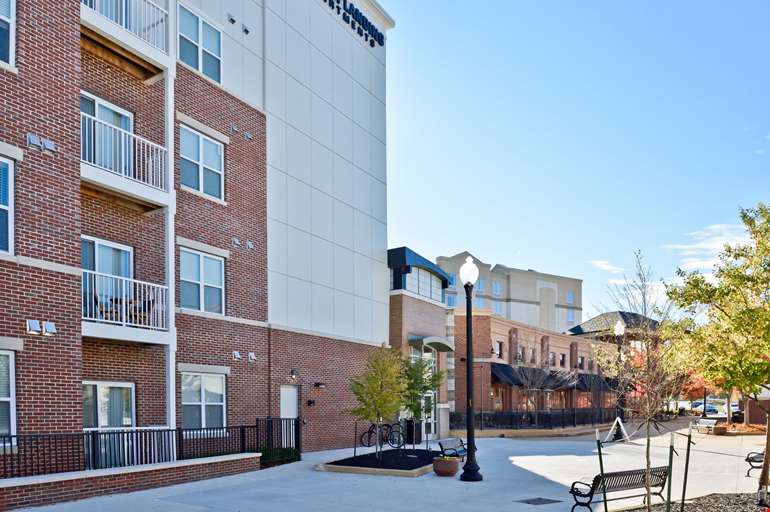 Sold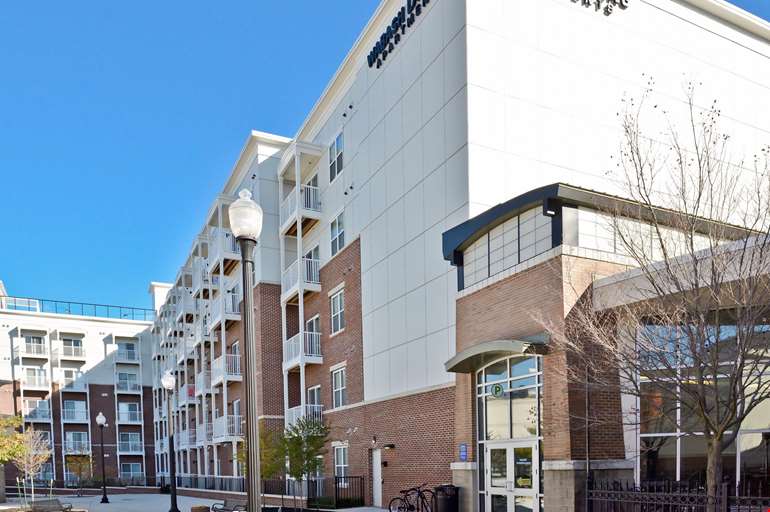 Sold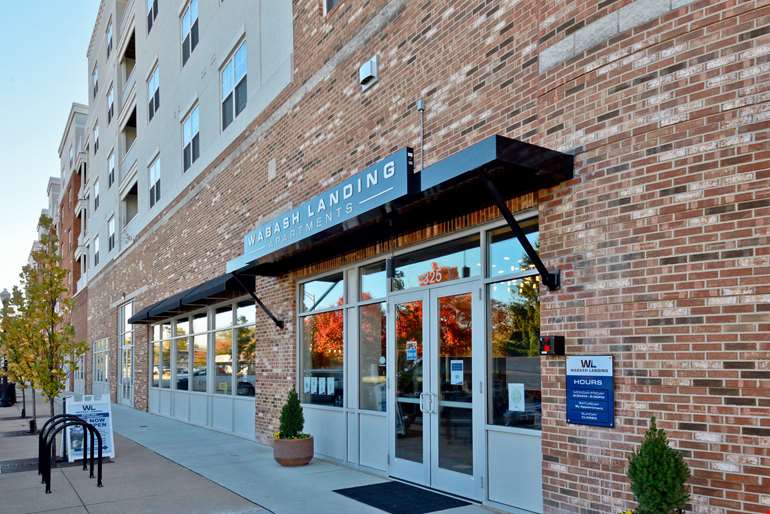 Sold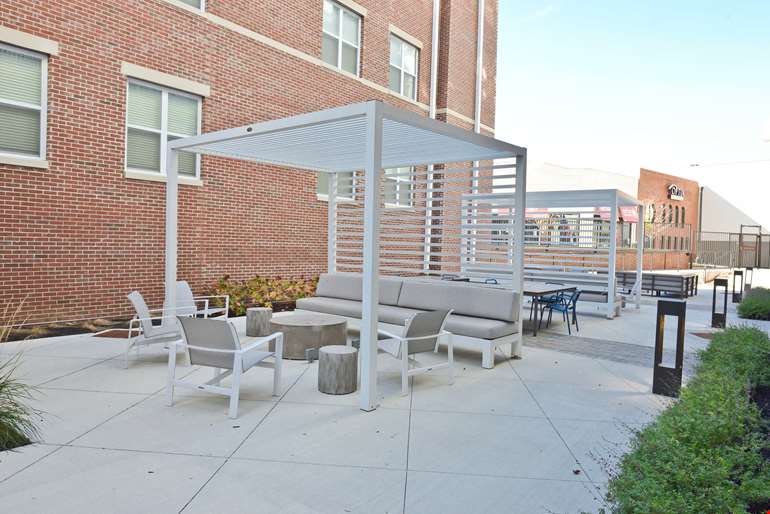 Sold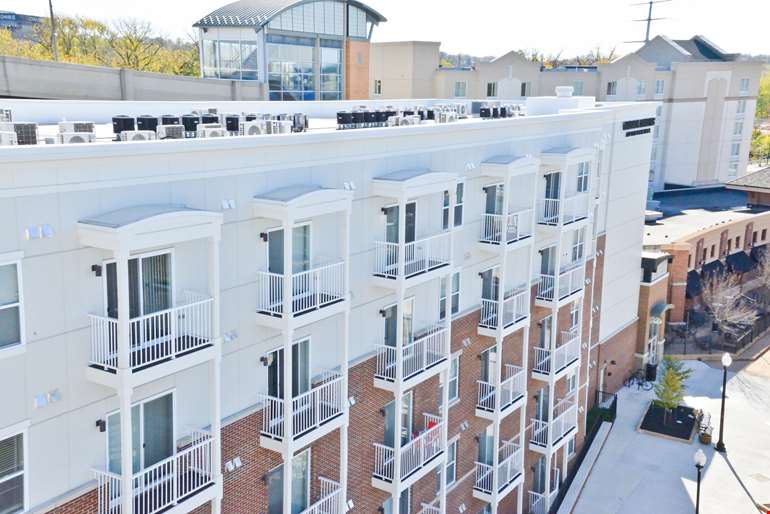 Sold
Sold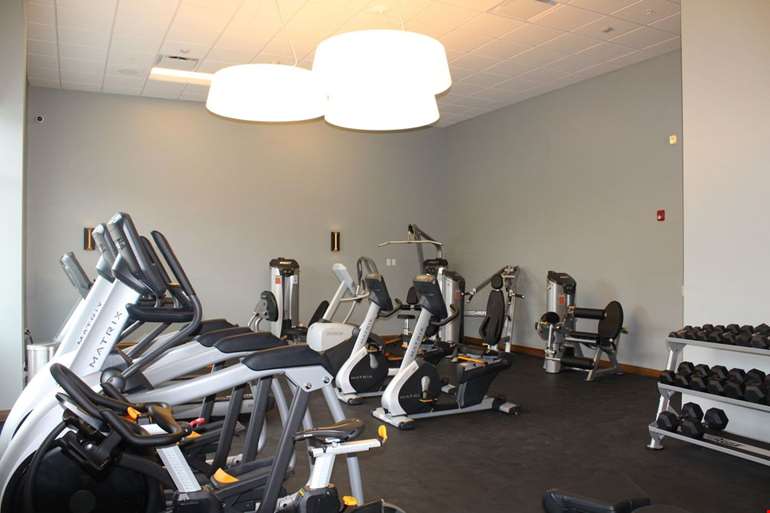 Sold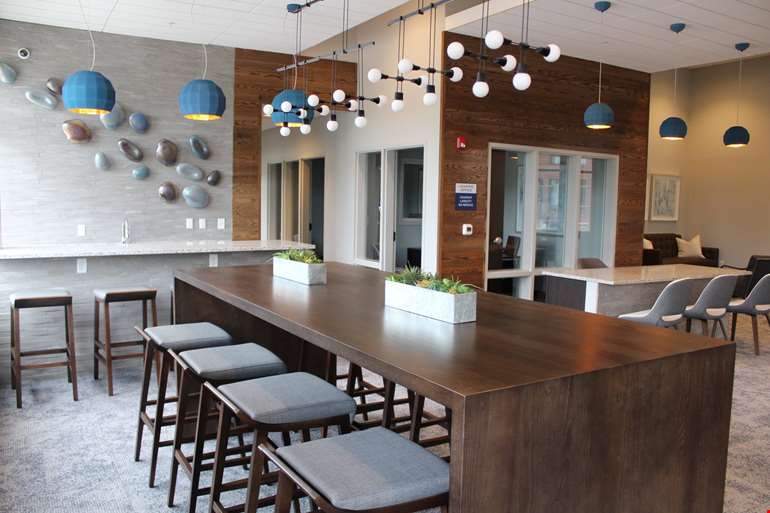 Sold
Sold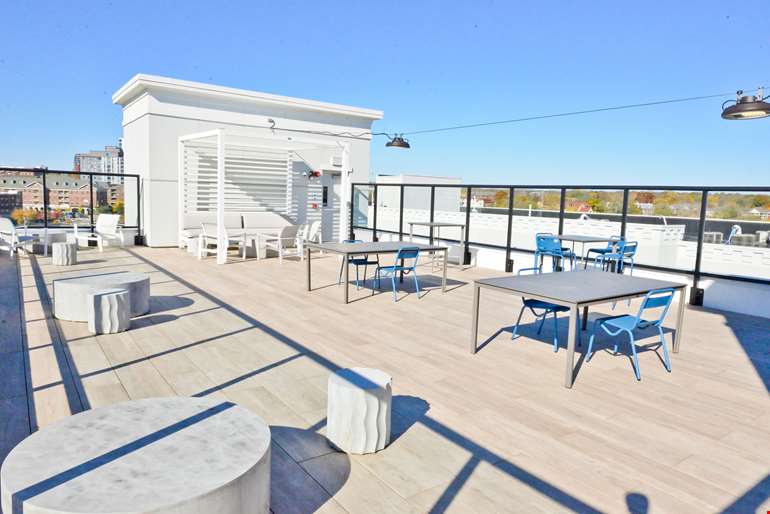 Sold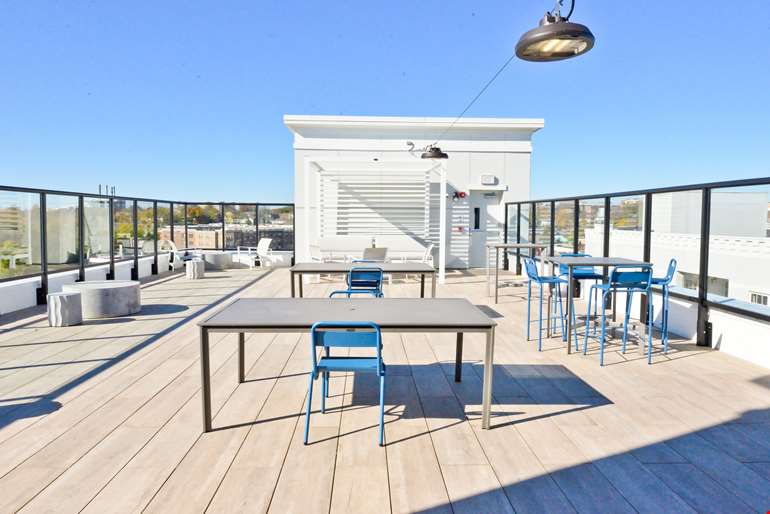 Sold
Sold
Sold
Sold
Sold
Sold
Sold
Sold
Sold
Sold
Sold
Sold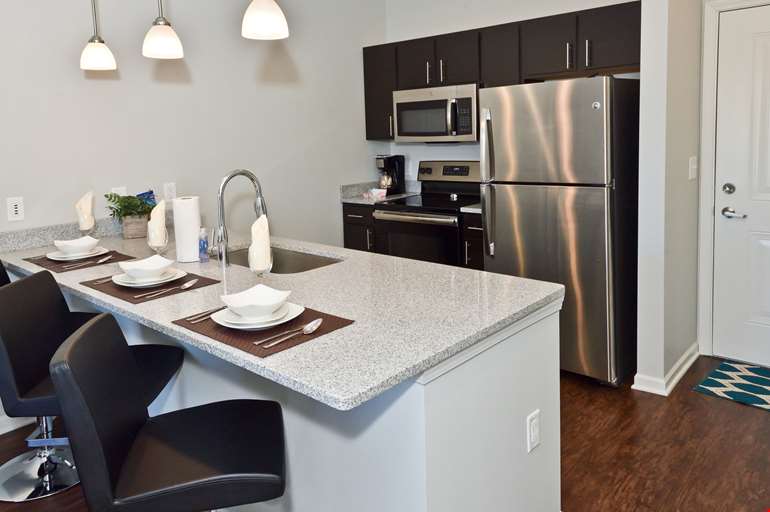 Sold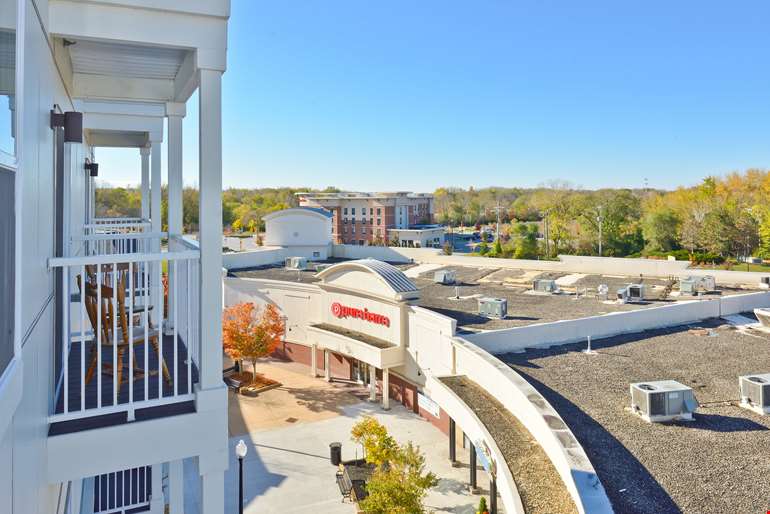 Sold
Sold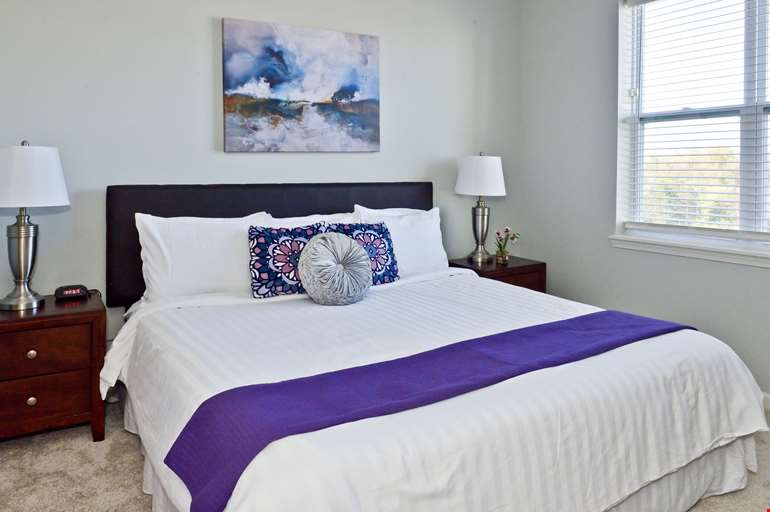 Sold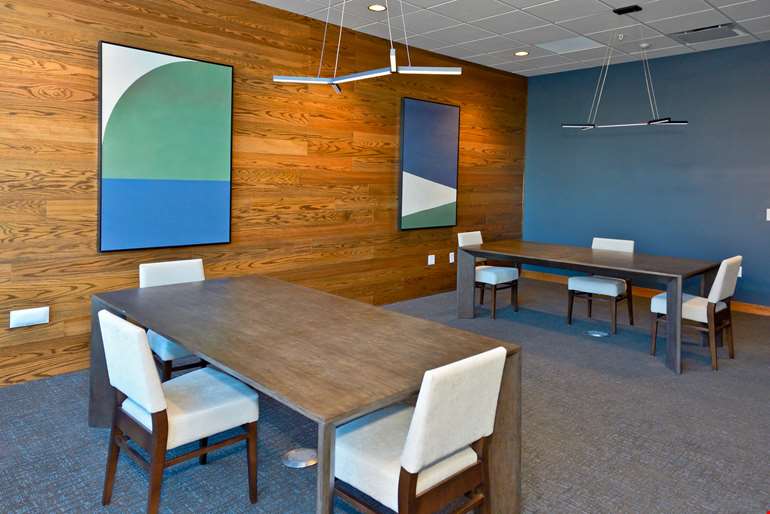 Sold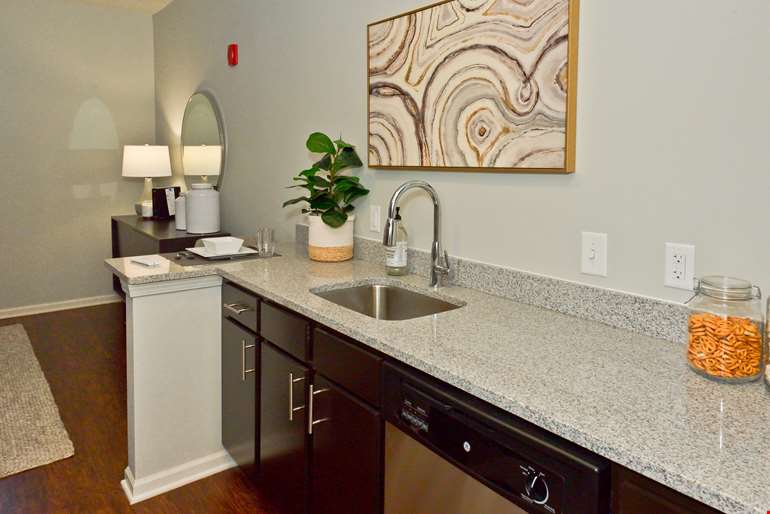 Sold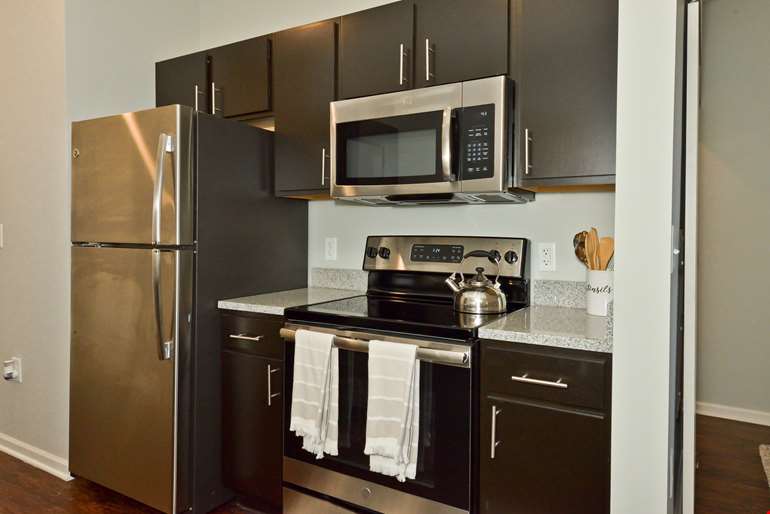 Sold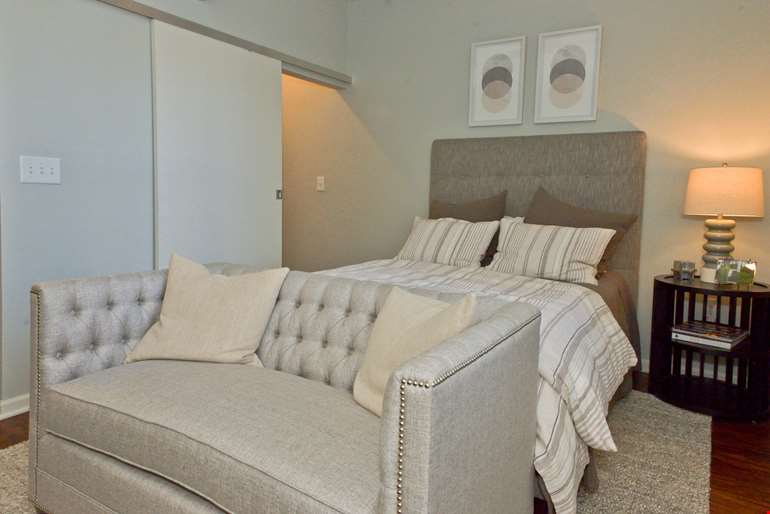 Sold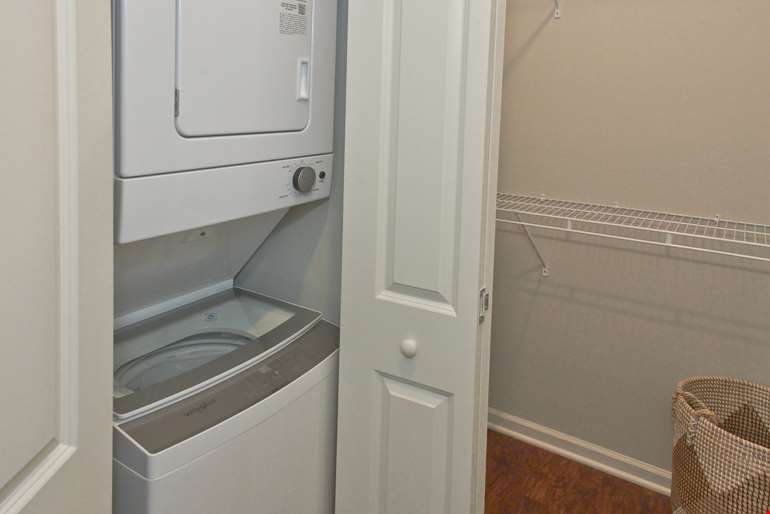 Sold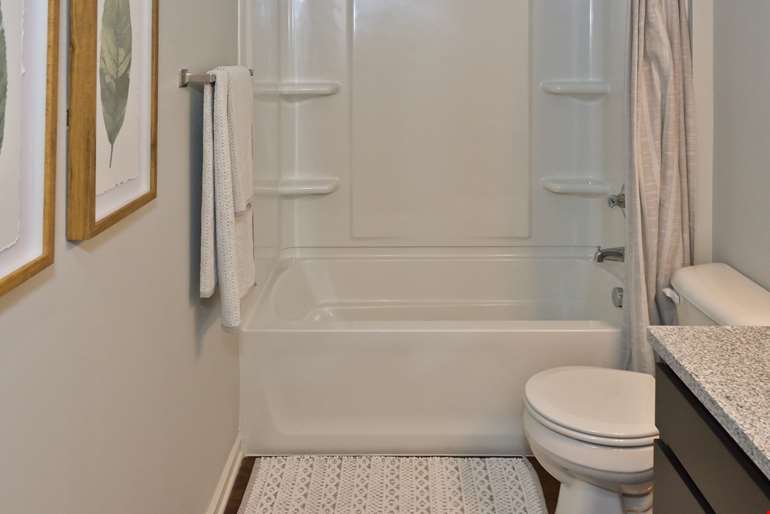 Sold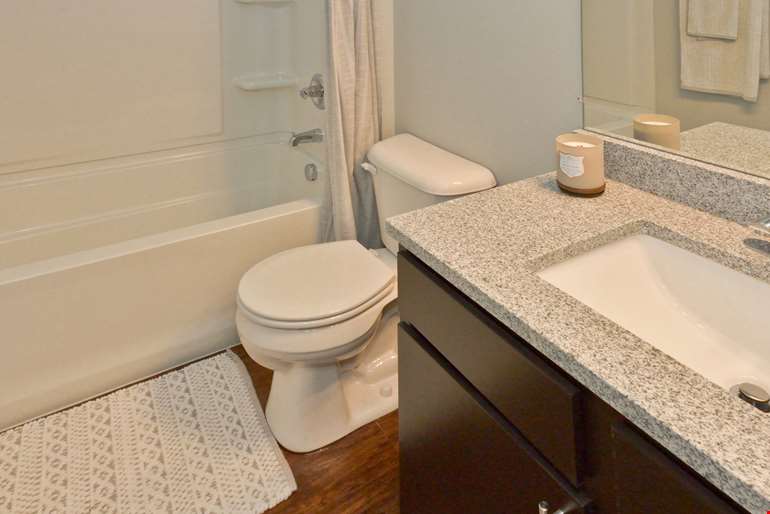 Sold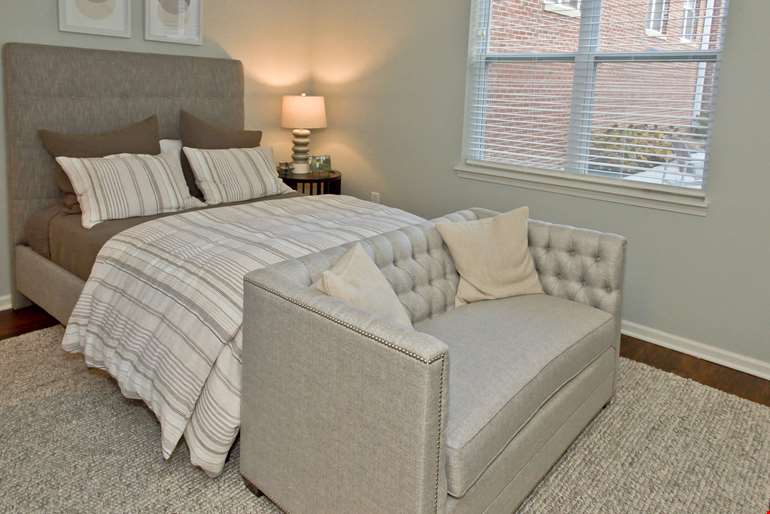 About Wabash Landing
2001/2019 BUILT PROPERTY W/ VALUE ADD
This well-known and well-maintained property offers 114 brand new phase II units and 92 phase I units with 2000s vintage finishes offering the potential for $200 rent premiums through completing unit upgrades.
WALKABLE URBAN LOCATION
Wabash Landing is ideally located between connected and vibrant Downtown Lafayette and West Lafayette. This irreplaceable location offers walkable access to onsite & adjacent retail, dining, parks, trails and entertainment.
IMPRESSIVE 8% RENT GROWTH
Wabash Landing has performed extremely well, is currently leased at 100% and has increased rents organically (not through upgrades) by 8% in 2021.
GROWING PURDUE
Since 2014, Purdue's annual applications to the university are up 48%. Purdue now ranks as one of the nation's top U.S. public institutions as well as one of its most innovative.
MULTIFACETED GREATER LAFAYETTE
The Greater Lafayette Area is continuing incredible growth, innovation and expansion. With new developments in both education and industry, This area continues to be the top place to live work and play.
HIGH-END FINISHES AND FEATURES
Wabash Landing brings the best of luxury to downtown dwellers with high-end finishes from corner to corner and an open floorplan living area. The elevated amenity set offers residents the comfort and convenience they demand.