Sold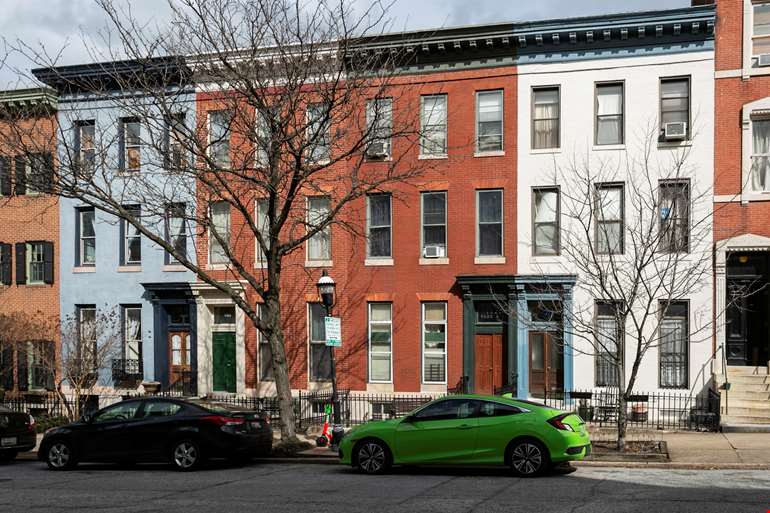 Sold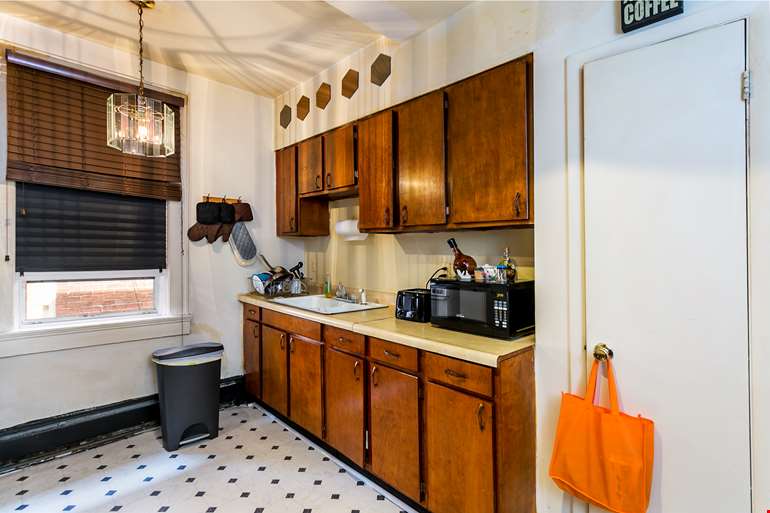 Sold
Sold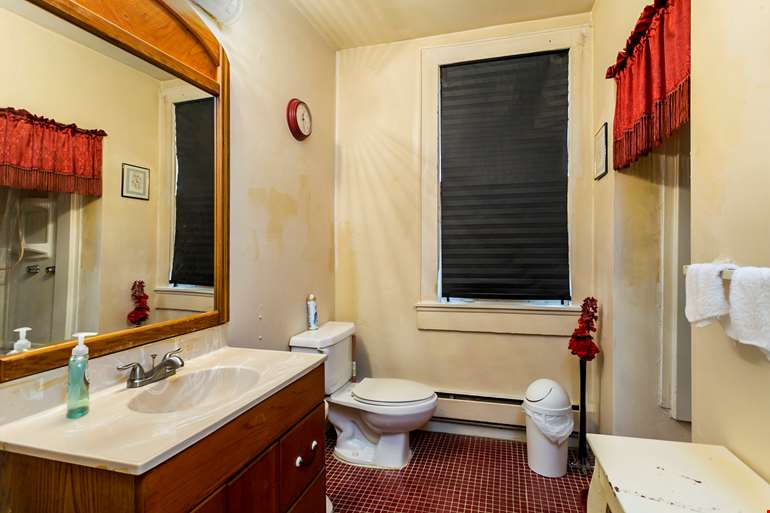 Sold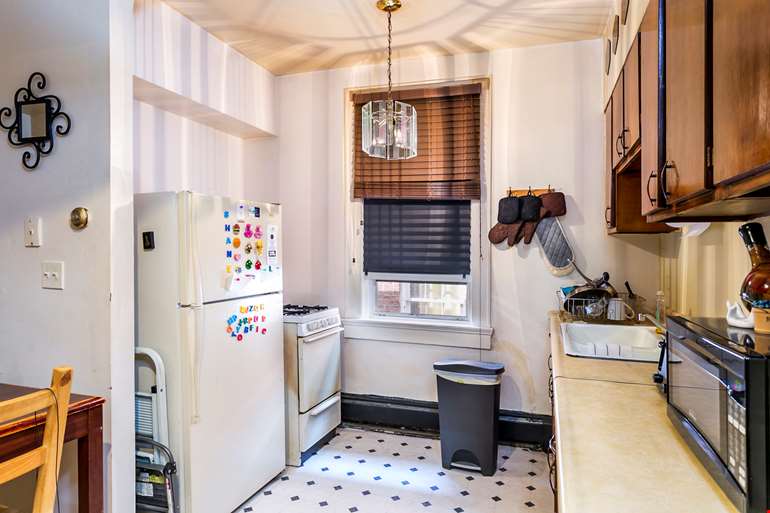 Sold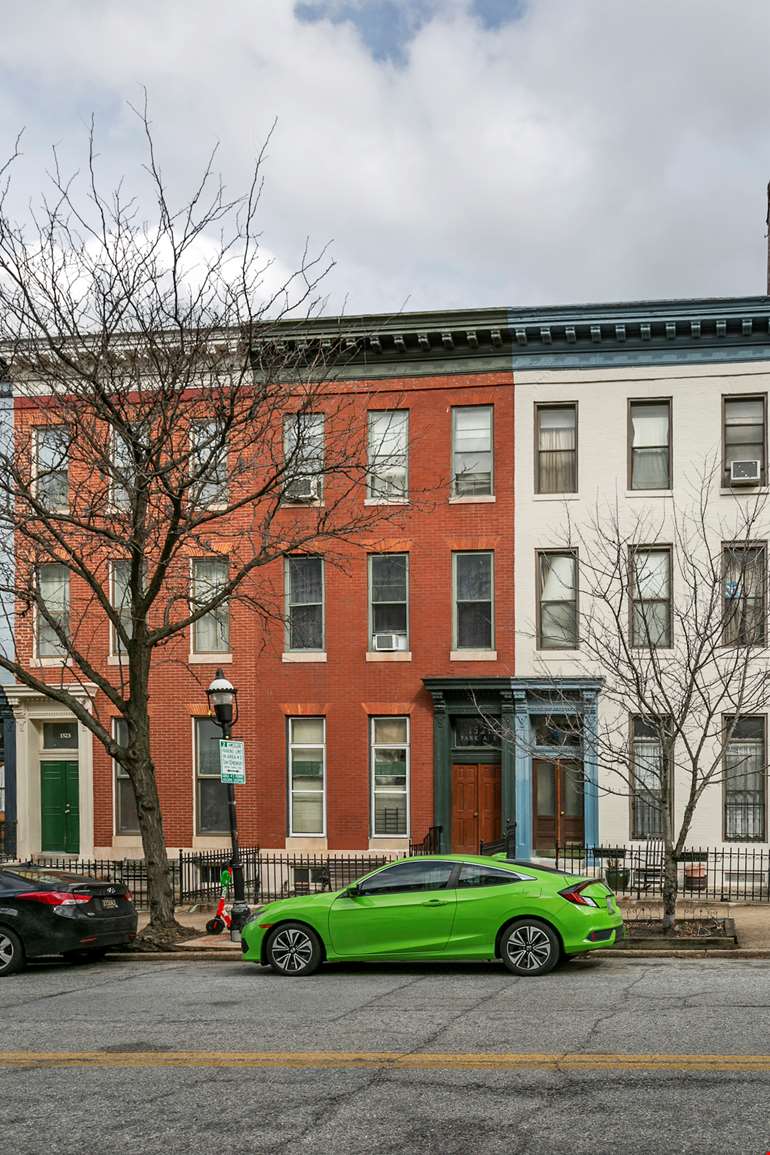 Sold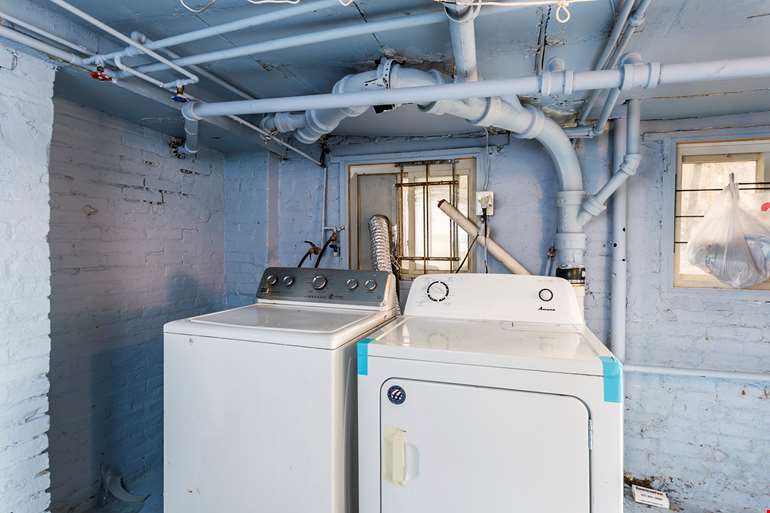 About The Lofts @ 1521
Cushman & Wakefield's Mid-Atlantic Multifamily Advisory Group is pleased to present the exclusive listing of The Lofts @ 1521, located in the historic Baltimore City Neighborhood of Bolton Hill. The Property is well suited for a value-add business plan, while preserving the Property's historic features. The Lofts @ 1521 contains 5 residential units and parking in the rear of the Property.
Investors are afforded a compelling opportunity to acquire an apartment building where further value can be created through the cosmetic renovation of existing kitchens and bathrooms, adding modern tasteful finishes, and achieving an attractive ROI. Income can also be bolstered through streamlining management expenses and increasing operational efficiency.
The Property is in close proximity to Baltimore's Penn Station which is set to undergo a $90 Million Renovation later this year. The Master Plan will include up to 1.6 Million Square Feet of hotel, office, retail and residential space. Residents are able to commute door to door from their residence to Downtown Washington D.C. in less than 70 minutes.