Sold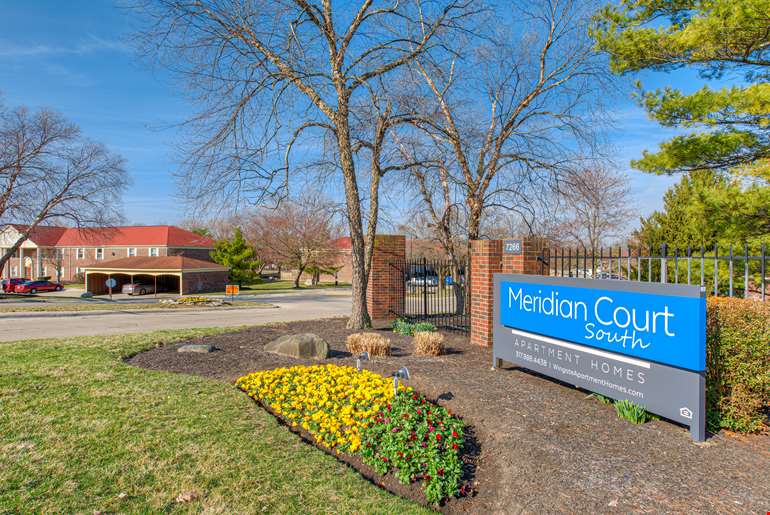 Sold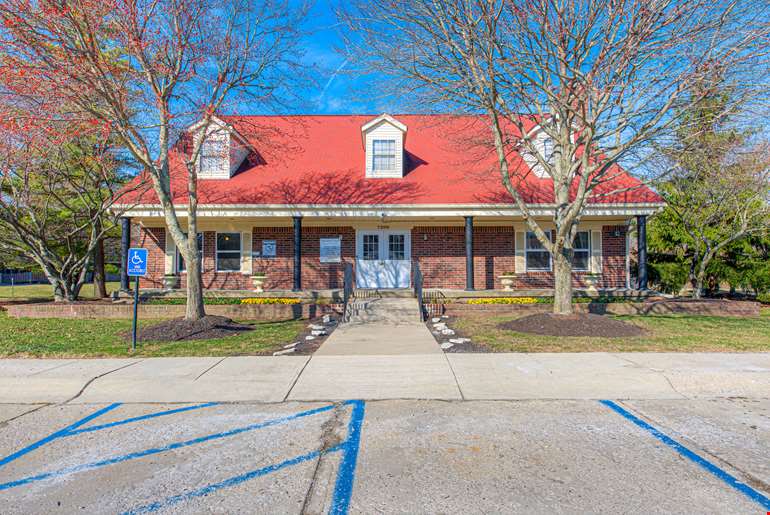 Sold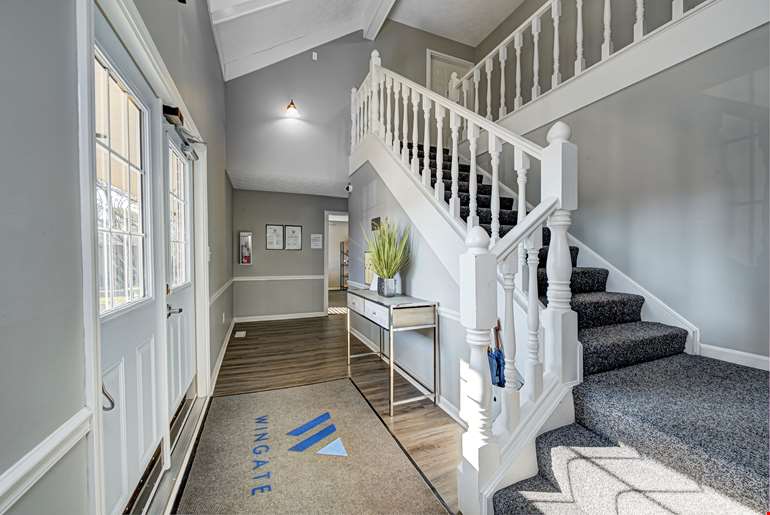 Sold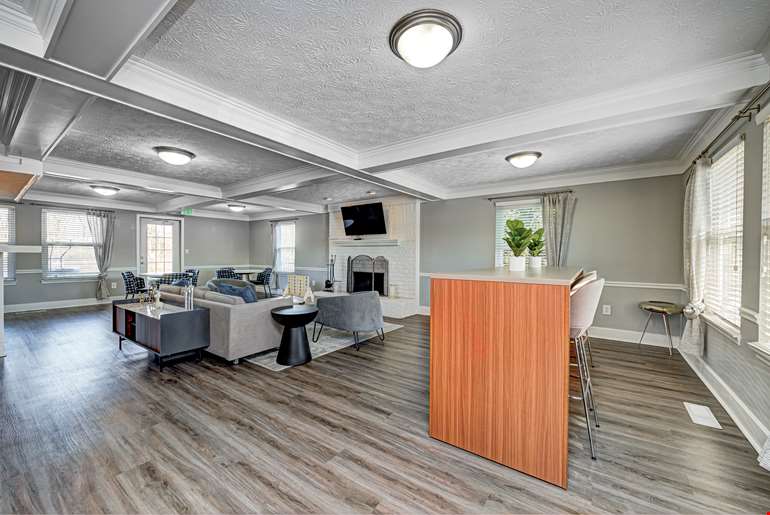 Sold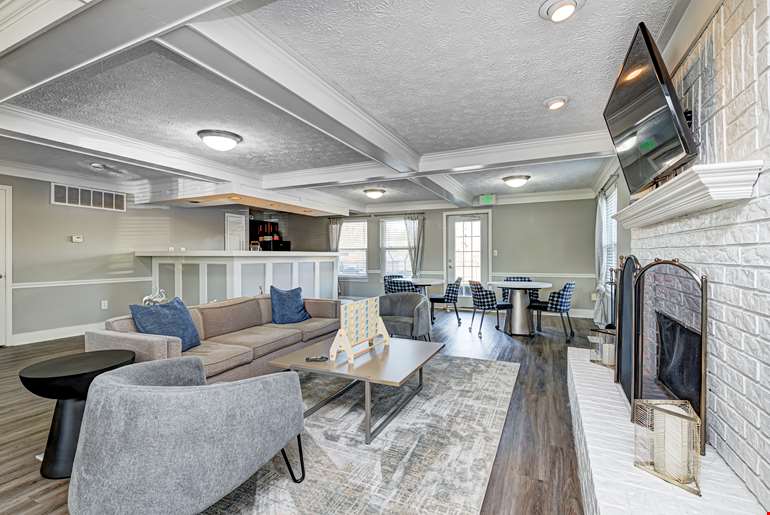 Sold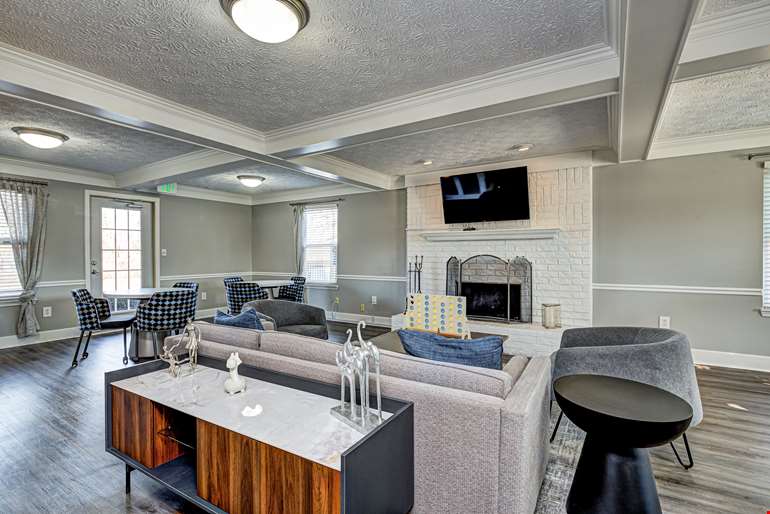 Sold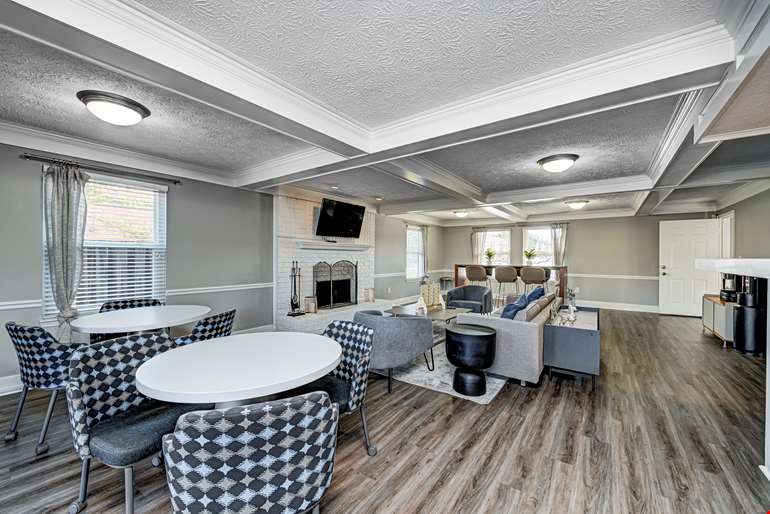 Sold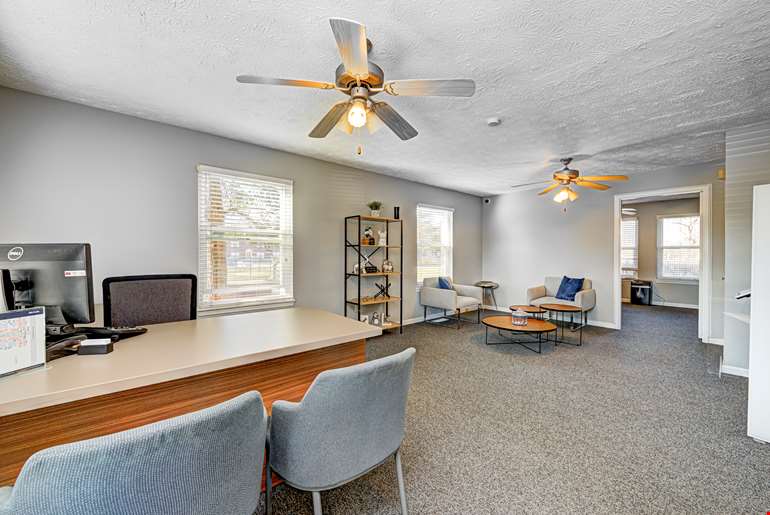 Sold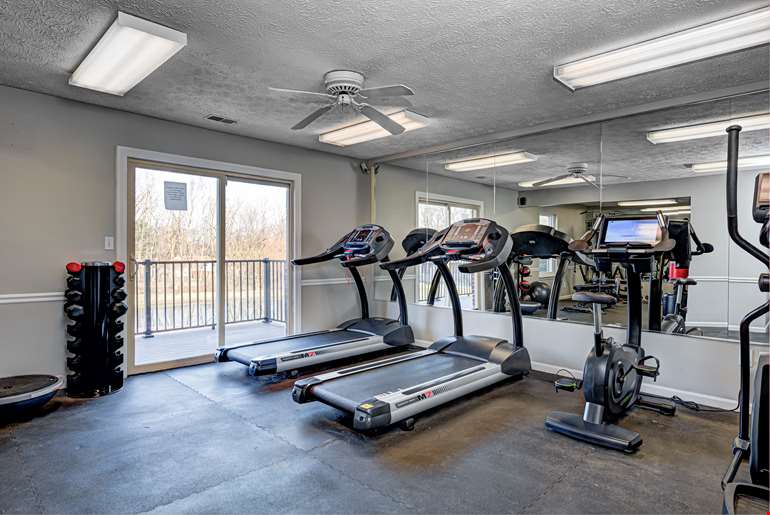 Sold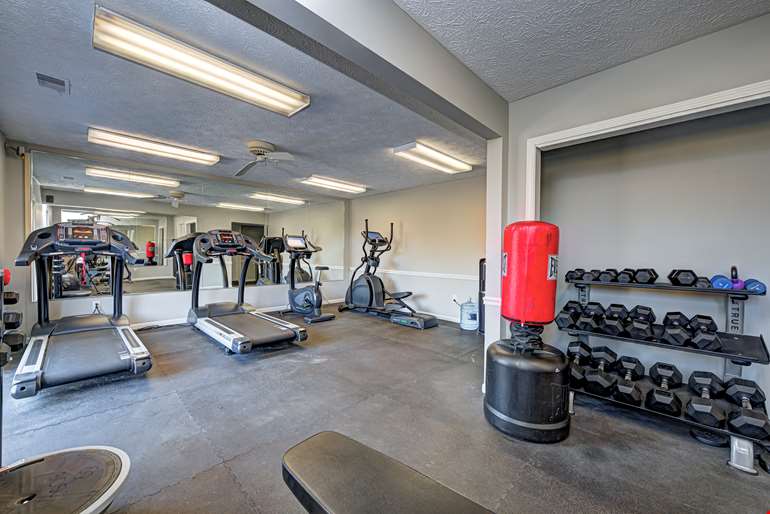 Sold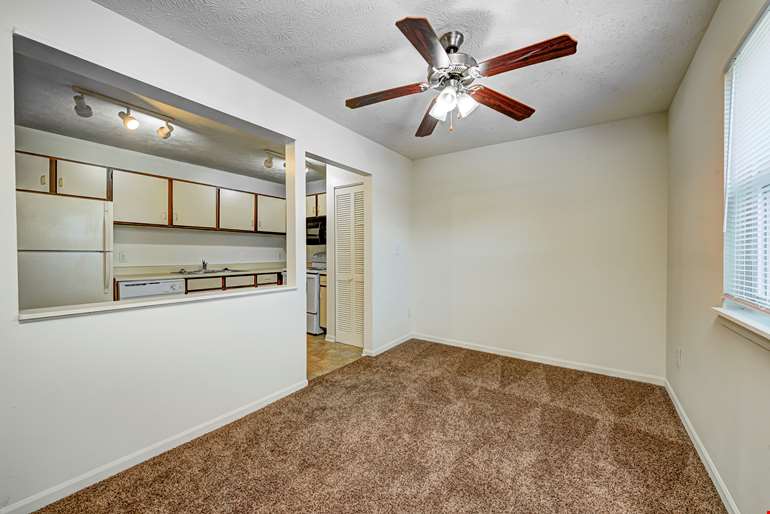 Sold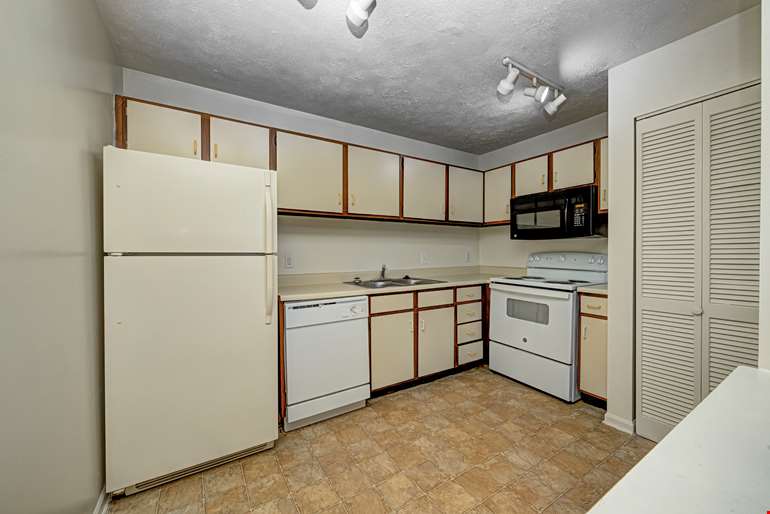 Sold
Sold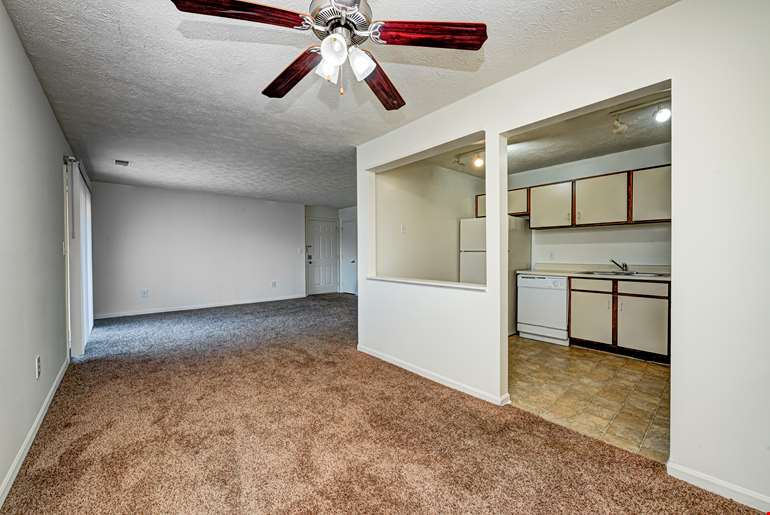 Sold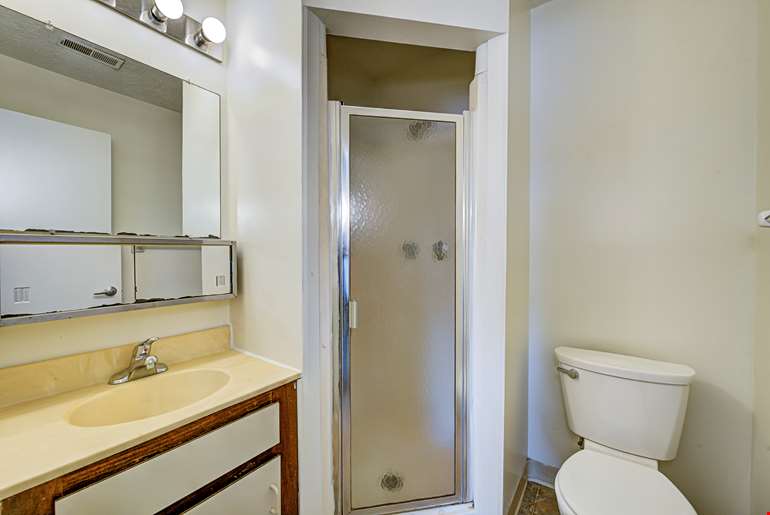 Sold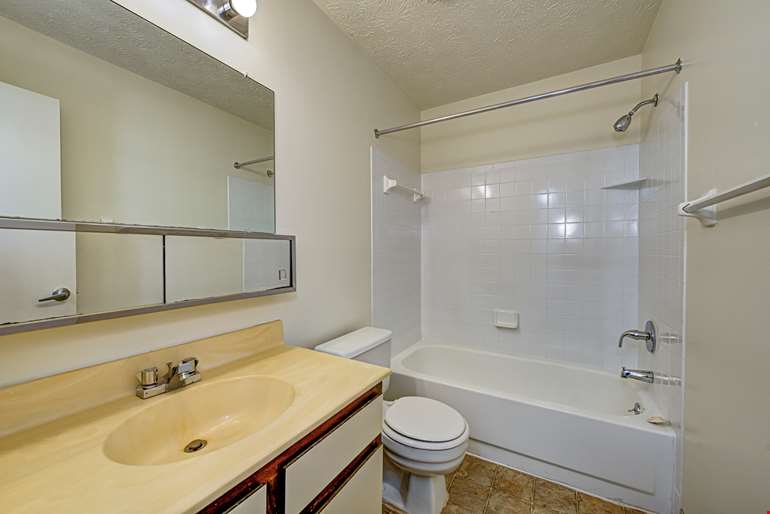 Sold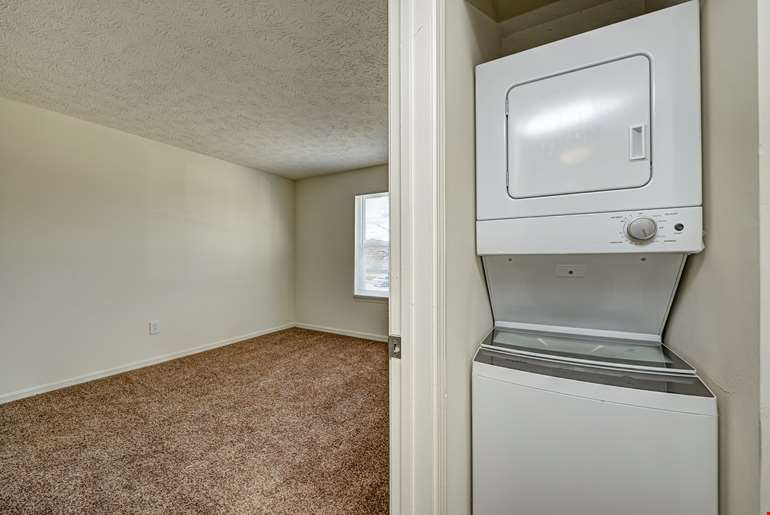 Sold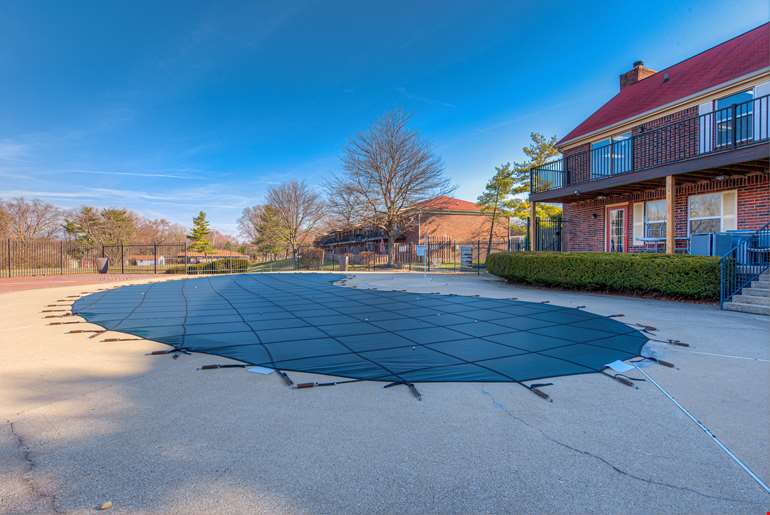 Sold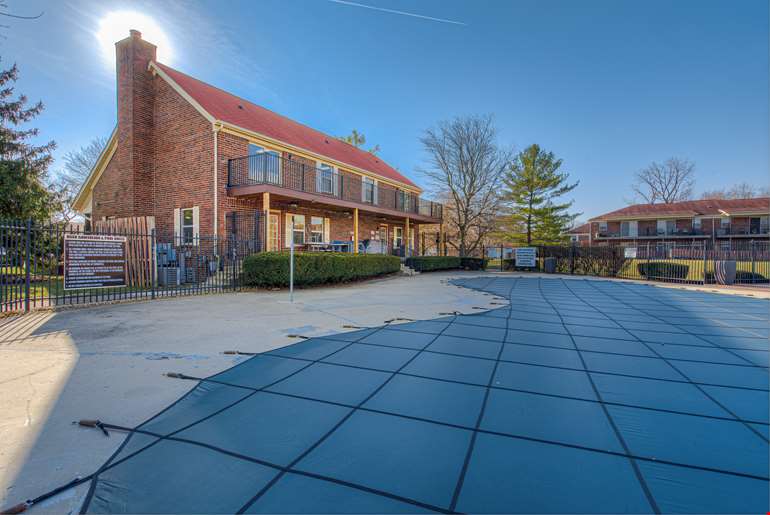 Sold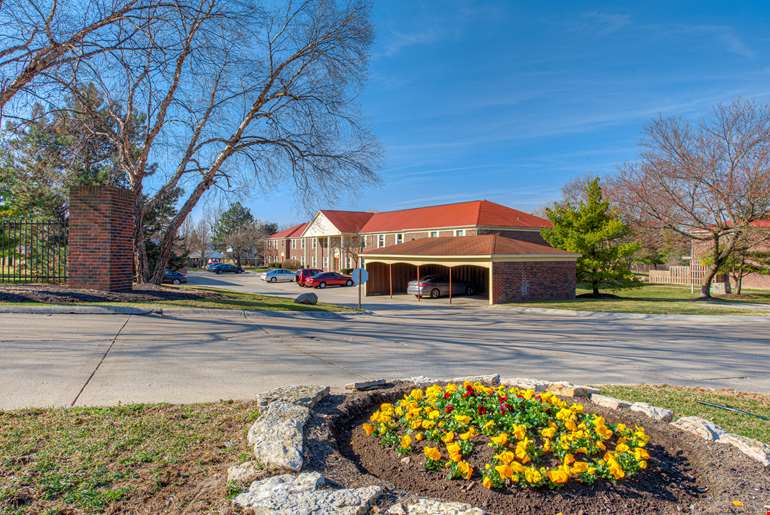 Sold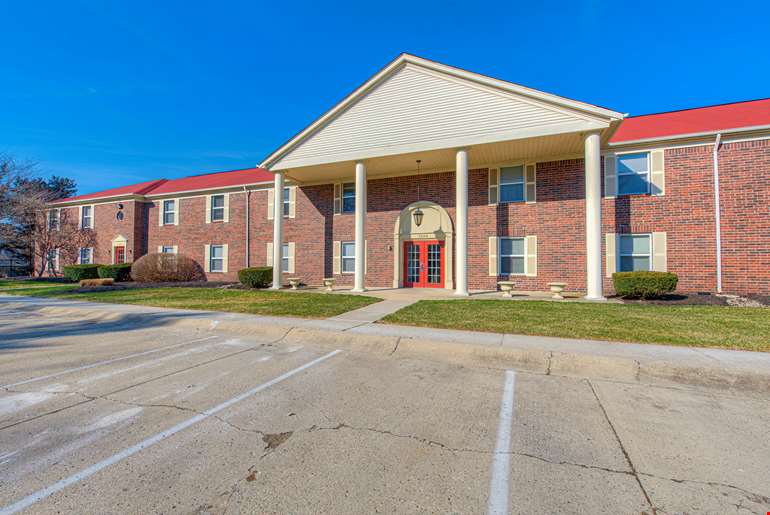 Sold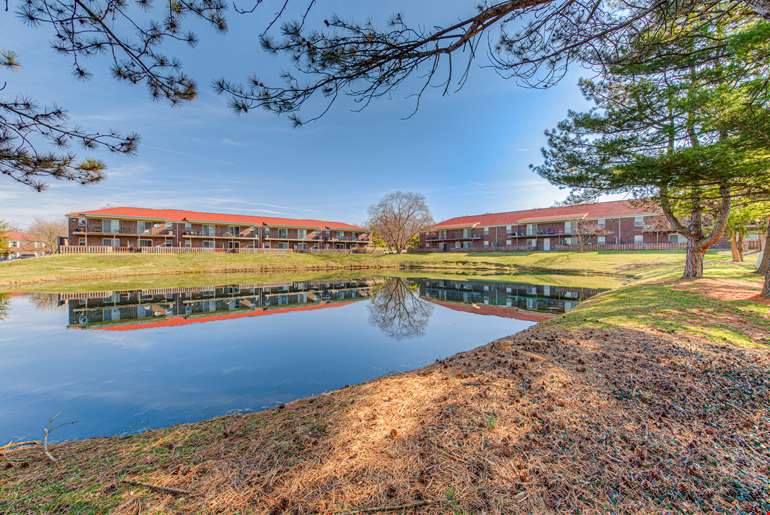 Sold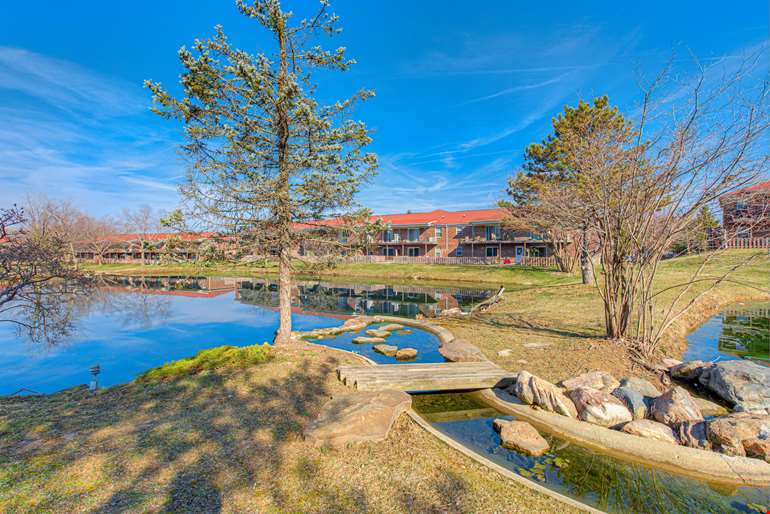 Sold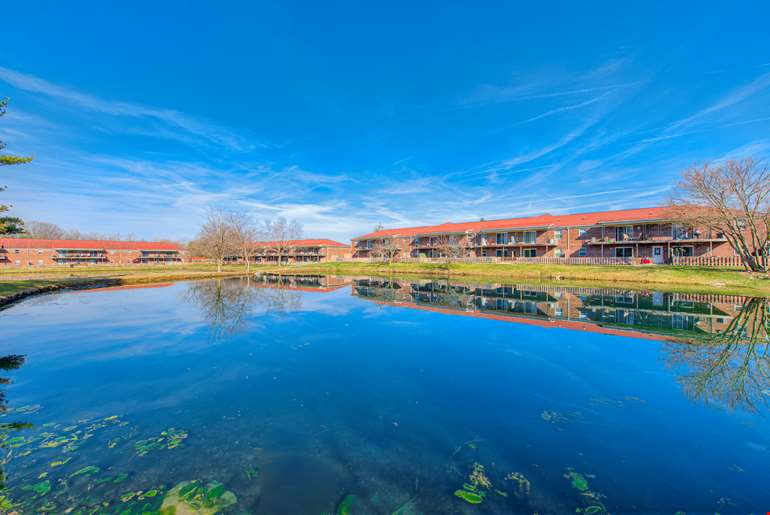 Sold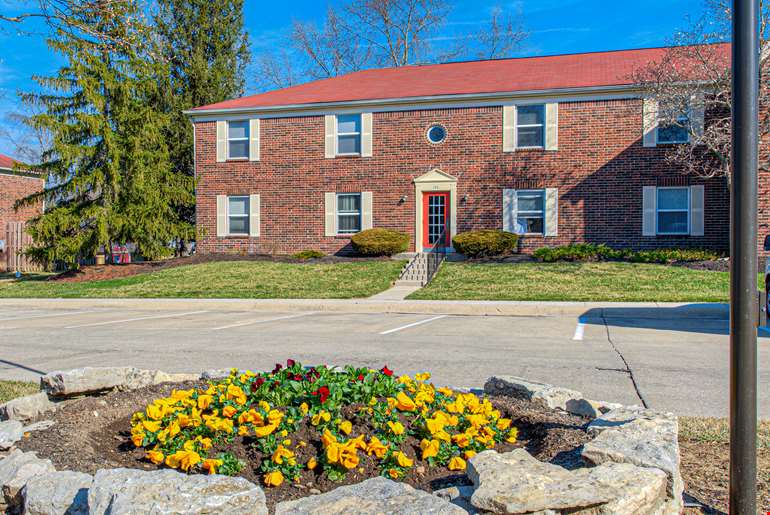 Sold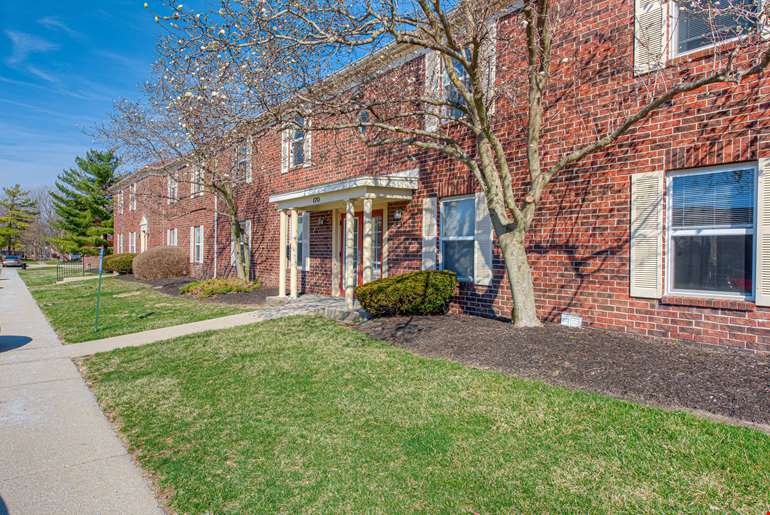 Sold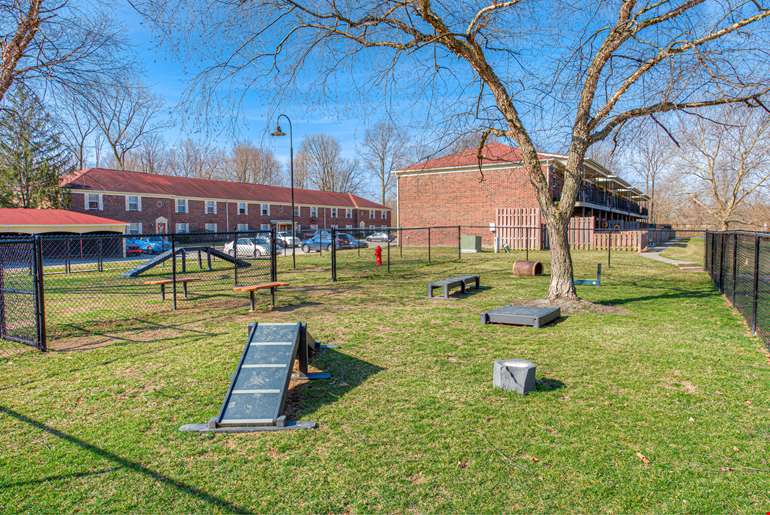 Sold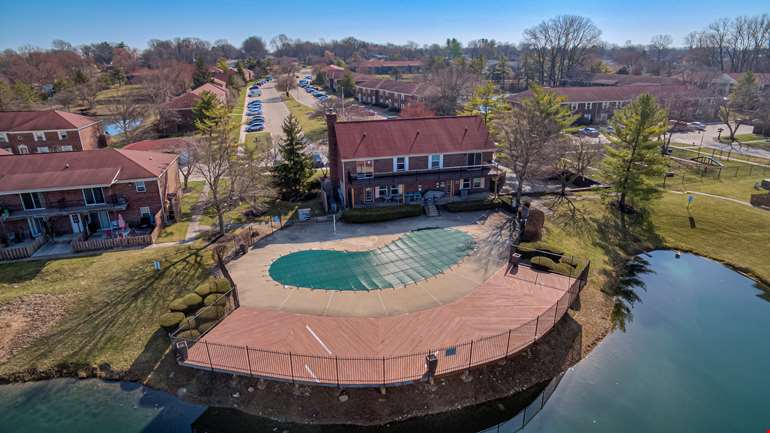 Sold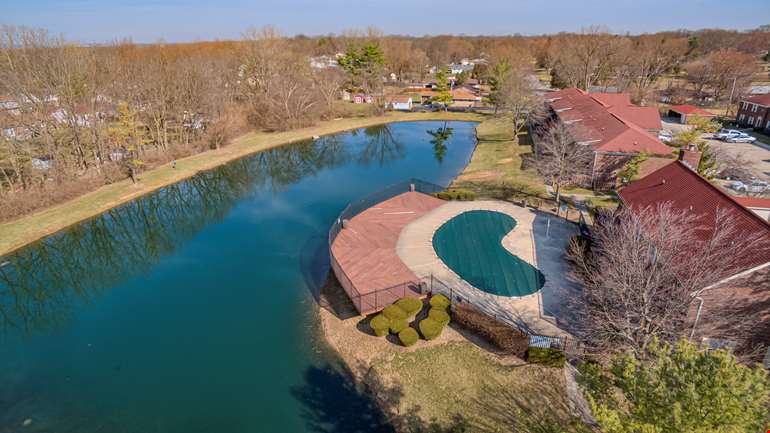 About Meridian Court South
PORTFOLIO OPPORTUNITY SOLD BY LONG-TERM OWNER
Meridian Court South is a well-performing property being offered free and clear by the long-term owner. Meridian Court South can be purchased individually, or as a portfolio with the 532-unit Spinnaker Court to achieve scale with 821 total units.
CLEAR PATH TO SUBSTANTIALLY INCREASE REVENUE
At 98% occupancy, the property is primed for substantial increases to rents and income. This can be achieved by implementing water/sewer billback, lake view and W/D connection premiums, upgrading all 289 mainly original units, and adding amenities. Current rents trail the market by an average of $190+. Nearby properties have completed upgrades and are achieving significantly higher rents. A new owner could also simply continue to operate the properties as is without upgrades.
WELL MAINTAINED WITH DESIRABLE PROPERTY FEATURES
Significant improvements have recently been completed to this all brick property including replacement of all windows and sliders, new exterior doors, light poles, pool furniture, addition of two bark parks, fitness equipment, and more. Residents enjoy the maintained concrete streets throughout and the serene, park-like setting heavily wooded with mature trees and several lakes.
UPSCALE, GROWING SOUTH SIDE SUBURB
The property is under two miles from the city of Greenwood, a sought-after south suburb of Indianapolis enjoying 57% population growth since 2000. The affluent White River Township, immediately south boasts an average household income of $121K. The area is also known for well-performing schools and proximity to downtown Indianapolis and Columbus, offering numerous employment opportunities for residents.
HIGH TRAFFIC LOCATION WITH AREA'S BEST AMENITIES
The property has great visibility along the high-traffic SR-135. Residents benefit from immediate access to SR-135 and close-by US-31—dense corridors filled with the south side's best shopping, dining and entertainment options. The popular Greenwood Park Mall, containing 1.2 million sf and more than 150 retailers, is less than three miles away.
Meridian Court South can be purchased individually, or as a portfolio with Spinnaker Court: