Sold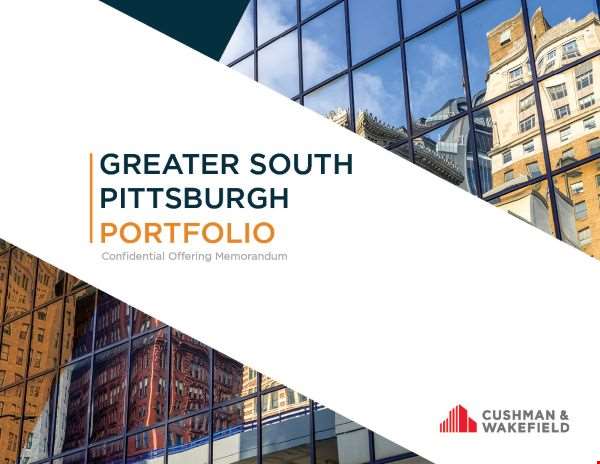 About Greater South Pittsburgh Portfolio
Cushman & Wakefield is pleased to present the opportunity to acquire 22 units spread across 14 properties just south of Downtown Pittsburgh.
The Greater South Pittsburgh Portfolio provides the unique opportunity for an investor to acquire 22 units in a high barrier to entry market surrounded by Pittsburgh's world class education, culture, and the region's top employers. The portfolio sits in the heart of some of Pittsburgh's strongest rental submarkets - Mount Washington, Brookline, and Brentwood.
Investors can purchase the portfolio below the individual assets' market value, allowing for multiple exit strategies. There is value-add potential for an investor by bringing the units to market, improving the units, or simply selling off pieces of the portfolio at fair market value.