Sold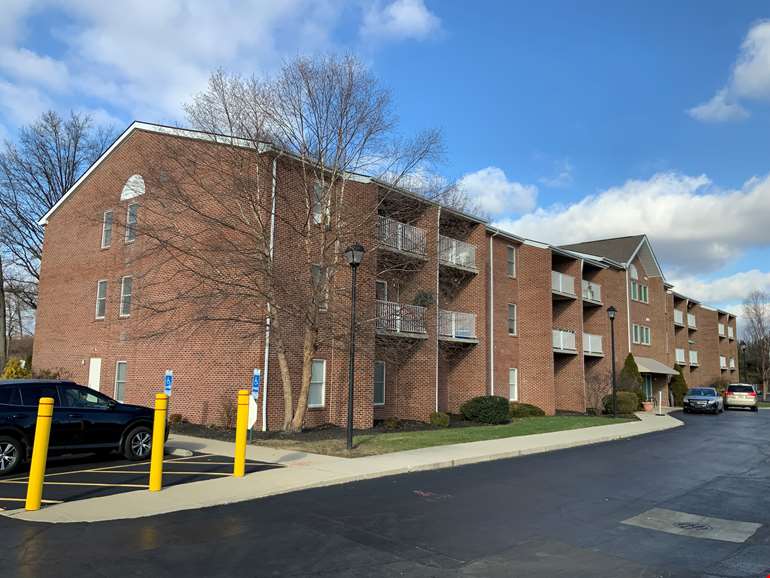 Sold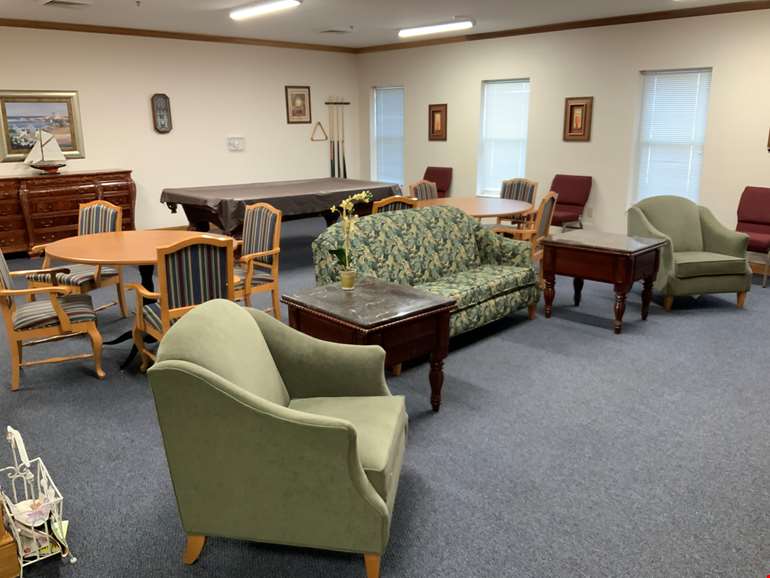 Sold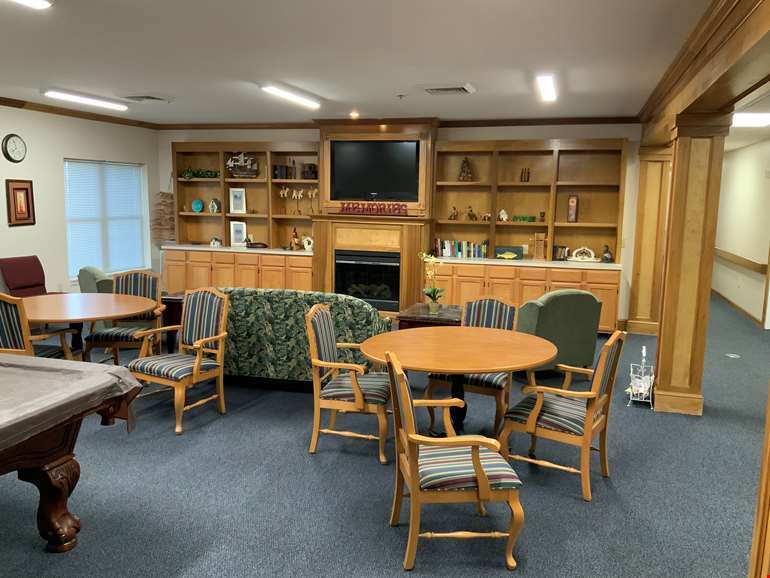 Sold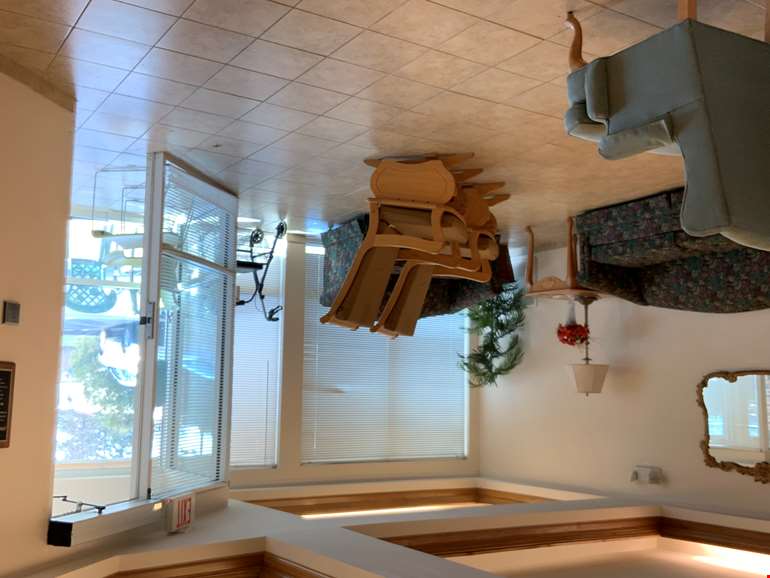 Sold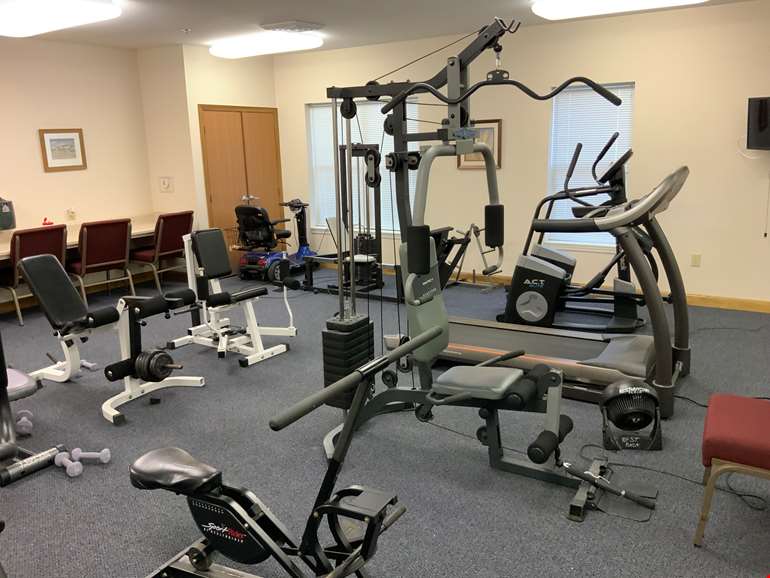 Sold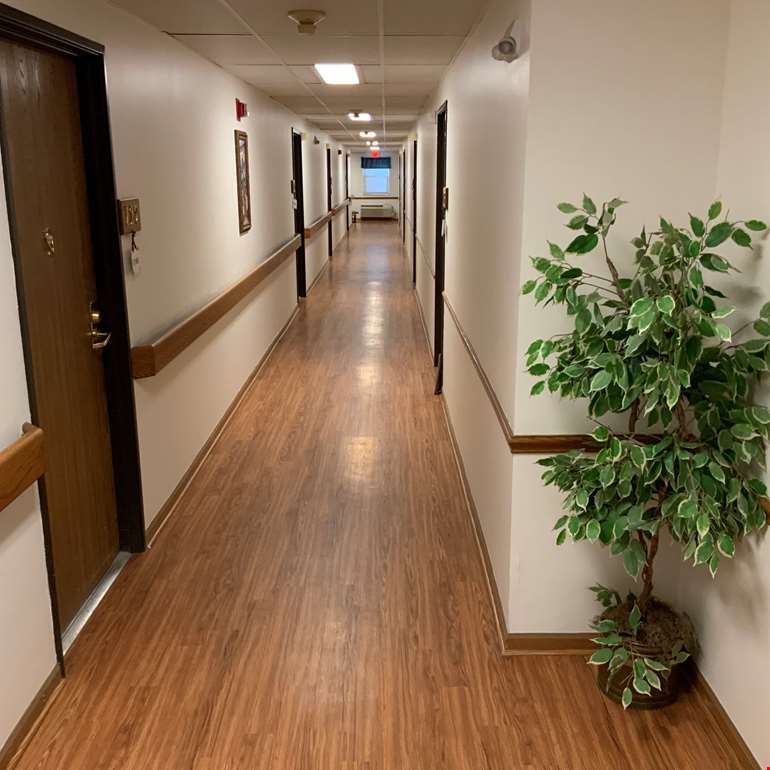 Sold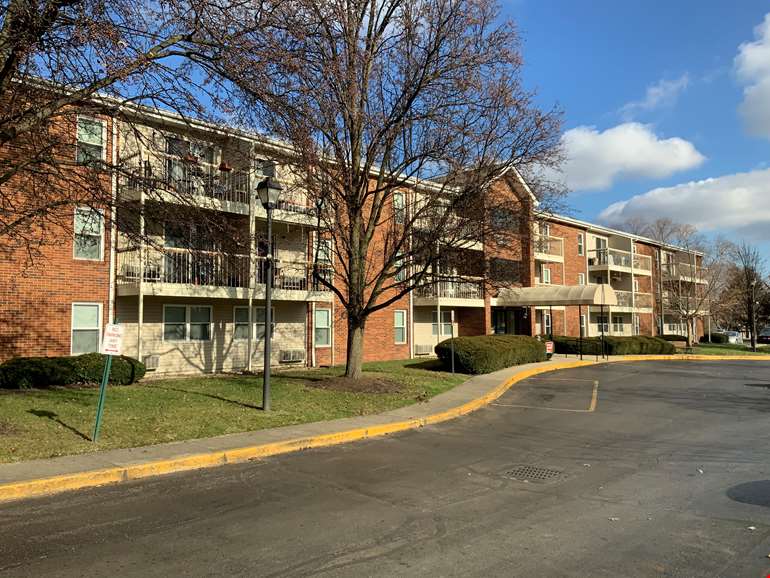 Sold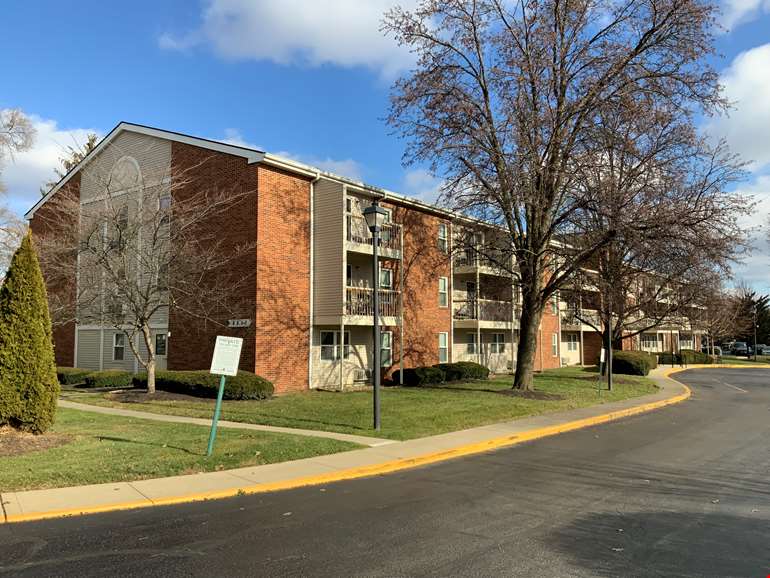 Sold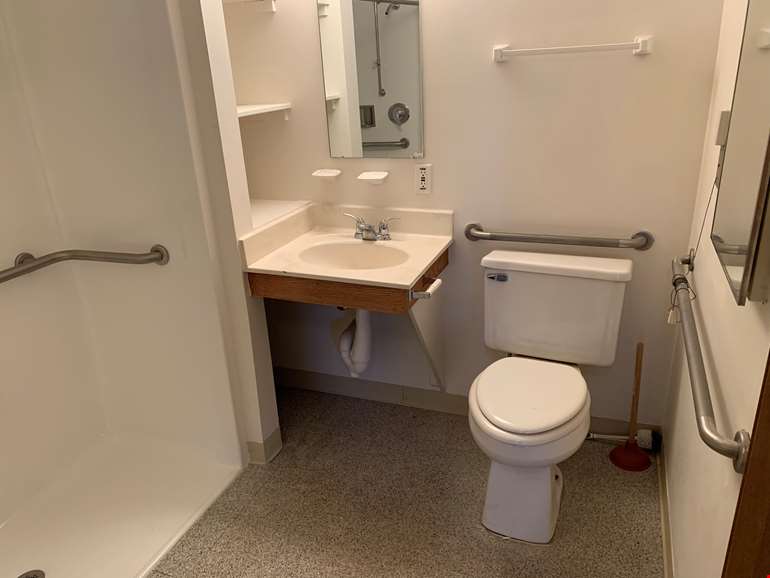 Sold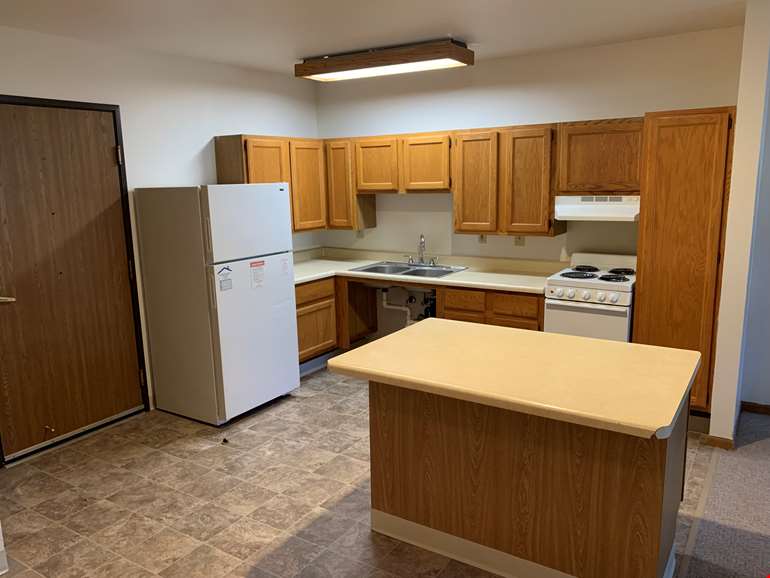 Sold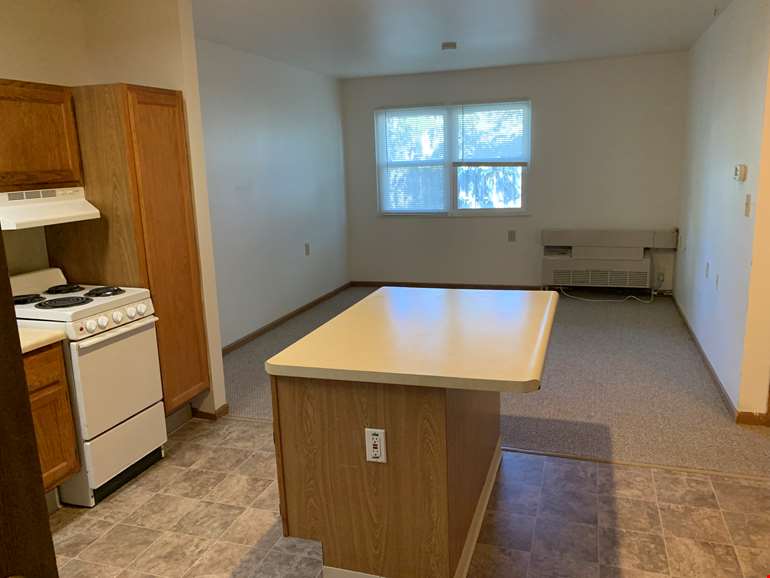 Sold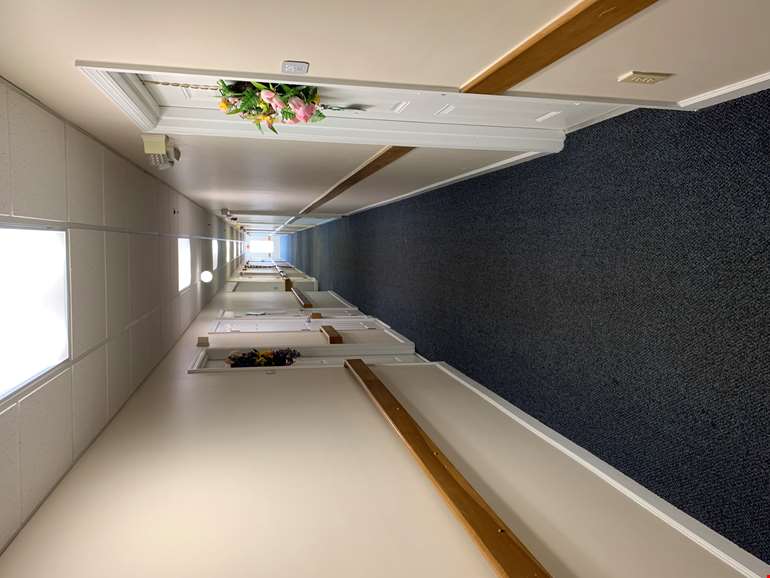 About Restoration Plaza
Restoration Plaza offers a buyer an opportunity to purchase a 128 - unit Senior Independent Affordable Housing complex with a long-term HAP & 202 PRAC contract. The properties are very well maintained, with strong REAC scores, and are located near major highways and amenities in the Columbus market.

1. HAP & PRAC CONTRACTS
Restoration Plaza I & II consist of 89 units consisting of 79- 1BR & 10 efficiency units that are 100% Project Based Section 8 HAP contract that expires in 2032. Restoration Plaza III is a 39-1BR unit Building under an annual PRAC contract.

2 . STRONG REAC SCORES & OCCUPANCY
Restoration I & II received a REAC score of 89 in January of 2022 and Restoration III in 2019 received a REAC score of 98. Occupancy has historically been near 98% over the past years.

3 WELL MAINTAINED PROPERTY
The community was constructed between 1987-2007 consisting of 3 buildings that are 3-stories each with all brick construction and have been well maintained throughout the years and remain in great condition.

4. NEW DEBT OPPORTUNITY
Restoration I & II offer a buyer an opportunity to place new debt on the asset in order to take advantage of the favorable rate environment. Restoration III was constructed with a Capital Advance Program Loan that will be forgiven as long as housing remains a low-income senior property.

5. CONVENIENT LOCATION
Located North East of Downtown Columbus, residents have easy access to major thoroughfares including I-71. Residents have quick access to shopping, dining and medical facilities throughout the Columbus metro area.