Sold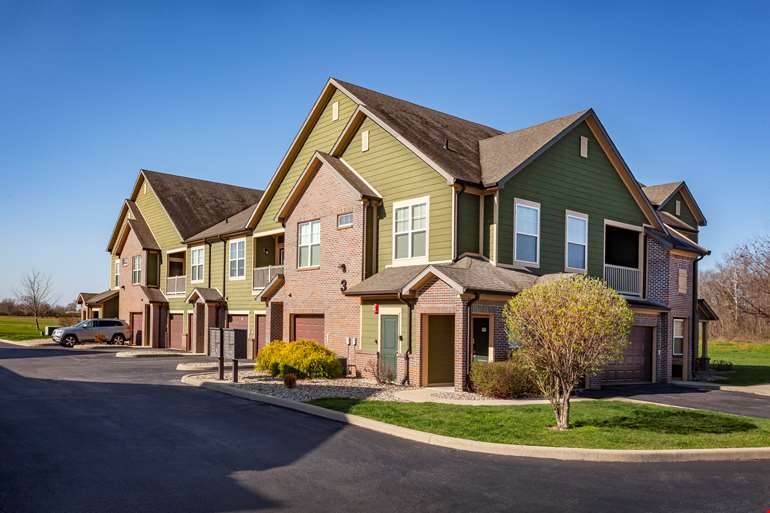 Sold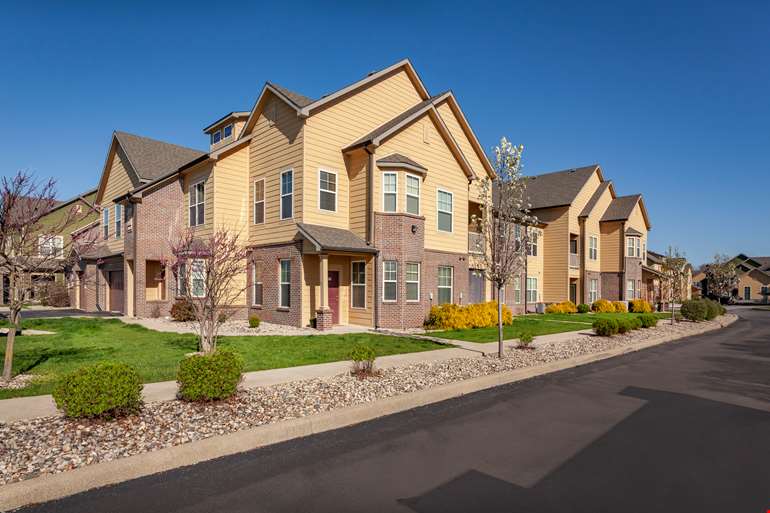 Sold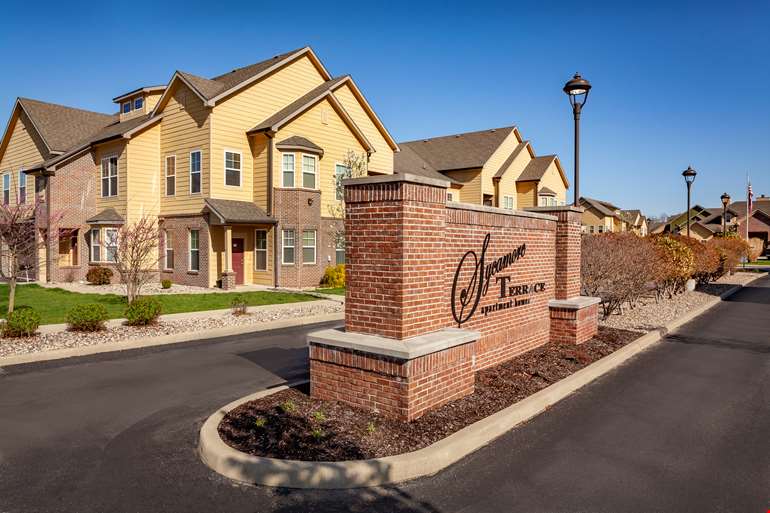 Sold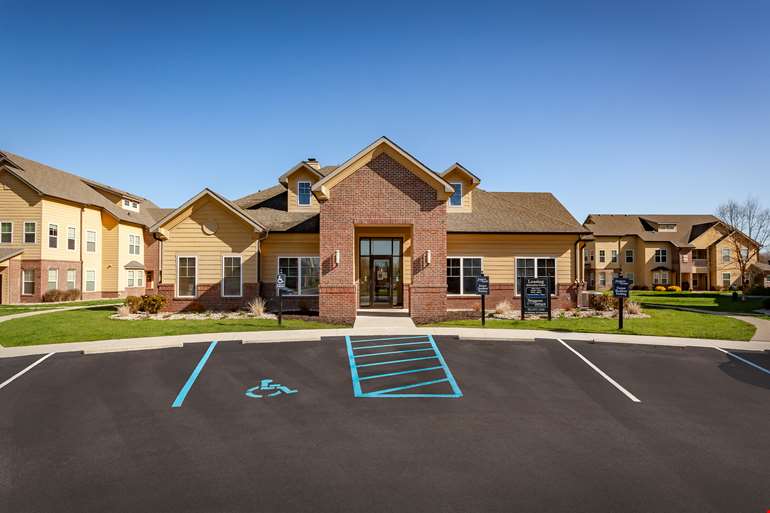 Sold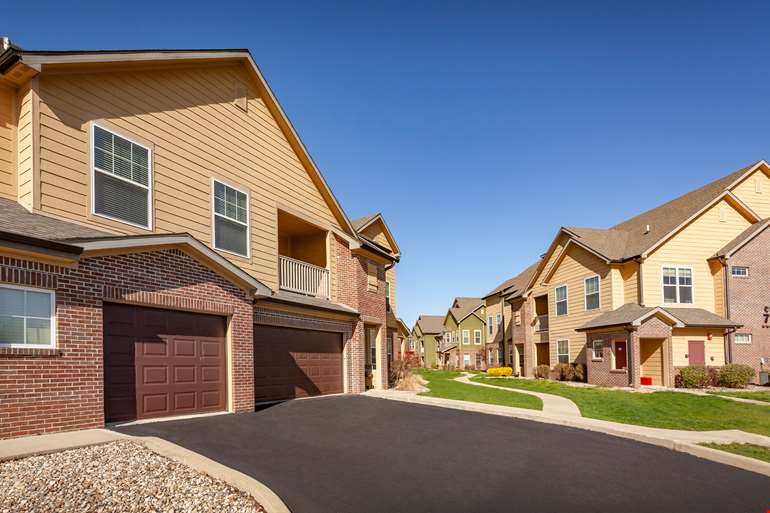 Sold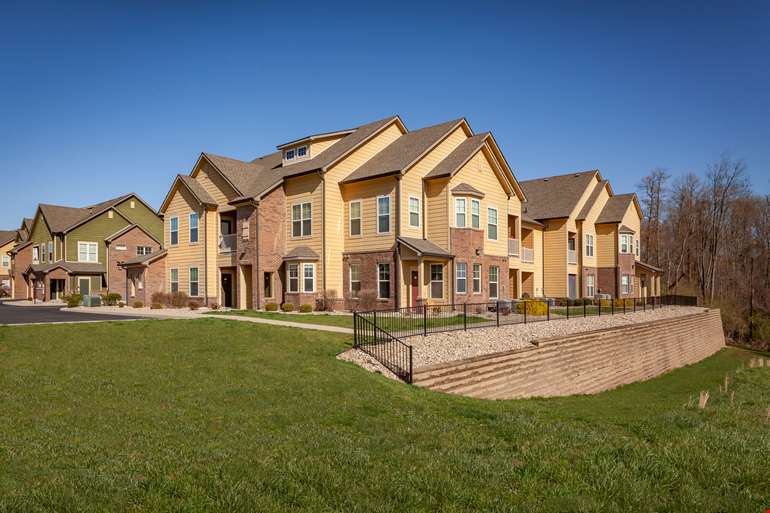 Sold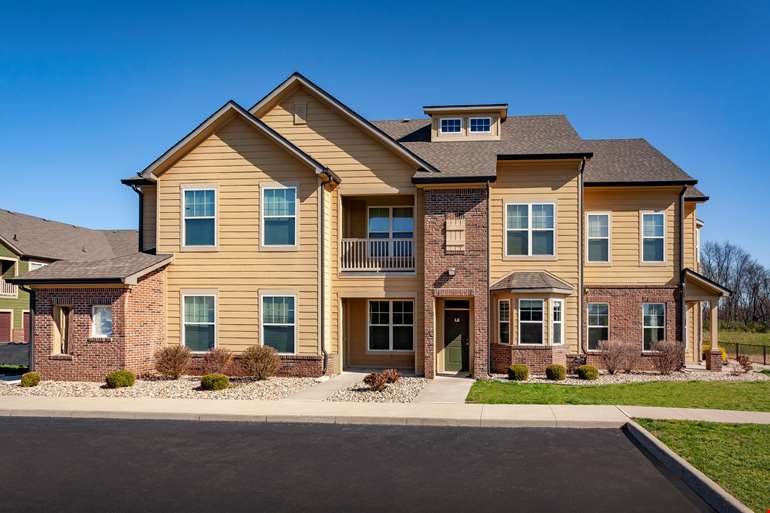 Sold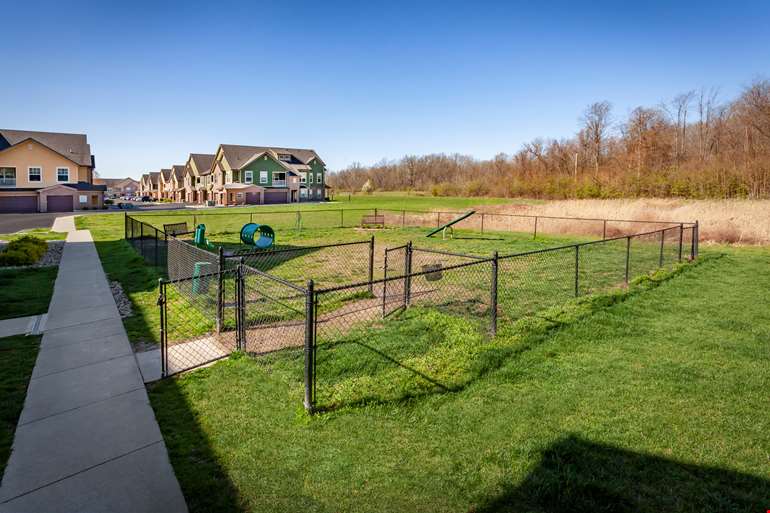 Sold
Sold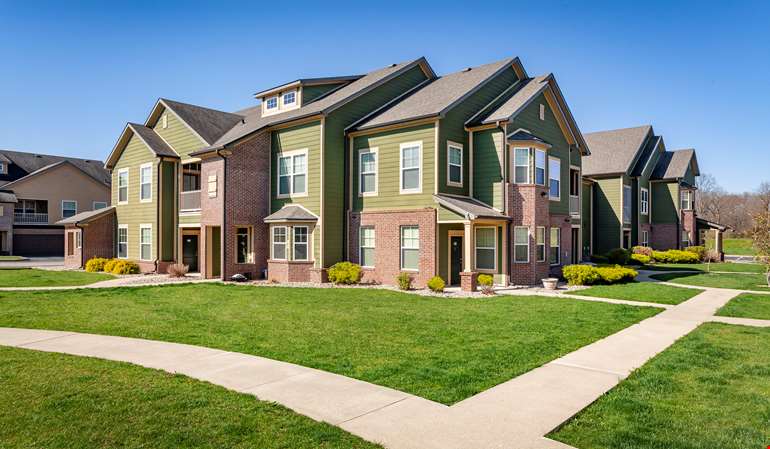 Sold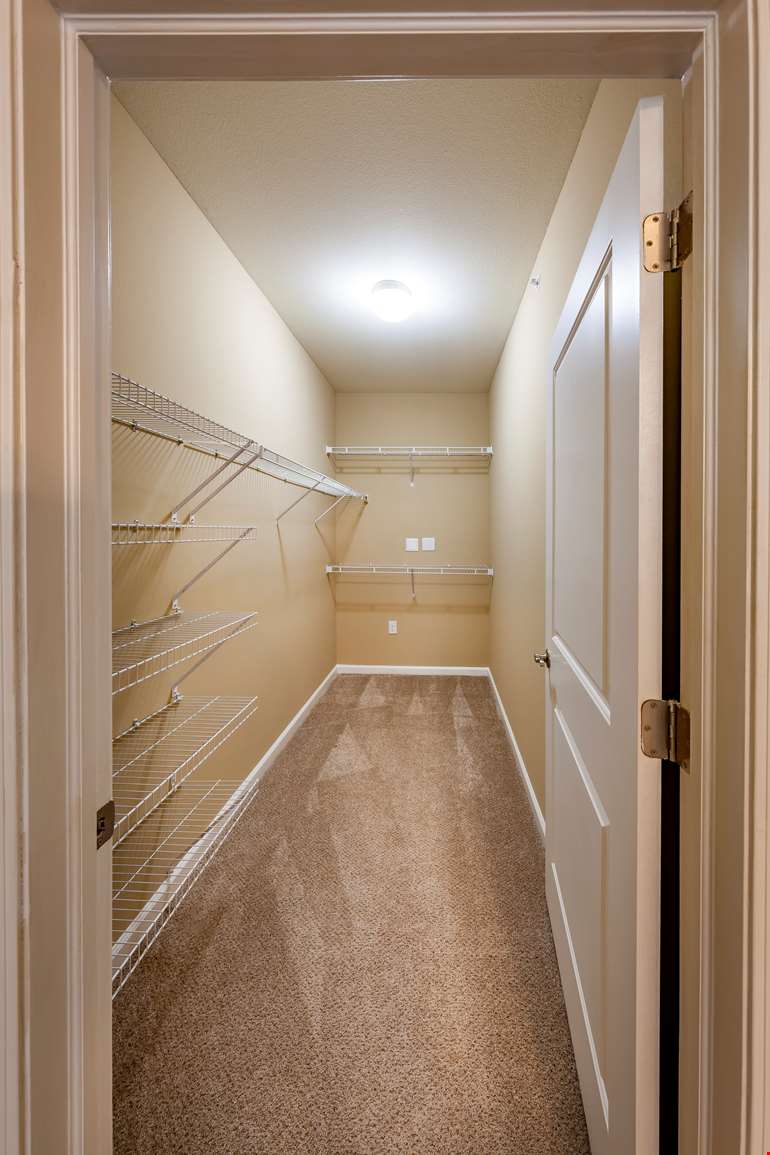 Sold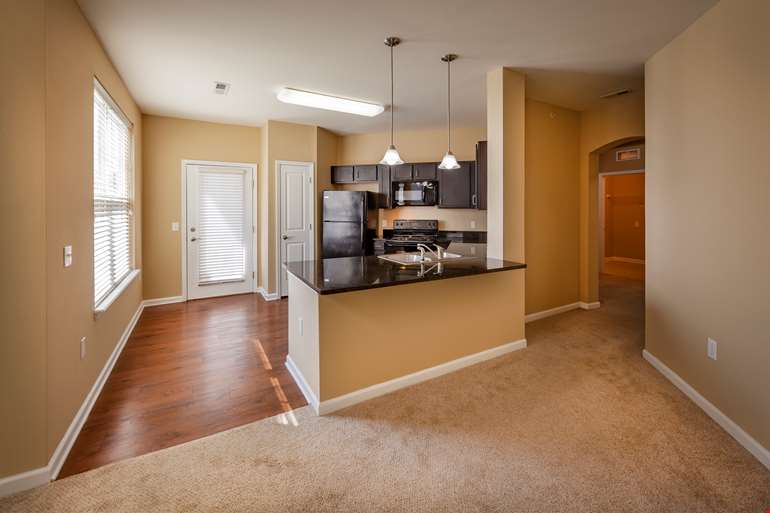 Sold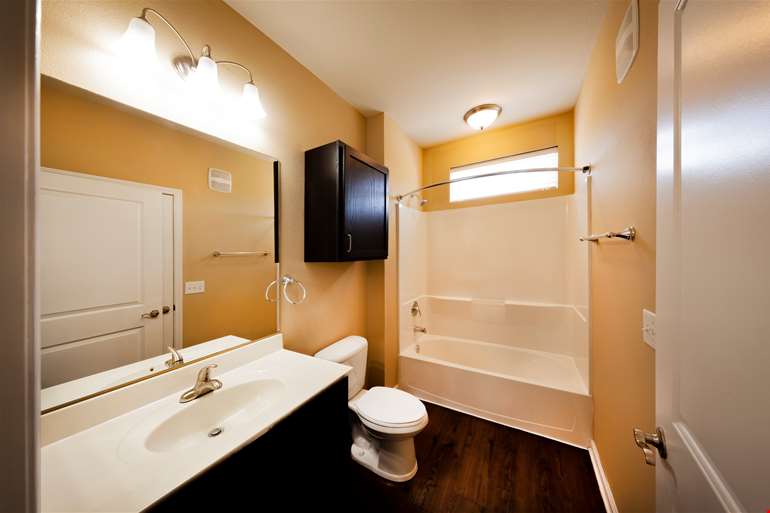 Sold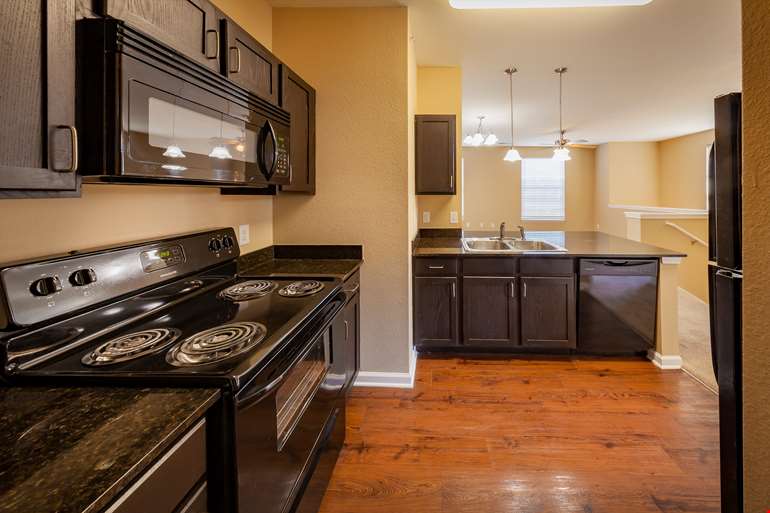 Sold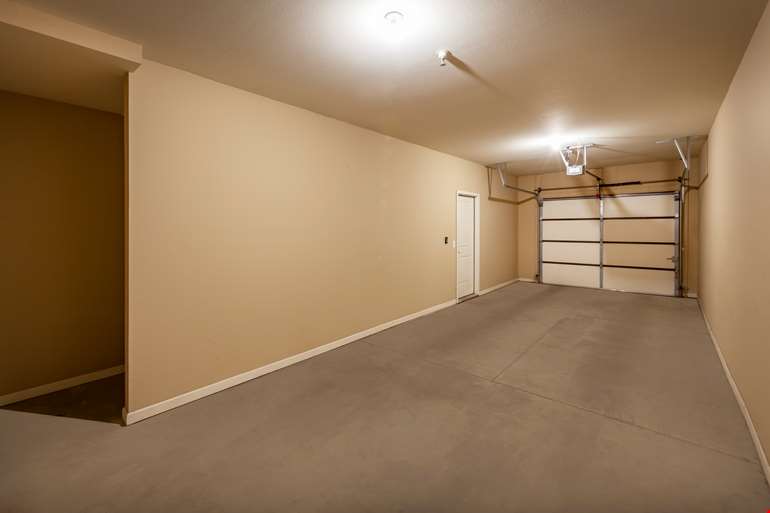 Sold
About Sycamore Terrace
WELL PERFORMING, BEST IN MARKET ASSET
New residents are drawn to the city's best asset with condo-quality finishes and high-end living. The community amenities provide an upscale lifestyle feel and include a resort-style pool area with a grilling pavilion and TV lounge with fireplace.
LUXURIOUS SINGLE-FAMILY FEEL
The design and layout of Sycamore Terrace provide a quiet and secluded single-family feel with features like spacious units (1,236 Avg. SF) with open floor plans, 9' to 10'+ ceilings, ample storage, and 50% of the units offer attached direct access garages.
RENT ELEVATION WITH LIGHT UPGRADES
Sycamore Terrace could be further elevated with minor enhancements to bring the property to the next level. This will assist in driving resident appeal and increasing rental rates.
CLOSE TO AMPLE EMPLOYMENT & AMENITIES
The city's newest major amenity—Queen of Terre Haute Casino, (500 jobs coming late 2023) is less than one mile away. Sycamore Terrace also benefits from ample adjacent retail/dining, and quick access to I-70, SR-46, diverse employment, Terre Haute Regional Airport, four colleges/universities, and downtown Terre Haute.
EXCEPTIONAL MARKET FUNDAMENTALS
The Terre Haute multifamily market shows strong rent growth at 8.7% year-over-year and an average market-wide occupancy of 97%. Additionally, there has been very limited new construction over the last five years with nothing currently in the pipeline.
CITY'S MOST AFFLUENT AREA
The property is situated in the city's most affluent area. The average household income within one mile of Sycamore Terrace is over $101,000 with an average home value of $232,524.