Under Contract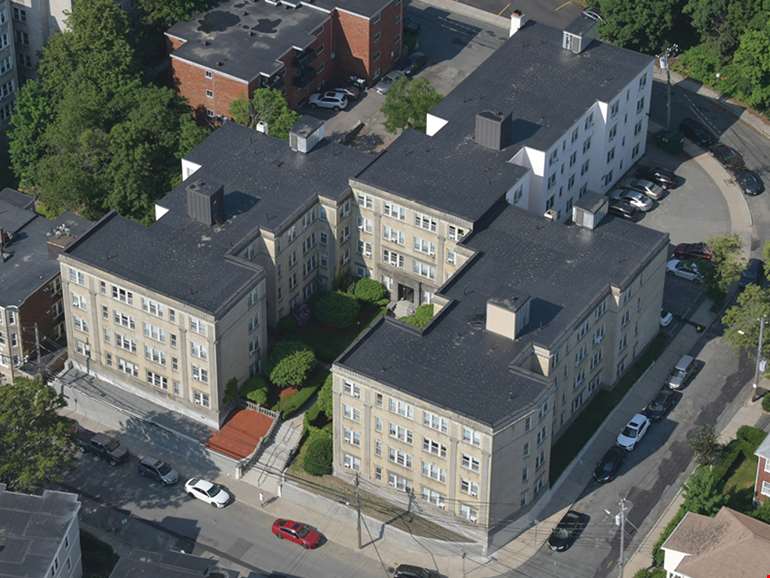 Under Contract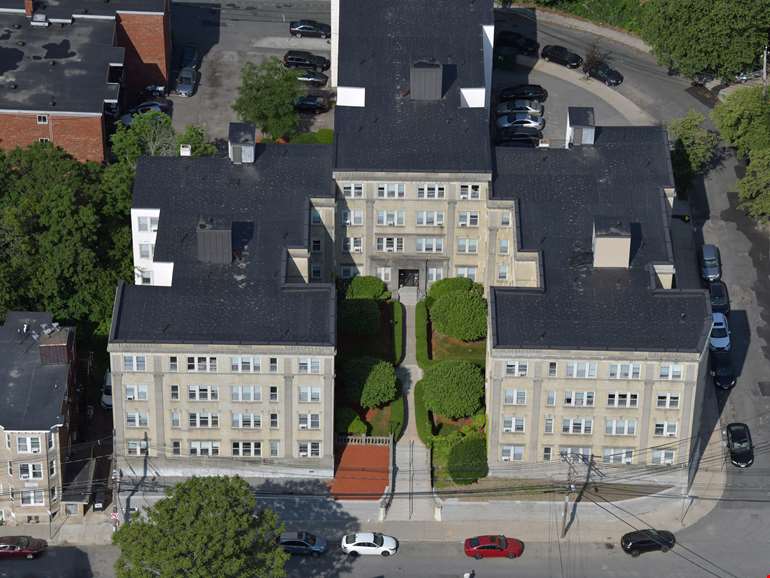 Under Contract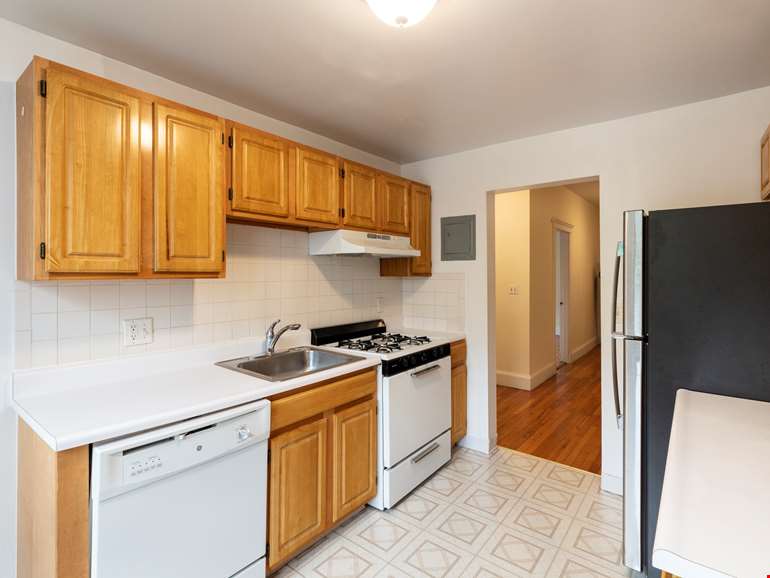 Under Contract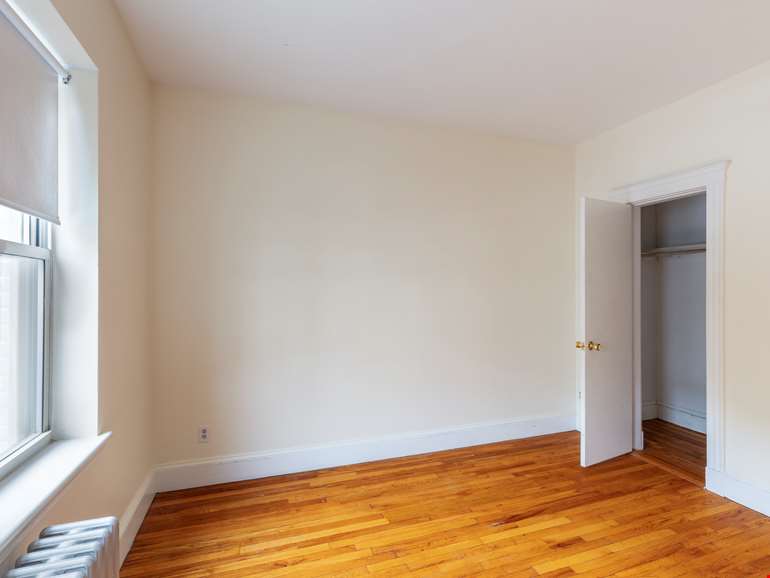 Under Contract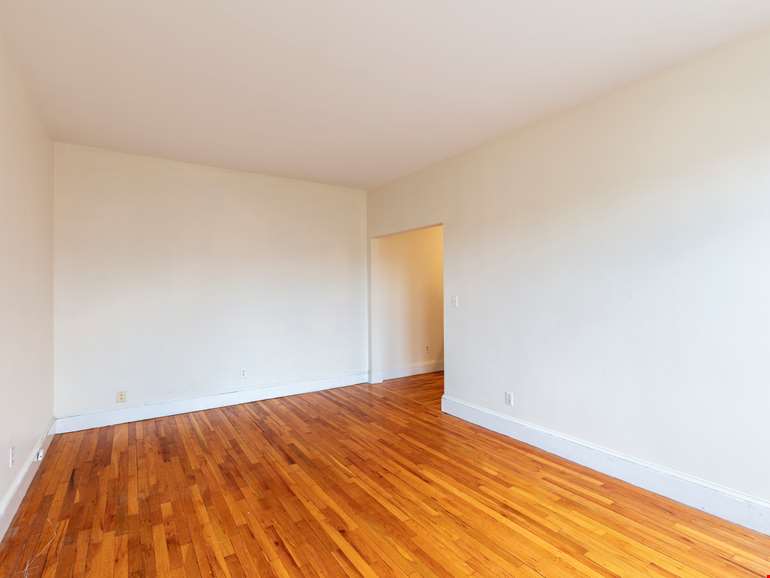 Under Contract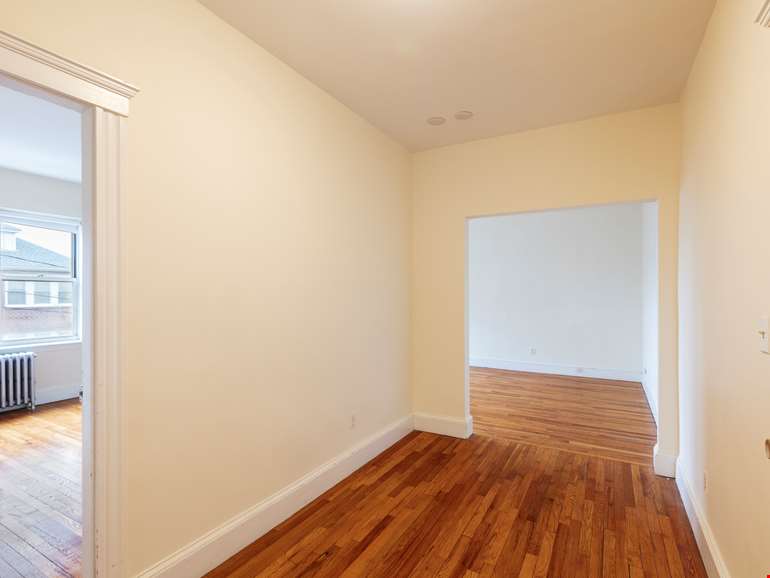 Under Contract
Under Contract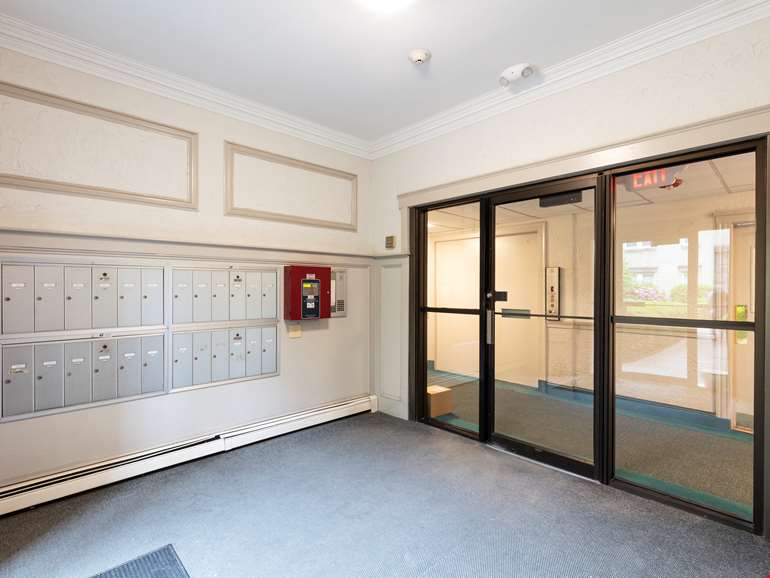 Under Contract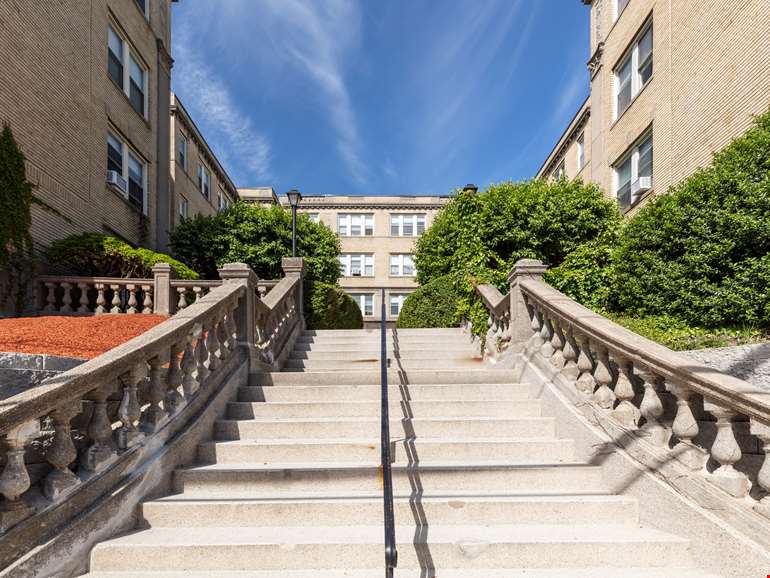 Under Contract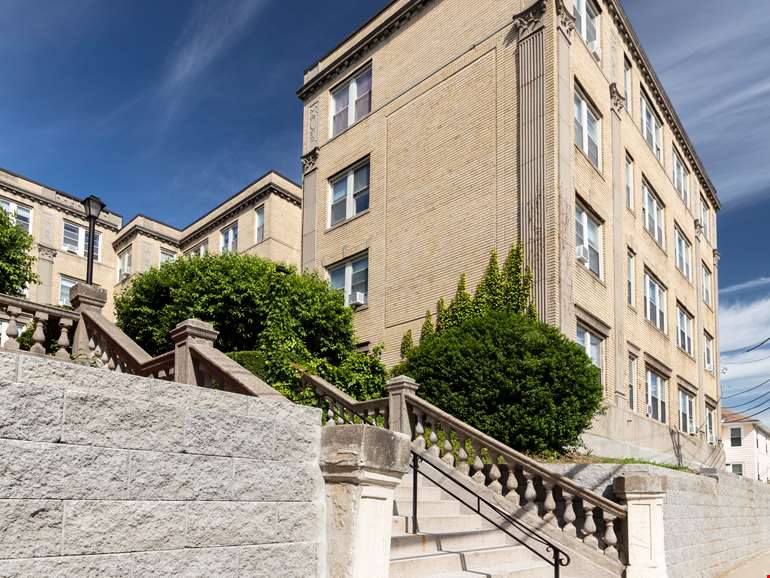 Under Contract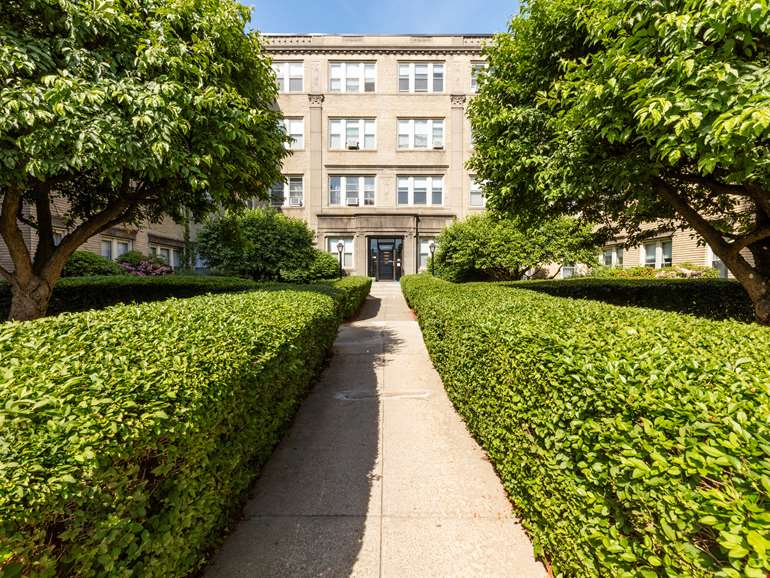 Under Contract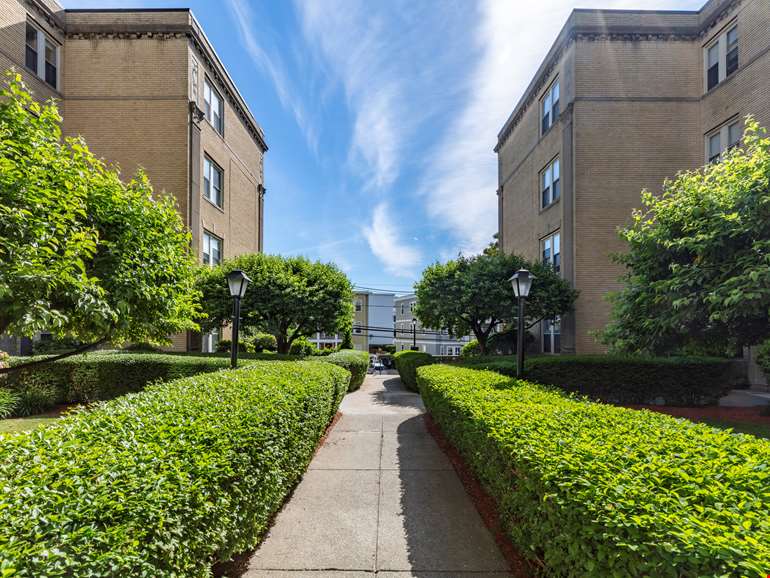 Under Contract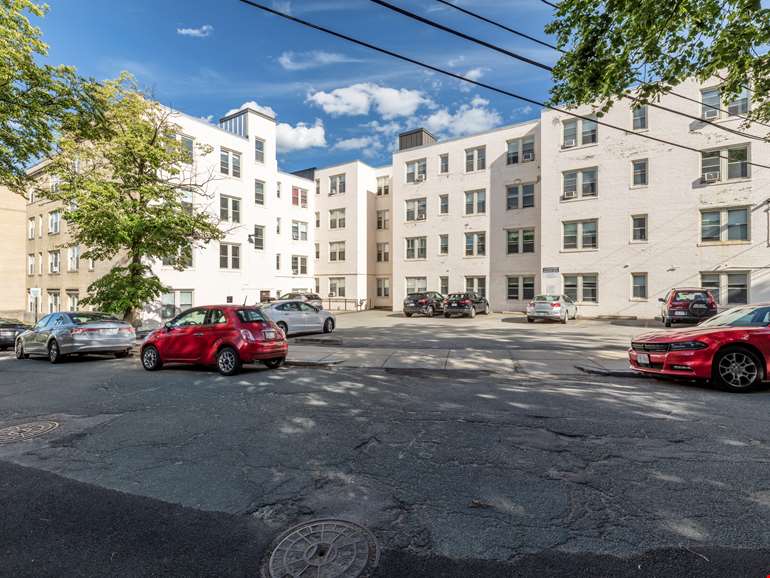 Under Contract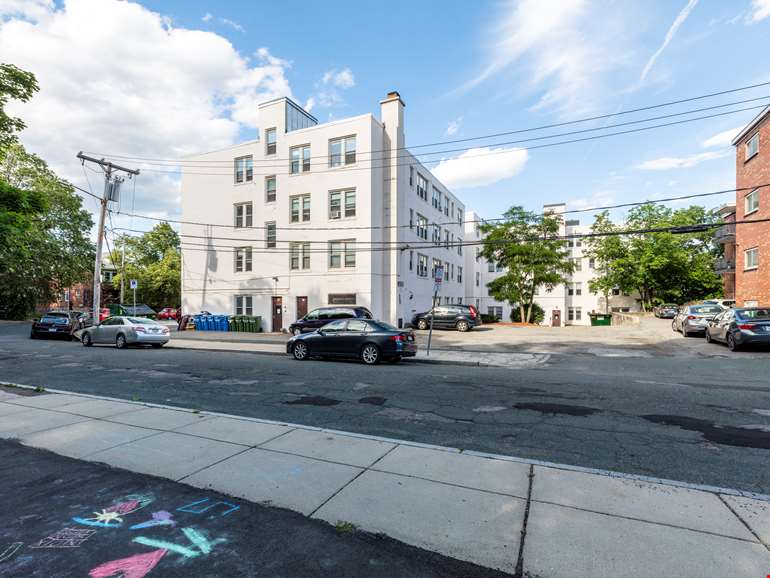 Under Contract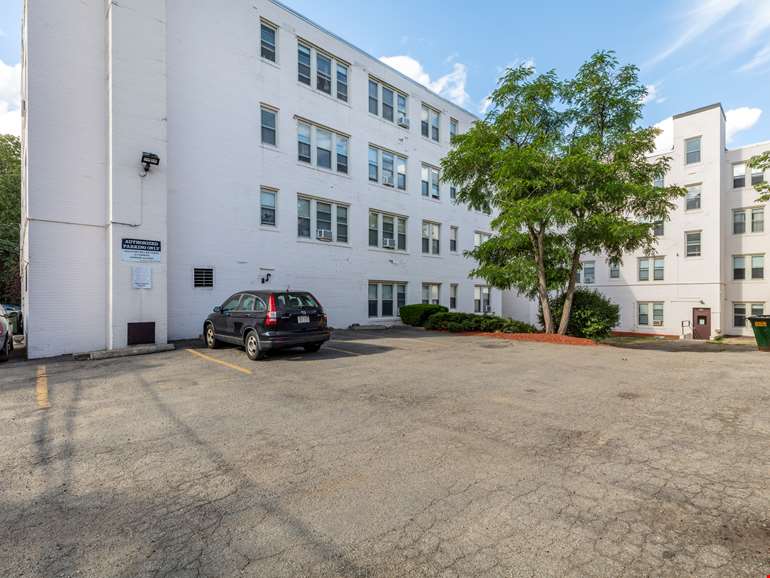 Under Contract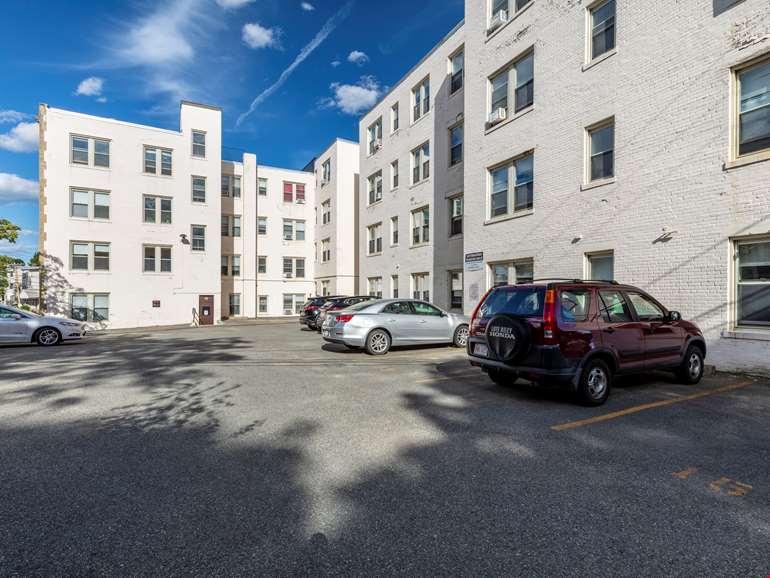 About Brighton Village
Cushman & Wakefield's Multifamily Advisory Group is pleased to present the opportunity to acquire Brighton Village, a 68-unit apartment building located in Brighton, Massachusetts. The property, built in 1920, is situated on a quiet side street just steps (less than 0.1 mile) from the MBTA Green Line (Sutherland Road). The building features a mix of studio, one- and two-bedroom units as well as 20 surface parking spaces in the rear of the property.
The property is strategically located near many neighborhood amenities including Whole Foods, Star Market, and TJ Maxx and its proximity to the MBTA Green Line and multiple bus routes provides tenants access to the Fenway area and Downtown Boston in a matter of minutes. The Brighton tenant population is highly educated due in part to the abundance of higher education institutions in the area which also employ a large percentage of that population. Opportunities in academia and the medical field draw young professionals to Brighton and creates demand for housing in the market. Brighton Village offers the opportunity for investors to acquire a rarely available, transit oriented asset in a core plus location.
Brighton Village is available on an "as-is" basis and is being offered without a formal asking price. Upon receipt of a signed Confidentiality Agreement, investors will be proved with access to due diligence materials via The Multifamily System website. Once investors have had an opportunity to review the offering materials and tour the property, Cushman & Wakefield will schedule a "Call for Offers".