Sold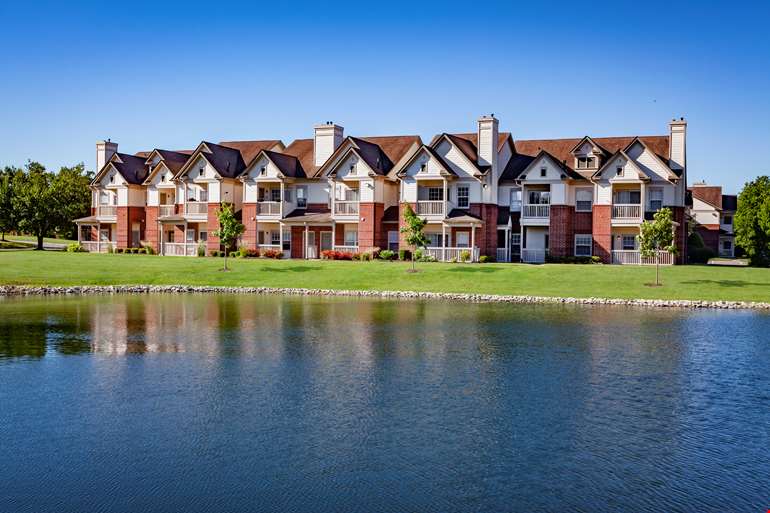 Sold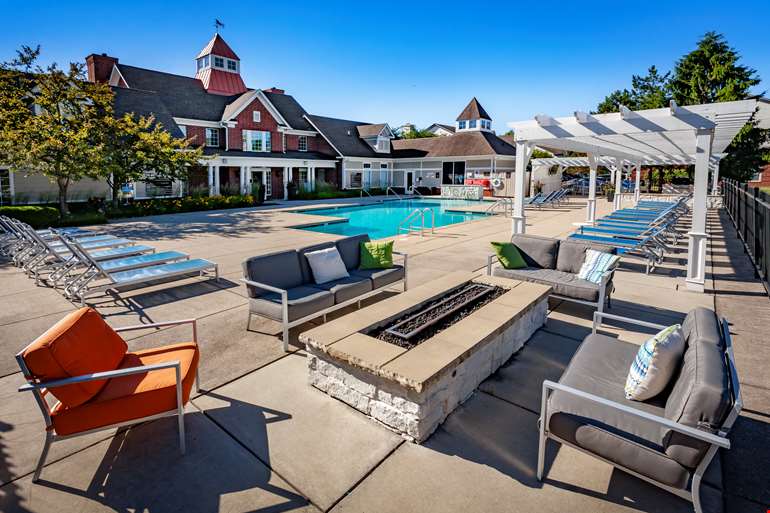 Sold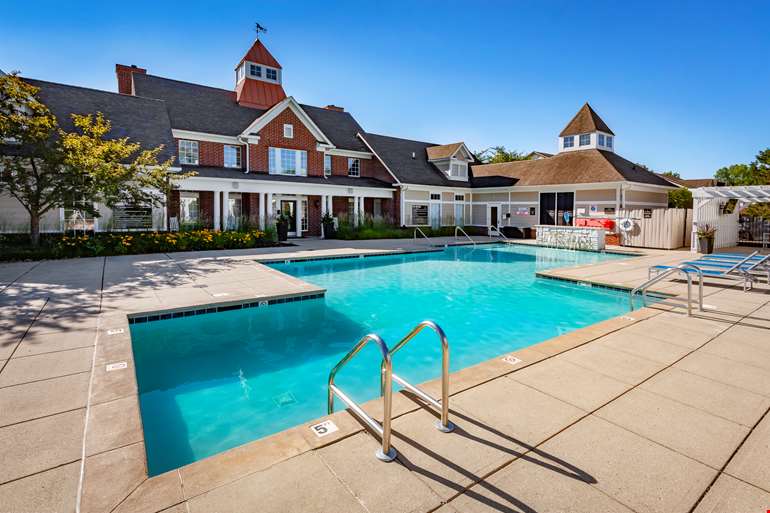 Sold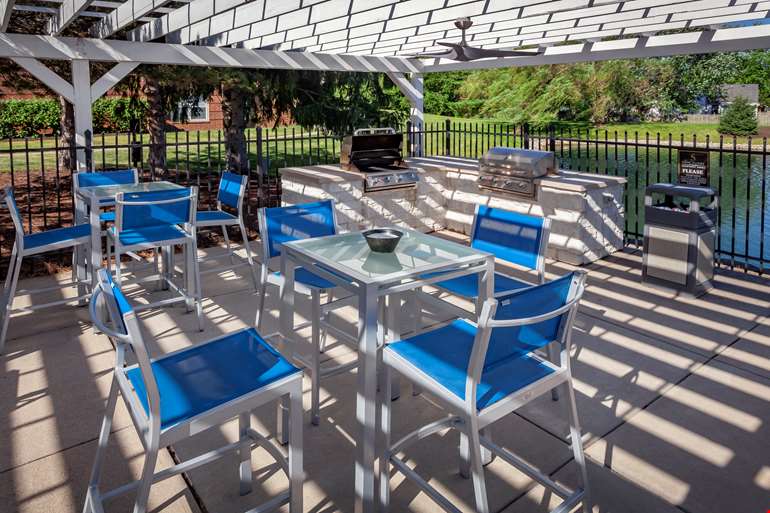 Sold
Sold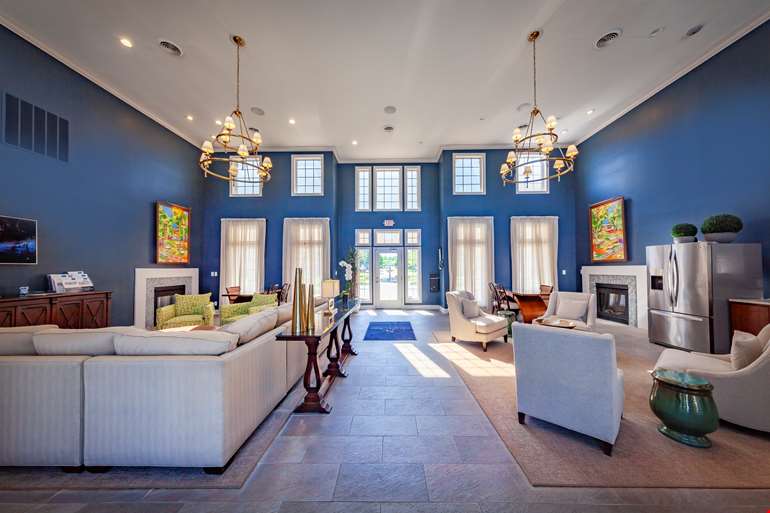 Sold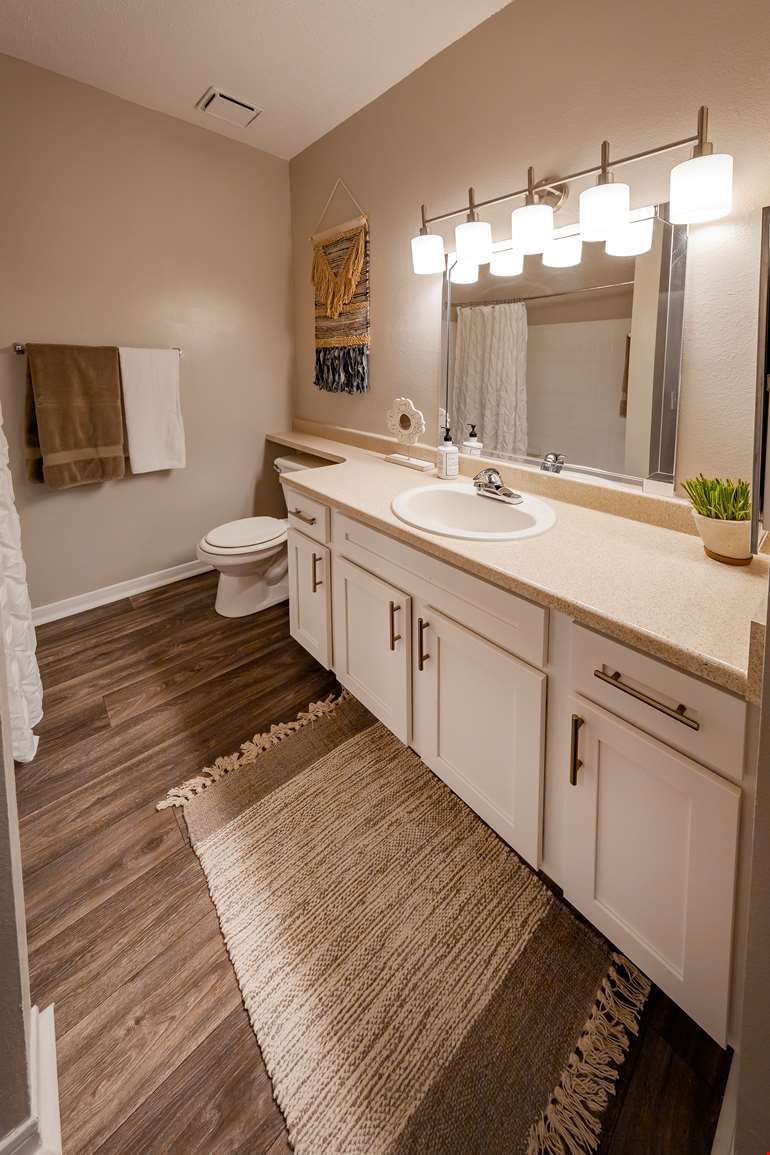 Sold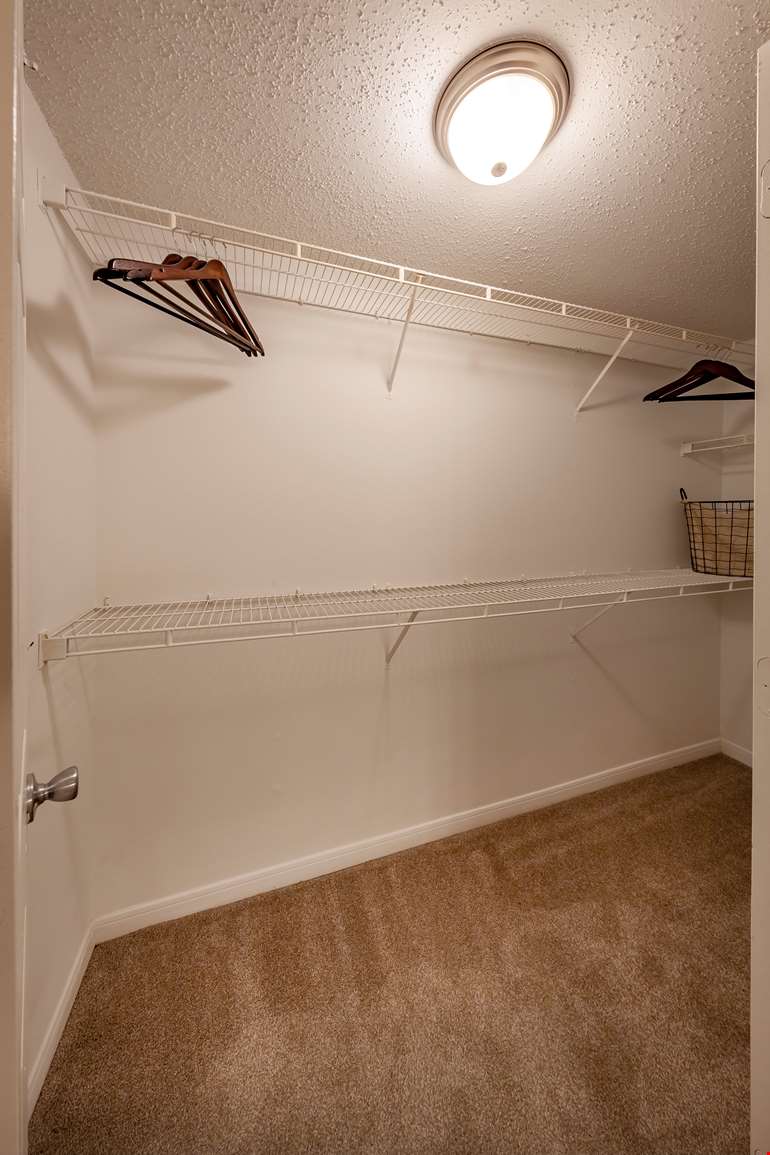 Sold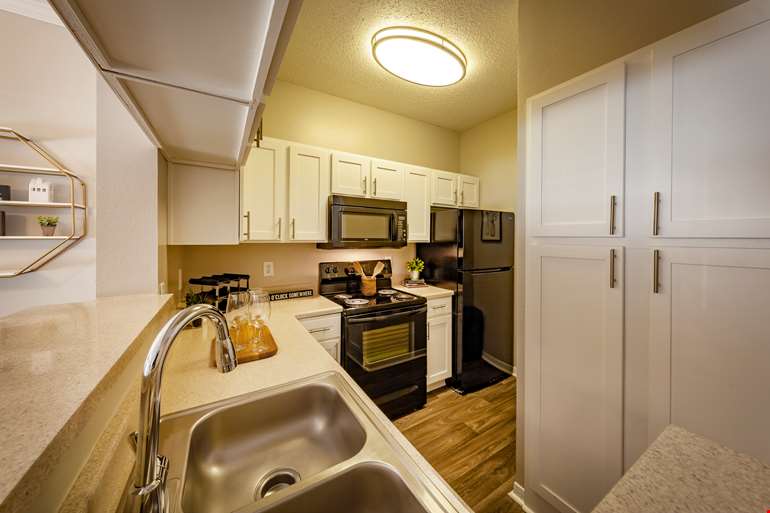 Sold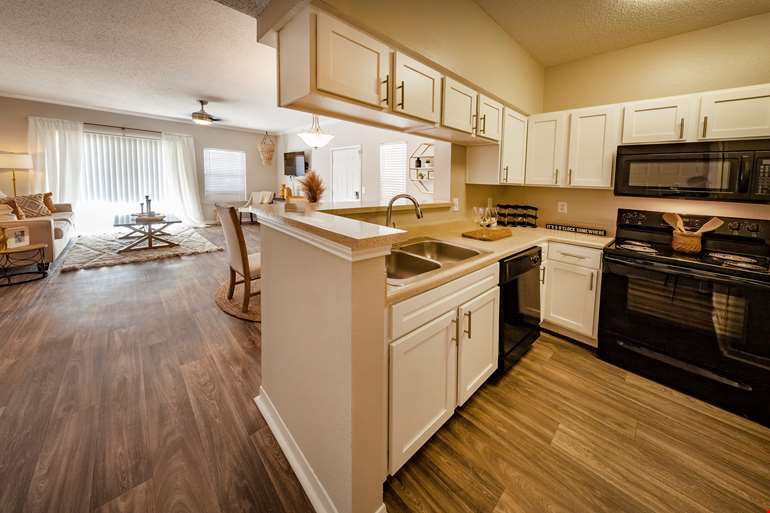 Sold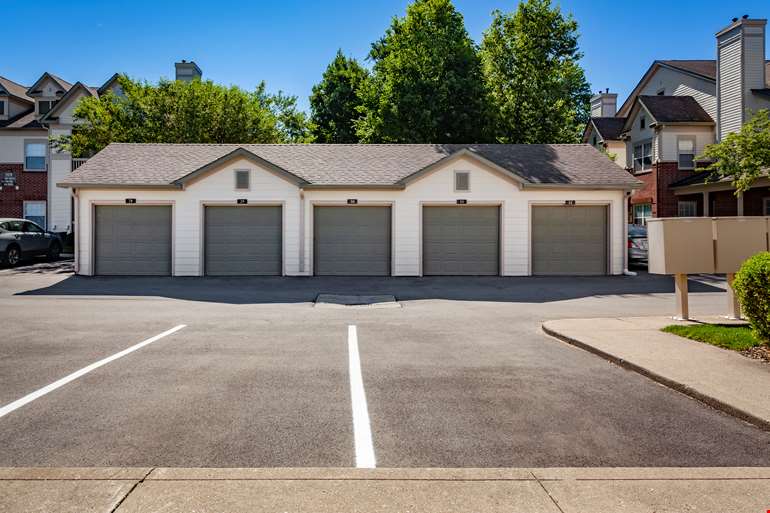 Sold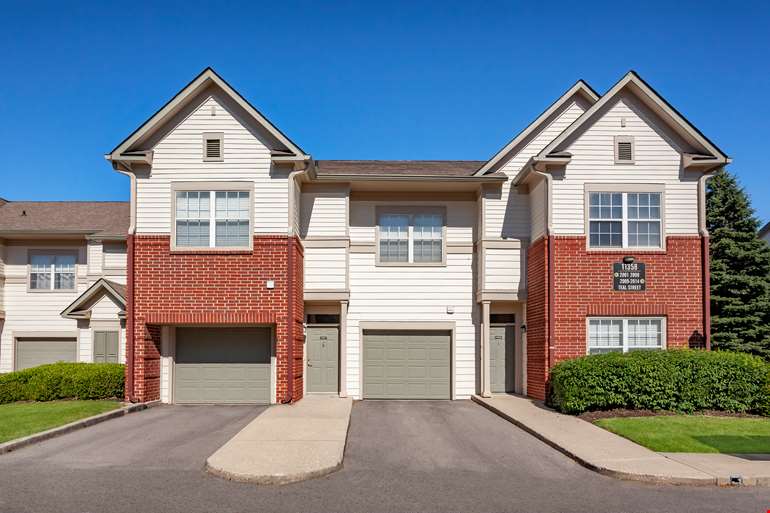 Sold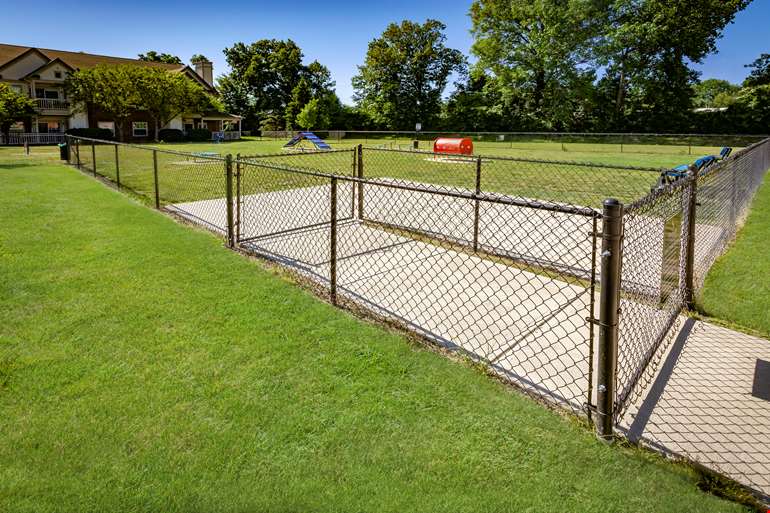 Sold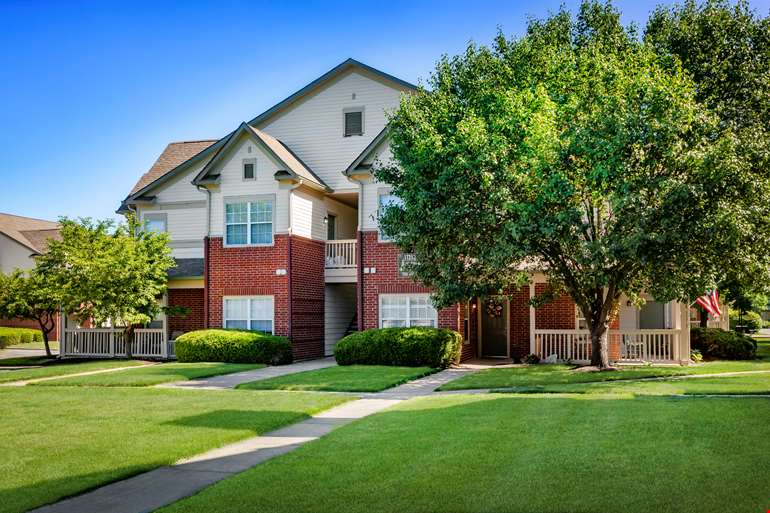 Sold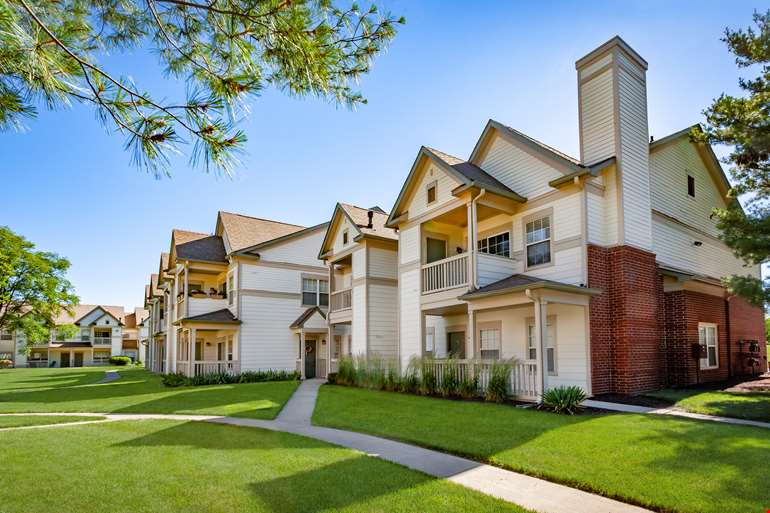 Sold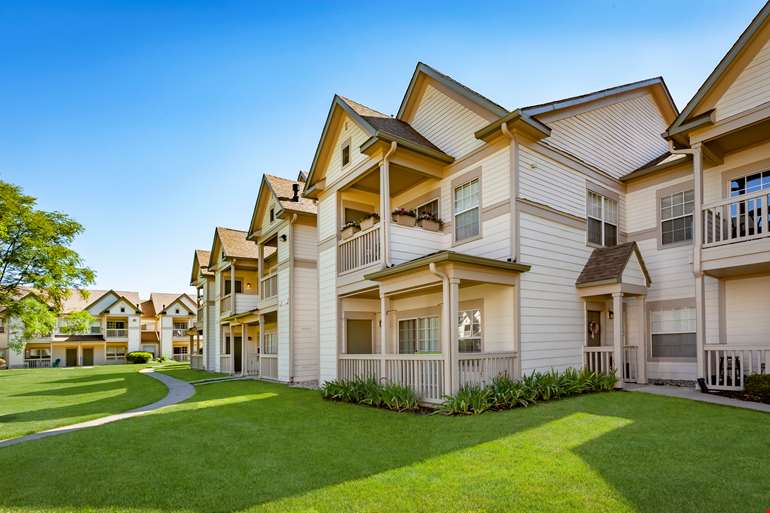 Sold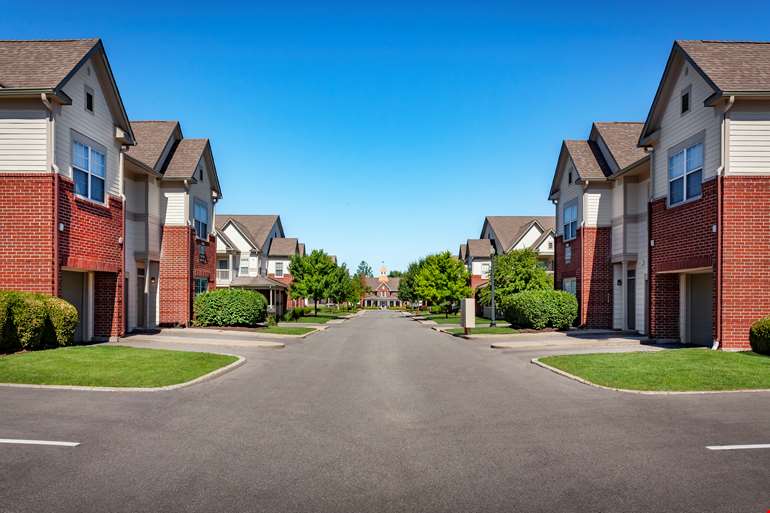 Sold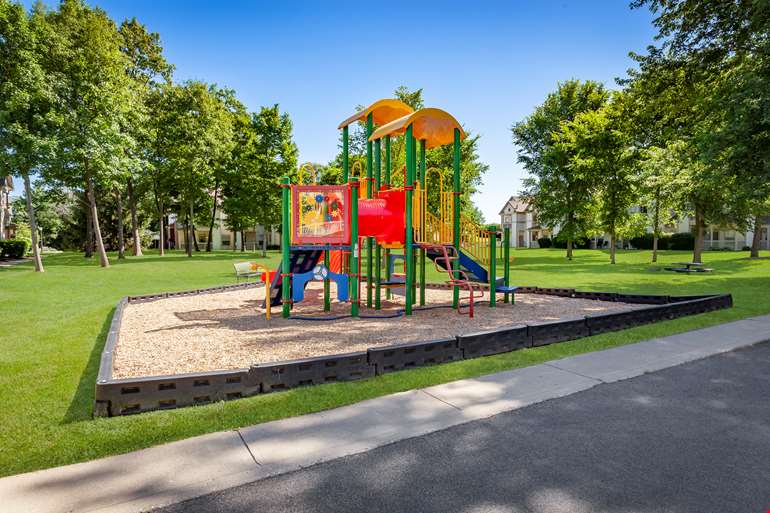 Sold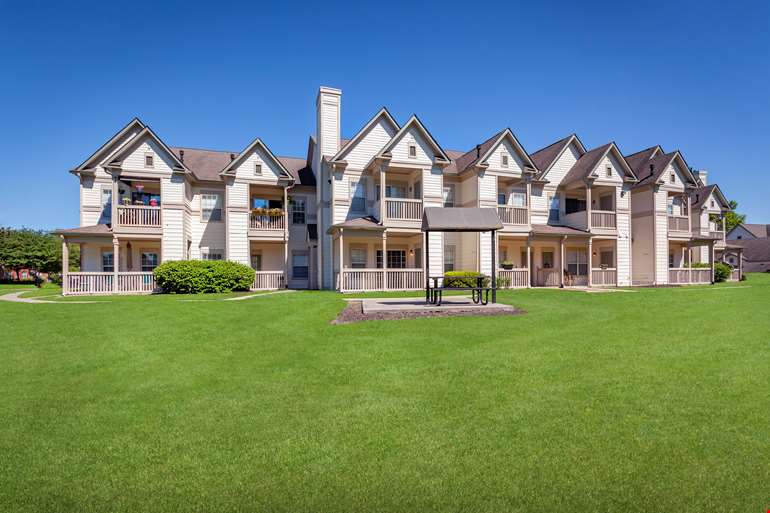 Sold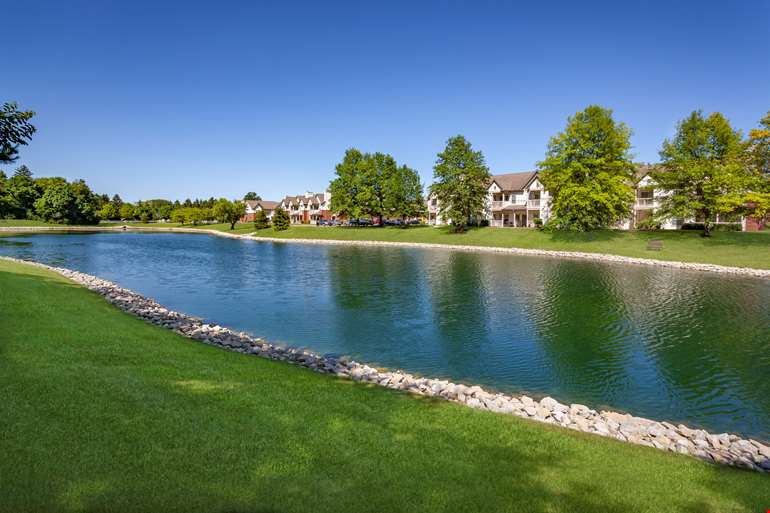 Sold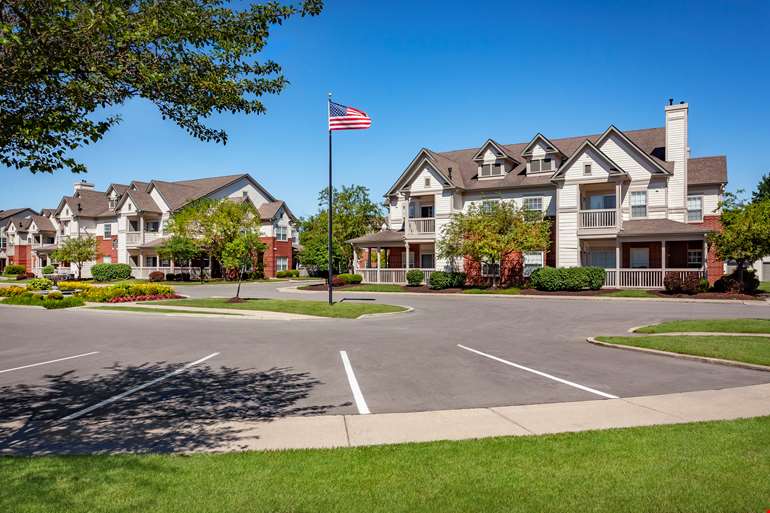 About The Sanctuary at Fishers
Main & Main | High income & Growth Location
Truly Outstanding "Main & Main" Location in Fishers / Hamilton County, the Wealthiest and Fastest Growing County in Indiana. Located at 116th St & Allisonville Rd, Sanctuary has excellent visibility and is walkable to numerous retail and employment centers and restaurants.
Partially Renovated & Meticulously Maintained
This asset is extremely well maintained with over $4.6M of capital spent on unit and property upgrades. Most units have received light upgrades including flooring, lighting and crown molding.
Flawless Performance & High Growth
The steady 97% T-12 occupancy demonstrates the location and the product are in high demand. Rent growth is extremely strong with year-over-year organic rent increases are 10%.
Timeless Architecture & Sought After Features
The Sanctuary at Fishers is a 1995-built asset with excellent amenities, classic architecture and luxurious sought-after unit features including 9' ceilings, breakfast bars, in-unit washer/dryers and attached garages.
Huge Upside & REnts Below Competition
The Sanctuary at Fishers offers excellent upgrade potential. Through unit renovations, an average forecast rent premium of $290 can be achieved. These rents are still $200-$1,200 below the brand new product in the market.