Under Contract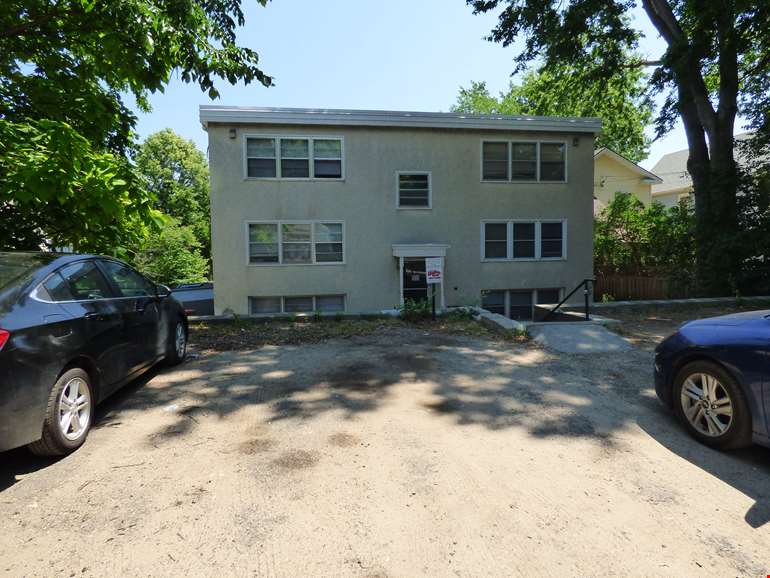 Under Contract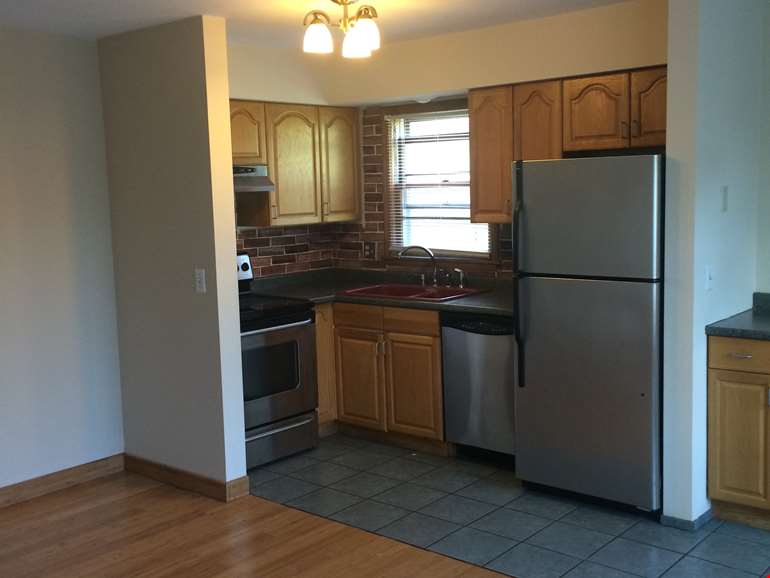 Under Contract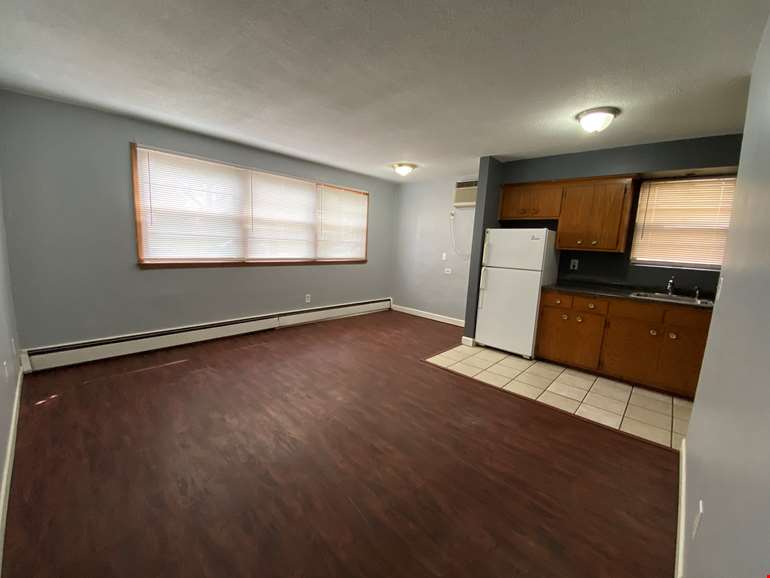 Under Contract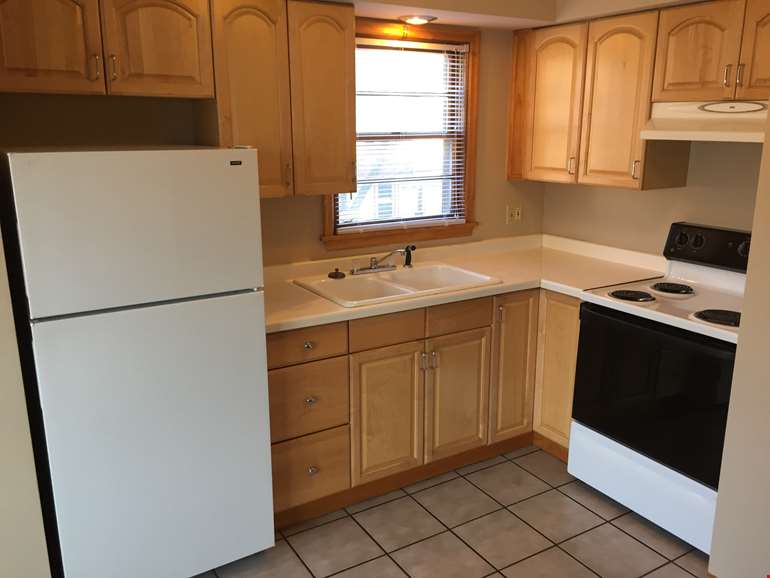 Under Contract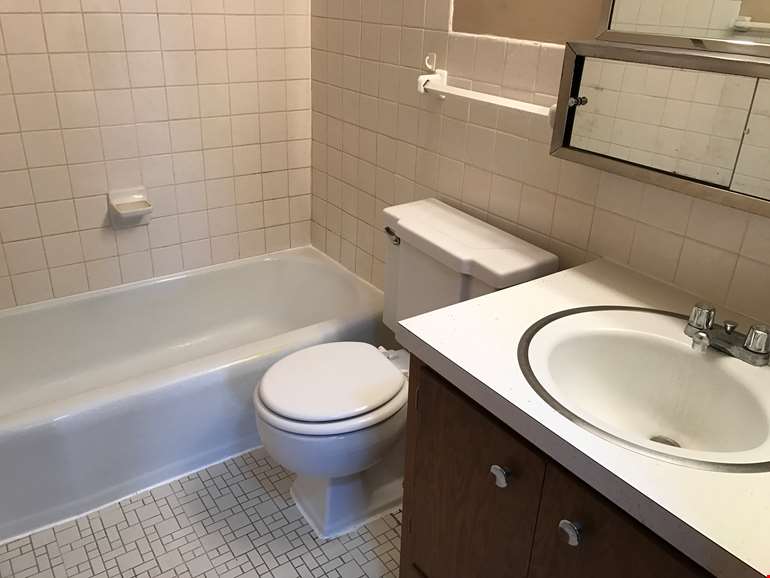 Under Contract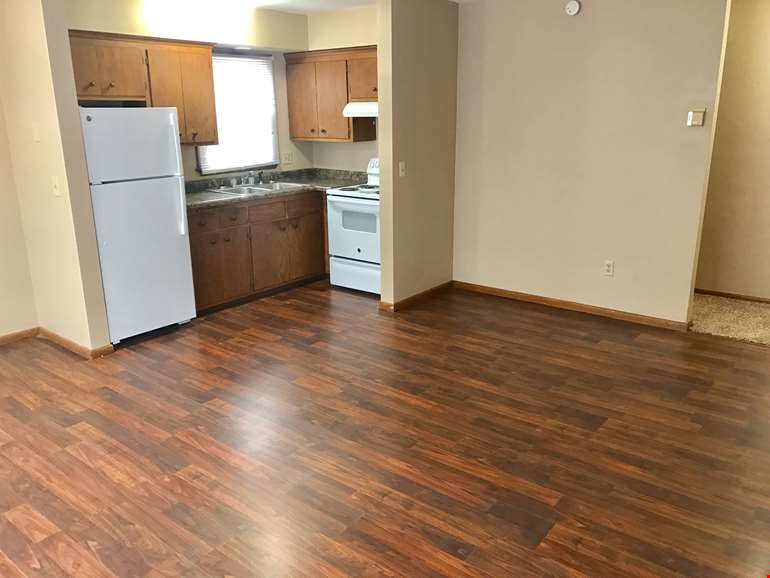 Under Contract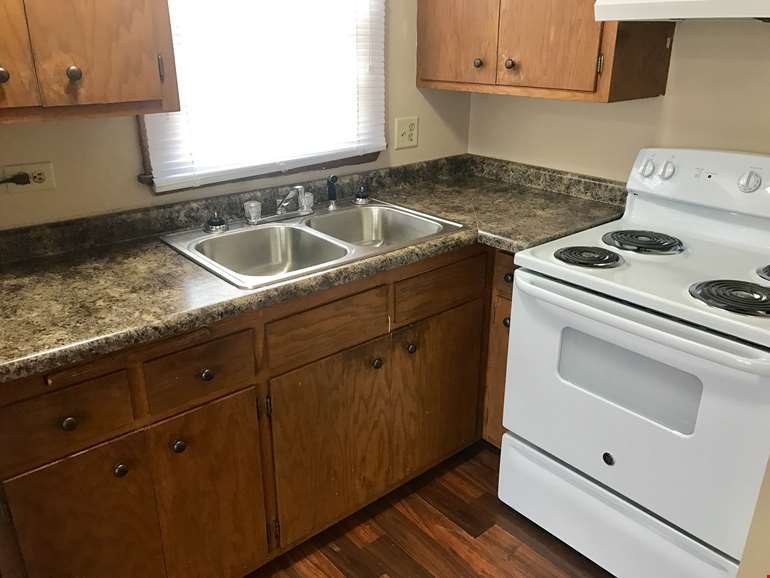 Under Contract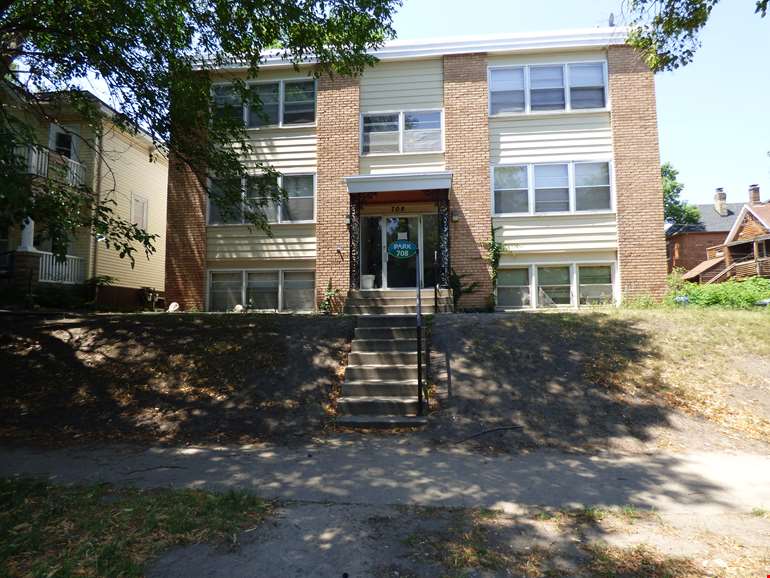 Under Contract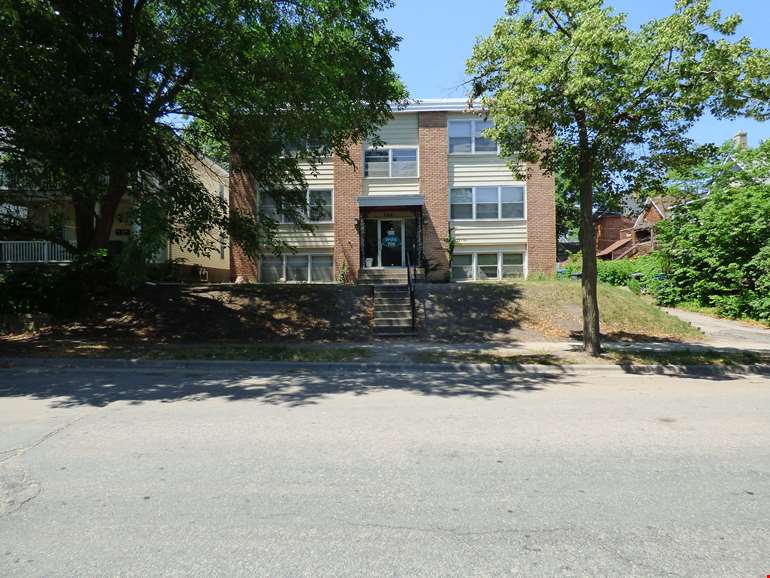 Under Contract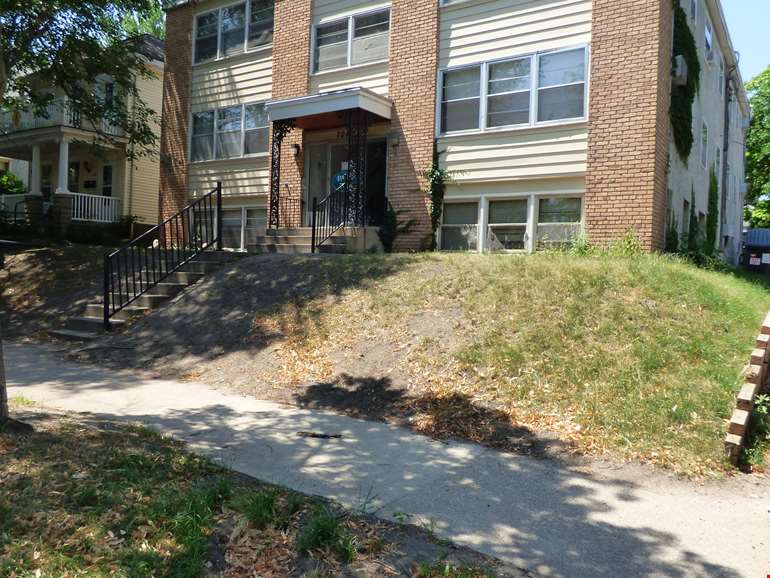 Under Contract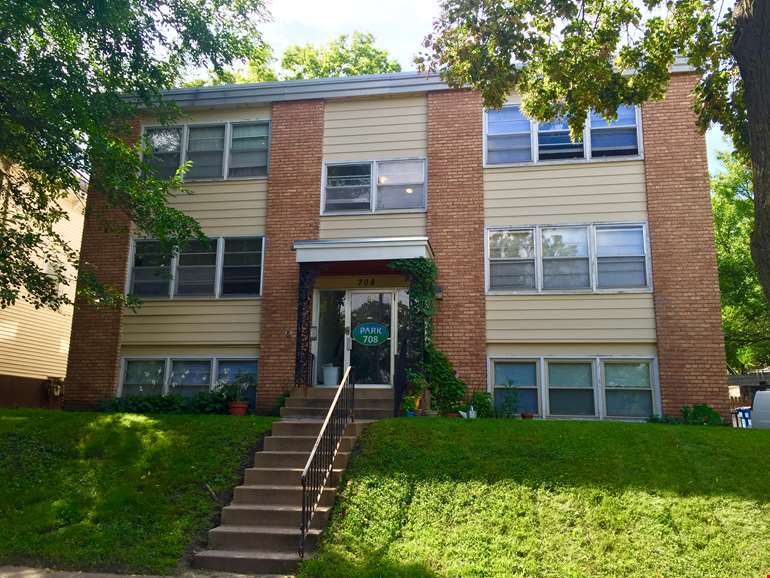 Under Contract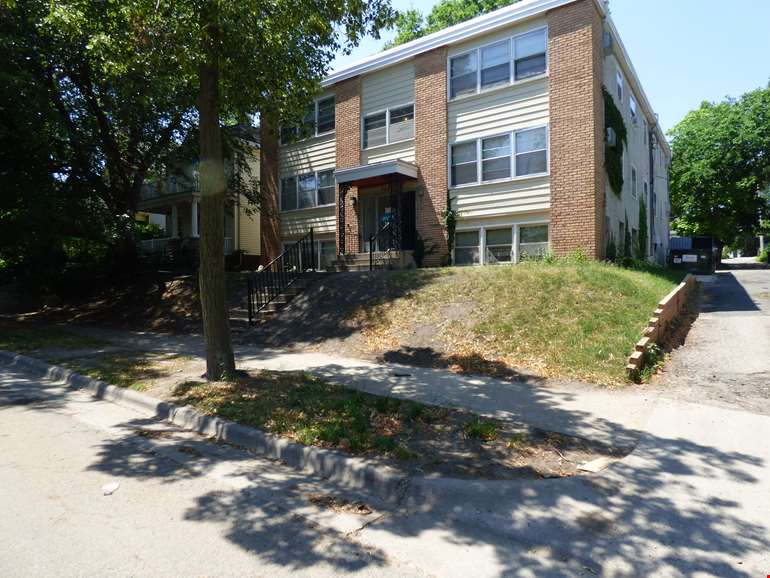 Under Contract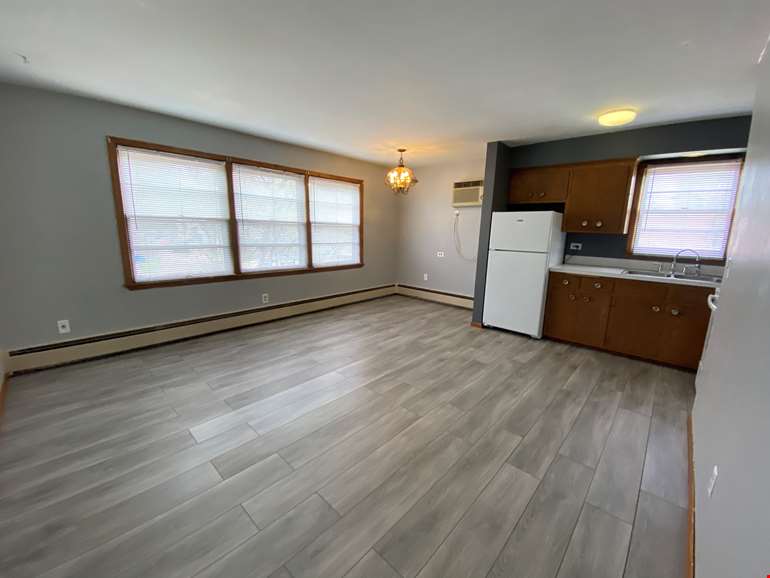 Under Contract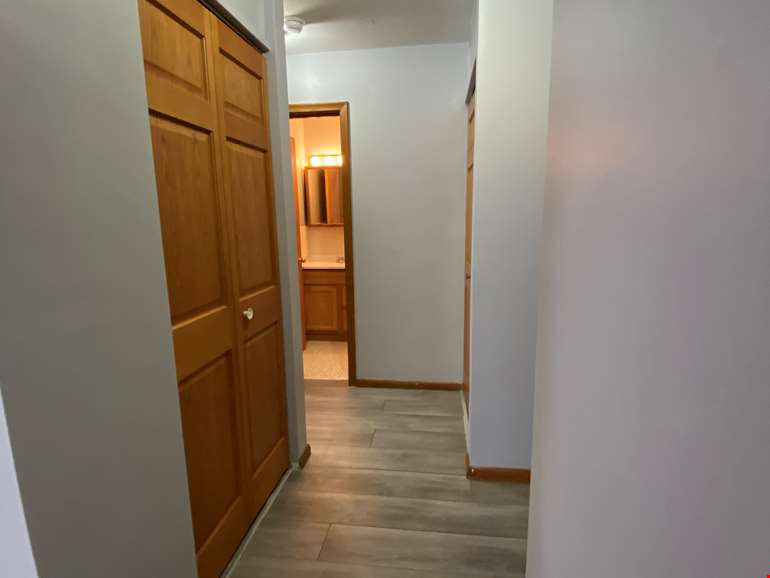 Under Contract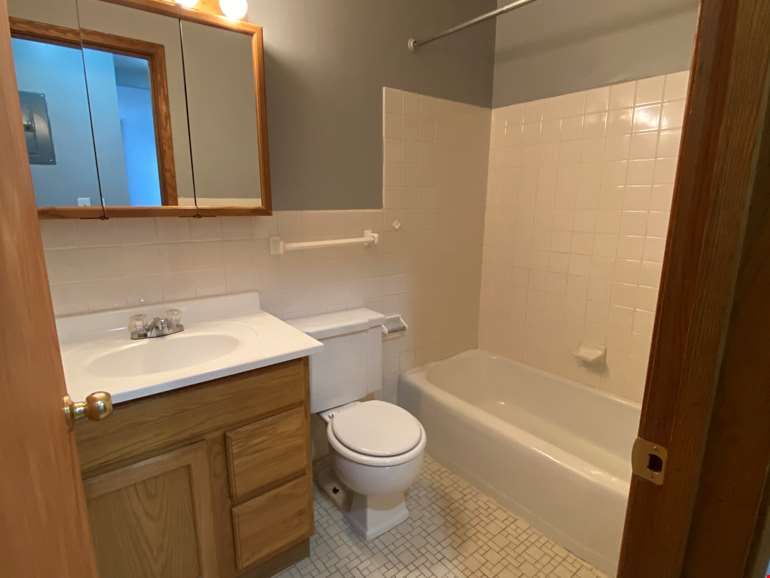 Under Contract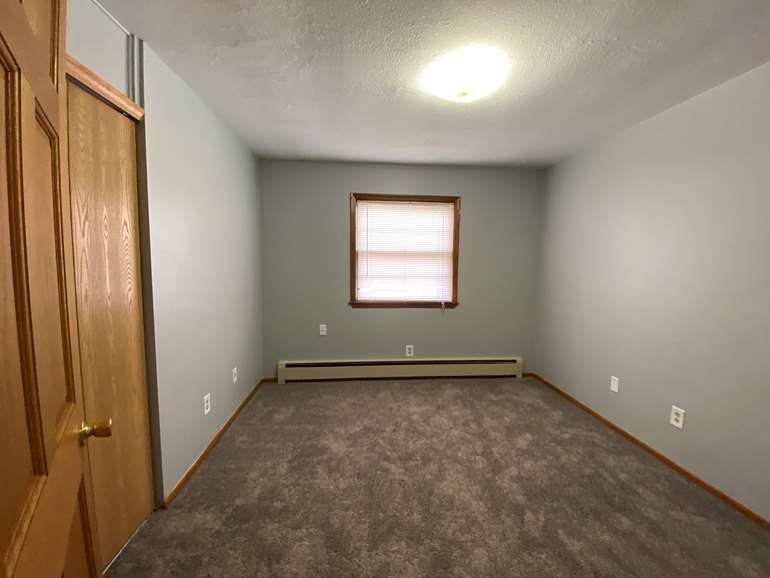 Under Contract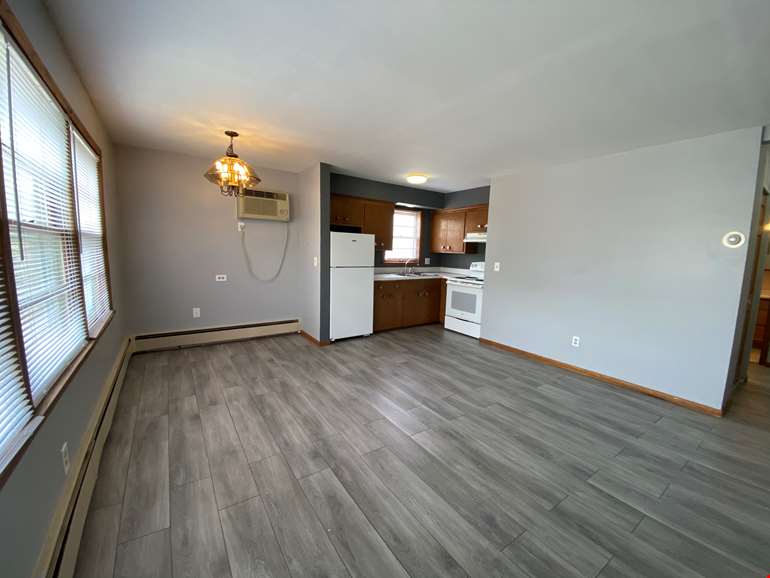 Under Contract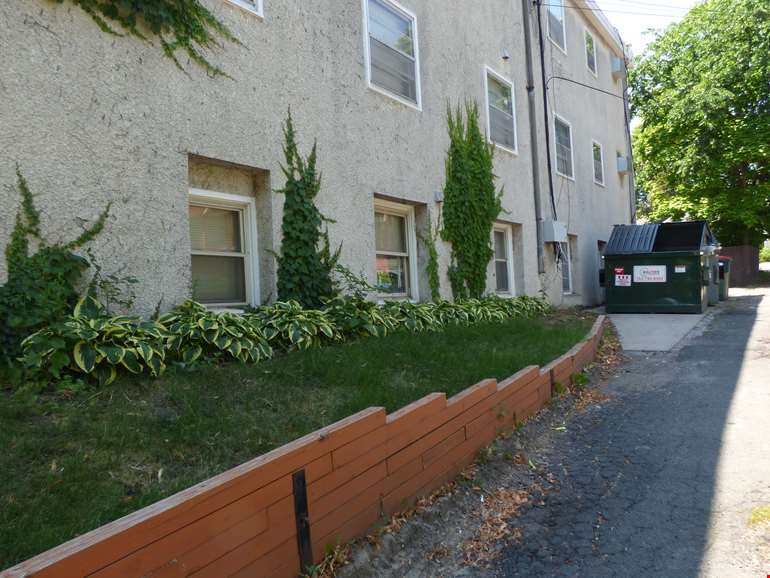 About Park 708
Cushman & Wakefield is pleased to present for sale, Park 708 Apartments, a 12-unit Multifamily asset in the eclectic and diverse neighborhood of Cedar-Riverside in Minneapolis.
Tucked between downtown and the Mississippi River, the Cedar-Riverside neighborhood is a highly walkable area that boasts a vibrant artist community, dozens of live performances and musical venues, as well as many restaurants, cafés, and bars. The neighborhood is part of the University community and is dominated by the West Bank campus of the University of Minnesota's Minneapolis campus in addition to the M Health Masonic Children's Hospital and the entire M Health Fairview University of Minnesota Medical Center - West Bank system. The property is also near Augsburg College with easy access to I-94 and I-35W.
The property currently boasts 100% occupancy and provides a lucrative value-add opportunity for the next investor by completing in-unit renovations and raising rents 15-20% to be more in line with comparable properties in the desirable South Minneapolis area for well below replacement costs.
Park 708 is available on an "as-is" basis and is being offered without a formal asking price. Upon receipt of a signed Confidentiality Agreement, investors will be provided with access to due diligence materials via The Multifamily System website. Once investors have had an opportunity to review the offering materials and tour the property, Cushman & Wakefield will schedule a "Call for Offers".