Sold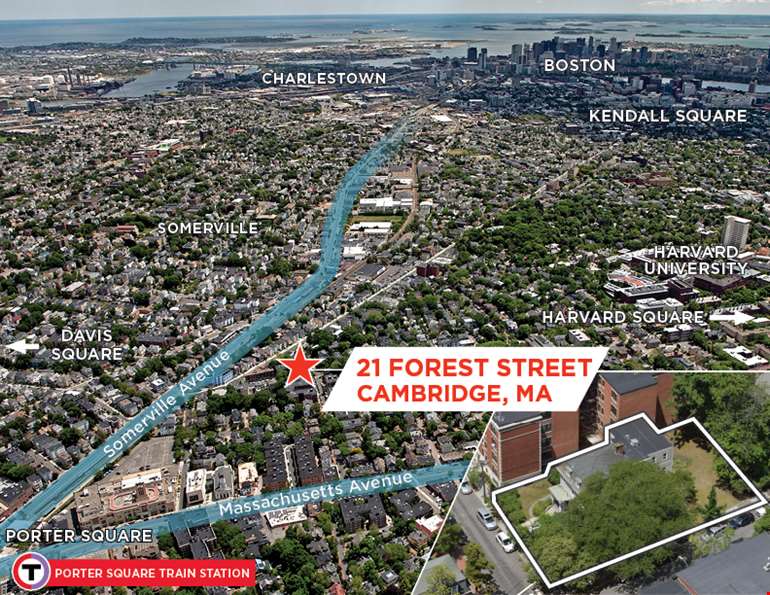 Sold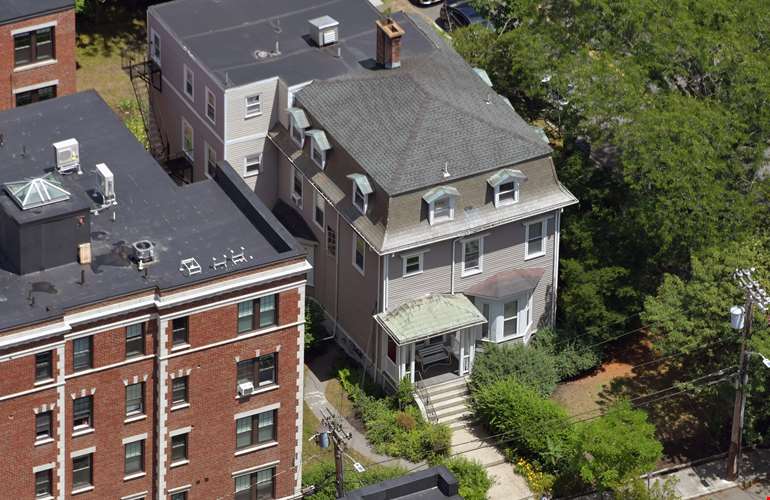 Sold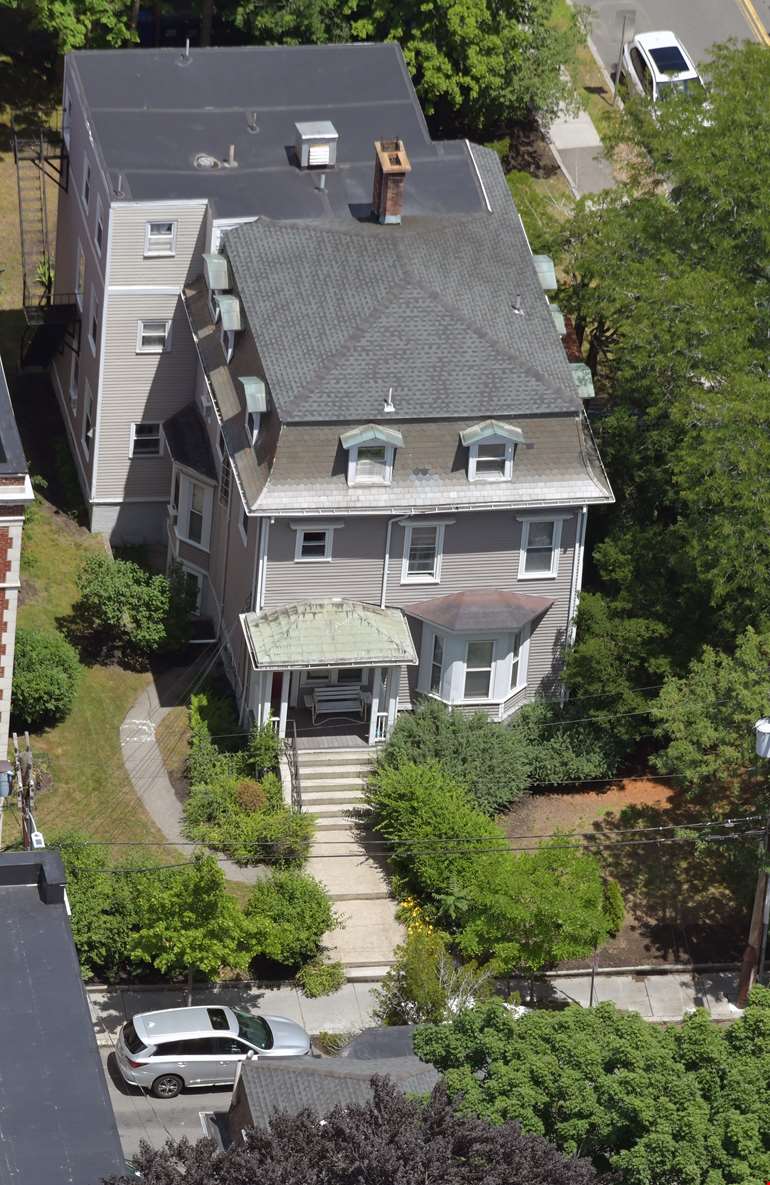 Sold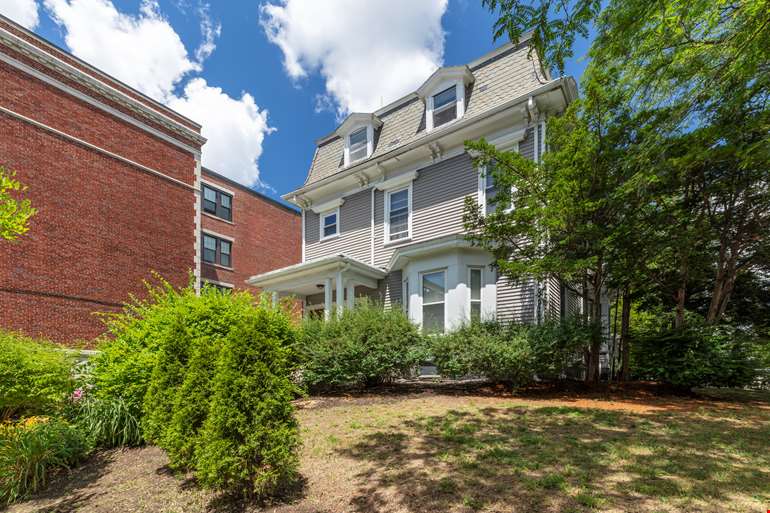 Sold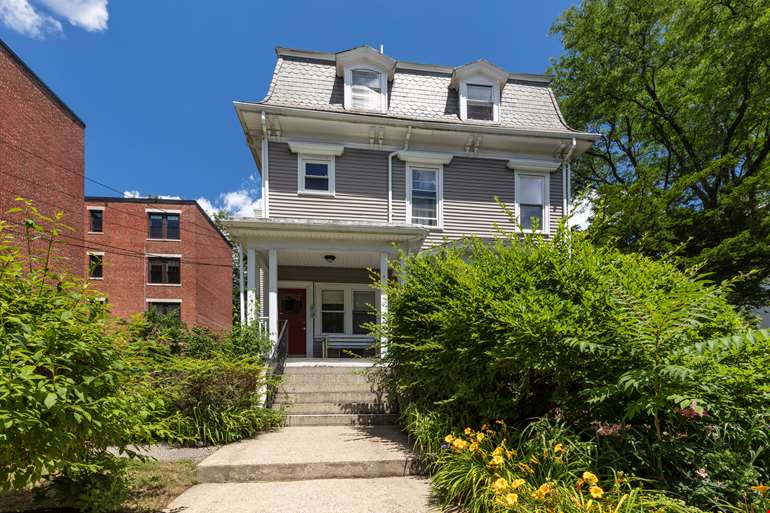 Sold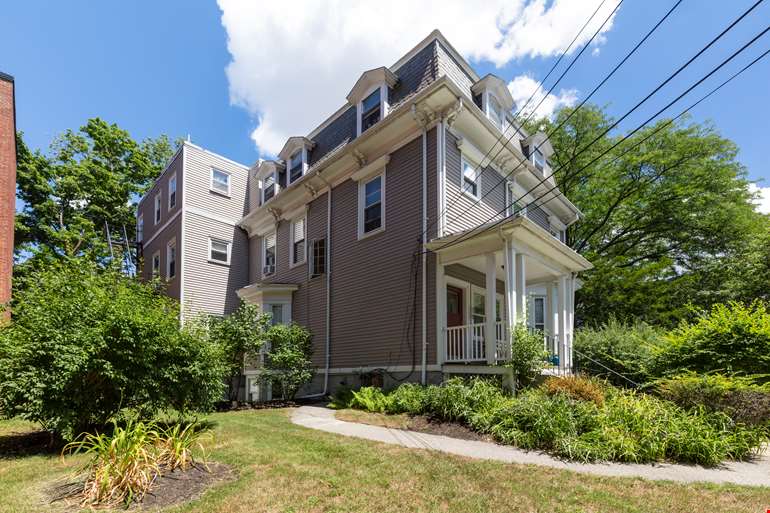 Sold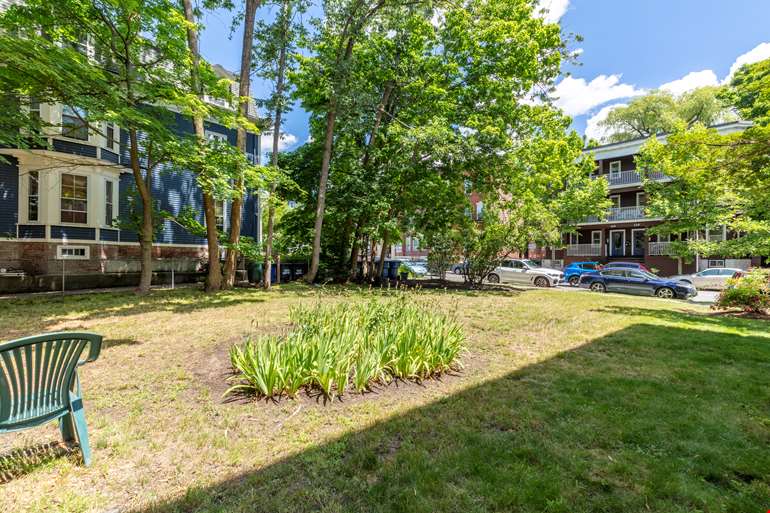 Sold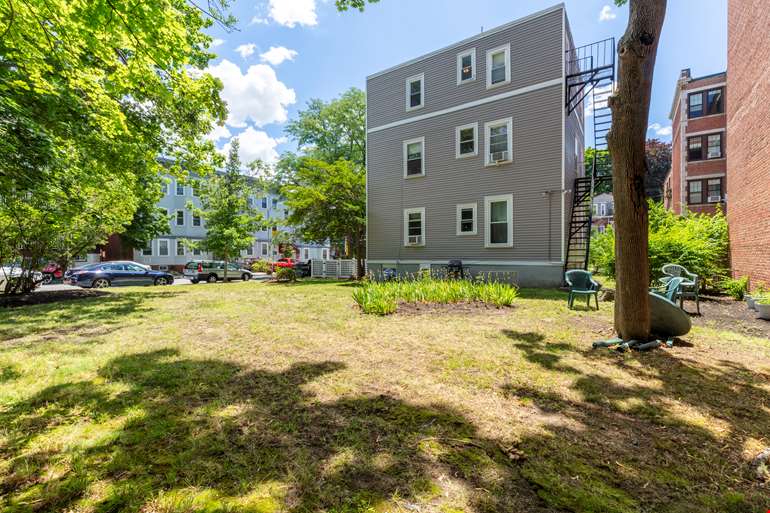 Sold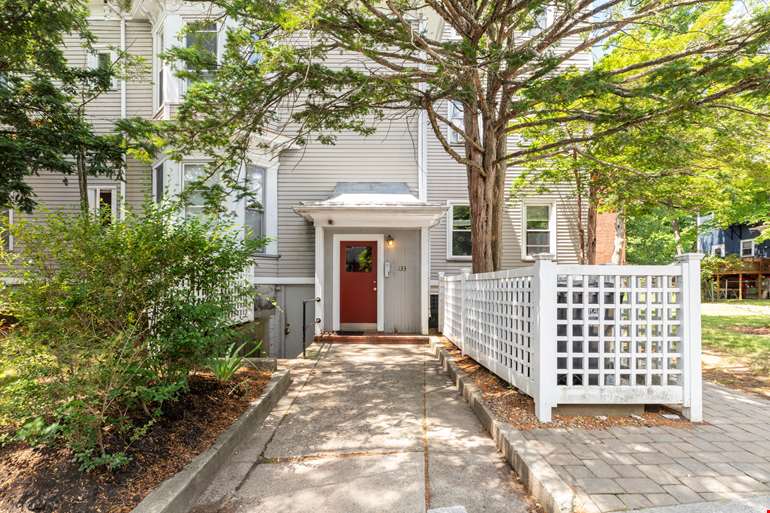 Sold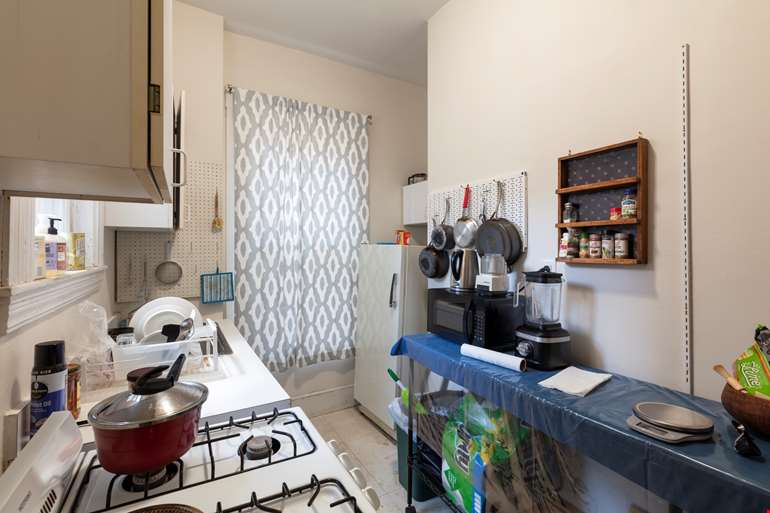 Sold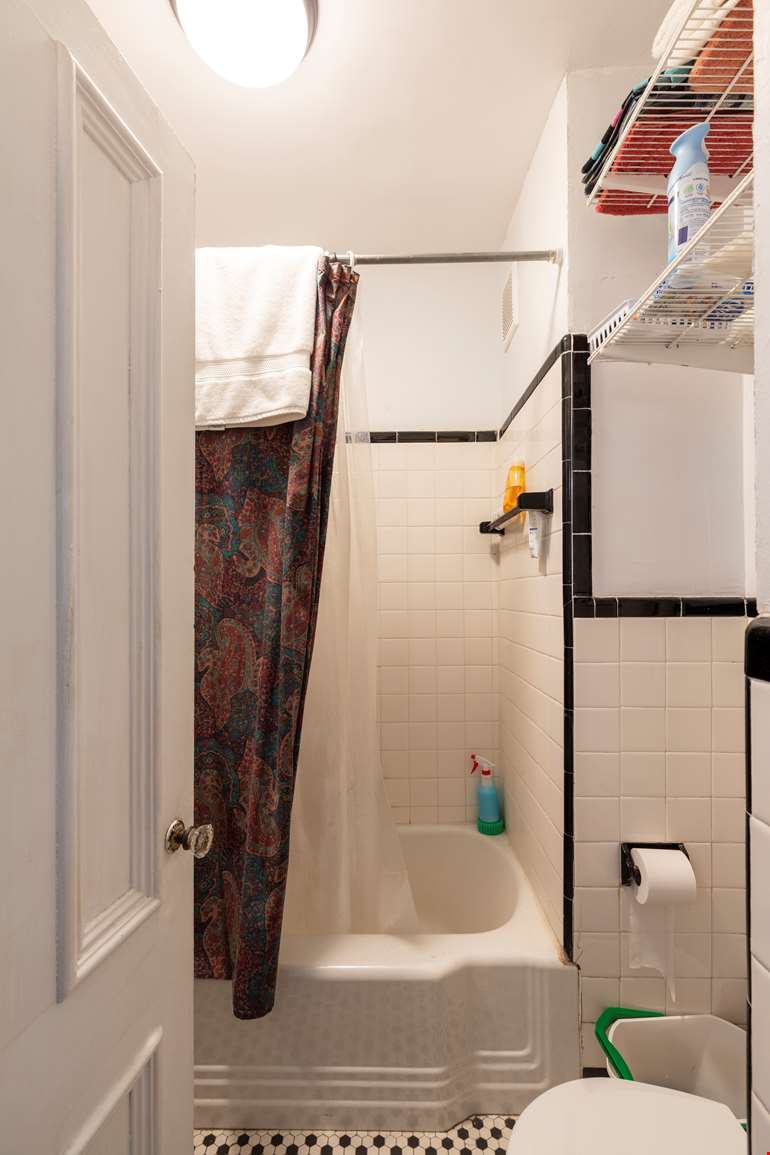 Sold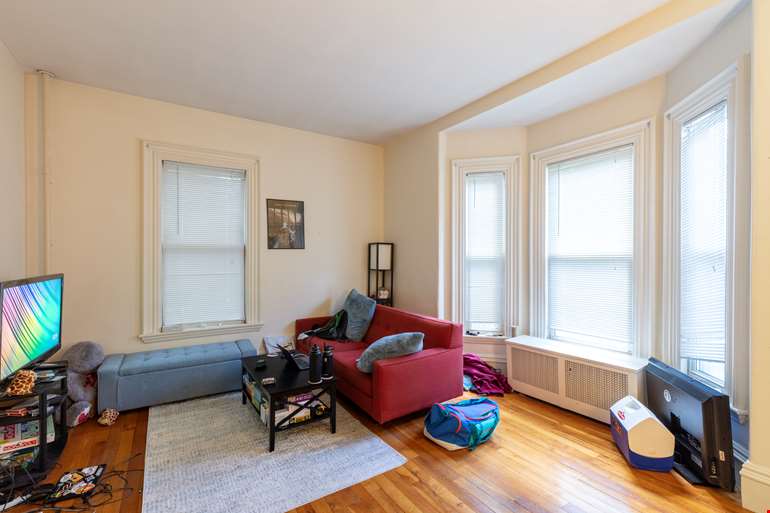 Sold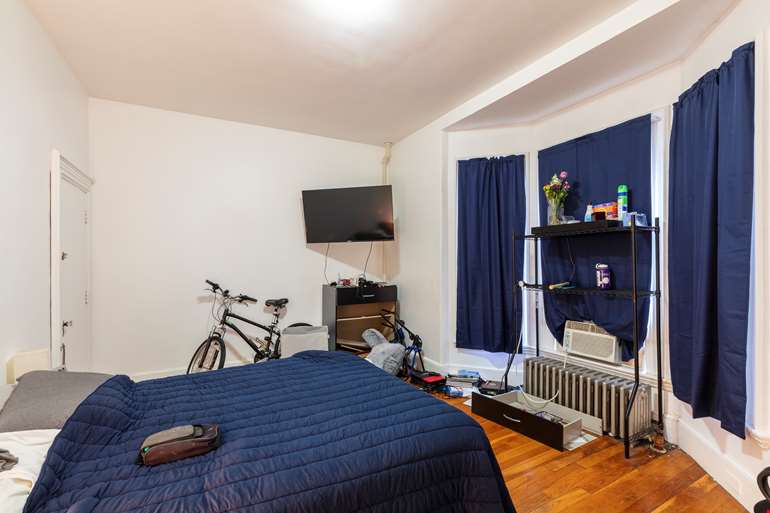 About 21 Forest
Cushman & Wakefield's Multifamily Advisory Group is pleased to present the opportunity to acquire 21 Forest, a boutique 10-unit multifamily opportunity located in Cambridge Massachusetts. The property features a mix of studio and one bedroom units totaling 7,492 GSF. 21 Forest offers the opportunity for investors to acquire a rarely available, transit oriented asset in a core plus location.
Located in Porter Square, 21 Forest is situated in one of the most highly desirable metro areas in the world with unmatched access to many of the nation's top colleges and universities, technology and bio-tech employers and many of the region's best shopping and dining amenities. Residents are less than a 10-minute walk from the Porter Square MBTA station providing access to the Fitchburg Commuter Line and the Red Line.
21 Forest is offered for sale on an "as-is" basis and without a formal asking price. Once investors have had an opportunity to review the offering materials and tour the property, Cushman & Wakefield will schedule a "Call for Offers".